The Dia Method is now Every Mother

#EVERYMOTHER
Community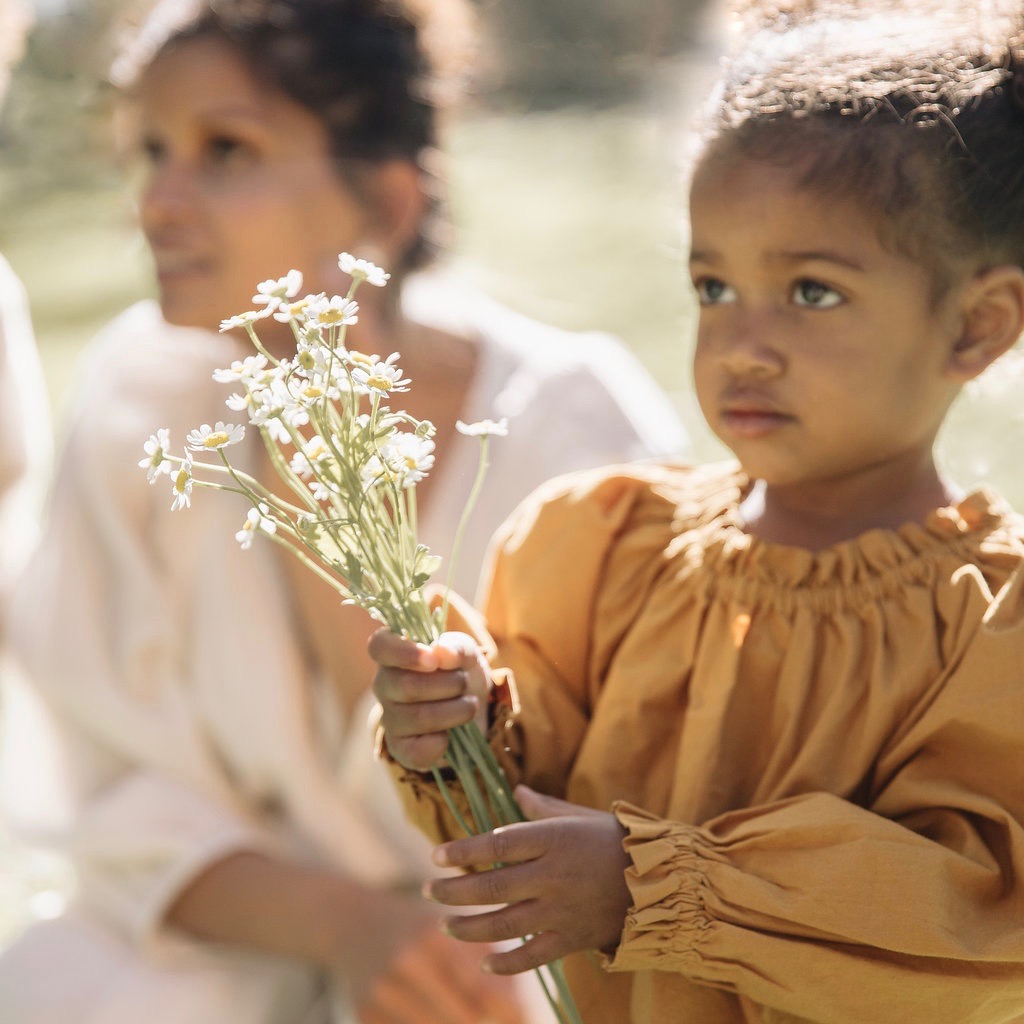 Connect online with other women training in the EMbody programs, and enjoy expert guidance in prenatal and postnatal fitness from EMbody founder, Leah Keller. Our private facebook group provides you with support and accountability while energizing the community to boost motivation, fun, and results. Join us today! We are so happy to welcome you to the EM circle.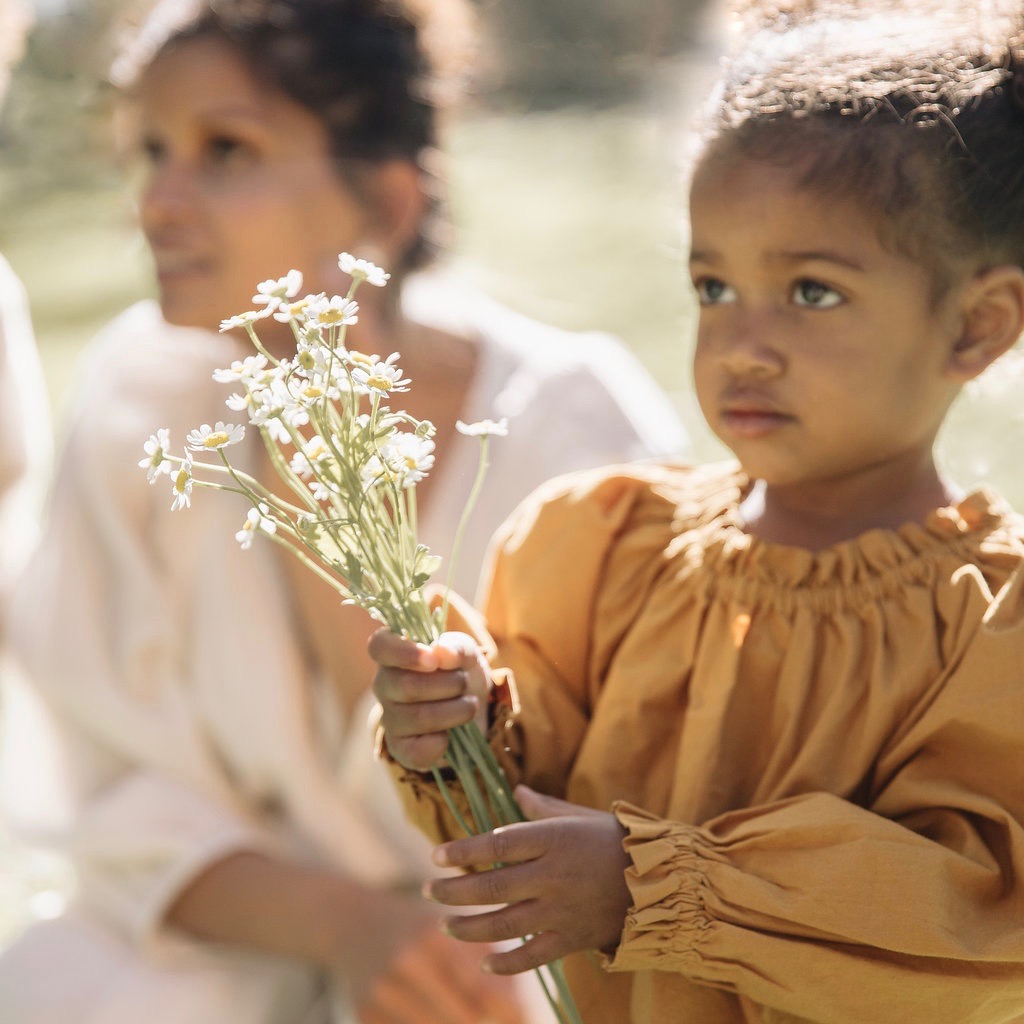 December
Featured Member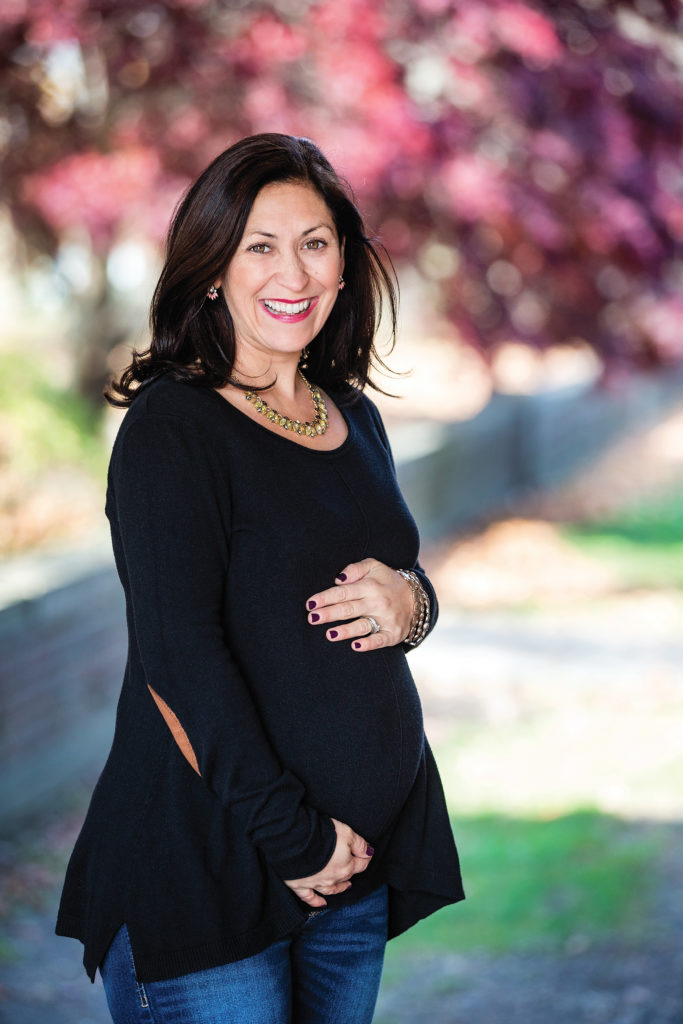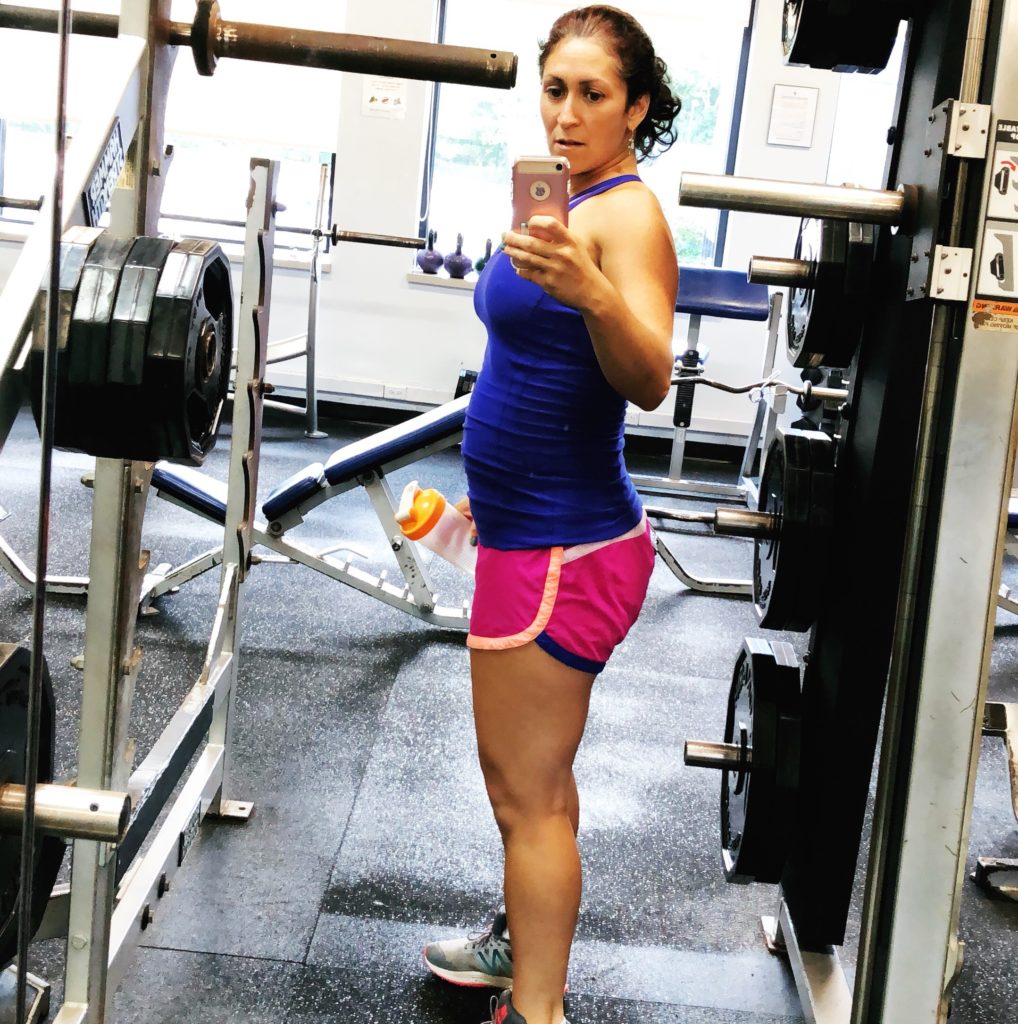 20 WEEKS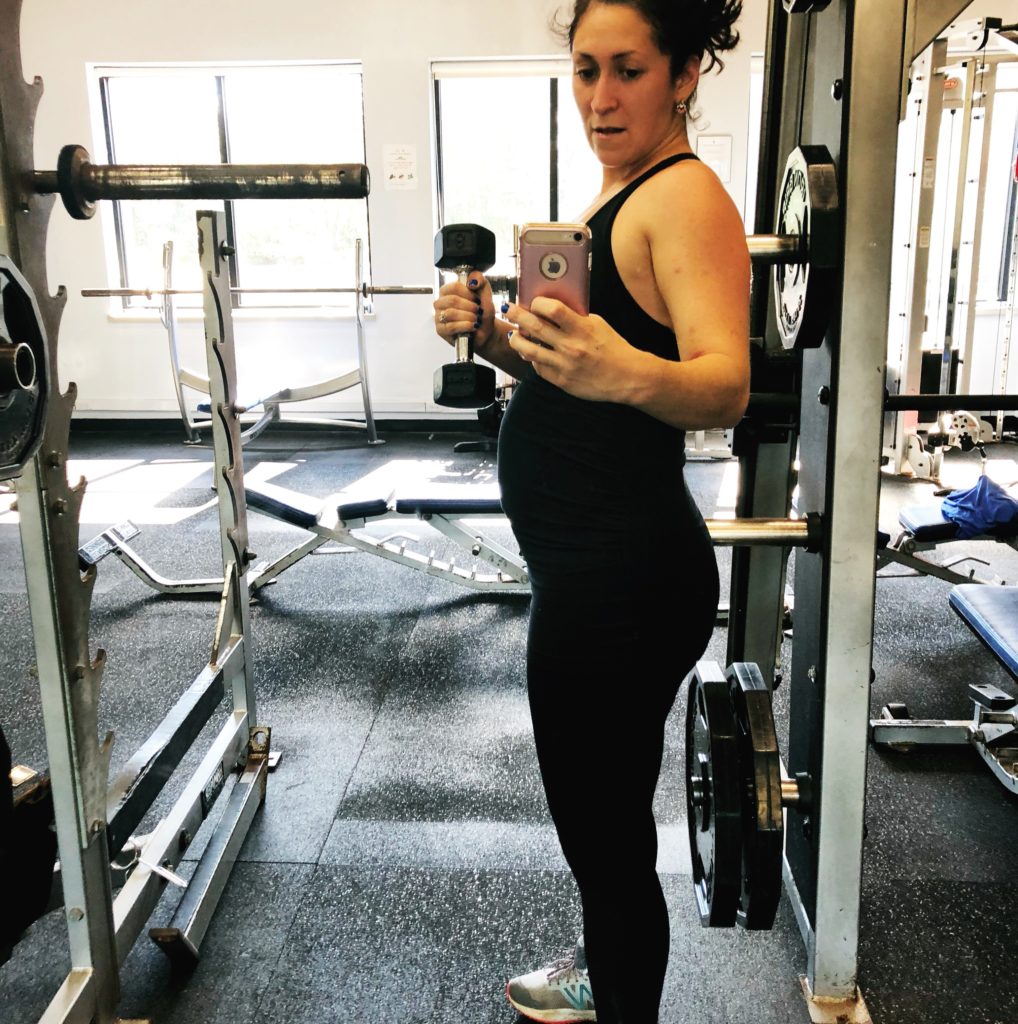 27 WEEKS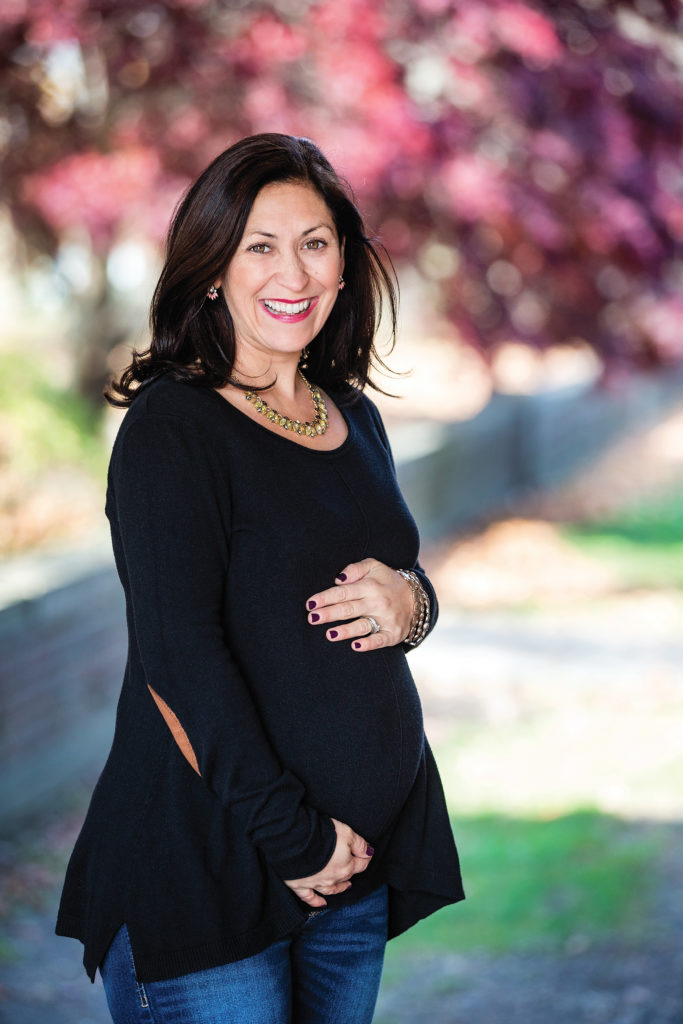 Madeleine Pidel
Prepare
What was your motivation for starting Every Mother?
I was in the midst of my postpartum fitness journey after #3. Despite being very active, a long distance runner, I still felt separation and less strength in my core, and my midwife encouraged me to really focus in on resolving my diastisis to be at my best.
What are/were your goals?
When I started the program, I was 18 months postpartum with my 3rd, had just run a half marathon, and was focusing in on giving my core some love and proper healing work to resolve the slight diasistis and mommy pooch that remained no matter how fit I was. I was AMAZED at how much I learned about how to safely move my body and engage my core at all times, and what workouts I was doing that could actually be harming rather than helping. It was incredibly eye-opening for me, and I wished that I'd had this program after my first birth, 8 years ago! I then became pregnant and my goals were to have a strong and healthy pregnancy. I continued to shrink my waist and get lots of compliments on how I was looking during my first 12 weeks of pregnancy…! And my goal continues to be to support my core during this 4th pregnancy (my best and easiest yet!) and to have an amazing birth and recovery experience, armed with the Every Mother tools, and knowing I can switch seamlessly from the Prepare program back to the Reclaim program.
What are your tips for sticking with the program?
My tip: it's all about the app. Put a timer in your phone every day to remind yourself to do it, and the fact that I don't have to go to a laptop or computer, and can do it from anywhere, was a big selling point for me. Sometimes I would do it at 10pm, right next to my bed, as the last thing of the day. Just staying consistent will give you results.
And, grab a buddy and let people know what you're up to. I told a few other mom friends I was starting this, and some of them wanted to jump in and do it too, just let those close to you know and keep yourself accountable to them. After 2 weeks your body may feel really different and you'll have even more motivation to keep going!
What has been your favorite Every Mother moment?
I think my favorite Every Mother moment was when I walked in to my midwife appt for my first sonogram, wearing my normal clothes and with a tiny bump. She couldn't believe I was that far along by how I looked. When I was telling people I was pregnant, no one guessed I was already 18 weeks along! I got alot of surprised looks, and I was surprised myself, my body handled itself better with this 4th pregnancy than with some of my others, and I know Every Mother was a huge part of that.
What advice do you give to other mothers trying to prepare for birth/resolve DR/meet new fitness goals?
I advise you to believe that you can be stronger than before you ever had kids, to embrace the program as part of a full self-care and fitness focus for yourself as a mom, and to enjoy the results! This program is comprehensive, effective, and works, no matter how many kids you've had or how much repair you feel needs to take place. It's not just about having a 6 pack–it's about how to move safely and with ease and grace.
What charity have you chosen for donation and why?
Madeleine wishes to donate to any charity that supports mothers and their well-being and Every Mother has donated to The Homeless Prenatal Program in San Francisco on her behalf.
Real Women
Success Stories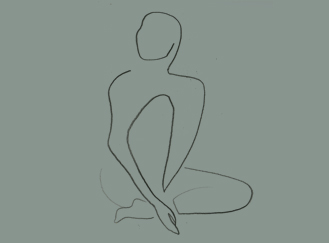 "I have been using this method over a year now and I suffered from severe, like freaky severe, diastasis recti following the birth of my second baby. I can't recommend this enough."
Real Women
Success Stories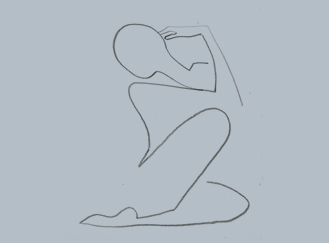 "6 months postpartum I was told I had diastasis recti. I was crushed and even more upset when I found out that all of my Pilates and barre classes had made my condition worse. I was told only surgery would fix my diastasis recti. Within 2 months of diligently following the program I have almost 100% closed my abdominal gap. This is amazing."
Real Women
Success Stories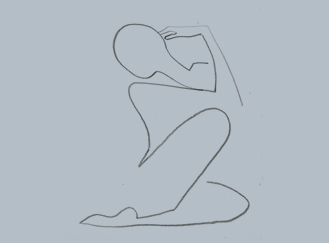 "The thing that really drew me to this program was the fact that I will learn how to best protect my core all day long, not just during my workouts. It's all about taking a holistic approach to the issue and understanding that my core effects everything."
Real Women
Success Stories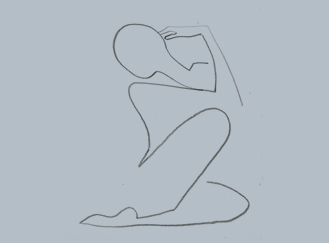 "The app has made it SO simple and motivating to do the core exercises every single day. It feels great to be able to check it off each day."
Real Women
Success Stories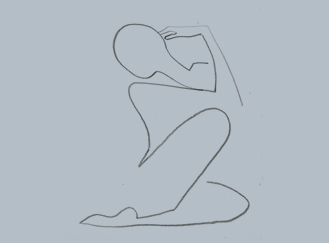 "I wanted to share my experience today at my 6 week pp follow up with my ob/gyn. She checked my kegel strength and was floored at how strong it was. She said she hasn't had a patient with kegel strength like that for almost as long as she can remember. At that point she asked for the name of the program again and wrote it down. I was so proud!"
Real Women
Success Stories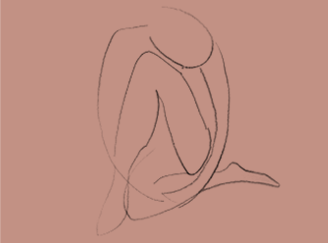 "40 weeks today with baby #4!!!! Thanks to these right workouts, I'm the fittest I've been with any of them... thank you Every Mother!"
Real Women
Success Stories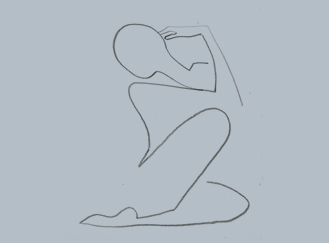 "Every Mother is part of my everyday hell or high water routine! You are saving my core, my life and my back! Thank you so much."
Real Women
Success Stories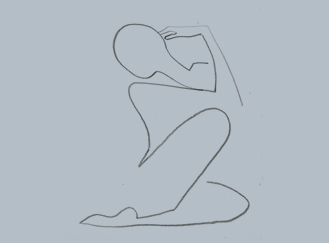 "I am 1 year PP, have DR, and an epic double (side by side) hernia (umbilical, born with them). I'm on day 19 of Reclaim and am so happy I found this program! I'm well aware that my hernias won't be fixed from this but I finally have enough ab strength to hold my abs in, my DR is improving, and I look so much better."
Real Women
Success Stories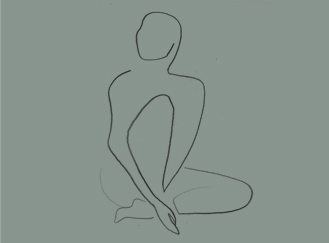 "I don't have much, if any, diastasis but the Core Compressions have been the BEST pain management tool I've found for my low back problems (bulging discs, excessive lordosis, arthritis, muscle imbalance). If I skip more than one day I realize very quickly exactly how much it's helping—A LOT."
Real Women
Success Stories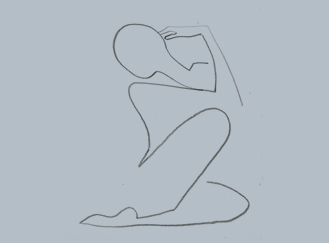 "I did my Core Compressions and workouts my entire pregnancy. I am 13 days postpartum from baby number 2 with no separation, almost in my regular pants and 3 lbs away from my pre pregnancy weight. Thank you, thank you for this program. It's really amazing. Night and day from my first pregnancy recovery."
Real Women
Success Stories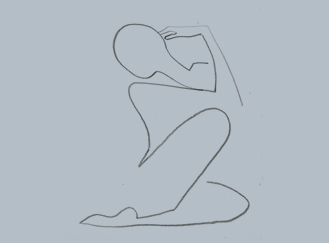 "I weigh less, feel stronger, run faster, and look healthier than I did before I was pregnant!"
Real Women
Success Stories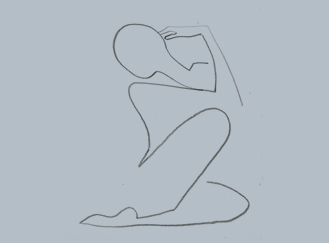 "I just went for a two mile run- with no urge to pee!! That's kind of a funny milestone but it has previously been unachievable for me. I did light Core Compressions with every exhale. I have been wanting to get back into running so badly and now it finally seems possible again."
Real Women
Success Stories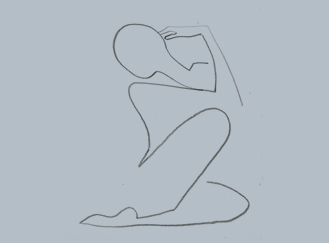 "I just wanted to share that I love the new videos and program set-up with videos each day to guide me. It really keeps me accountable and I've only missed two days since starting after Memorial Day. This is my second baby and I have a HUGE gap and an umbilical hernia, but I'm encouraged to keep up this workout to heal and possibly avoid surgery one day."
Real Women
Success Stories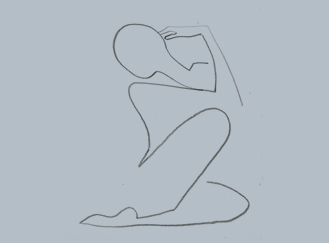 "I love the short, targeted, and challenging workouts. I can get a workout and Core Compressions in each day while still keeping up with my 6-month-old's demanding schedule!"
Real Women
Success Stories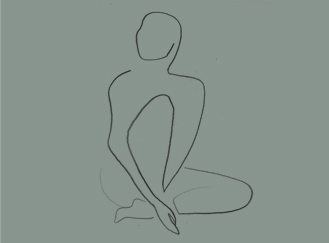 "I have been doing the program for 9 months and before I started I just assumed I would live the rest of my life with back pain. But I'm pain-free now! You will be so happy you did this."
Real Women
Success Stories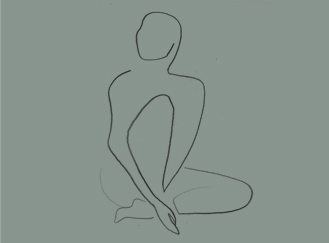 "When I started the program 2 years ago after having my 5th baby, my gap was large (4-5 fingers at belly button and 3 fingers wide above and below). By the end of 12 weeks of Core Compressions and the exercises my gap was down to 2 fingers at the belly button and 1 above and below. It took more time for mine to close than just 12 weeks, it was about 6 months, but it did close! Don't get discouraged, the wider and deeper it is, the more time it takes. I enjoyed the exercises, so I'm still a member even though I closed my DR, and I'm careful not to reopen it. I like how I don't have to try and modify exercises to be safe like when I try other classes or programs."
Real Women
Success Stories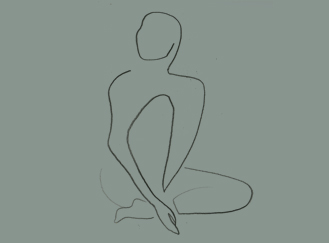 "I would absolutely recommend this approach to friends and would advise any woman who wants to tone up and lose inches to follow this program whether she has had children or not."
Real Women
Success Stories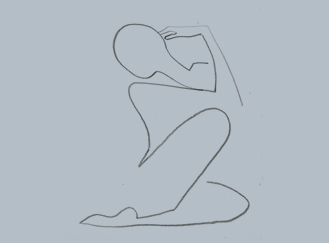 "I discovered how to activate my core strength which is particularly important as I age. This practice allows my back strength and freedom. One of the many results is that I feel so much more energetic and happy."
Real Women
Success Stories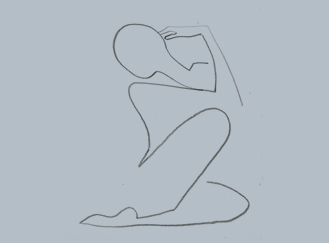 "5 years after my second child was born, I was finally able to get rid of my diastasis without surgery."
Real Women
Success Stories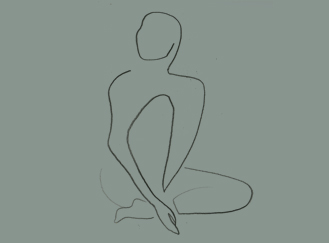 "I'm in better condition than I was at 25, because I pay more attention to working out; I am stronger than I was before; I like my post baby body more – I've learned to embrace how I look."
Real Women
Success Stories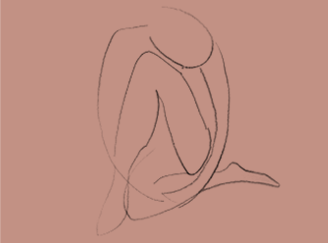 "The program made me feel strong and in control of my body during a time when a mom-to-be can feel her body is out of her control."
Real Women
Success Stories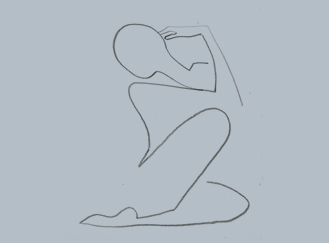 "I'm feeling stronger, healthier and smarter in the decisions I'm making. I had a plan the second time round."
Real Women
Success Stories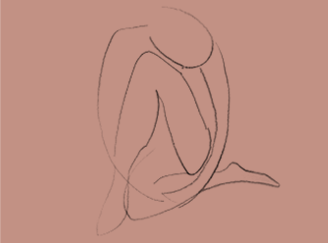 "The real benefit has been how Leah helped me to feel empowered by my pregnancy. She has helped me understand my body's natural design and enhance its strengths."
Real Women
Success Stories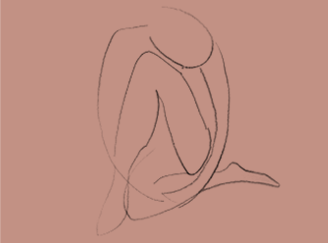 "Our patients love how quickly they look and feel like themselves again so soon after giving birth."
Name
Dr. George Mussalli, OB
Real Women
Success Stories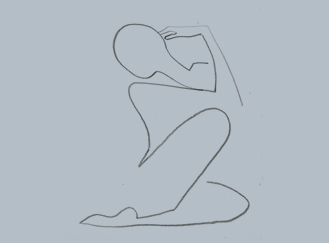 "The abdominal strengthening exercises not only improved my overall fitness, but they also helped me to strengthen my core, and prevent re-injury as I did things like lift my son from his crib."