THE PROGRAM
Getting Started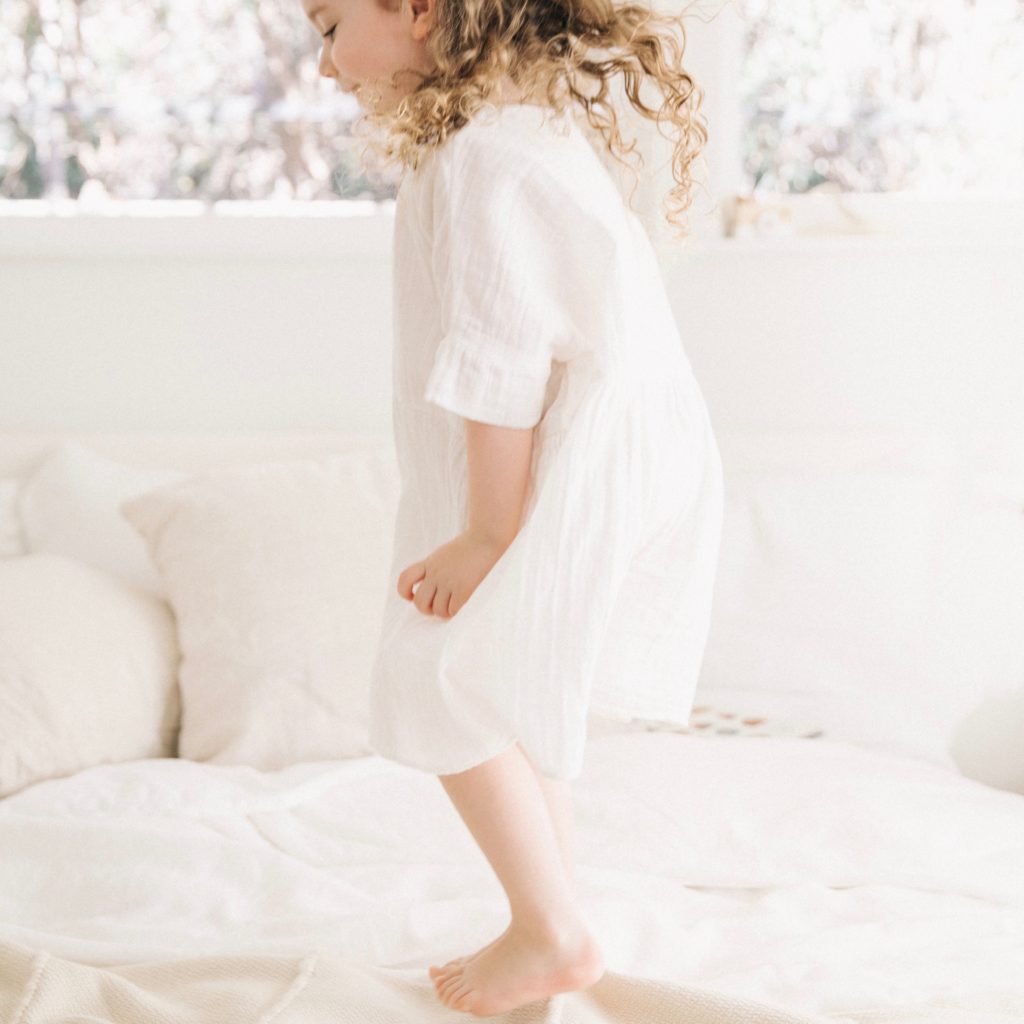 Getting started in Prepare is easy. You will begin with an introductory two-week Guided Path fit for all stages of pregnancy, where each day you are greeted with a new sequence of Core Compressions (our foundational exercise), educational content, and safe, invigorating workouts. Continue through this path, or opt to explore our videos and workout libraries on your own schedule. We provide Guided Paths designed with each trimester in mind for those who enjoy following a structured plan. Workouts can be streamed from any device, any time. Upon sign-up, your login credentials will also give you access to our Android and Apple apps. The coaching throughout Prepare will help you avoid common pregnancy discomforts, such as low back pain and urinary incontinence, as you safely build strength and stamina for birth.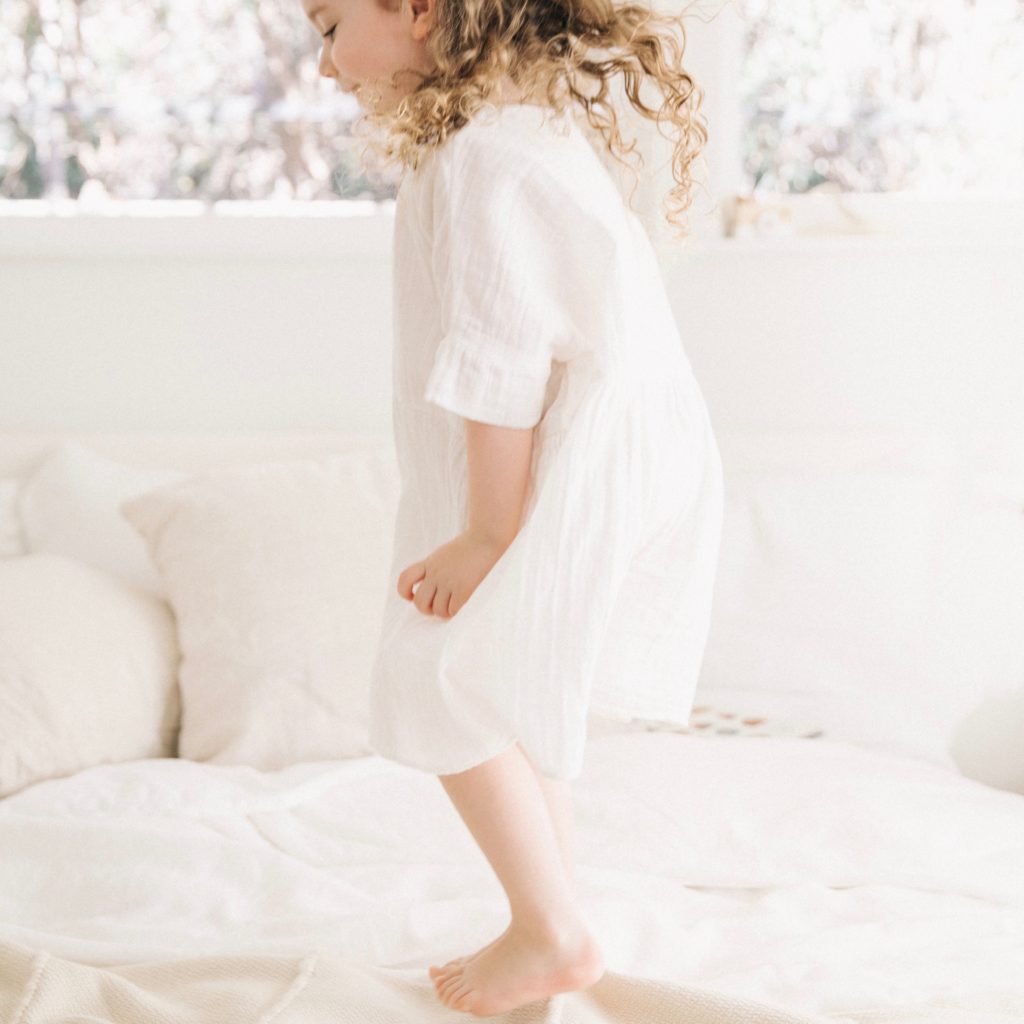 STRUCTURE
Guided Paths
The EMbody Prepare™ program offers multiple guided paths tailored to meet your needs and goals throughout your pregnancy. With your goals in mind, each Guided Path provides daily suggestions for Core Compressions, workouts, and educational content. It also provides scheduled tracking tips to help you monitor progress as you work to prevent or resolve diastasis recti.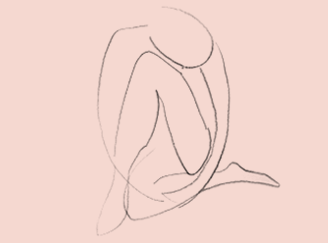 EMBODY FIRST TRIMESTER
Six Weeks
A 6-week exercise program designed for women in their first trimester.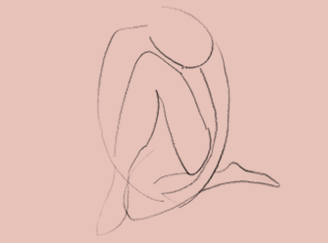 EMBODY SECOND TRIMESTER
Six Weeks
A 6-week exercise program designed for women in their second trimester.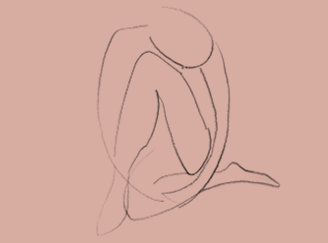 EMBODY THIRD TRIMESTER
Six Weeks
A 6-week exercise program designed for women in their third trimester.
WITH YOU IN MIND
Your Path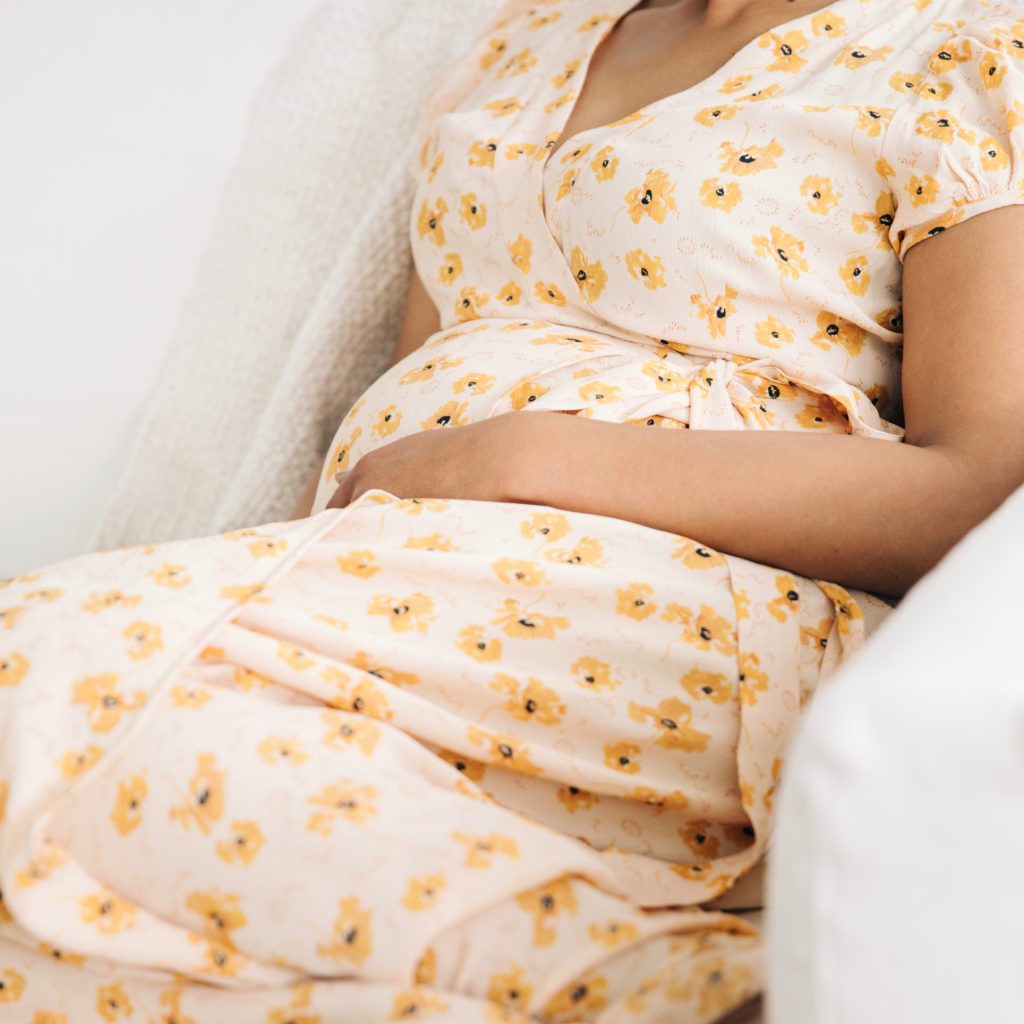 Your Path does all of the thinking for you when it comes to optimal use of the many resources at your disposal as a member of Every Mother. Once a Guided Path is chosen, navigating your daily prescription of foundational videos, workouts and Core Compressions will be effortless. Each day you are given a list with links to that day's foundational videos and core exercises, as well as that day's workout. As you complete each activity, you have the option to check a box and visually log your workouts, building a sense of accomplishment along your journey. When you return the next day, a new prescription of EMbody workouts will be delivered upon opening the program.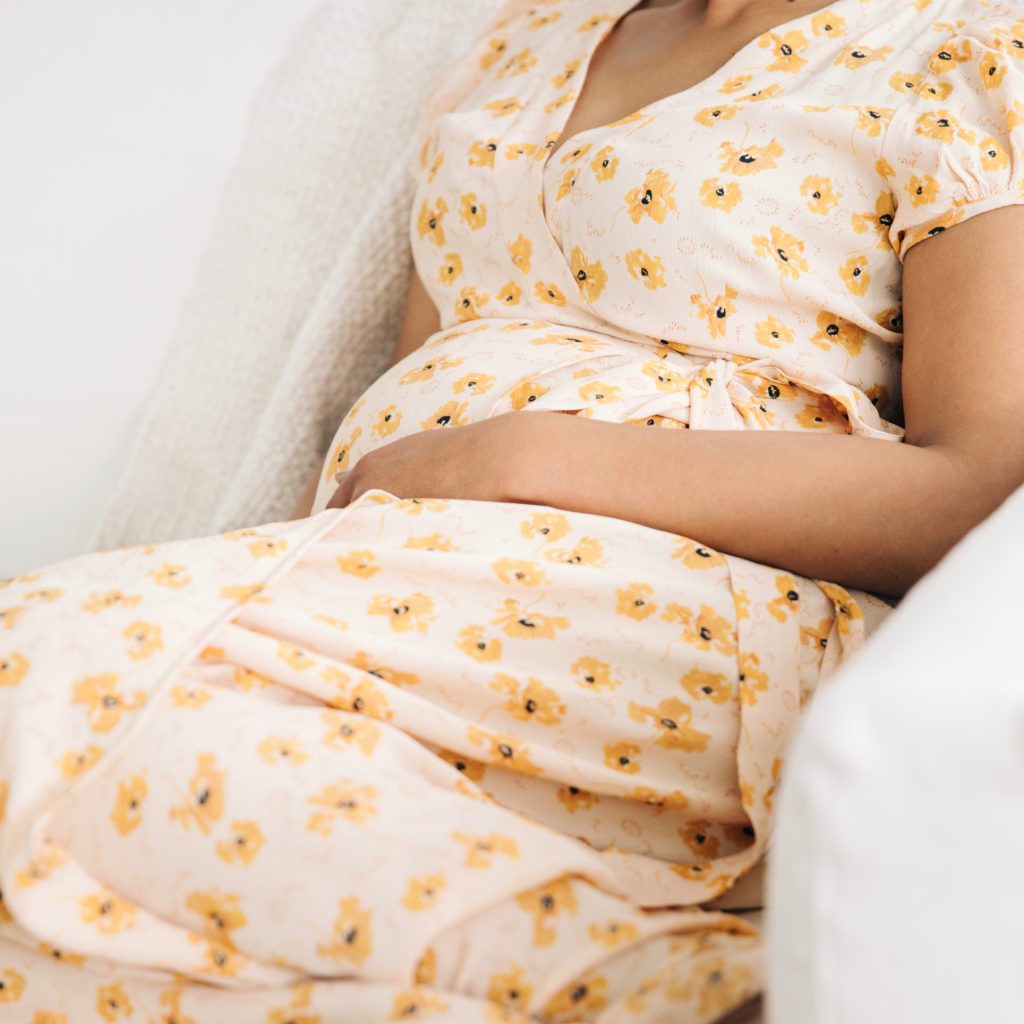 FOUNDATION
Empowering Knowledge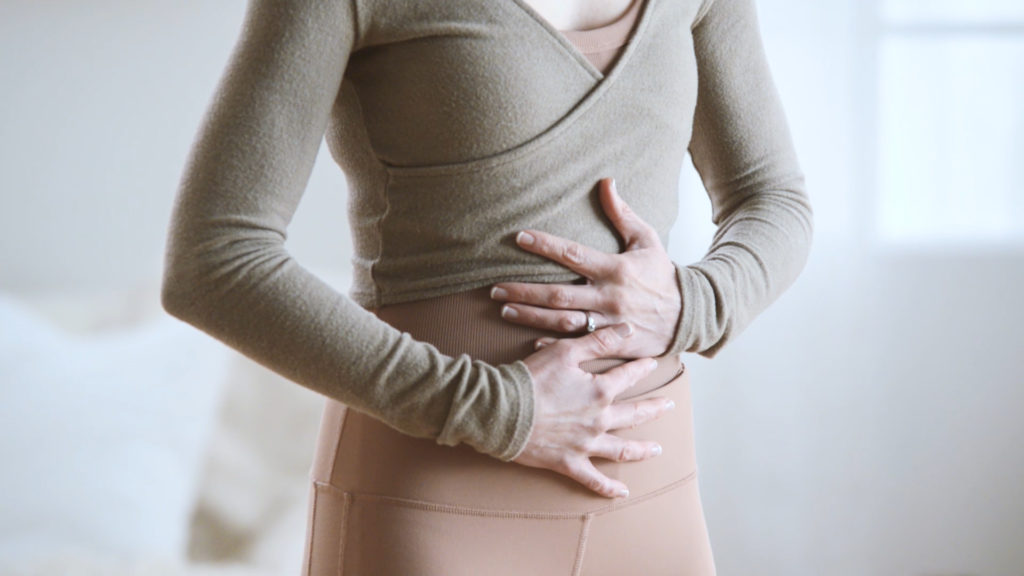 Foundational content equips you with the tools you need for an empowered pregnancy, delivery and postpartum recovery. Here you will learn about the basis and structure of the EMbody Prepare program and receive extensive coaching in the core exercises that are the foundation of the entire program. The foundational videos guide you through self-check for diastasis recti and include practical tips to maintain and improve core strength throughout your pregnancy.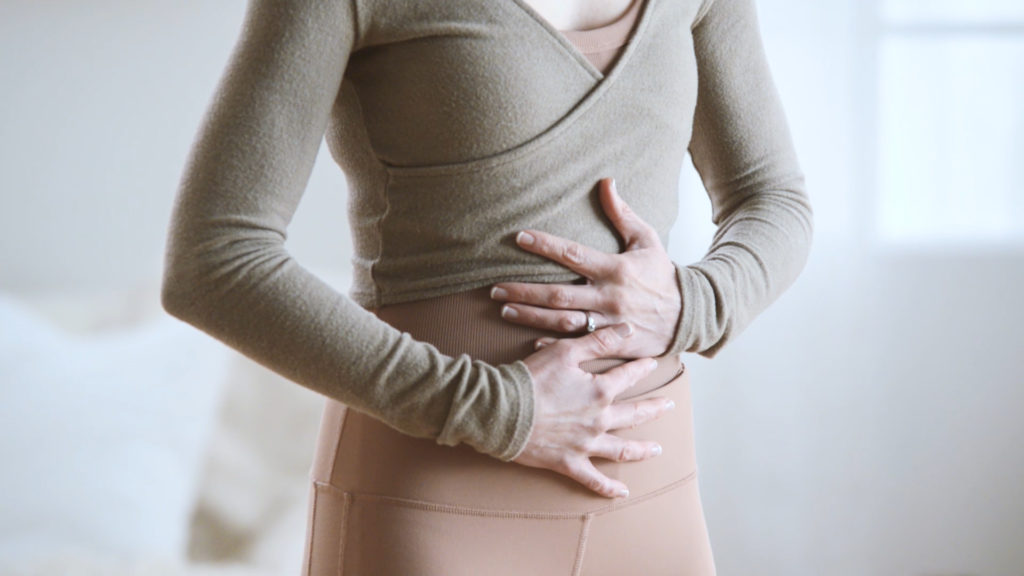 STRENGTH
Core Compressions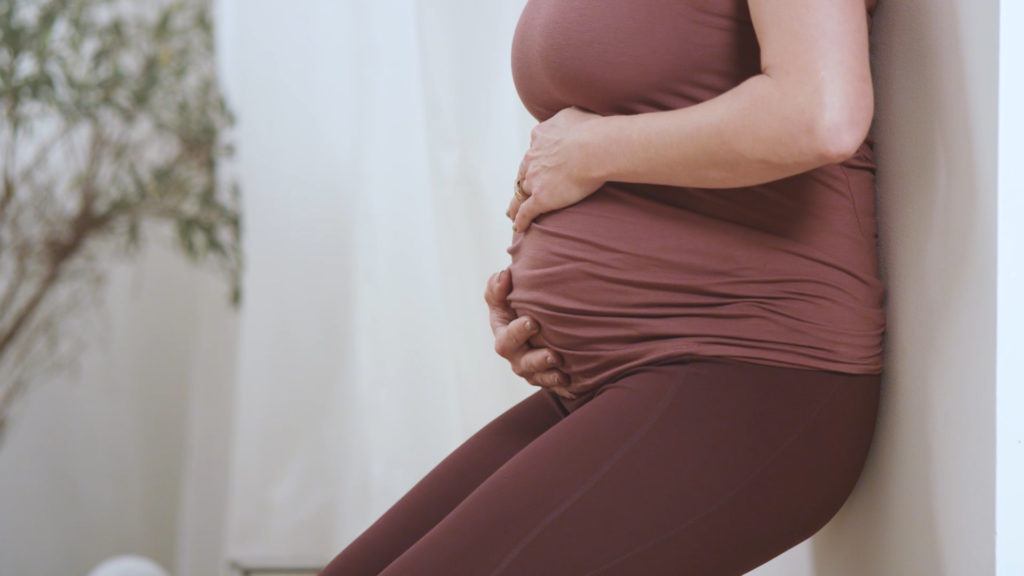 Core Compressions™ are the center of the EMbody Program. Our foundational videos provide extensive coaching on how to effectively perform this exercise for optimal results. Our Core Compression library showcases a variety of techniques to help you find the best one for you. Your preferred body position or sequence may change as you progress through the program, and we offer a variety of resources to meet you wherever you are in that journey.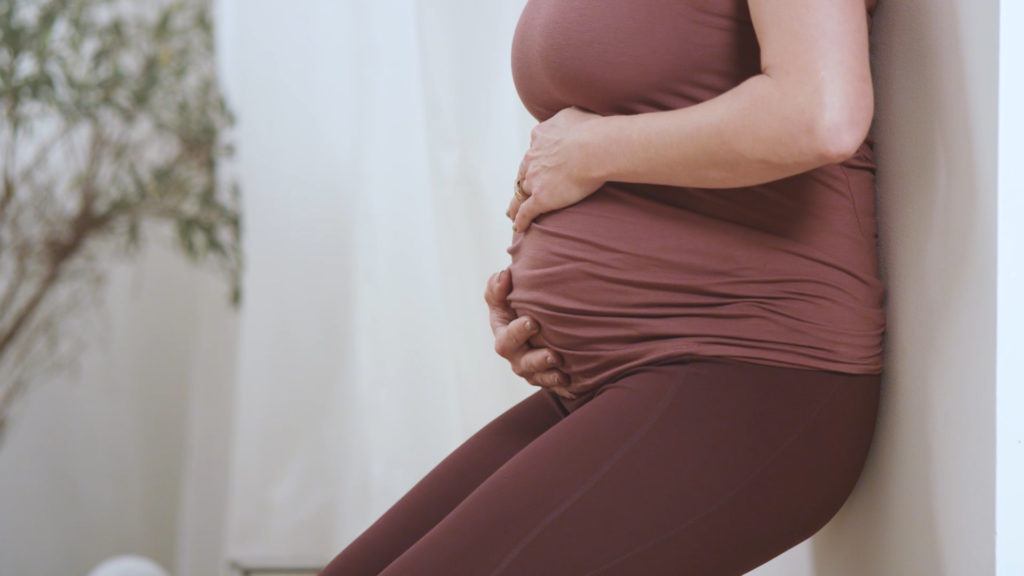 TOTAL FITNESS SOLUTION
Workouts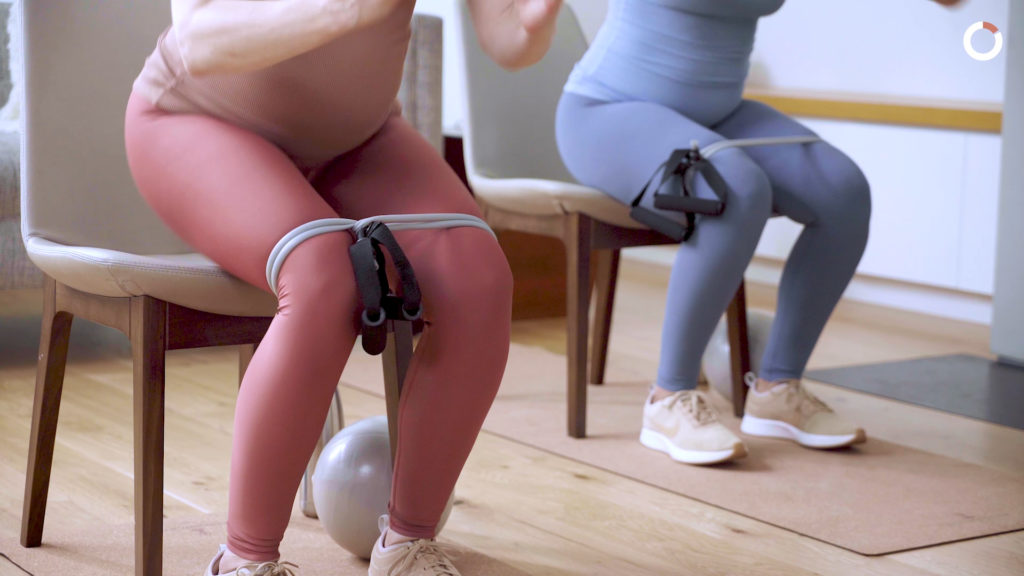 Our Guided Paths draw from a wealth of effective workouts to enjoy a fit pregnancy while ensuring your safety and core integrity. Workouts use minimal equipment which is clearly labeled so you know what you'll need before you begin, and each workout clearly states its target (upper body, total body) and duration (to the minute!) so you have all the information you need for an efficient, convenient workout experience.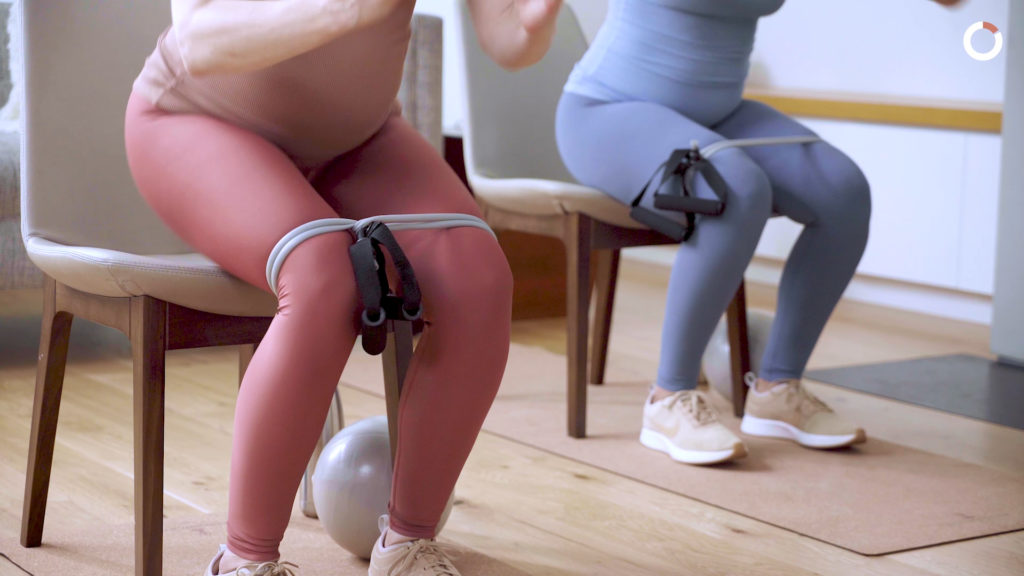 EMBRACE
Community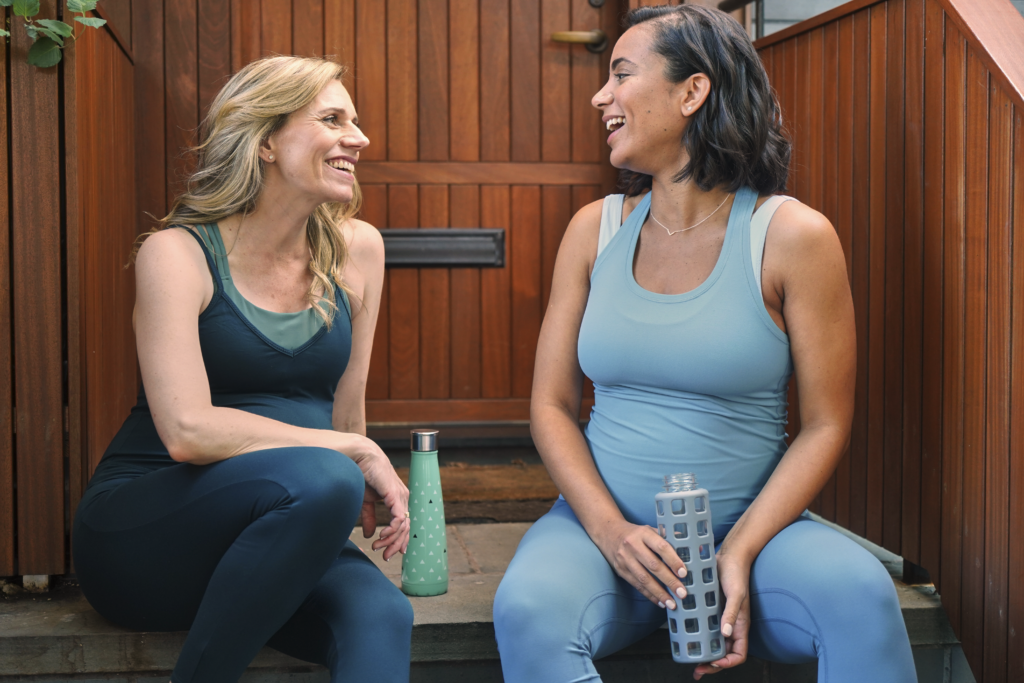 As a member of the EMbody Prepare program, you are also part of the broader Every Mother community. Our facebook group is a supportive, inspiring space where all members can feel comfortable asking questions and engaging in discussions related to the challenges and self discovery process unique to motherhood.