April 15, 2020
In times like these, how do you simplify your fitness? How do you integrate self-care into your routine while juggling a full house, limitless responsibilities, and a summer free of camps and childcare? The answer is simple – with a program that is designed for you – a program that understands that sometimes all you have is 10 minutes a day.
And at Every Mother, we get that – we're mothers too!
In this unprecedented period, we are all adjusting to a new normal. Whether you have fallen out of your fitness routine (who hasn't) or you've nailed down a schedule and worry that the chaos of summer may get in your way, we've got you covered. Check out the newest express workouts on the Every Mother App, and remember, you can't do it all, but you deserve to take a minute for yourself.
For more motivation, here's how the Every Mother Village squeeze (pun intended) in their daily Core Compressions and workouts at home.
To inspire or be inspired tag and visit #Everymotherfitathome to share your daily movement or see others in action.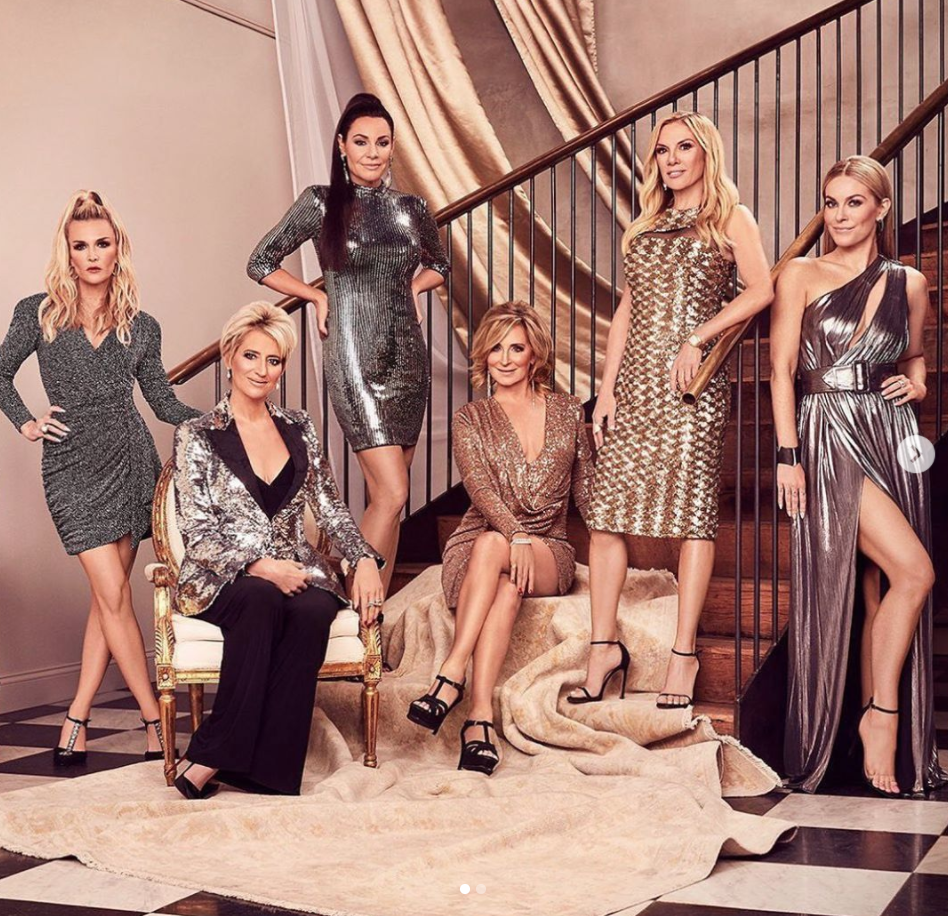 "I plank on the back of the couch while watching Housewives." – Allie

"As soon as I put down my son for a nap, I do my Core Compressions and workout!!" – Ashley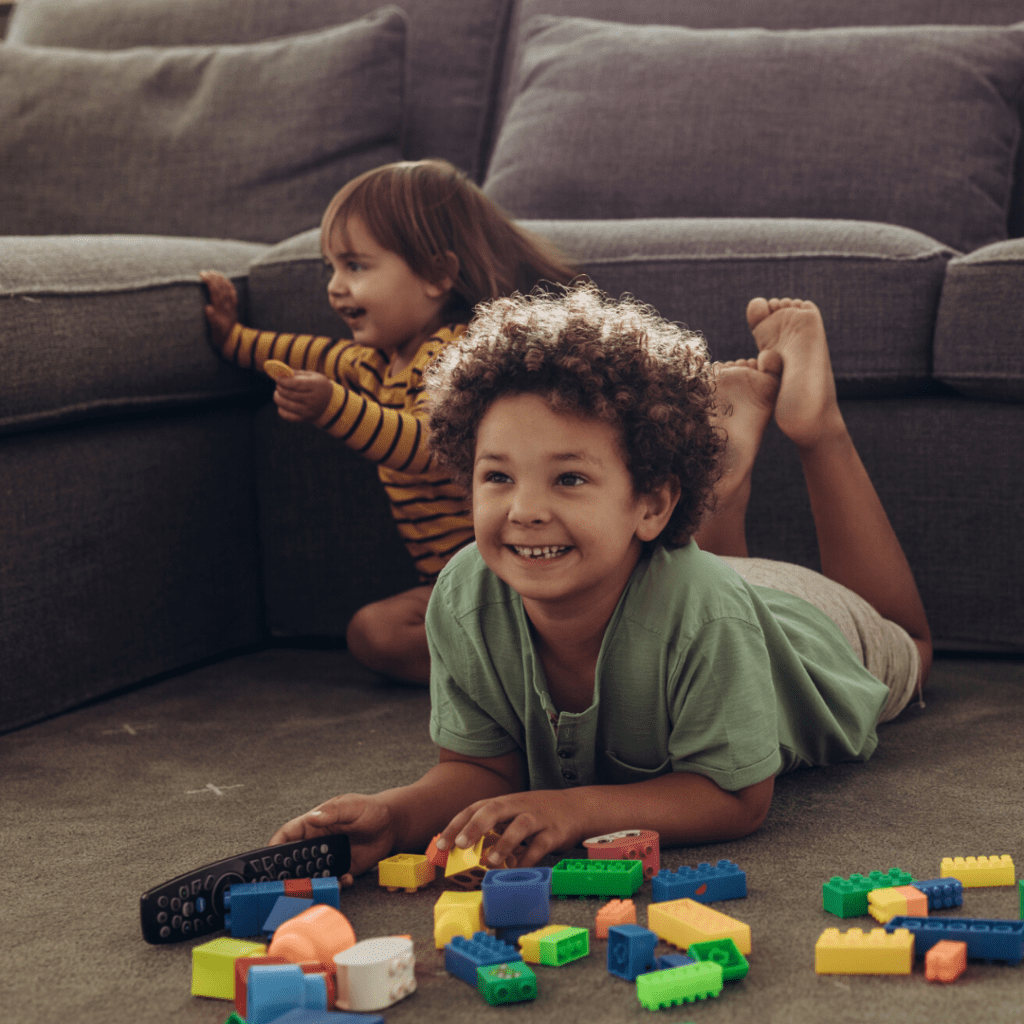 "Anywhere! On the floor, while the kids watch tv. In my bed, before I fall asleep or wake up. And on a lucky day, by myself in my bedroom!" – Beth
"I try to have a Plan A and Plan B, in case Plan A fails! Plan A is to do my Core Compressions first thing in the morning when my baby naps and my other two kids are watching a video. If that plan blows up, I go to Plan B, which is to do my CCs right before bed. My kids are asleep, and it's an easy time to sneak my CCs in!" – Mary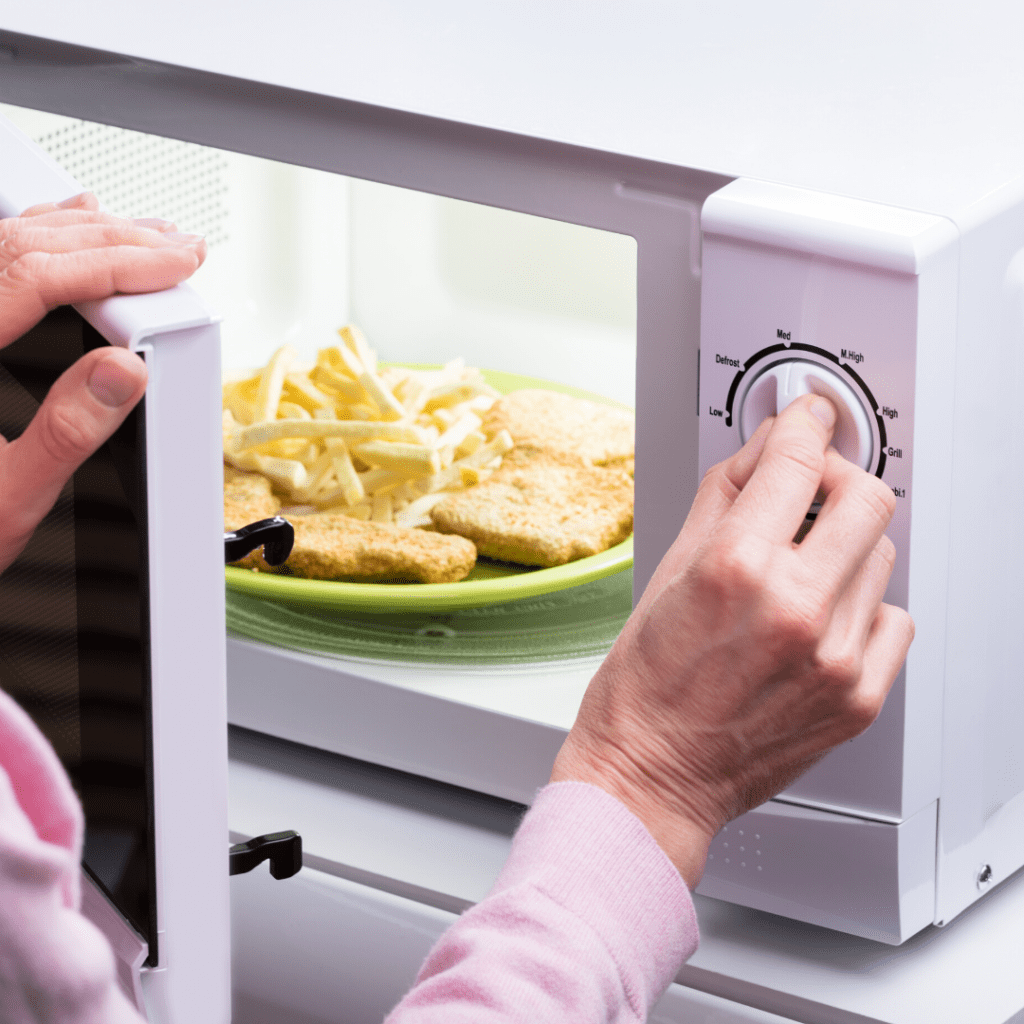 "While reheating leftovers in the microwave, it's the perfect timer." – Sophia

"While my twins' nap or right after they go to sleep for the night." – Meghan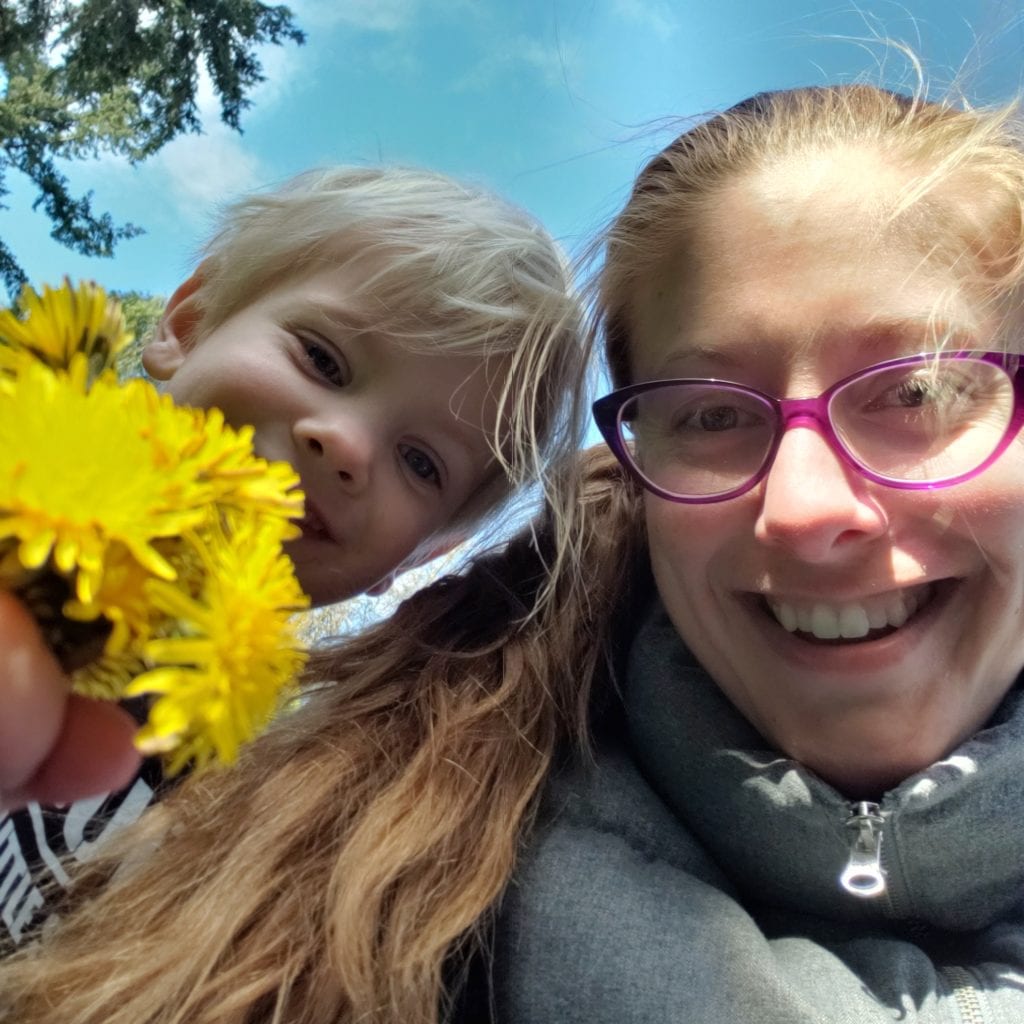 "When I'm walking the dogs or playing in the backyard with my son, I always fit in some CCs! It helps me remember to engage my abs and exhale during exertion." – Jenny M.

"At my at-home desk in between meetings." – Suzy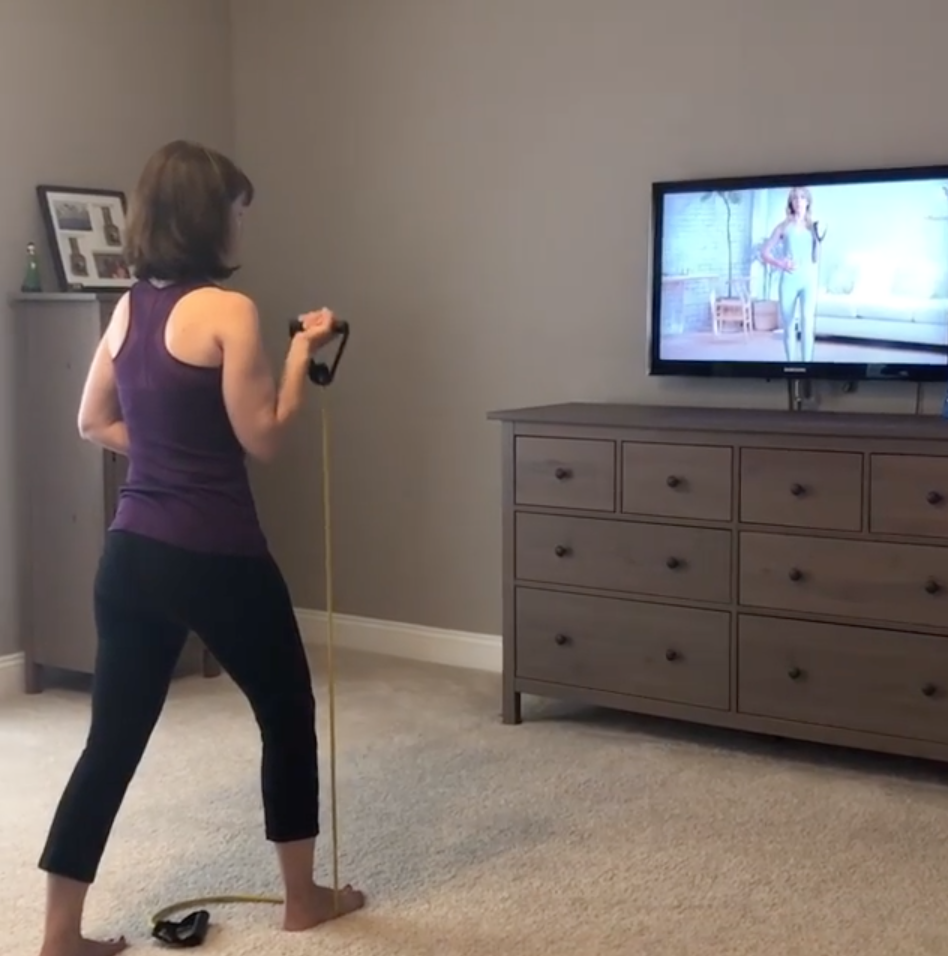 "When the kids are down for a nap! I cast it onto my TV in the main room of our home and get to work!" – Annie C.
"I'm still getting up at my regular time (my kids are doing distance learning, and I've been furloughed from my job) – I meditate and then do my Core Compressions before anyone gets up because otherwise, the day gets going and who knows how it's going to end up! (: It feels so good to get them "out of the way" and know that no matter what else may or may get done, I've taken 12 minutes or so for myself." – Elizabeth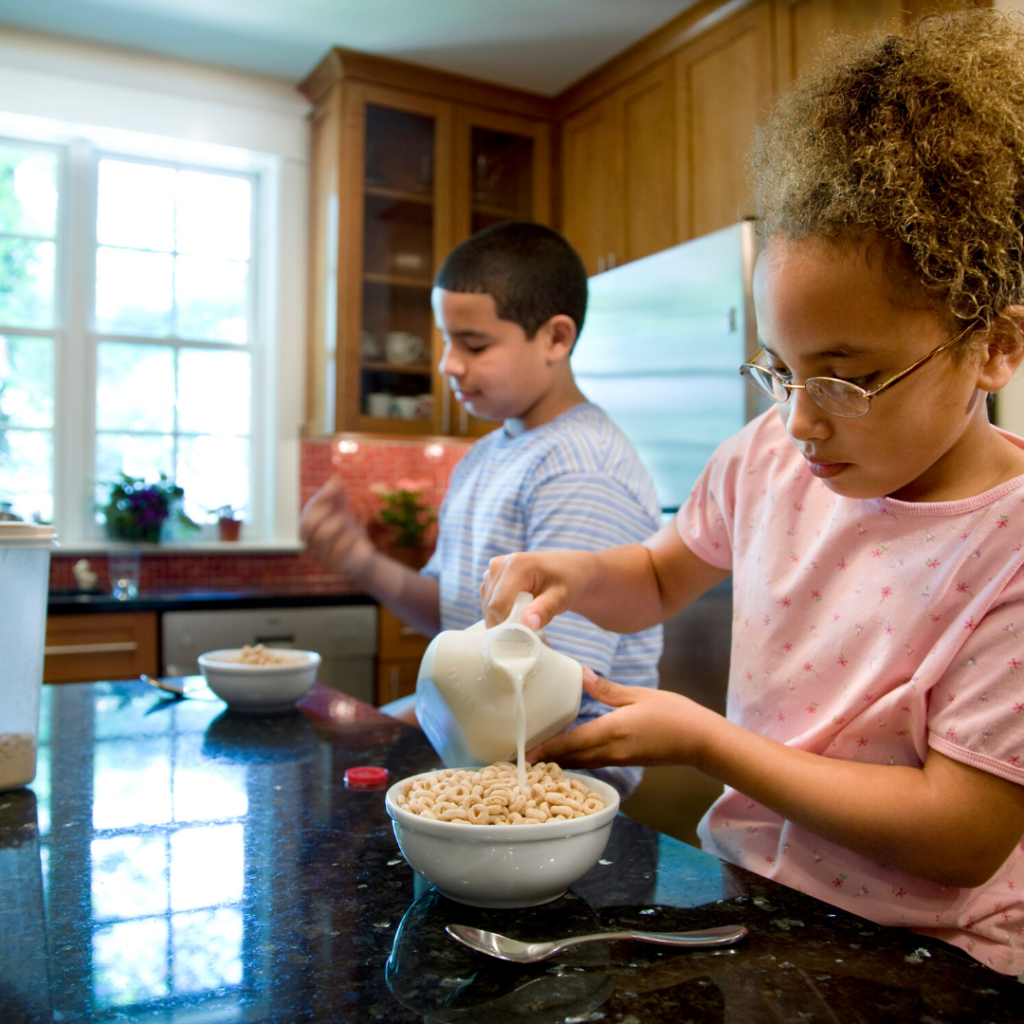 "In the dining room, while the kids eat breakfast or lunch." – Britini

"On the bathroom floor while my infant naps." – Lindsay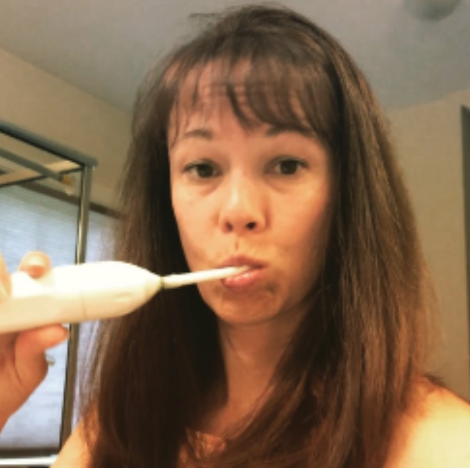 "I squeeze in 2 mins of Core Compressions using my toothbrush timer." – Carly
About Core Compressions & Diastasis Recti
Core Compressions are the cornerstone of the EMbody program. They are the key to restoring core strength and function and are clinically proven to resolve diastasis recti, also known as abdominal wall separation.
To learn more about Core Compressions and for expert guidance in and tips related to our core foundational techniques (accompanied by a library of routines), join Every Mother here.
Diastasis Recti is a condition that affects over 60% of prenatal and postpartum women. It's defined as the partial or complete separation of the rectus abdominis or "six-pack" muscles. Contrary to popular belief, diastasis recti is not "just a cosmetic issue" the symptoms include:
If you suspect you have some degree of abdominal separation or fear you have reopened pre-existing DR, complete this self-check at home. To learn more about the condition, watch, "What is diastasis recti?" An Interview with OB/GYN Dr. Jaqueline Worth.
---
Every Mother unlocks a scientifically proven method to strengthen the body during pregnancy and rebuild it after birth, regardless of how long it has been since you became a mother. We're a knowledge circle, a community, and a celebration— of the mother you've become, and the woman you've been all along. Learn more about the EMbody Program™ here.