New York & New Jersey
Sarah Astourian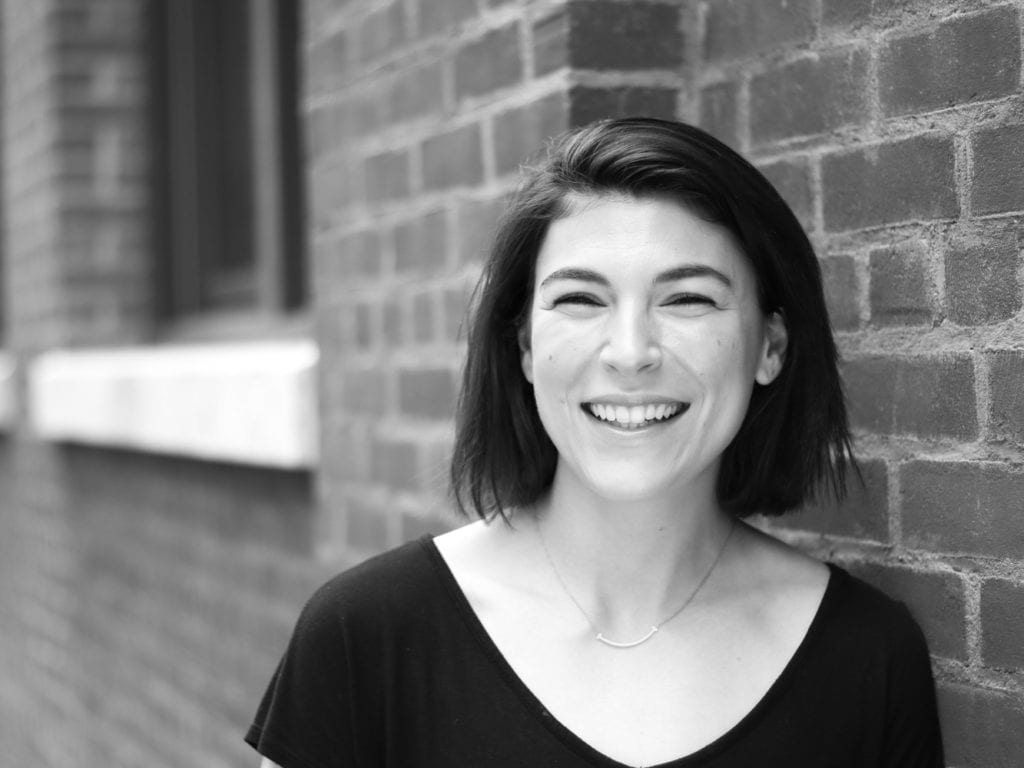 I have a 4 year old daughter and a 2 year old son. I have a spent a lot of time in many different gyms, tried all sorts of workouts, and seen so many injuries waiting to happen! My number one priority as a trainer is to do no harm, followed closely by a desire to build strength and balance. The EMBody program's insistence on proper form and safe, healing movement is what drew me to the workouts and inspired me to become an instructor. I am also certified as a kettlebell instructor.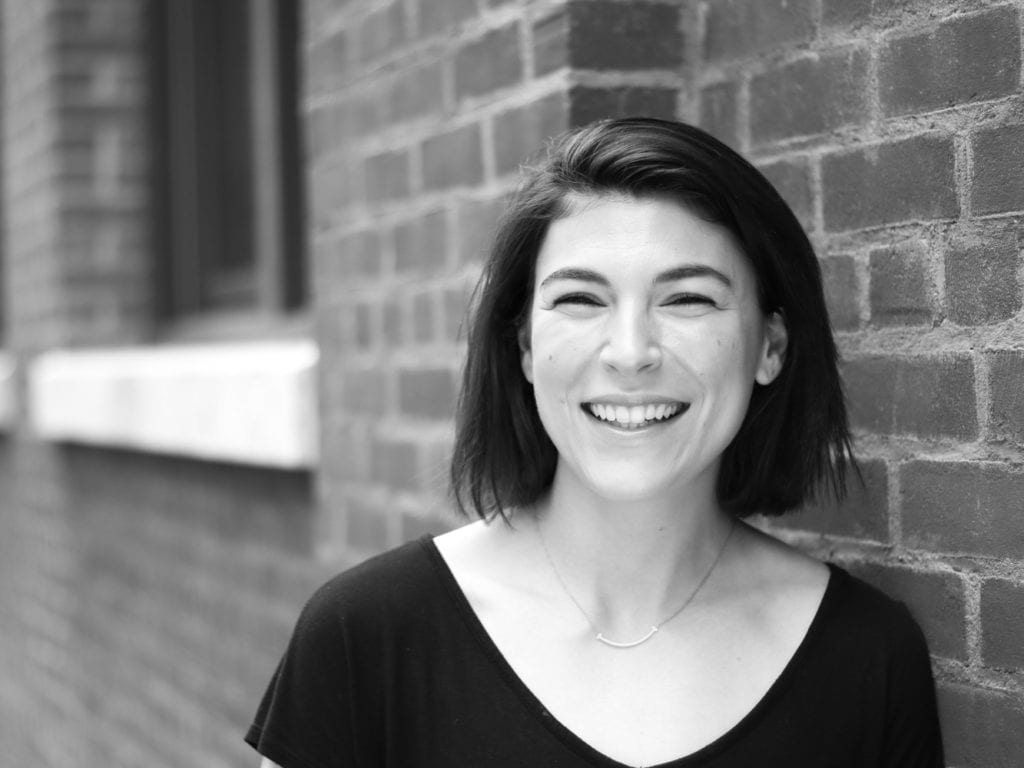 New York & New Jersey
Get In Touch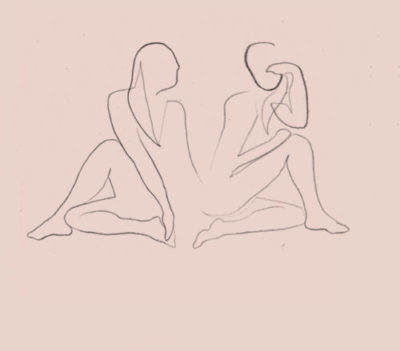 Please email for more details about personal training.
astourian.sarah@gmail.com