North Dakota & Minnesota
Stayce Kringstad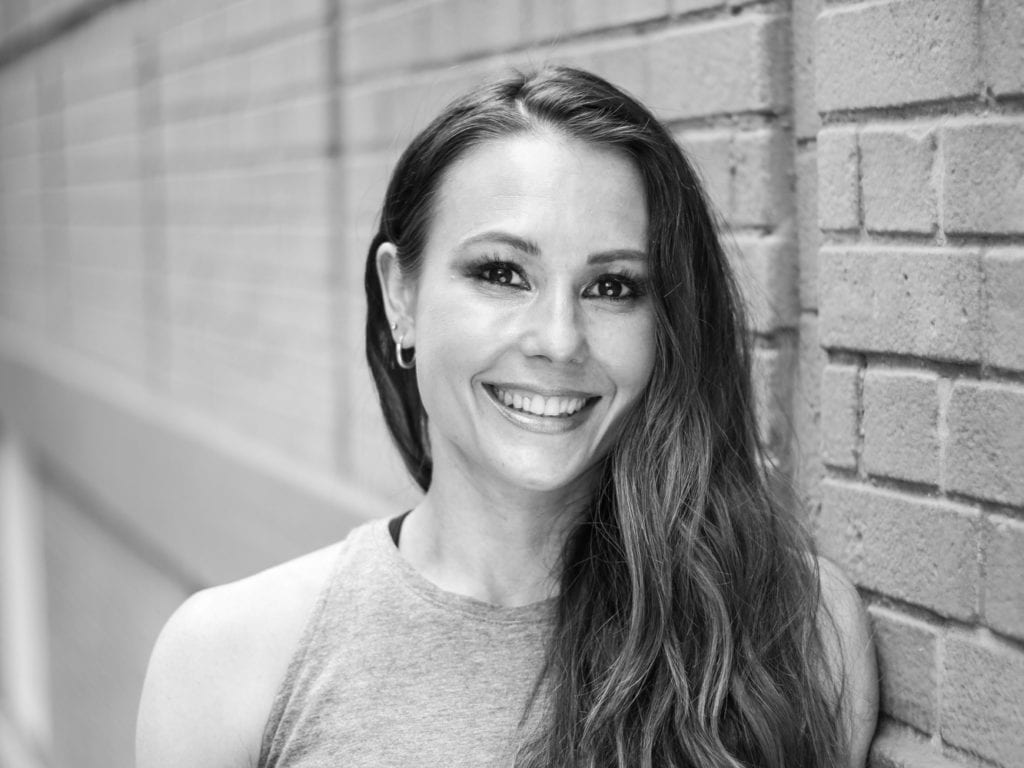 Hi! So happy you found me! I am a mother of 4. My oldest is 11 years old followed by a 3, 2, and 1 year old! I am a Registered Nurse by education, but my passion is in health and fitness. I have instructed group exercises classes for the past 11 years. My goal is to help every woman exercise correctly to prevent and/or resolve diastasis recti by teaching the proper techniques used in the EMbody program to rebuild core strength without compromising the connective tissue. I found the EMbody program and signed up when I was told the only way to resolve diastasis recti was through a tummy tuck. I am thankful I found this program and I know it works. I knew this was my calling and that's when I became a certified instructor. I am currently offering group and private training sessions meeting once per week, along with Skype training for those outside my area. I am willing to travel to surrounding areas to do workshops if you have a group of 10 or more.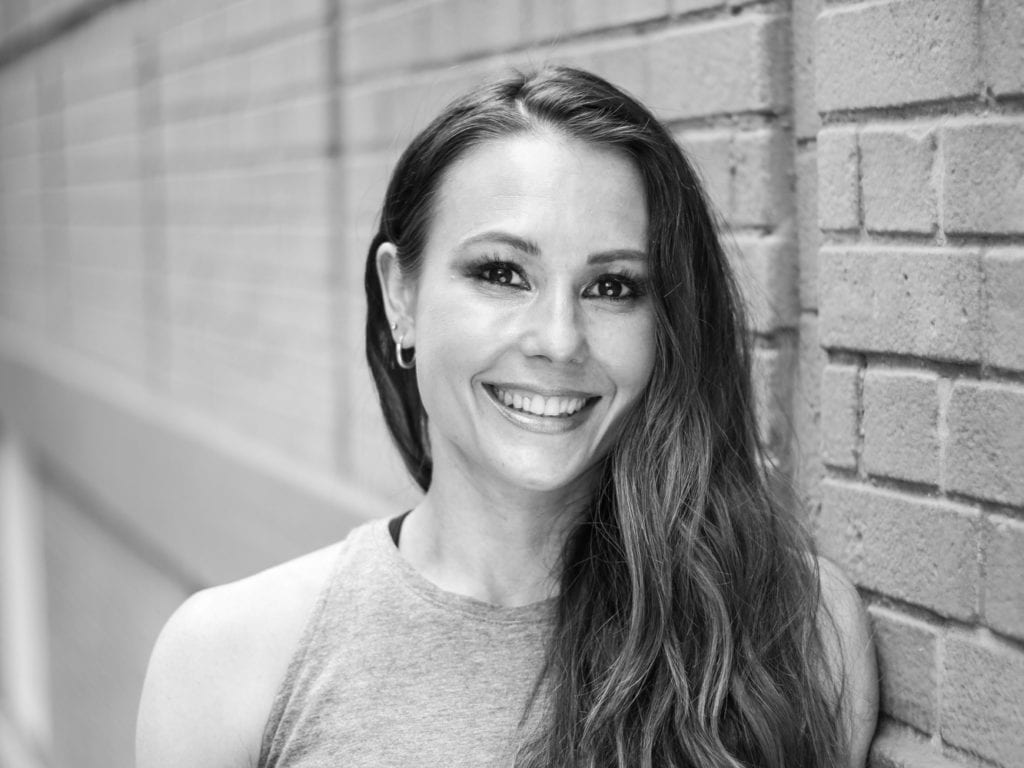 North Dakota & Minnesota
Get In Touch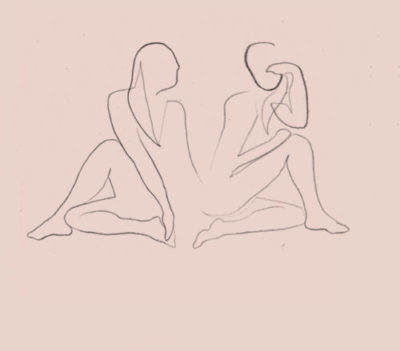 Please email for more details about personal training, group classes and workshops.
stayce.corelastic@gmail.com or visit my website.