Featured Member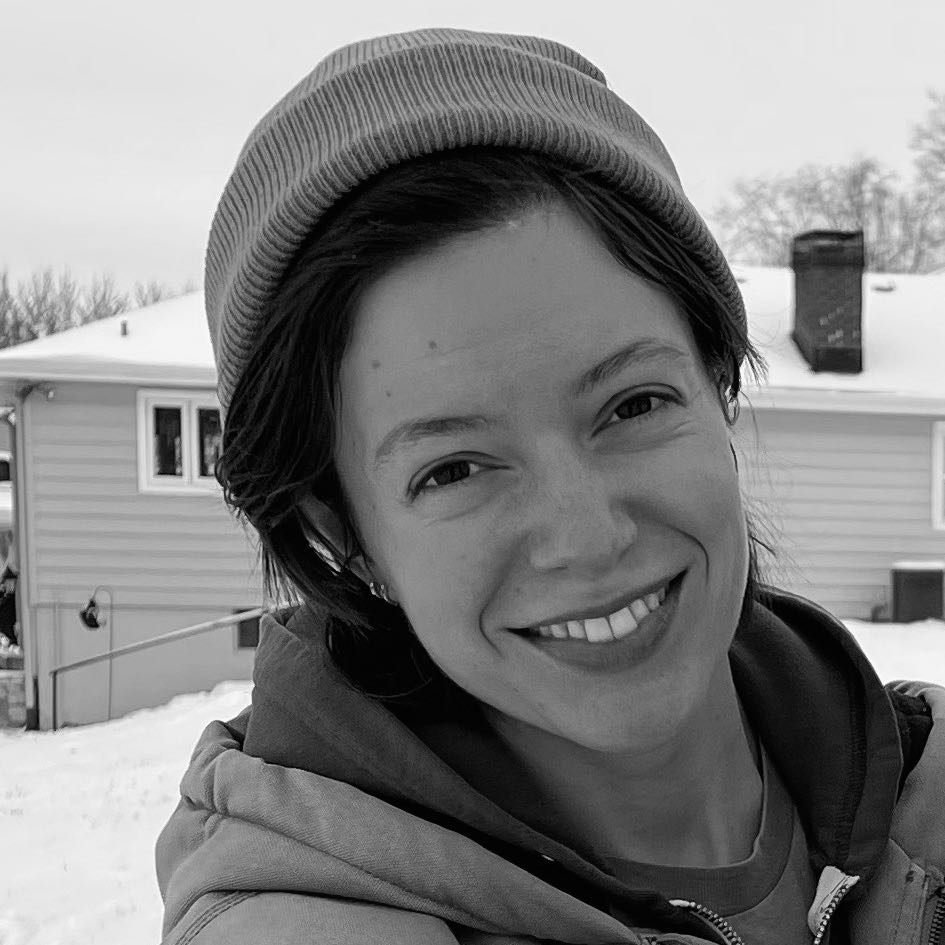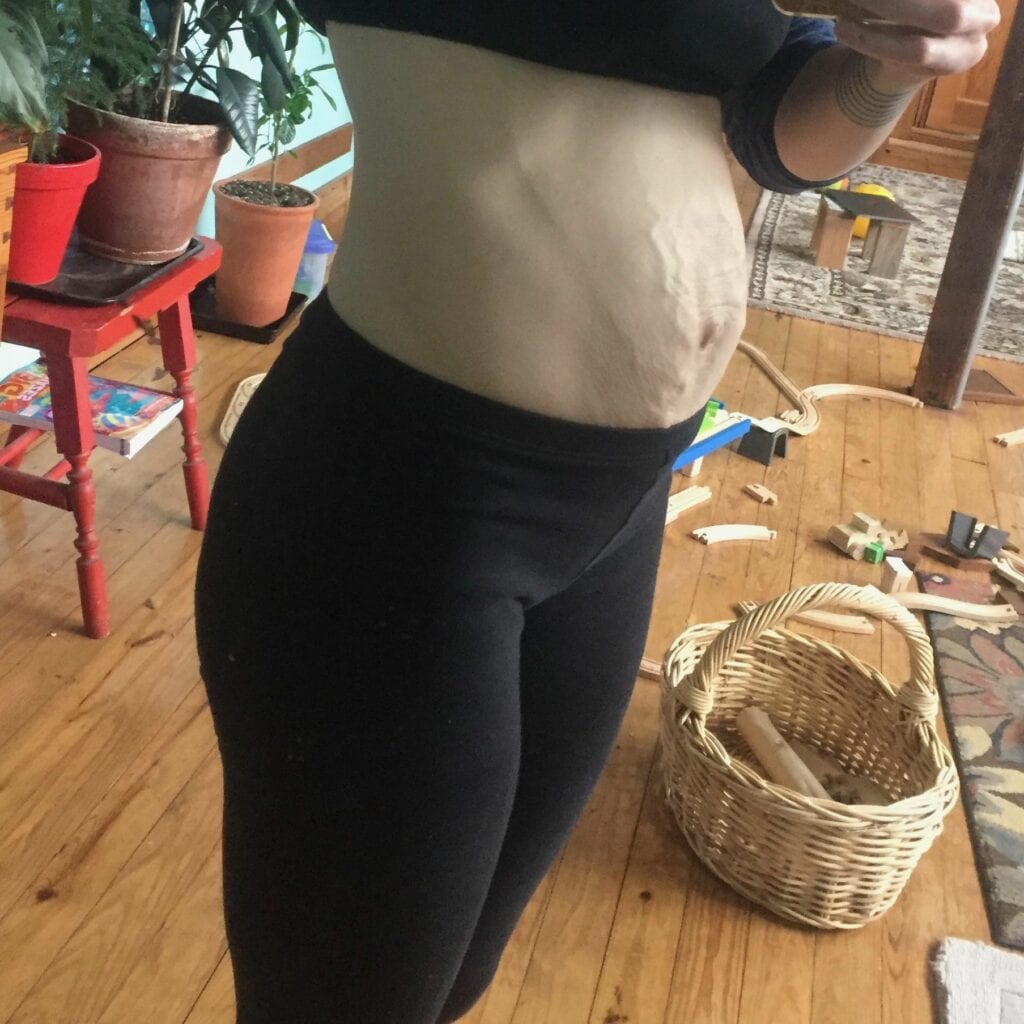 Day 1 Reclaim
Day 84 Reclaim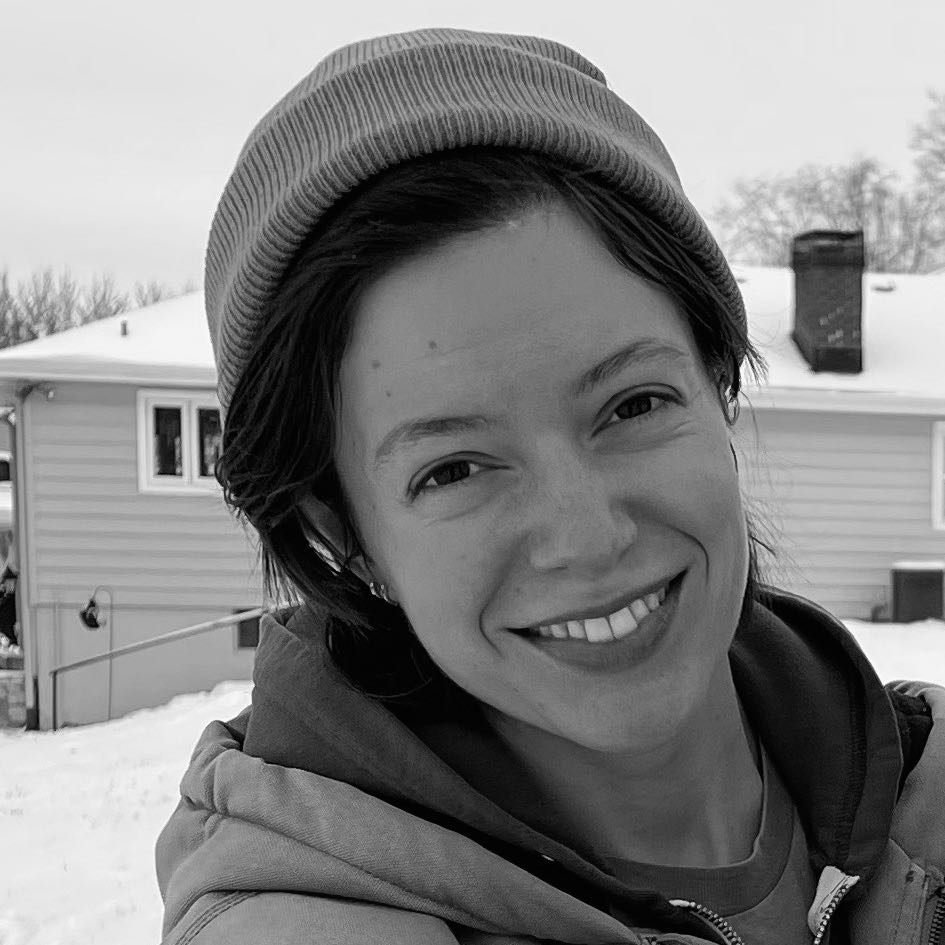 Megan Grimwood
Reclaim
What was your motivation for starting Every Mother?
After giving birth to my second child, I felt weak and broken. My stomach looked and felt so unfamiliar to me and I wanted to feel comfortable in my body again!
What are/were your goals?
My goals were to flatten my stomach, close my 2-finger gap and/or regain full function of my core, and get stronger everywhere.
What are your tips for sticking with the program?
Every Mother is already created to be very do-able. Mostly I utilize my toddler's naptime and older child's screen time to get the workouts in. When I'm lucky, I get an early morning workout. Knowing that progress only comes from a consistent, every-day commitment is a motivating factor for me!
What has been your favorite Every Mother moment?
One night I was reclined on the floor, and my husband touched my arm and made a comment about my triceps feeling strong. I knew those Every Mother tricep kickbacks were paying off. 🙂
What advice do you give to other mothers trying to prepare for birth/resolve DR/meet new fitness goals? (please answer based on your current experience)?
Do not underestimate the huge amount of progress you can make by committing to small, daily changes and actions. It adds up! This is also not a quick fix and requires patience. I am excited to have a flatter stomach, but the gains I've made from committing to Every Mother are bigger than that: working out every day has boosted my mental health and locked in a habit of making time for movement every day. I don't have plans to stop Every Mother anytime soon and am looking forward to seeing continued progress. Part of the journey is also being ok with your body changing as you live your life, and I appreciate seeing lots of photos of real, beautiful moms on Every Mother outlets.
What charity have you chosen for donation and why?
I have chosen the Heartland Center for Jobs and Freedom, an organization in my hometown that advocates for and provides legal assistance to people experiencing employer and landlord misconduct such as wage theft, unsafe working conditions and housing, and unlawful eviction. Everyone deserves a safe place to live and work, adequate housing, and a livable wage.