The Dia Method is now Every Mother
Calling all Michigan Mothers! We will be hosting FREE workshops at 3 different Athleta Michigan locations the weekend of August 17th. Learn more here!
Fresno, CA
Cynthia Beahm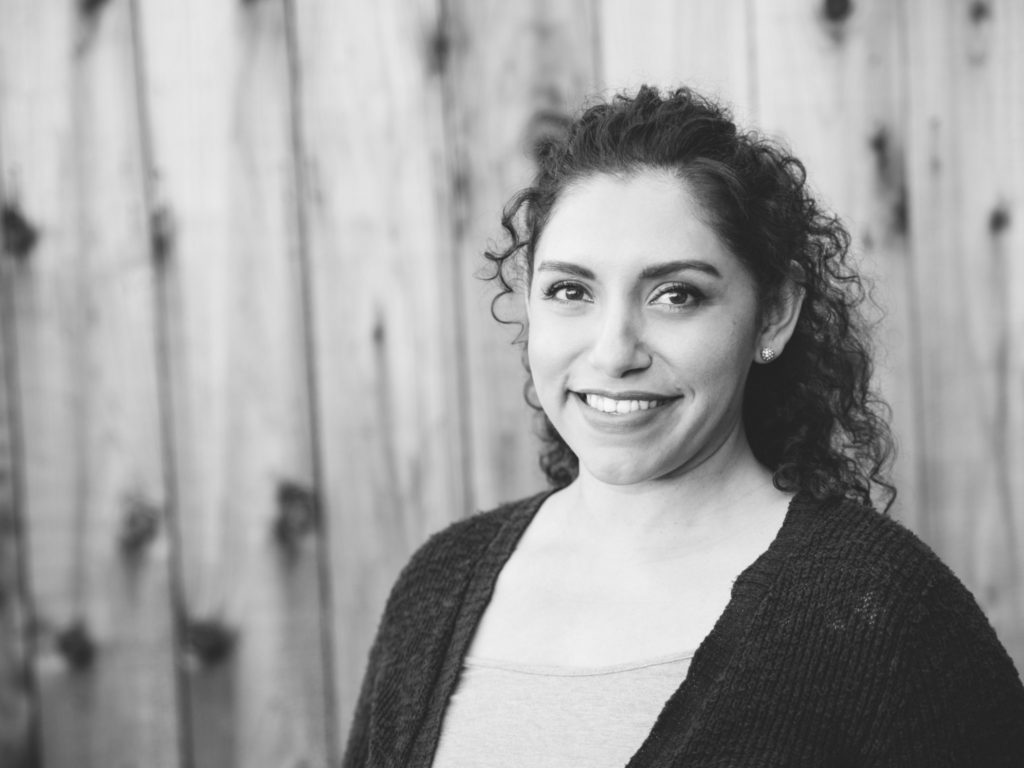 I'm a mother to a 3 year old daughter, and 8 month old son. My background is in dance where I learned the importance of alignment and lengthening from ballet. Then I transitioned into group fitness classes where I gained a better understanding for muscle gain and circuit training. I've combined all this knowledge with my proper use of core engagement that I have learned by practicing the EMbody program and through my certification. I am currently offering private and semi-private in home personal training sessions, along with Skype training for those outside of my area.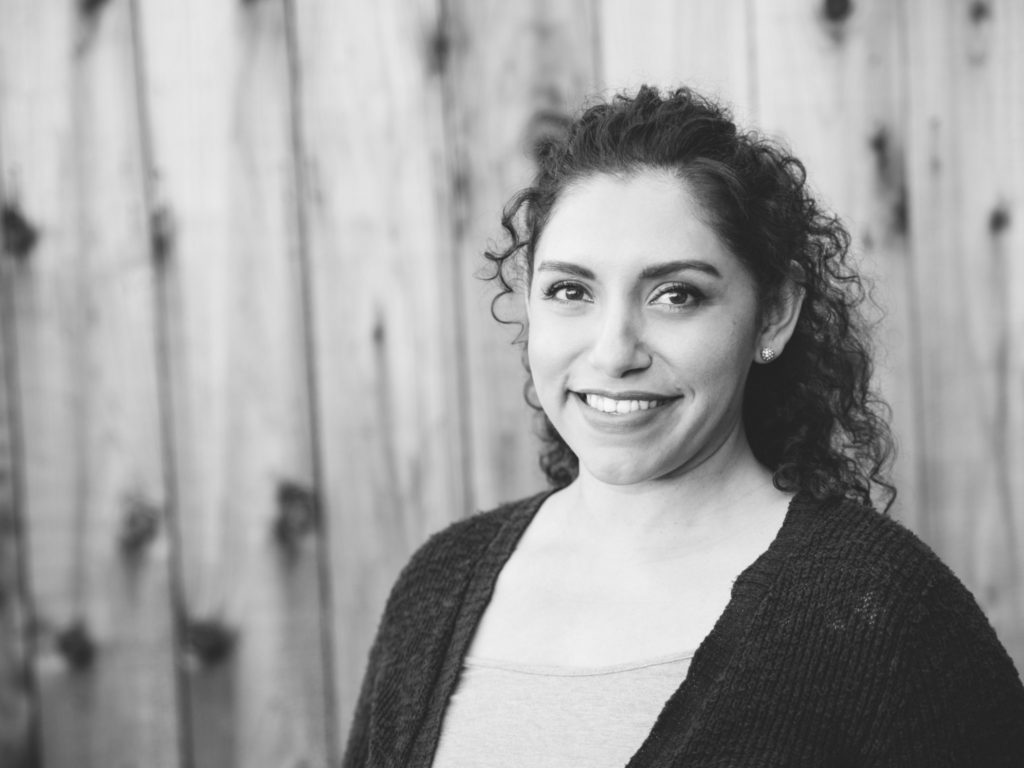 Fresno, CA
Get In Touch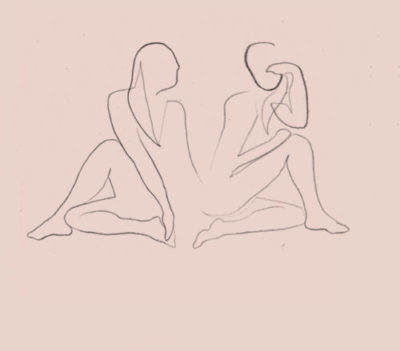 Please email for more details about personal training.
cynthialg@gmail.com