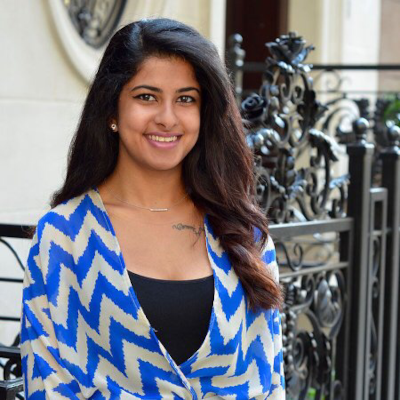 Working at Every Mother has been an experience of a lifetime so far! It truly is rewarding to work for a company who's mission is to empower mothers and build a community to support one-another along the way. Having a wonderful team to get the job done is icing on the cake!
Laya Muralidharan
Senior Product Manager
We are a community of mothers, entrepreneurs, teachers, engineers, designers and more. Our shared values bring us together and influence the impact we hope to achieve.
Open roles
---
Our Values
Put mothers first.
Our mission is to be a health and wellness partner to every mother, and this is at the core of every decision we make.
Embody kindess.
Be kind not only to others, but to yourself. This means being welcoming, inclusive, supportive, and non-judgemental while also being firm, honest, and direct.
Make it happen.
When the solution isn't obvious, let curiosity and drive lead you to the answer. We're resourceful, scrappy, and work to be absolutely great in everything we do.
Support eachother.
As a team working toward a shared mission, one teammate's success is everyone's success. We work together to make sure everyone is supported to do great work that they love.
Seek understanding.
All of us are bringing different perspectives and context to our work each day. We believe understanding allows for true collaboration and for the organization to thrive.
Have a laugh.
We'll be the first to admit it... laughter isn't required to build a great company. That said, it definitely makes building a great company more fun.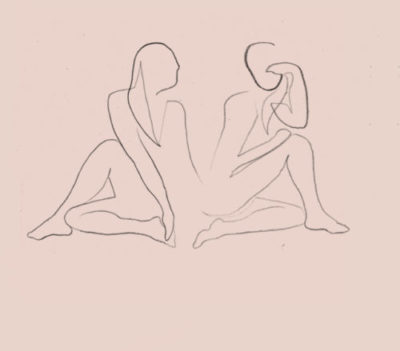 Diversity
Inclusion
&
Our values motivate us each day to foster an environment where everyone feels belonging and connection.
We know that meeting our mission is only possible when people of differing backgrounds, experiences, and opinions are truly welcomed.
Let's talk benefits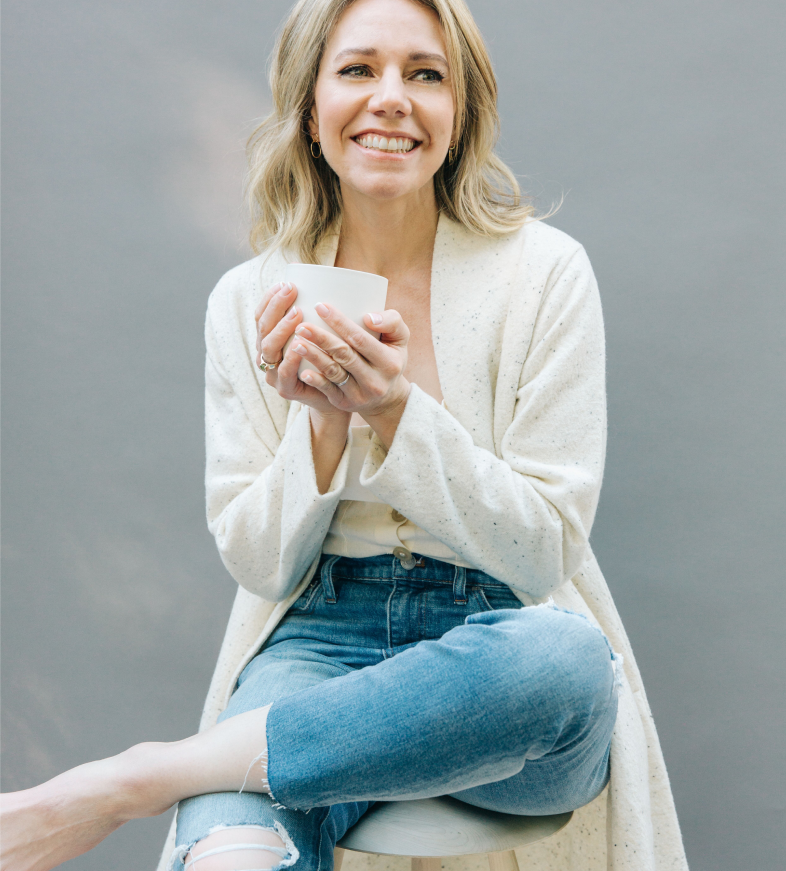 Let's talk
benefits
Health
We offer health, dental, and vision insurance for our team members and their families, along with access to One Medical, Talkspace, and a generous maternity leave policy.
Wellness
We have generous PTO, take most national holidays off as a team, and share a coordinated, week-long shutdown at the end of the year where the full team goes offline.
Community
We celebrate each other and get together regularly, be it for a game night, to learn something new, or to try out some of our new workouts.
Growth
We provide stock options to new team members and we have regular conversations about career development so that everyone can see the upside of their hard work and grow with us.
Join us
We are looking for caring, hard-working, curious, and passionate people to join our growing team. We're committed to realizing a world where every mother has the information and resources they need to thrive.
If you want to change the world and be around people who think you can do it, consider a career with Every Mother.