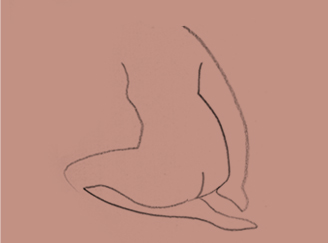 Join Prepare today if you are in any stage of pregnancy. In addition to a vast library of workouts, Prepare provides you with invaluable educational content, a library of foundational exercise variations and sequences, and Guided Paths for each trimester. We will provide daily prescriptions to empower you to achieve excellent core health, reach your fitness goals and work toward an easier labor and postpartum recovery.
Train safely for optimal core health during pregnancy
Receive a daily prescription of workouts and activities
Draw inspiration from our wonderful Every Mother community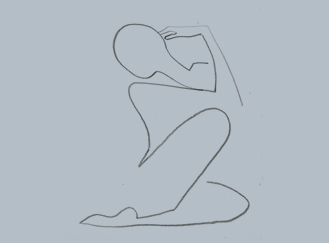 The EMbody Reclaim program has been proven to resolve diastasis recti in under 12 weeks.  The program includes a 12-week Guided Path to equip you with all of the tools and knowledge you need to close the gap. Reclaim is also the program recommended for women who are less than 6 months postpartum, regardless of the presence of diastasis recti, to restore and revitalize core strength and function.
Proven to resolve diastasis recti in under 12 weeks
Includes a 12-week Guided Path with daily prescriptions for foundational knowledge, core exercises and full body workouts
Includes membership to a very supportive, inspiring community of mothers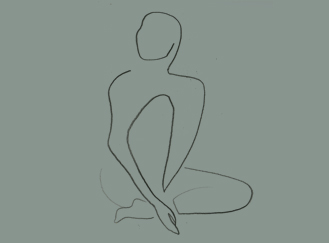 Surpass is for everyone who wants to incorporate the fundamentals of the EMbody program into their fitness lifestyle beyond pregnancy, the immediate postpartum period and resolving diastasis. Surpass contains new Guided Paths and a workout library full of our most challenging workouts. Surpass also contains a robust selection of approachable, moderate intensity EMbody workouts. Whatever your fitness goals, Surpass will help you meet (or even surpass) them in a way that is safe, efficient and effective for sustainable core strength and health.
Suitable for people who are not pregnant or less than 6 months postpartum, and who do not have diastasis recti
Unlock Guided Paths and workouts with a range of intensity
Enjoy the support of a wonderful, supportive community of mothers