The Dia Method is now Every Mother
Join us this Memorial Day Weekend and save 15% on an Annual subscription or 10% on Quarterly using code MDW2018
EMBODY
Our comprehensive exercise programs emphasize core strength for every stage of motherhood.
HOW AND WHY
Our Methodology
Proven effective through published studies and years of success stories, EMbody by Every Mother™ is the only comprehensive exercise program proven effective and safe for diastatsis recti. Diastasis recti is an abdominal separation experienced by a majority of childbearing women, and its symptoms include a weakened core, back pain and protrusion of the stomach (sometimes referred to as "mummy tummy"). As profiled by npr, the EMbody Program is the most safe, efficient and effective way to train your core. Our foundational videos, core exercise library, Guided Paths and total body workout collection all incorporate healthy body mechanics to achieve excellent fitness while improving and maintaining core strength. We have a program and prescribed workout plan to fit the needs and lives of women at every stage of motherhood.
LEARN MORE
HOW IT WORKS
Guided Paths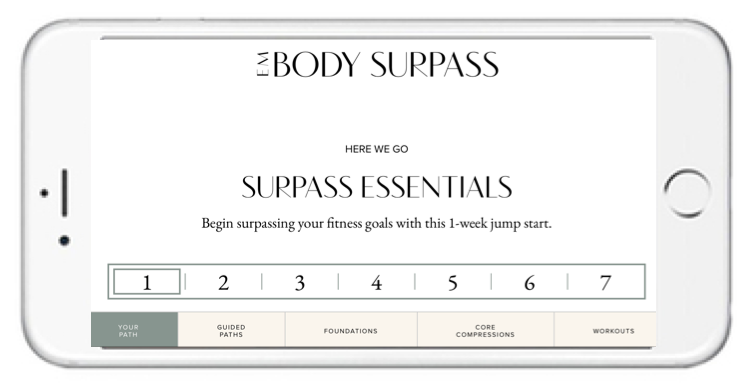 Daily prescriptions for knowledge, core strengthening and targeted workouts are tailored for you and delivered through our desktop and mobile experiences.
Workouts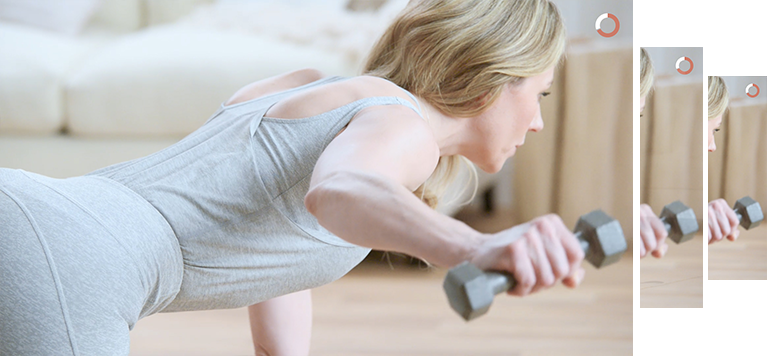 The Guided Paths within each EMbody Program draw on a vast library of workouts that strengthen the entire body with targeted coaching to ensure you perform each exercise with optimal core safety.
Real Women
Success Stories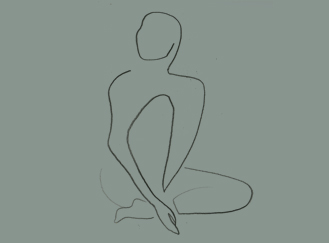 "I would absolutely recommend this approach to friends and would advise any woman who wants to tone up and lose inches to follow this program whether she has had children or not."
Real Women
Success Stories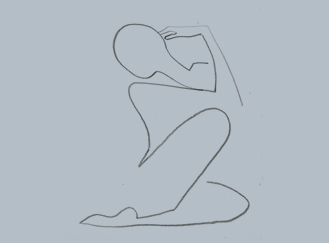 "I discovered how to activate my core strength which is particularly important as I age. This practice allows my back strength and freedom. One of the many results is that I feel so much more energetic and happy."
Real Women
Success Stories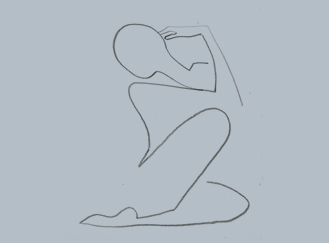 "5 years after my second child was born, I was finally able to get rid of my diastasis without surgery."
Real Women
Success Stories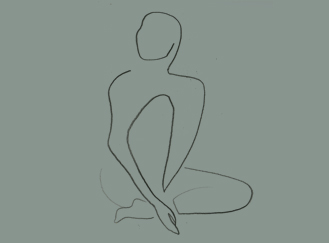 "I'm better condition than I was at 25, because I pay more attention to working out; I am stronger than I was before; I like my post baby body more – I've learned to embrace how I look."
Real Women
Success Stories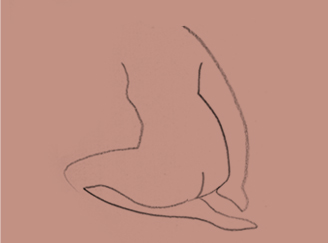 "The program made me feel strong and in control of my body during a time when a mom-to-be can feel her body is out of her control."
Real Women
Success Stories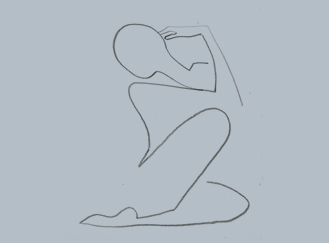 "I'm feeling stronger, healthier and smarter in the decisions I'm making. I had a plan the second time round."
Real Women
Success Stories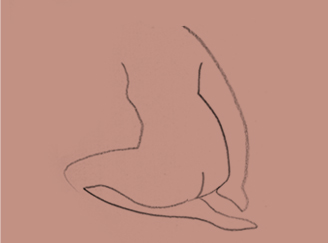 "The real benefit has been how Leah helped me to feel empowered by my pregnancy. She has helped me understand my body's natural design and enhance its strengths."
Real Women
Success Stories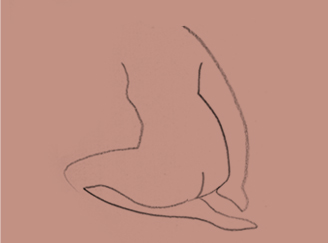 "Our patients love how quickly they look and feel like themselves again so soon after giving birth."
Name
Dr. George Mussalli, OB
Real Women
Success Stories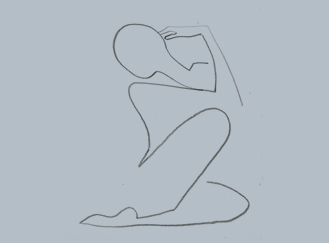 "The abdominal strengthening exercises not only improved my overall fitness, but they also helped me to strengthen my core, and prevent re-injury as I did things like lift my son from his crib."
#EVERYMOTHER
Community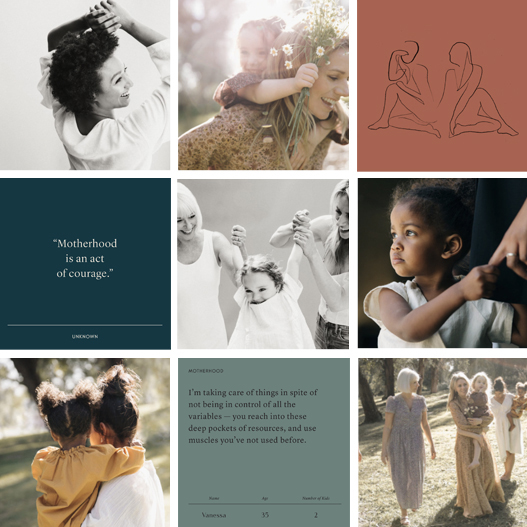 Your membership will include access to our private online community. Within our membership group, you may ask questions and receive support and encouragement from other mothers around the world, as well as, expert advice from EMbody founder, Leah Keller. You are not alone. Whether you are expecting your first child, have recently celebrated the birth of your baby or had your children decades ago, there is a place for you in our Every Mother circle.
LEARN MORE