About Us
STRENGTH AT ITS CORE
Manifesto
You are a mother. A woman. A life force. You discover your own power and boundless strength when you bring life into this world. Motherhood pushes the body to incredible new limits. And with all the wonder and excitement, it can be challenging to find time to strengthen and adapt to your new body. To feel good in it again. And even, embrace it like never before. The good news: you don't need to look far. You already have the strength you need inside of you. You demonstrate it every day. Every Mother unlocks a scientifically proven method to strengthen the body during pregnancy and rebuild it after birth, regardless of how long it has been since you became a mother. We're a knowledge circle, a community, and a celebration of the mother you've become, and the woman you've been all along.
OUR STORY
About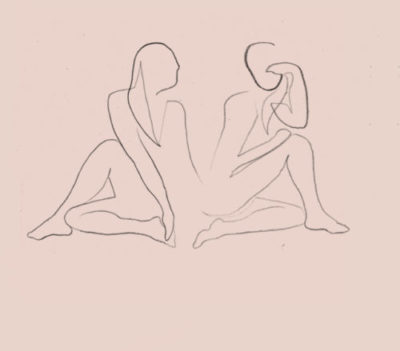 Every Mother is designed for women at all stages of motherhood, from those first moments of pregnancy to decades after giving birth. We offer an evidence-based pre and postnatal fitness exercise program (previously known as The Dia Method) proven to prevent and resolve diastasis recti and improve core strength and function while building total body fitness through safe, effective workouts. Diastasis recti is an abdominal separation that occurs in a majority of childbearing women and results in a protruding stomach and functional issues such as back pain and incontinence. The results of our scientifically proven method are extraordinary, and the workouts are scalable to fit into a mother's life. But, there's more. After developing this method, Leah Keller realized it had grown into something much bigger. An organic community blossomed and evolved into a holistic forum for mothers of all ages and stages. Those who had just found out they were pregnant, others who had recently given birth, and others still who had kids leaving for college. "We quickly realized this wasn't just about fitness, though that was at the heart of our offering", said Leah, "These women made a deeper connection. They were finding comfort and support as well as answers to the physical changes they were experiencing. This was about and for Every Mother." The program embodies what Every Mother needs: education, a space to share, and the tools to care for and love her body through pregnancy and many years beyond that.
TEAM
Who We Are
Leah Keller
FOUNDER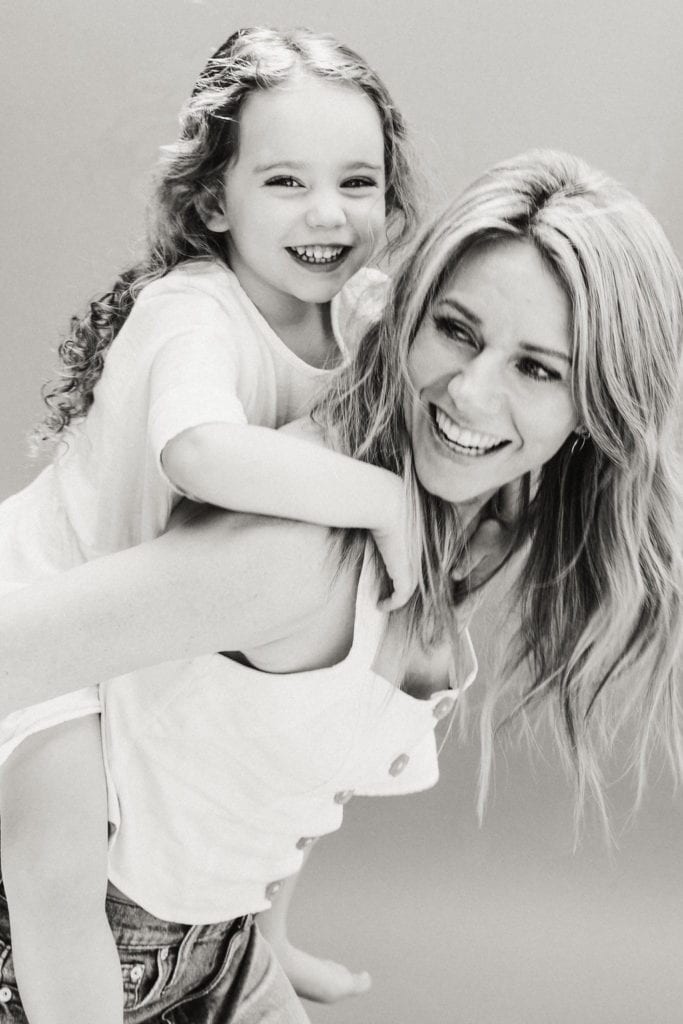 Leah is a certified personal trainer and the creator of our EMbody Program (formerly The Dia Method), a prenatal and postnatal fitness system endorsed by medical and birth professionals worldwide. With over two decades of fitness experience, Leah empowers and equips women to exercise safely during pregnancy, labor with confidence, and restore core strength and total body fitness after birth – no matter how long it's been. The EMbody Program grew out of her private training practice in New York City, and it earned unparalleled medical validation when researchers at Weill Cornell Medical School collaborated with Leah to conduct a pilot study with 63 women, all of whom achieved full resolution of diastasis recti in less than 12 weeks. Leah is now collaborating with researchers at Hospital for Special Surgery, Weill Cornell, and Harvard Medical School to conduct a prospective clinical trial to gather additional data on the health benefits of our EMbody core strengthening program. Leah holds an MA in English and a BA in Psychology, and she has been featured as a women's health expert by major media outlets, including NPR and Good Morning America. She has a young daughter and a baby boy.
Allison Rapaport
CEO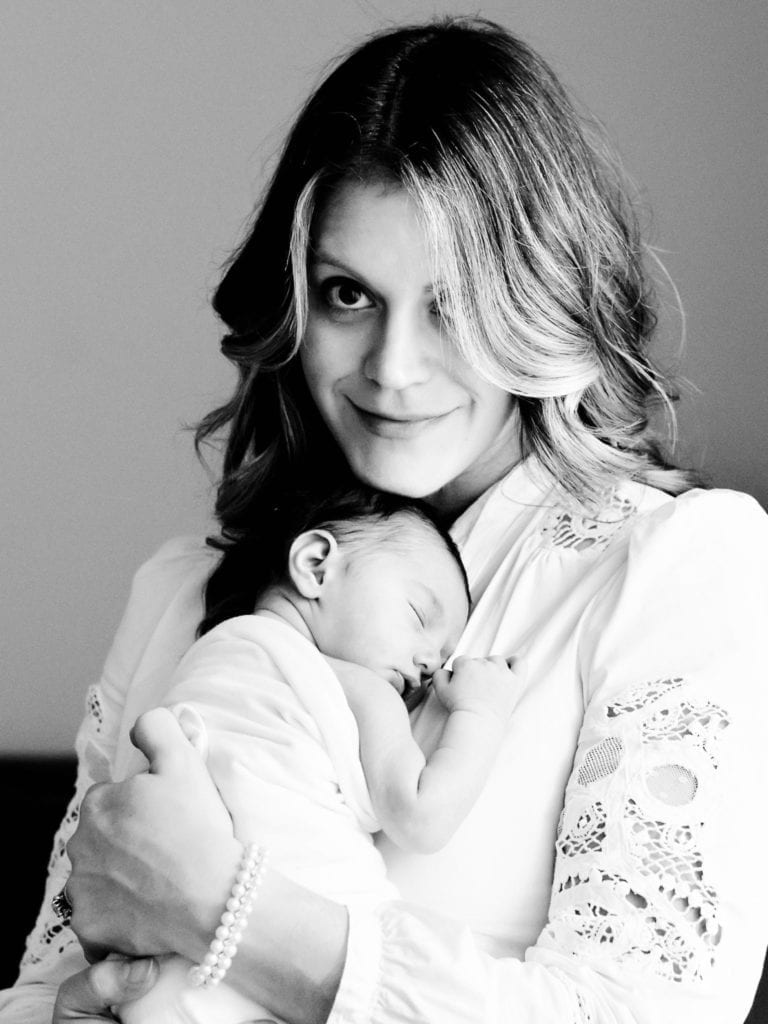 Allison's first experience with Every Mother was as one of Leah's private clients. Every Mother training allowed Allison to have an amazing pregnancy and she was astounded with the ease of her postpartum recovery, especially relative to many friends that were also becoming new mothers. Within 6 weeks of having her first daughter, Allison had no diastasis to speak of, was in her pre pregnancy clothes and felt strong and ready to tackle motherhood. It was then that she knew 2 things for sure: 1) she wanted to make Leah's way of working out the center of her own personal fitness lifestyle going forward and 2) mothers everywhere deserved the chance to find their power through motherhood the way she did with the help of the EMbody Program. Fast forward a few years, and Allison and Leah joined forces to accomplish number 2 and bring Leah's proven program to every mother across the globe. Allison has 10+ years of experience in finance, strategy and entrepreneurship. She holds an MBA from Columbia Business School and has three young daughters.
Carly Davis
DIRECTOR OF CUSTOMER EXPERIENCE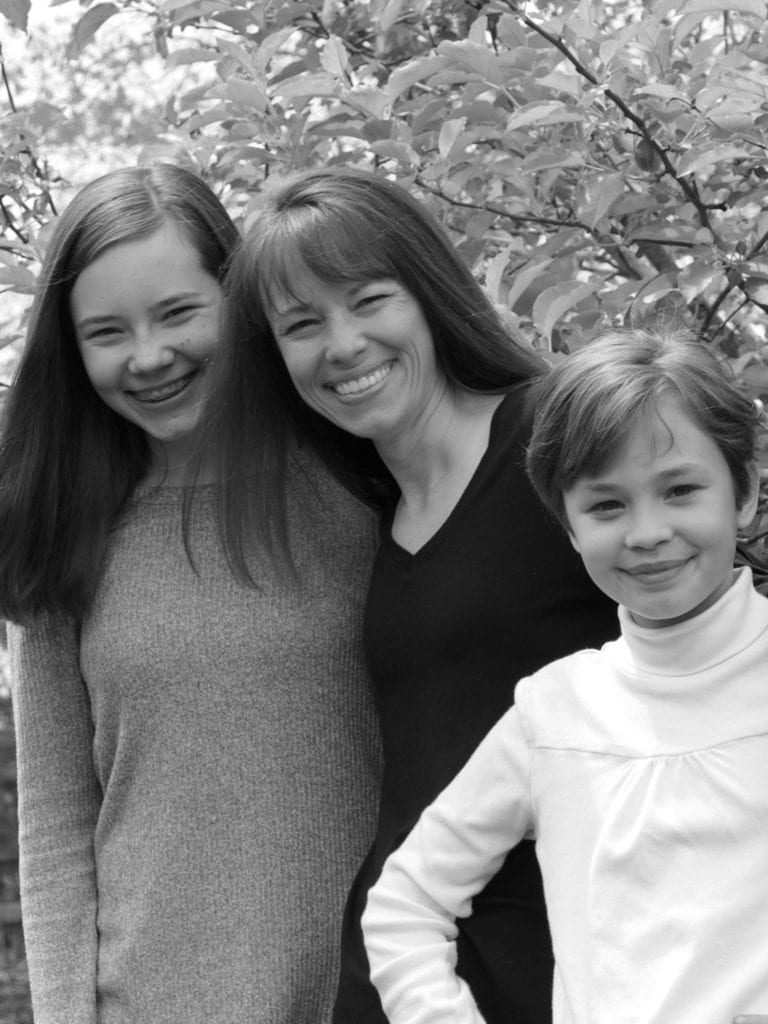 Carly discovered the EMbody Program years after having her children. During her postpartum period, she struggled and felt lost in her own body. After spending time with Leah, and further learning about the mechanics of the body, Carly promptly became devoted to the program. She now feels stronger and healthier than ever before. Carly also quickly realized the importance of this knowledge in empowering other women in their journey through motherhood so that they would not struggle as she did. Carly is honored to be in community with the amazing women of the Every Mother™ circle. She has a M.A. degree in Industrial/Organizational Psychology, over 10 years of experience in the field and two daughters.