Evidence
Diastasis Recti Repair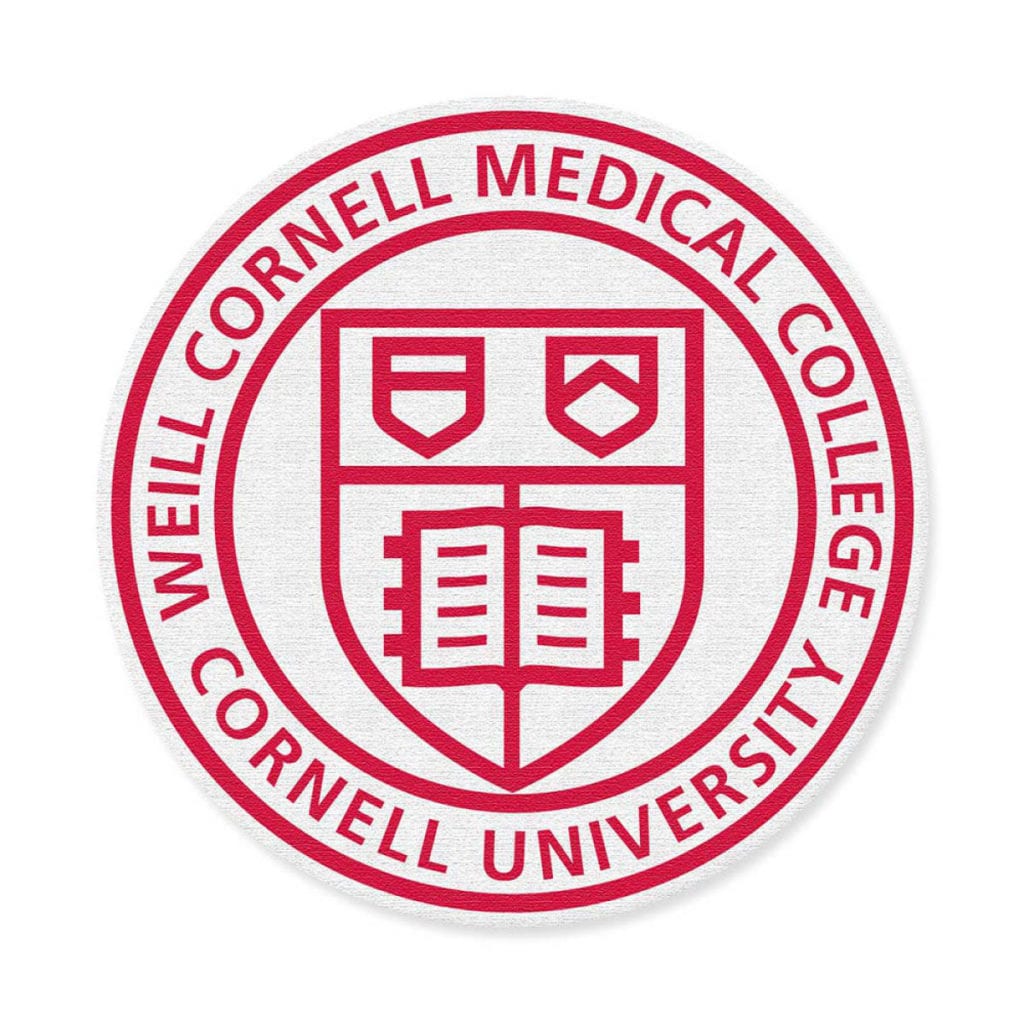 In 2013, an OB at Weill Cornell learned of Leah's work and suggested collaborating on a study. Out of 63 subjects who participated in the workout program, 100 percent (!) fully resolved the condition. The average length of time to achieve full resolution was under 12 weeks. They also reported lower incidence of back pain and improved urinary continence, no matter how long ago they had given birth. The results were published in a 2014 issue of the American College of Obstetrics and Gynecology.

A 2017 investigative piece by npr related to using the EMbody method to resolve diastasis recti also revealed great results for those involved, including the reporter. The report followed women in a class taught by founder Leah Keller over just 4 weeks, and participants saw significant improvement. The story demonstrated a clear need for the EMbody Program, as it became npr's 4th most popular story of 2017.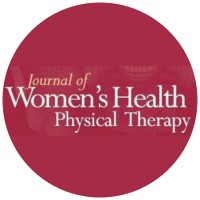 A 2021 Hospital for Special Surgery clinical trial found Every Mother's EMbody Program to be effective at healing diastasis recti, urinary leaking, and back pain. You can find study results published in the Women's Journal of Physical Therapy.
Testimonials
Recommended by Experts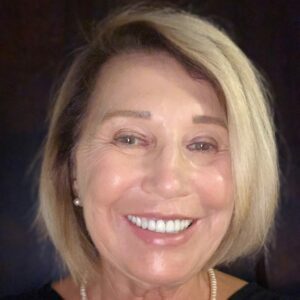 "I am a reflexologist who is specialized in reproductive health for the past twenty years in New York City. I often recommend the [Every Mother EMbody Program] to my pregnant clients for diastasis recti and as postpartum support to reinforce the strength of the pelvic floor. Recently I recommended your method to one of my clients suffering from from debilitating back pain during the third trimester of her pregnancy. Four days after the birth of her baby she was rushed to the hospital for an MRI and diagnosed with a Sacral fracture. She was told by her doctors that it would take at least two months for her to be without pain. Upon seeing her, It was clear that she needed to reinforce her core and I recommended your method. Three weeks later, she not only could walk again without pain, with a tight tummy, she also looked fantastic."
Vera Krijn,
Reflexologist, ARCB,RAF,CRR,HFP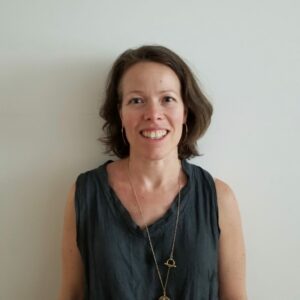 "This is the first program to specifically address the concerns of many of my patients. [It] helps women safely strengthen and prepare their bodies to labor and give birth, and then regain pelvic floor strength, abdominal tone and healthy back function after birth. Plus, the program is easy to do in short intervals at home for busy moms."
Michelle Chiafulio,
CM, MS, Certified Midwife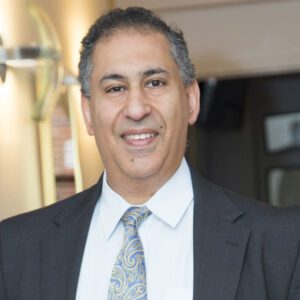 "We tell all our patients that staying active throughout pregnancy is key to emotional well-being and physical health. You will enter birth with strength and confidence, facilitating an easier and more natural delivery. Leah's program achieves all of the above and our patients love how quickly they look and feel like themselves again so soon after giving birth!"
George Mussalli, MD, MFM,
Village Obstetrics, NYC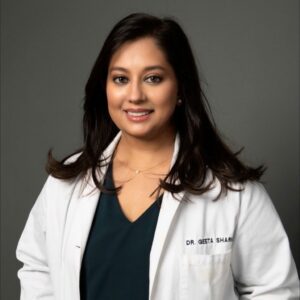 "Exercise during pregnancy can enhance an expectant mother's mental and physical well being. Leah's method safely addresses the postural changes and muscle imbalances of pregnancy while developing strong core muscles to facilitate a smooth delivery and recovery."
Geeta Sharma, MD,
Mount Sinai Hospital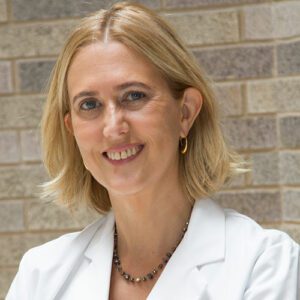 "Almost every new mother asks us for guidance on safe, restorative movements in the first weeks after birth. Finally we have an answer. We're thrilled to recommend Every Mother's early postpartum online program to our patients when we see them two weeks after delivery. Leah guides women through a gentle and progressive path to recover strength and function while improving mood and quality of sleep."
Jaqueline Worth, MD,
Village Obstetrics, NYC
Why It Works
Our Method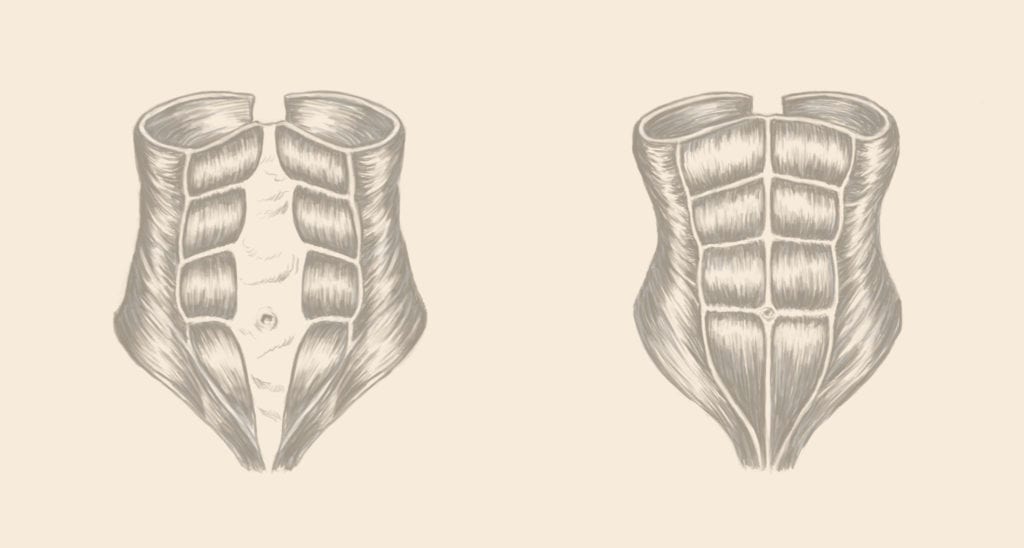 Every Mother (formerly known as The Dia Method) grew out of Leah Keller's private training practice in New York City, where she had established an impressive track record coaching fitness clients to prevent, treat and fully resolve diastasis recti (a common post-pregnancy condition in which the abdominal muscles separate). Through proper engagement and coordination of deep core muscles (including the transverse abdominis, pelvic floor, and diaphragm, among others) the exercises that form the foundation of our EMbody programs are proven to strengthen and restore the abdominal wall. These revolutionary exercises decrease intra-abdominal pressure and effectively reinforce the contractile strength and elasticity of both the muscles and the connective tissue. When performed consistently, our exercises resolve diastasis recti, decrease back pain and urinary stress incontinence, improve pelvic floor health and function, and promote optimal core strength. These exercises are at the core of every workout we provide.
EM Out in The World
Featured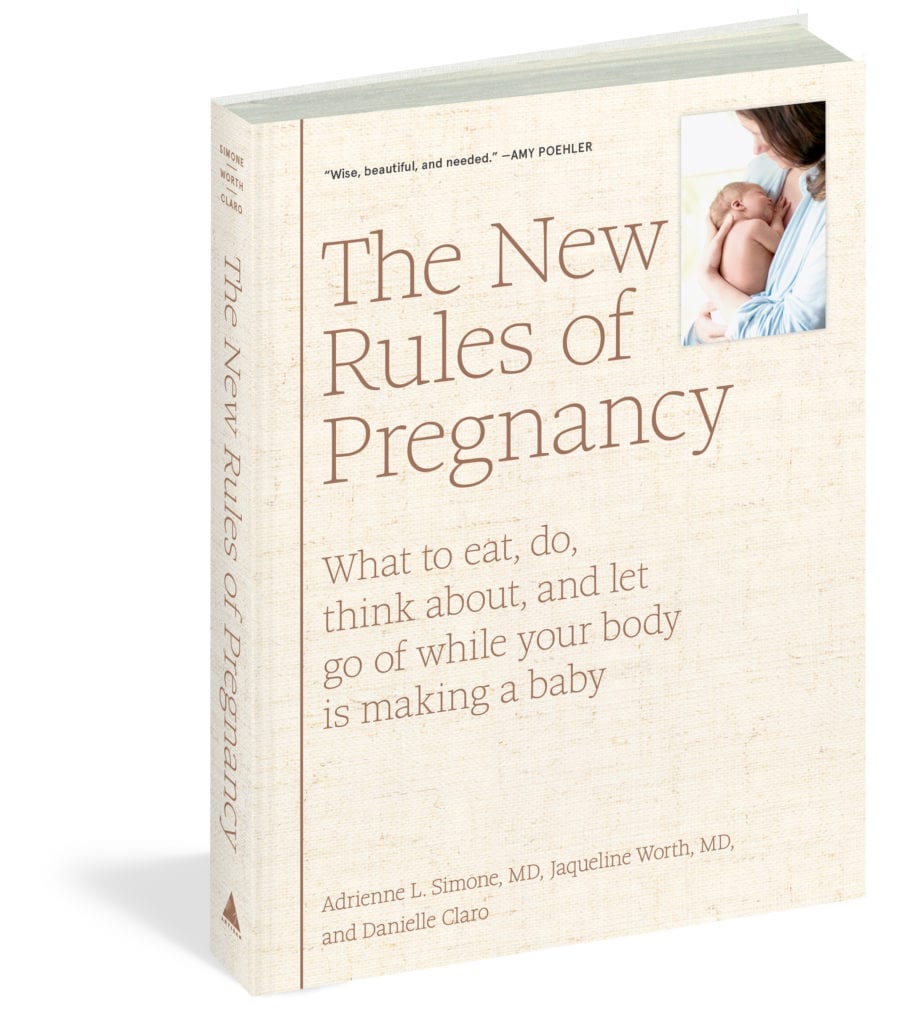 There is a new, authoritative, evidence-based guide on the best things to do for your body during and in the early months following pregnancy. And, Every Mother is THE recommended exercise program in the OBGYN authored book.
"wise, beautiful and needed"
- Amy Poehler
Join the EMbody program today
Upon sign-up we'll direct you to the right stage for you, and can switch at any time.