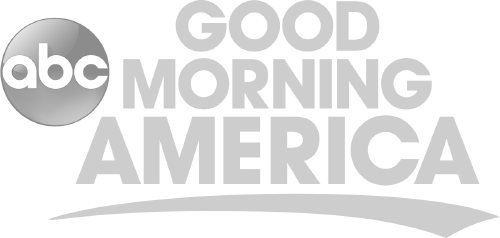 WORKOUTS FOR MOTHERS
Simplify Your Fitness
Every Mother presents robust, research-based exercise programming to meet the needs of modern mothers. Efficient and effective, our EMbody programs scale to fit into your life with streamlined workouts and tailored regimens for each stage of motherhood. Achieve measurable results in 10-30 minutes a day.
Join the EMbody program today
Upon sign-up we'll direct you to the right stage for you, and can switch at any time.
WHAT TO KNOW
Diastasis Recti Repair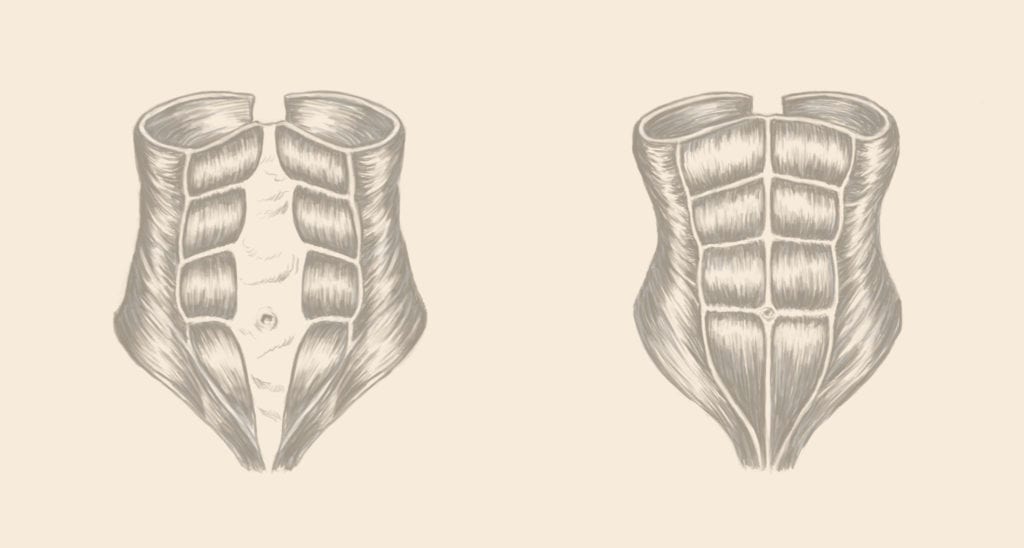 Diastasis Recti is a separation of the abdominal muscles. Pregnancy is the leading cause of DR, but anyone can get it from improper exercise.
EMbody Reclaim is proven to repair diastasis recti while restoring core strength, decreasing back pain and improving continence.
Real Women
Proven Results for Every Mother
"I have to say I am enjoying every bit of the program, it's a game and life changer for me (currently on day 24)... I have found a program I will be sticking to for life... I don't need any other."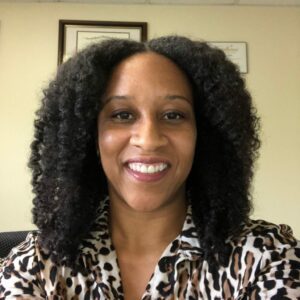 "Still working on closing the gap but happy with my progress so far. Grateful for this program!!!! I've lost 2 inches from my waist, and 3 inches from abdominal circumference."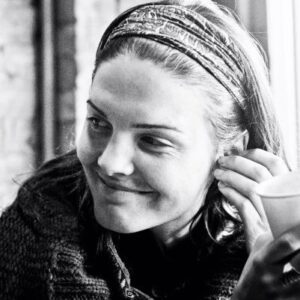 "The 21 day Challenge is feeling so good for this 3 mo postpartum body. Dia Method/Every Mother has been with me these past 4 years of pregnancy and postpartum with both of my babies and just want to say a big thank you."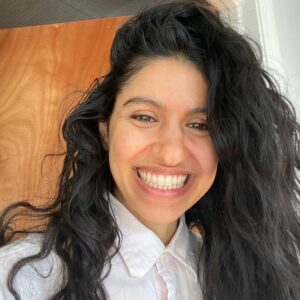 "Reaching out to thank you so much for this app! I began using it during my 2nd trimester and am still going strong with my 19 week old in tow. I recommend it to EVERYONE! The exercises helped me feel well throughout my pregnancy and bounce back postpartum. The daily routine has made my mind and body feel stronger than ever. Even in the height of newborn chaos, EM kept me centered and focused."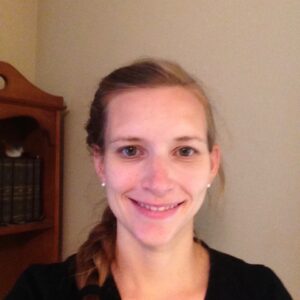 "Just wanted to say "thank you" for making these workouts available. They are helping me be useful and cheerful this pregnancy, and I'm so grateful."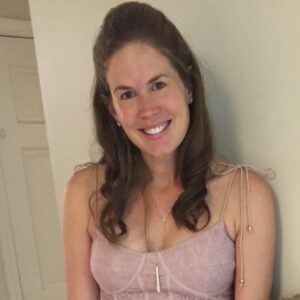 "I'm almost 4 months postpartum and on day 4 of the Reclaim program. I just had to send you a note to say THANK YOU! Your program is exactly what I was looking for and I have never felt more understood in my fitness journey. Every thing is just perfect so far. Great work."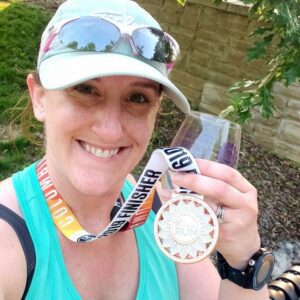 "6 months ago, I thought I'd never run again. Today, I not only completed my first 5k since baby was born (20 months ago), I set my new PR. This program has given me back my health. Thank you!!!"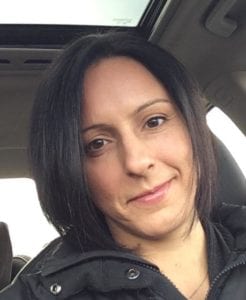 "My back pain improved 100% within two weeks of doing the Reclaim Program and I haven't had problems since!"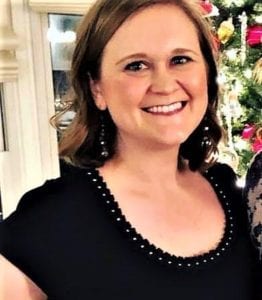 "The app has made it so easy to follow a program and remain accountable. It may sound silly, but completing the day's worth of check marks is so satisfying!"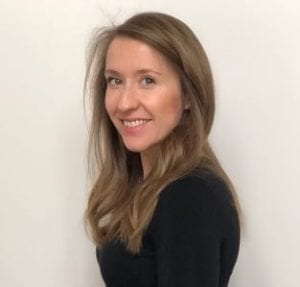 "I was looking for a scalable, efficient exercise program that was safe for my body. After a month of exercise my low back pain had improved drastically and I also noticed everything was firming up nicely!"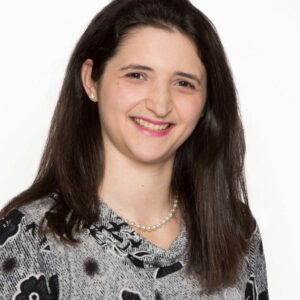 "I was so excited when I fit back into my non-maternity jeans after 12 weeks of EM."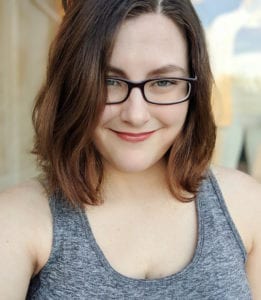 "Since beginning, I am closer than ever to closing the gap, and I am losing the extra weight. I am also stronger than I've ever felt, which is an incredible feeling!"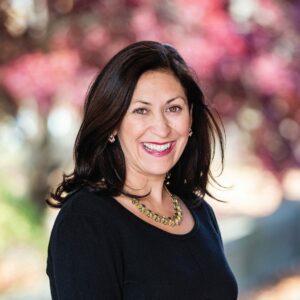 "This program is comprehensive, effective, and works, no matter how many kids you've had or how much repair you feel needs to take place. It's not just about having a 6 pack--it's about how to move safely and with ease and grace."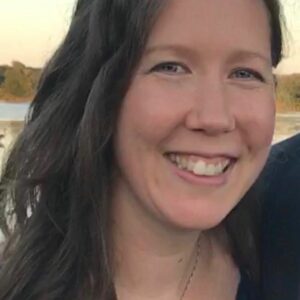 "I joined Every Mother when I was three months pregnant with my first baby at the recommendation of my acupuncturist. I had early gestational diabetes and long term lower back pain and I needed a way to safely get targeted daily exercise. Within a month of joining EM my GD was gone, my back felt strong and was pain free, and I continued to have a super easy and healthy pregnancy. I attribute this to working out with EM every day and eating healthful, whole foods."
HOW IT WORKS
More Than A Workout


FEATURES
Watch anywhere, anytime:

An Intuitive App
A clean, intuitive, inspiring and beautiful native app experience available for iOS and Android
Customized Programming
Multiple Guided Paths to fit your stage, fitness level and lifestyle to help you achieve measurable results in 10-30 minutes a day
Daily Prescriptions
Curated lists of videos to complete are provided each day and automatically "checked-off" when completed to help you track and be proud of your progress.
100+ Workouts
Access to over 100 full body workouts, packing full body conditioning with a core focus into an average of 20 minutes, growing monthly, spread equally across 3 stages of motherhood
Foundational Library
Expert guidance in and tips related to our core foundational techniques accompanied by a library of routines
Peer Support
Access to a private community of mothers sharing their journey and participating in regular guided challenges alongside you
Start today for as low as $9.95 / Month
Upon sign-up we'll direct you to the right stage for you, and can switch at any time.