May 26, 2020
Pelvic floor health is an important topic to consider when discussing birth preparation and postpartum recovery. Your pelvic floor supports your bladder, uterus, bowels, and is responsible for spine health and general wellbeing. If you are new to the pelvic floor, an expectant mother, a seasoned parent, looking to restore or maintain pelvic health, the channels with which you seek support can make a big difference in the quality and level of care. So we connected with pelvic floor physical therapist, Abby Inman PT, DPT, to compile a pelvic health resource guide for every stage of motherhood.
---
How to Find a Pelvic Floor Physical Therapist
What Pelvic Floor Physical Therapist Credentials Mean
PT, DPT: Doctorate in Physical Therapy
WCS: Board Certified Specialist in Women's Health
CAPP-Pelvic: Certificate of Achievement in Pelvic Physical Therapy
CAPP-OB: Certificate of Achievement in Obstetric Physical Therapy
PRPC: Pelvic Rehabilitation Practitioner Certification
Pelvic Floor Health Resources
Prolapse/Urogynecology/Surgical Resource
Running and Pelvic Health
Overactive Pelvic Floor Muscles
Incontinence and Pelvic Health
Additional Resources for Pelvic Health
---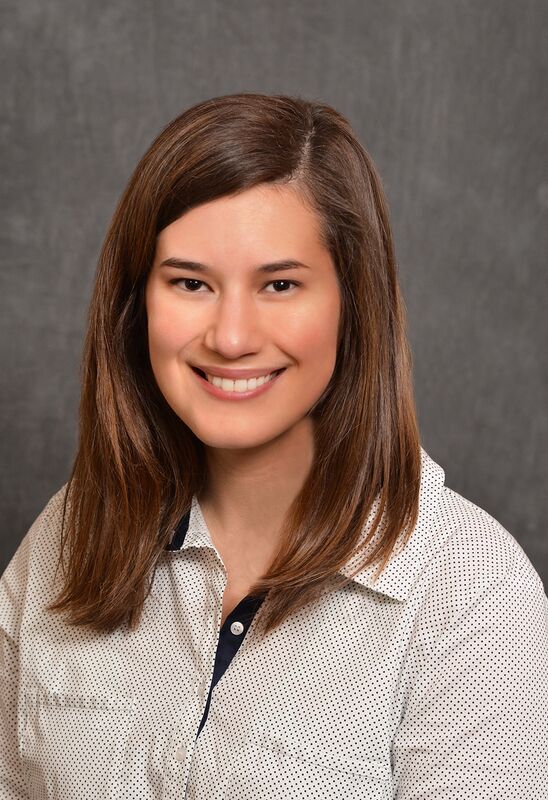 Abby Inman PT, DPT, is a pelvic floor physical therapist in Milwaukee, WI. Abby is passionate about physical therapists being part of the perinatal and postpartum team and loves supporting moms during this very special time in life. She is also an active member of APTA Wisconsin and the Academy of Pelvic Health Physical Therapy.