January 2, 2020
When it comes to postpartum recovery, even trained professionals struggle. I have worked as a NICU (Neonatal Intensive Care Unit) and postpartum nurse, a birth doula, midwife, and lactation consultant. I've cared for hundreds of women, providing postpartum support for the first six weeks and beyond. When it was my turn, I knew what to expect for my recovery and how to care for a newborn, yet still, after childbirth, I was left facing a mountain of "no one ever told me" moments that made the postpartum period more difficult than I could have imagined.
The truth is, you can think you know everything about what not to do after giving birth, about recovery timelines, and postpartum care plans, but the gap between what we are told to expect and what really happens postpartum is vast. From healing your body to navigating the emotional tug-o-war when your needs are in direct competition with your baby's, the postpartum period is fraught with challenges, unique, and best understood by the women who experience it first hand.
Here is my mother-nurse-midwife approved guide to self-care and recovery postpartum.
---
Postpartum Recovery Tip 1:Honor the changes you're feeling and remember, they won't last forever.
No mother sails through the postpartum period with ease thanks to the hormonal, psychological, and identity changes it brings. After childbirth, your hormones go from the highest they've ever been to the lowest in a matter of hours. You produce more estrogen in one pregnancy than throughout your entire life, and within 24 hours of delivery, it drops to baseline or lower.

After delivery, Oxytocin surges immediately through your body, making you feel anxious or alert for up to 6 weeks; this anxiety can be easily amplified just listening to your baby cry. Because of this, it's common to experience very mild OCD like behavior postpartum, for example, repeatedly checking to see if your baby is breathing. These changes to your temperament can feel utterly overwhelming, but it's essential to acknowledge them, honor them, and remember that they are not permanent. However, if these feelings get in the way of bonding with your baby or make it difficult to rest, notify your OB or midwife for additional support.
Postpartum Recovery Tip 2:Heal your body with professional support.
Prioritizing self-care postpartum helps prevent postpartum depression and ensures a smoother and faster recovery from the bodily strains caused by pregnancy and childbirth. I suggest exploring the options below and finding what works best for you.

Pelvic floor physical therapy
Work with a physical therapist specializing in pelvic floor therapy to alleviate pelvic pain, urine leakage, pelvic organ prolapse, and more. Use the Herman & Wallace Pelvic Rehabilitation Institute to find a physical therapist in your area and learn more about what to expect from pelvic floor physical therapy here.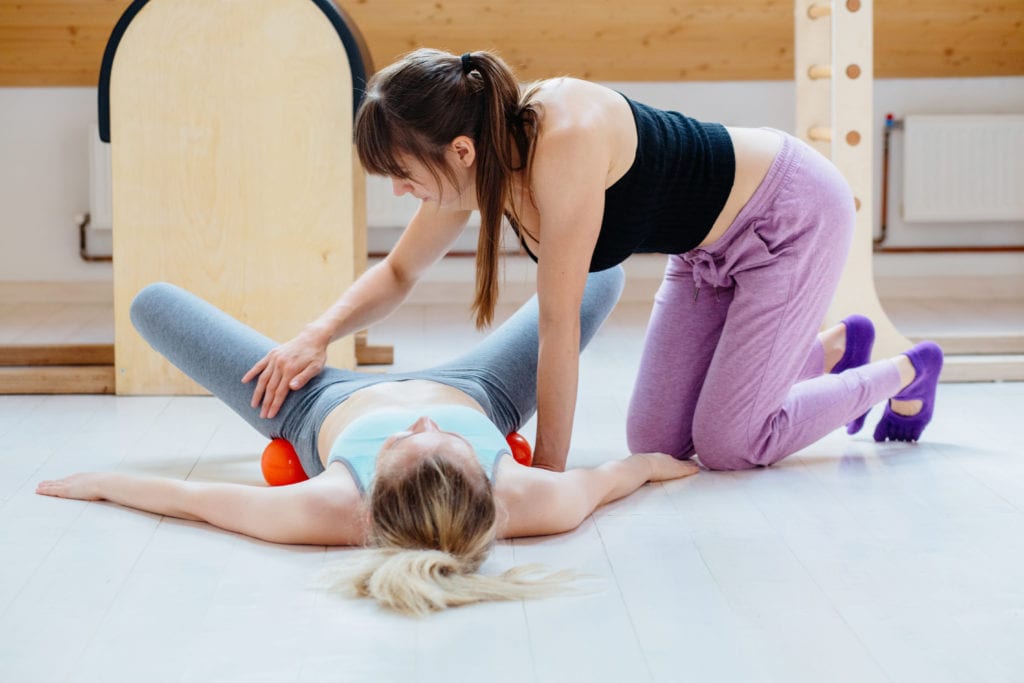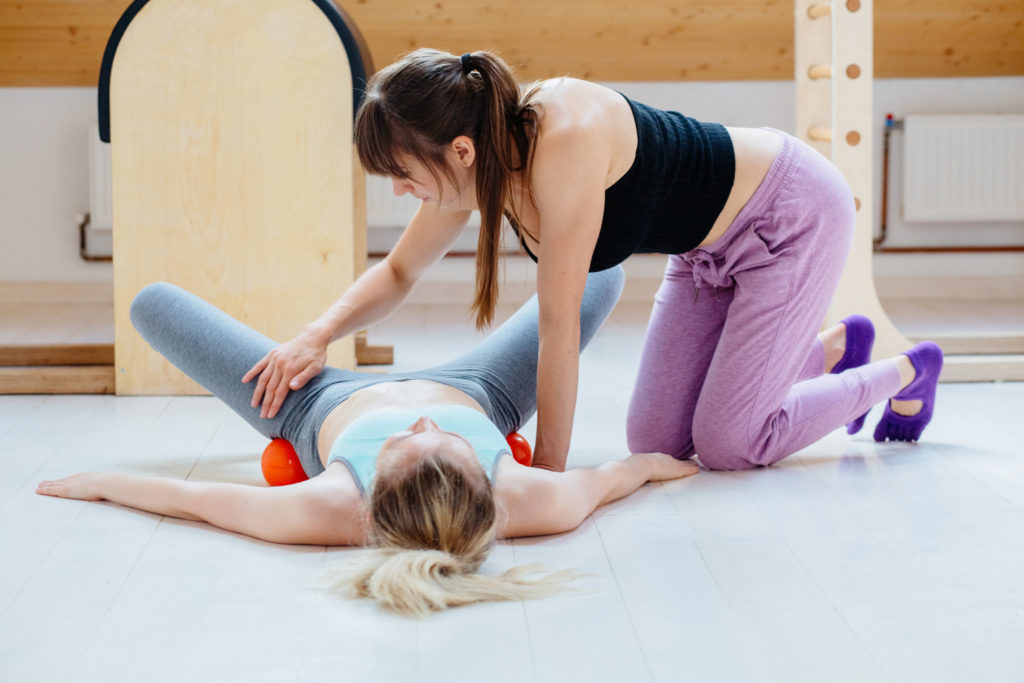 A Postpartum chiropractor
Work with a chiropractor trained in the Webster Technique to alleviate postpartum discomfort in the pelvis, back, and hips.
In-home massage therapy
Hire an in-home massage therapist to reduce aches, pains, and stress in the comfort of your home. Try Soothe or Zeel.
A therapist specializing in postpartum recovery
Acupuncture for postpartum
See an acupuncturist specializing in postnatal care to address imbalances, postpartum recovery, and mental health.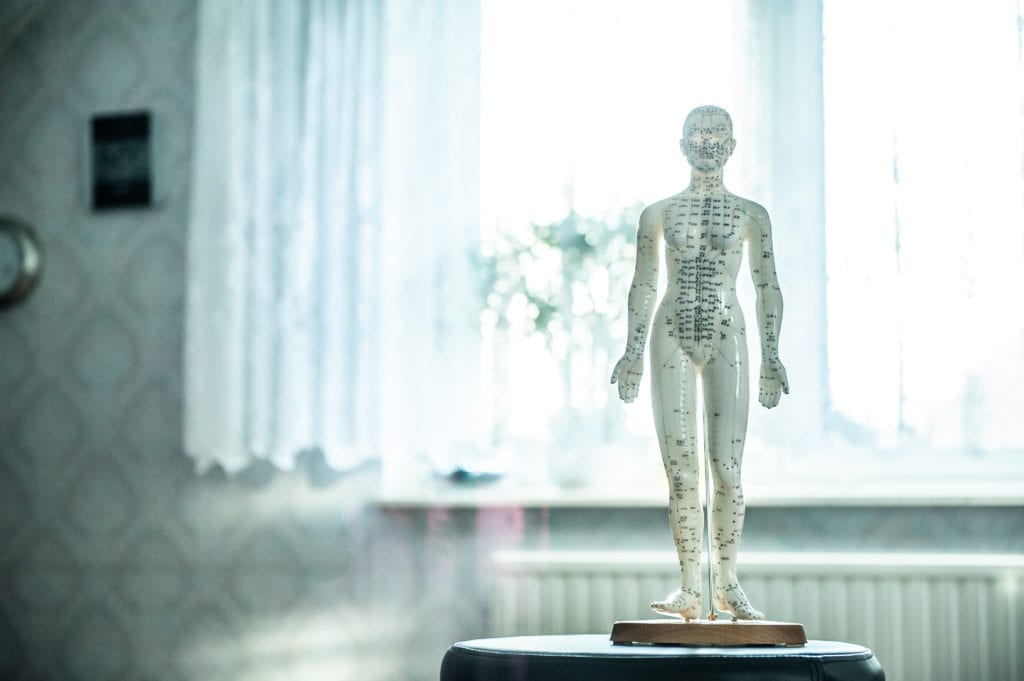 Postpartum approved exercises
Introduce a postnatal approved exercise routine into your regimen to rebuild strength and core function. 60% of women suffer from diastasis recti (abdominal separation) postpartum, so it is important to avoid exercises that may exacerbate the condition. I suggest Every Mother's EMbody Reclaim path.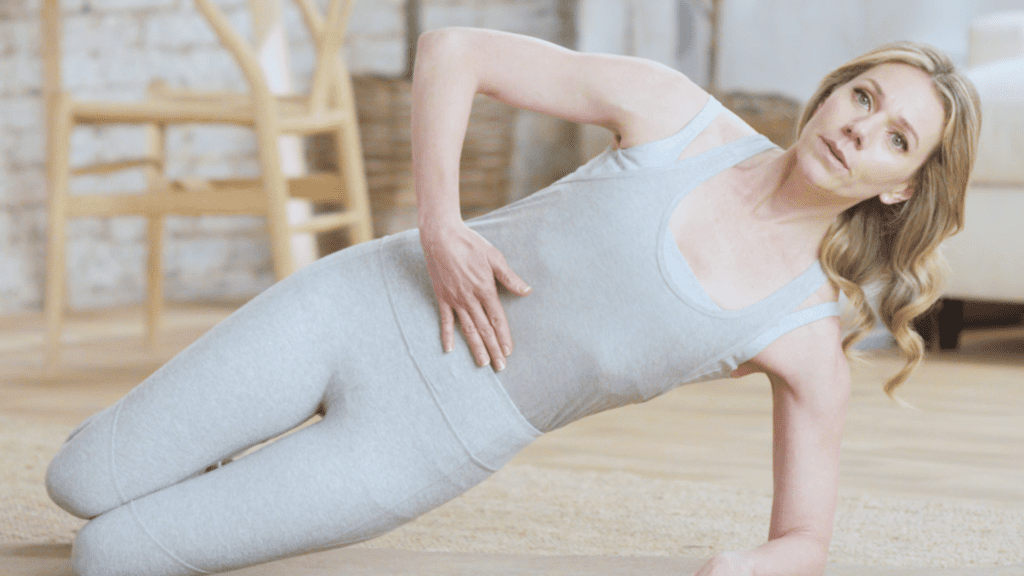 Postpartum Recovery Tip 3:Embrace the new and imperfect.
Most women don't report feeling 'normal' until 6-8 months postpartum. It's likely, you may not have the routine you desire until your baby is closer to 9 months, when an infant's sleep and feeding schedules stabilize. Which means you're not failing if life feels "out of order." This is the new and imperfect, a world that may include a messier home and unfinished tasks. It's important to embrace this time, bond and make memories with your infant. It's also a vital time to find small ways to connect to your pre-baby self. You're a master at evolving and adapting. It doesn't feel great at the moment, but it's a great skill to have!
Postpartum Recovery Tip 4:Set your intentions for the last four weeks of maternity leave.
Setting intentions gives you space to better hear and prioritize your needs. Doing so before returning to work allows you to prepare physically and mentally for the next phase of the postpartum period.

Here's what you can ask yourself:

Do I need more time at home?
Consider phasing in, working remotely, or delaying your return by 1-2 weeks. If you love your job but need a little more time with your baby, it's worth the hard and awkward conversation to find a plan that works for you and your employer.
What do I need to get organized before going back to work?

Make a list of things you have to figure out before returning to work and things you can figure out as you go. This list will evolve as your baby ages and includes things like sleep and feeding schedule.
When it comes to postpartum care, there is so much that goes unsaid, too many "no one ever told me" moments. As a mother and care provider, I realized it was time to bridge the gap between what we are told to expect and what really happens postpartum, and launched Gravida, a parental leave program that compiles the wisdom of hundreds of thousands of pregnancies to support a mother's journey through the biggest change in her life.

If you'd like more postpartum recovery tips on how to heal postpartum and return to your life stronger than ever, check out www.gravidamom.com.

---
Morgan Michalowski is a certified nurse, midwife, women's health nurse practitioner, international board-certified lactation consultant, doula, mother, and the founder of Gravida, a postpartum and return to work program. Morgan has more than a decade of experience working with new moms and shares her postpartum recovery tips with the hopes that new moms everywhere have equal access to support. She currently lives in Chicago with her husband and daughter. Follow @wearegravida to stay up to date on the Gravida program.