September 22, 2020
During this time of continued stress and uncertainty, the practice of self-care is more essential than ever. What once was used as a buzzword or a how-to around "keeping up with your beauty routine," has quickly evolved into a focus on mental health and "how to breathe and ground yourself as we fight for change."
Self-care is ultimately an act of self-love, and that flows best when we extend grace to ourselves. Below are four self-care tips to help you find your own way to acceptance, and the mantra we can keep in mind to achieve it.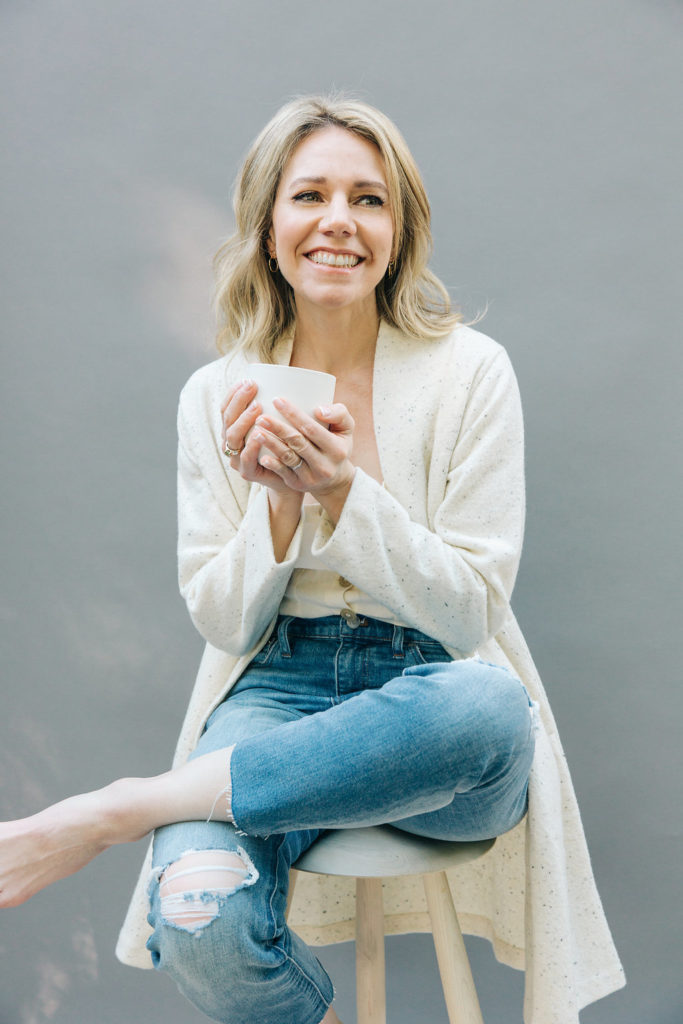 Our Four Self Care Tips:
Don't feel pressure to emulate other people's approach or strategies. If meditation makes you crazy, don't do it.
Be gracious with yourself.
Taking action beats back the despair of helplessness, and is a positive step toward feeling better. Ask yourself, "what are the stressors in my immediate environment that I can exert some control over?" Then start small. If you are stressed about your messy kitchen, tackle a cluttered countertop.
Be gracious with yourself.
Honor your individuality. Lean into what makes you feel happy and at ease. For me as a fitness pro, that means movement:a solo run, a workout in the living room before my family wakes up, a dance party with the kids, a walk outside.
Movement is my meditation. It grounds me more powerfully than any other activity. It makes me a better parent, spouse, and co-worker. It helps me remember who I am, what matters to me, and my power to enact change.
Be gracious with yourself.
Self-care is not about carving out hours of time. Even if you just have 10 minutes, devote yourself to a practice that makes you happy. This can be anything from listening to music, walking outside, sipping a cup of tea, or indulging in a warm bath.
Be gracious with yourself.
---
By Leah Keller, Creator of the Every Mother diastasis recti exercise program, the only proven program to resolve abdominal separation. Learn more about Leah and the EMbody Program™ here.