The Dia Method is now Every Mother

THE PROGRAM
Getting Started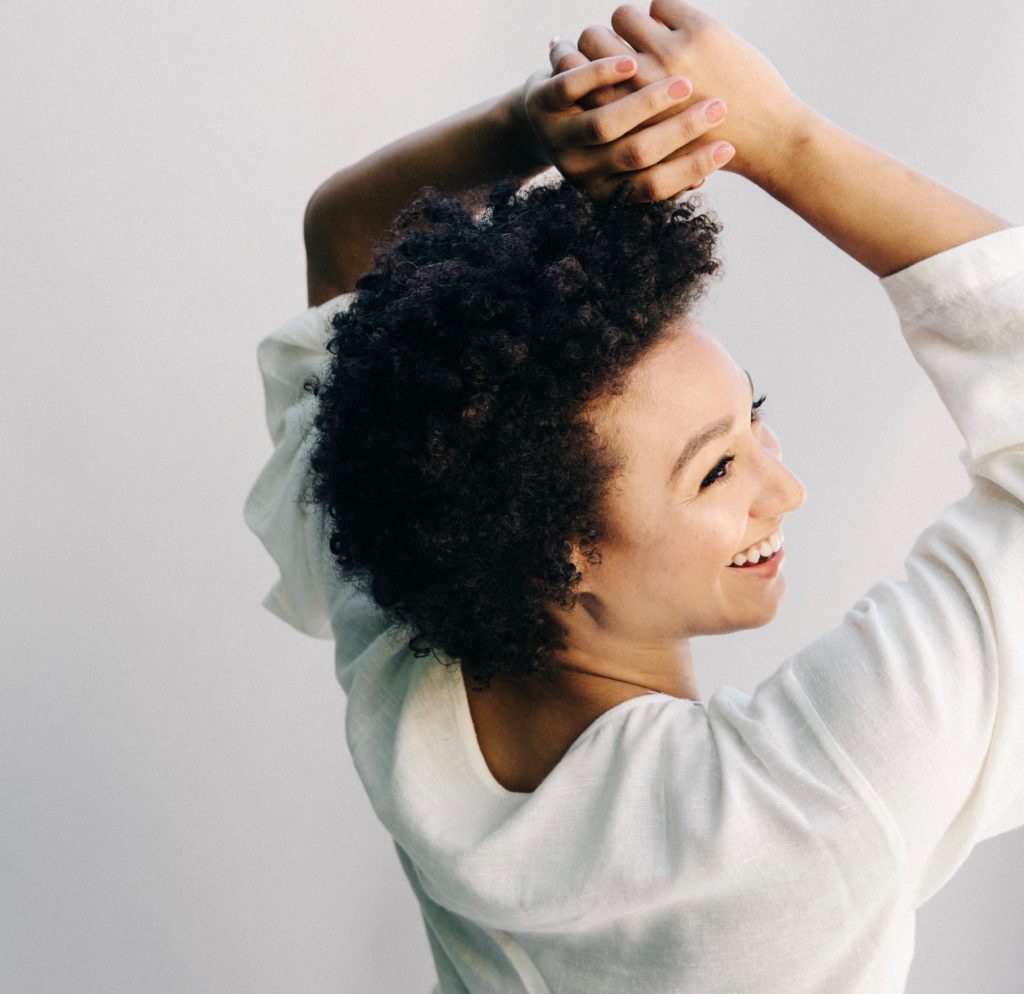 From the earliest weeks after childbirth to years or even decades later, the EMbody Reclaim™ program has a path for you. Do you have diastasis recti? Reclaim is centered around targeted regimens proven to resolve it. Reclaim Classic and Reclaim Light programs are for anyone with diastasis recti OR for mothers less than 6 months postpartum. The EMbody Reclaim™ programs will profoundly enhance core strength, functionality and overall body tone. Reclaim participants report relief from low back pain, improved pelvic floor health, and better continence (no more leaking). We also offer a gentle Early Postpartum path designed specially to support recovery during the first six weeks postpartum. Upon joining, we will direct you to the most appropriate Guided Path to meet your individual needs. You will then land on Day 1 of Your Path to begin your daily prescription of educational content, Core Compressions and workouts. Upon sign-up, your login credentials will also provide access to our Android and Apple apps in addition to our desktop streaming experience.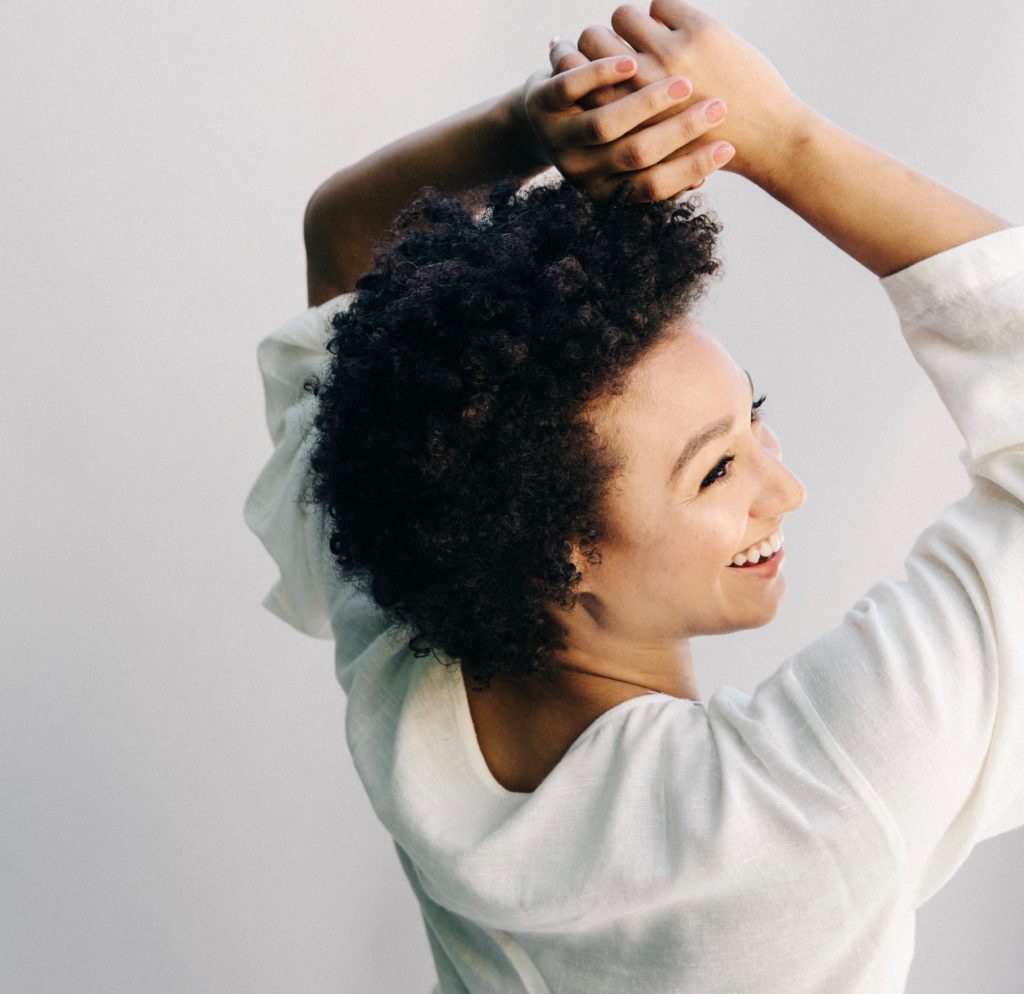 WITH YOU IN MIND
Tailored Paths
You can start in Reclaim anytime after having a child, whether that was days ago or many years in the past. We have a program to gently support recovery during the earliest postpartum weeks, and two options to choose from once you have been cleared for exercise by your doctor or midwife (or years thereafter). Upon joining, we will direct you to the most appropriate Guided Path to meet your individual needs. You can easily change between Guided Paths at anytime.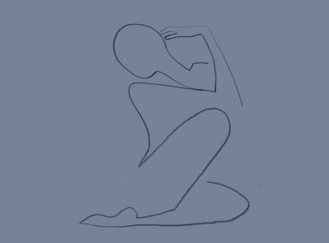 EARLY POSTPARTUM
Six Weeks
This program supports women during the earliest days after birth (less than 6 weeks postpartum) through healing core activation, stretches, and movements recommended by OB-GYNs.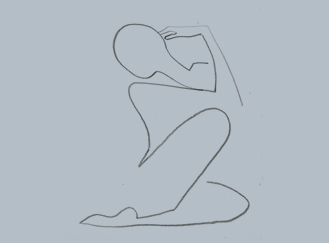 RECLAIM CLASSIC
Twelve Weeks+
Our original, evidence-based exercise program to resolve diastasis recti, improve core strength, and enhance total body fitness.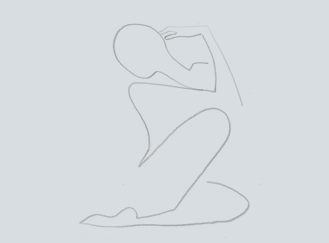 RECLAIM LIGHT
Twelve Weeks+
This is a lighter, gentler version of Reclaim Classic, for women who are new to exercise, have taken a long break from exercise or prefer a lighter workout regimen.
With You in Mind
Your Path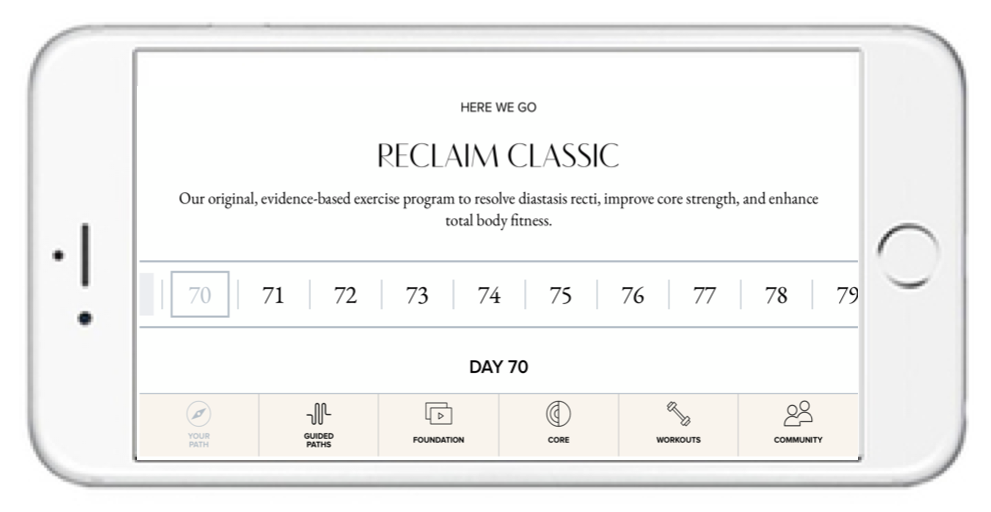 Your Path does all of the thinking for you when it comes to optimal use of all of the resources at your disposal as a member of Every Mother. Navigating your daily dose of foundational videos, workouts and outside activity will be effortless. Items are automatically checked-off when completed, and when you return the next day, a new prescription of EMbody workouts will be delivered upon opening the program. You can restart the path at any point to meet your specific goals, or move on to other Guided Paths as you please.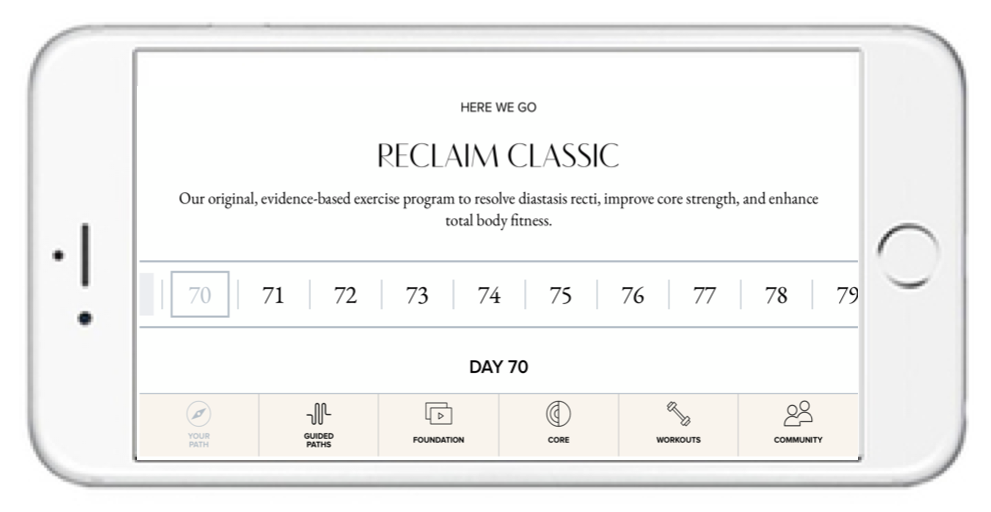 FOUNDATION
Empowering Knowledge

Watch our foundational videos to equip yourself with the tools you need for effective core restoration. Here you will learn about the basis and structure of the EMbody Reclaim program, including how to check yourself for diastasis recti, and receive extensive coaching in the core exercises that are the foundation of the entire program. The foundational videos guide you through self-check for diastasis recti and include many other practical tips to improve and maintain core strength and integrity.

STRENGTH
Core Compressions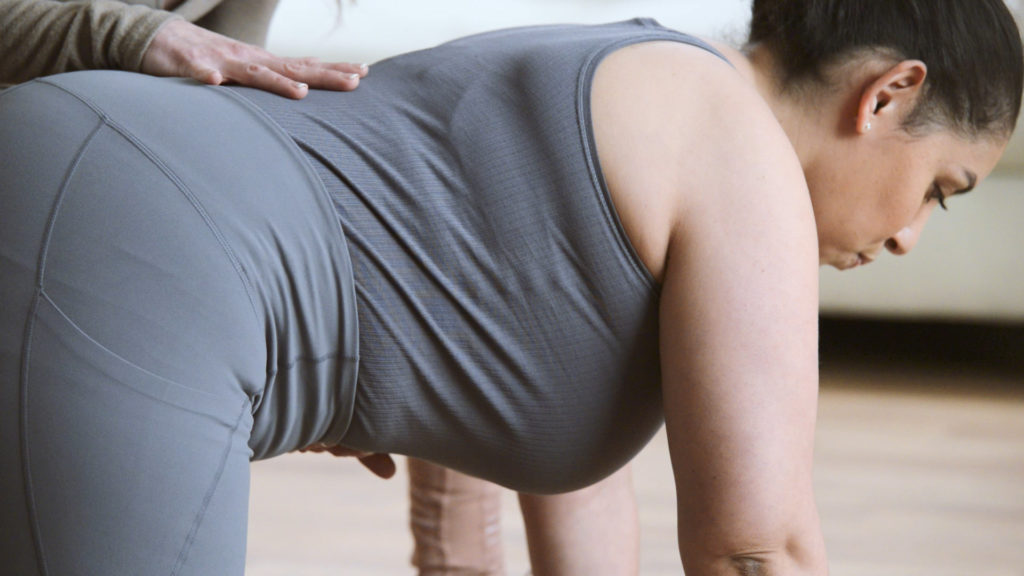 Core Compressions™ are the center of the EMbody Reclaim program and your journey to resolve diastasis and / or rebuild core strength postpartum. Coaching of Core Compressions in the EMbody Reclaim program is extensive, and we provide a library of body positions and sequences to help you achieve the greatest personal benefit from this powerfully restorative exercise. We incorporate Core Compressions into every move of our entire workout library, regardless of other body parts targeted, to ensure safe and strong core activation with every exertion.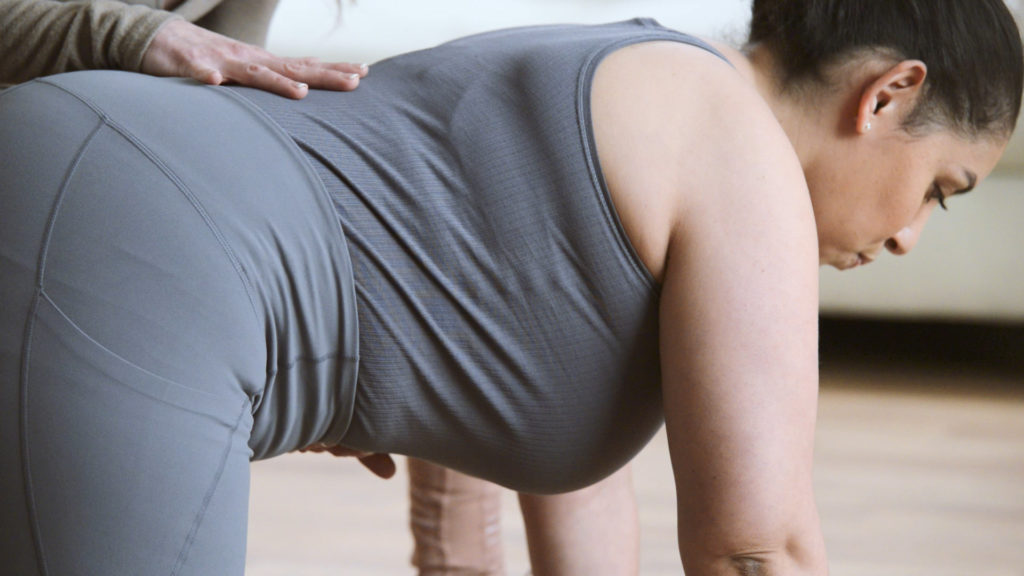 Total Fitness Solution
Workouts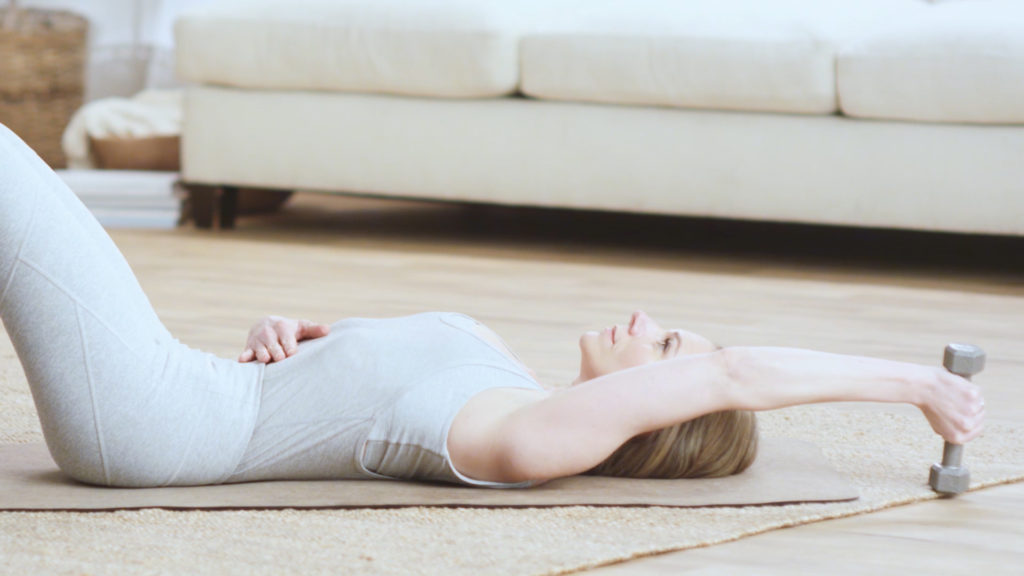 Our Guided Paths draw from a wealth of effective workouts to accomplish any and all fitness goals that you may have while ensuring your safety and core sustainability. Each workout is coded according to the lowest level of exertion it is suitable for related to our Guided Paths. Workouts use minimal equipment, which is clearly marked before you begin, and each workout clearly states its target (upper body, total body) and duration (to the minute!) so you may achieve your goals efficiently and conveniently. You can supplement you Guided Path with any of our workouts, any time you see fit as all are safe for and work toward resolving diastasis recti.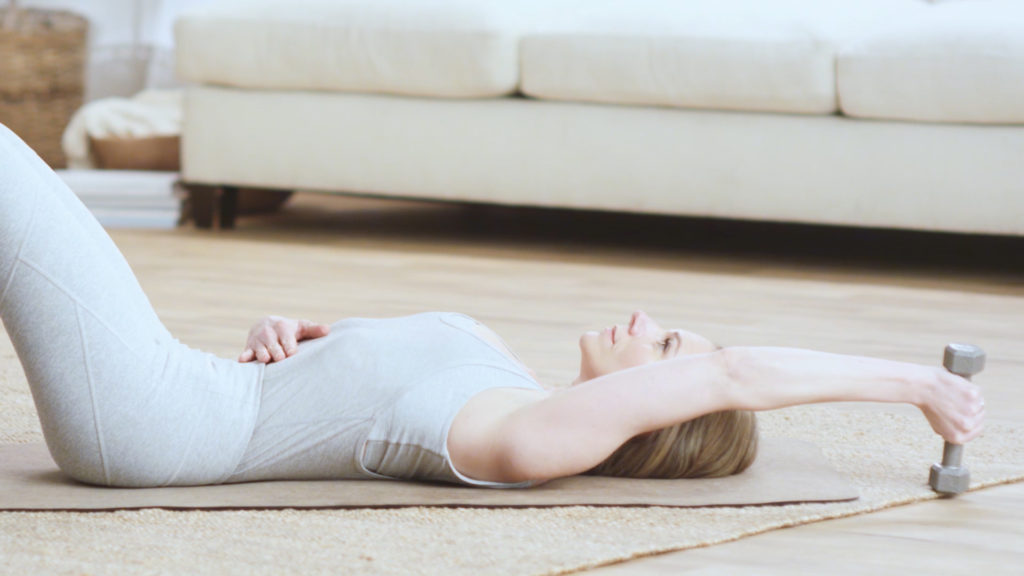 Embrace
Community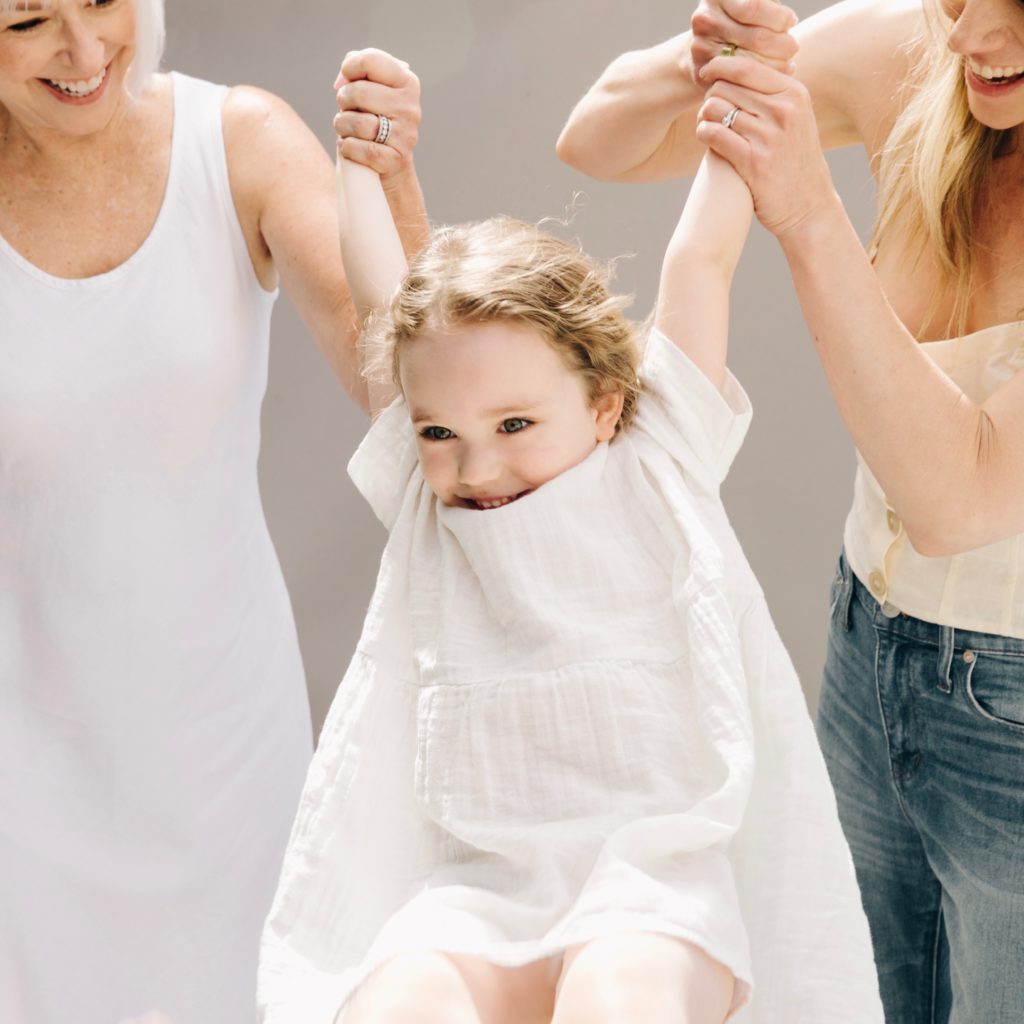 As a member of the EMbody Reclaim program, you will join a group of supportive, inspiring mothers. Many will be working alongside you to resolve diastasis or rebuild following a recent birth, and others will be just beginning their journey into motherhood through their first pregnancy or reaching new goals in our Surpass program. Our closed facebook community is a place every mother can feel comfortable sharing her triumphs and challenges when looking for accountability, support, or to receive or provide inspiration.