OFFLINE SUPPORT
Instructors
HELP US HELP YOU
Don't see an instructor in your area?
Good news - many of our instructors offer virtual sessions. You can also fill out
this form
to request instructors in your area. Knowing where live instruction is needed most helps us plan the most effective instructor training programming.
Connect with women in your community
Become an Instructor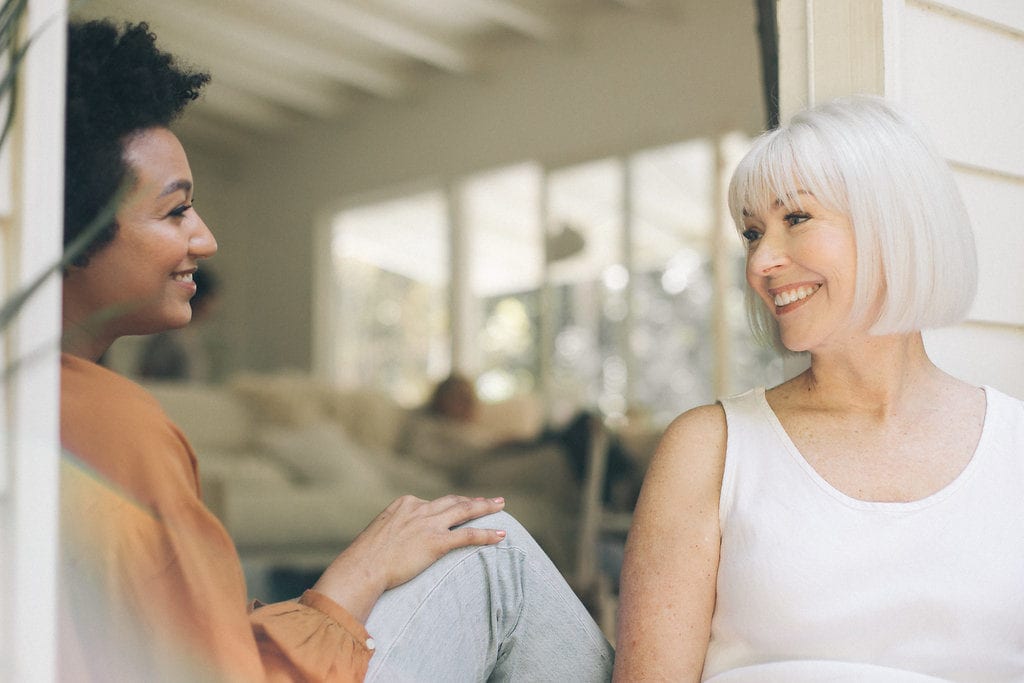 We are looking for passionate instructors interested in walking alongside women in all stages of motherhood as they strengthen and re-connect with their core. As an EMbody Instructor, you will have the ability to empower women through our scientifically proven method. Certification courses are led by the founder of the EMbody Program, Leah Keller. Join our circle and help women in your community embrace their bodies like never before.
GET STARTED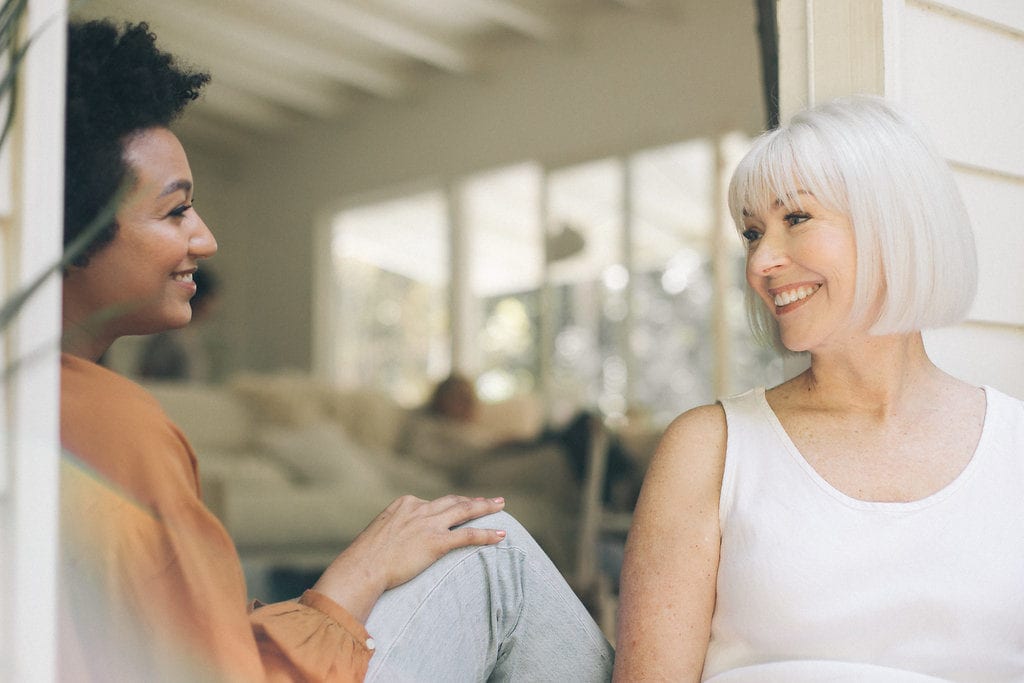 Join the EMbody program today
Upon sign-up we'll direct you to the right stage for you, and can switch at any time.