THE PROGRAM
Getting Started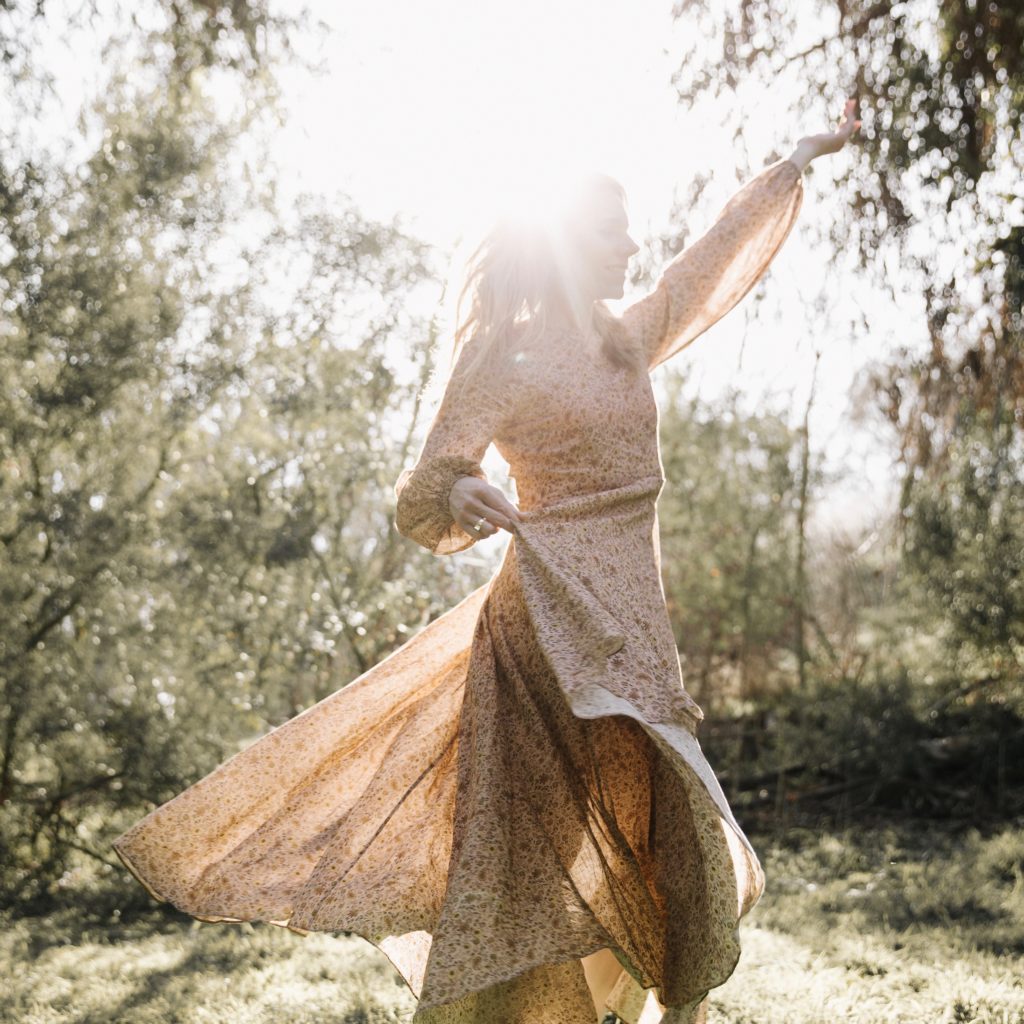 Surpass is the program for people who want to ensure their fitness is safe, sustainable, scalable and effective. Surpass provides you with the tools necessary to make the EMbody Program a lifestyle choice. This program is for those who are not pregnant or recently postpartum (less than 6 months) and who do not currently have a diastasis recti diagnosis. Workouts in Surpass vary in intensity, yet all safely promote optimal core strength while protecting the back, the abdominals, and the pelvic floor from injury. In the EMbody Surpass™ program, you can reach your fitness goals and, more likely, surpass them. Upon sign-up, your login credentials will also give you access to our Andoid and Apple apps in addition to our desktop streaming experience.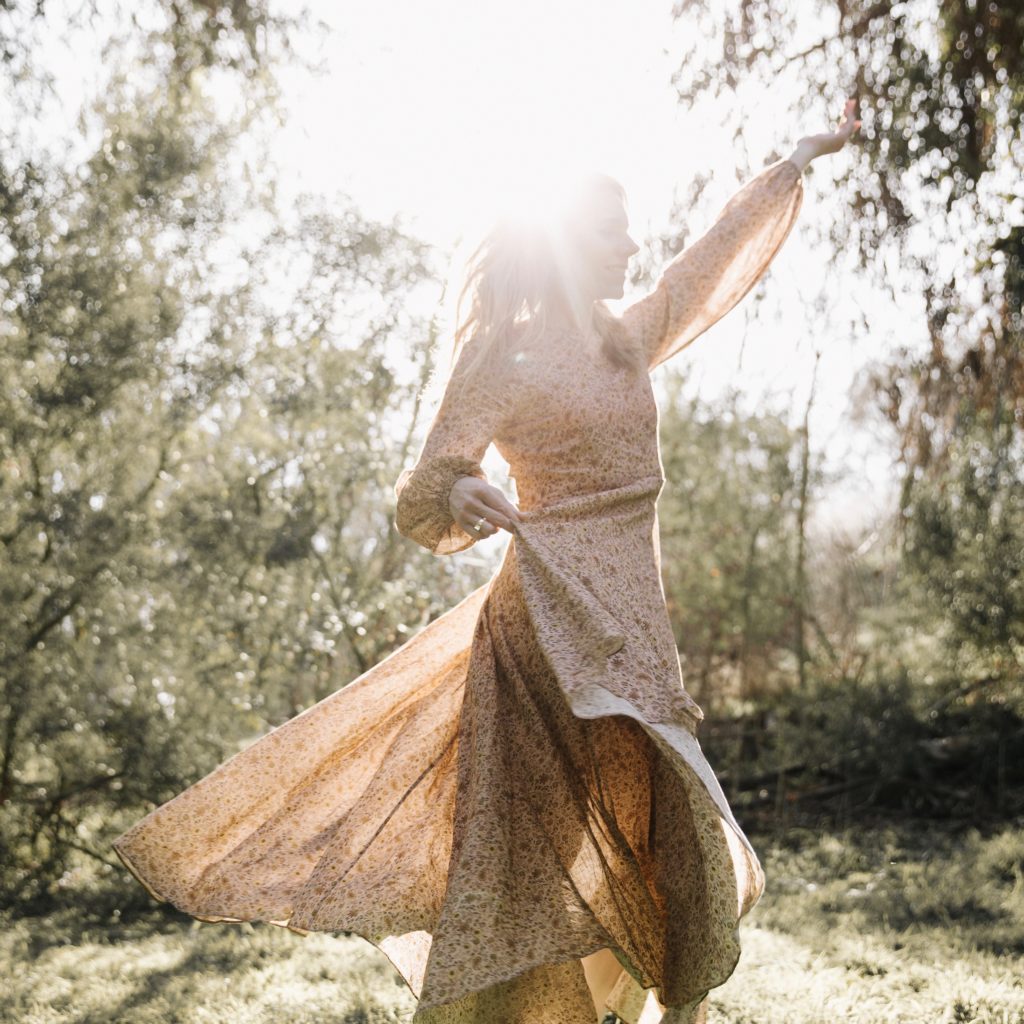 STRUCTURE
Guided Paths
The EMbody Surpass program offers multiple Guided Paths tailored to your needs and goals. With your goals in mind, each Guided Path is marked by daily prescriptions for efficient core strengthening, educational content and EMbody workouts. Upon joining, you may choose workouts and guided paths of various intensity levels, as part of your evolving and continually challenging EMbody journey. The Surpass program exists to safely challenge you to to the extent you wish to be challenged. A vast workout library coupled with the consistent addition of new Guided Paths and workouts of varying intensity based on your feedback make Surpass a program that scales and grows alongside your fitness goals.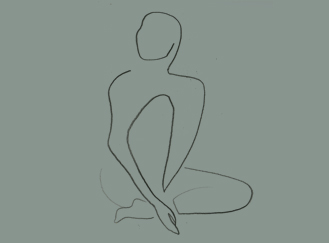 SURPASS ESSENTIALS
One Week
Begin surpassing your fitness goals with this 1-week jump start.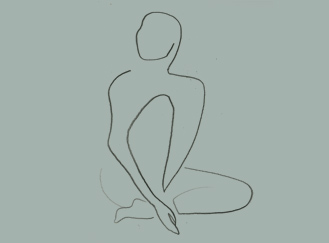 SURPASS INTERMEDIATE
Four Weeks
Surpass your goals with this intermediate 4-week plan that will challenge you to surprise yourself.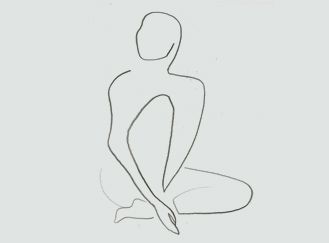 SURPASS ADVANCED
Four Weeks
Follow the intermediate Surpass path with this even more challenging 4-week program.
WITH YOU IN MIND
Your Path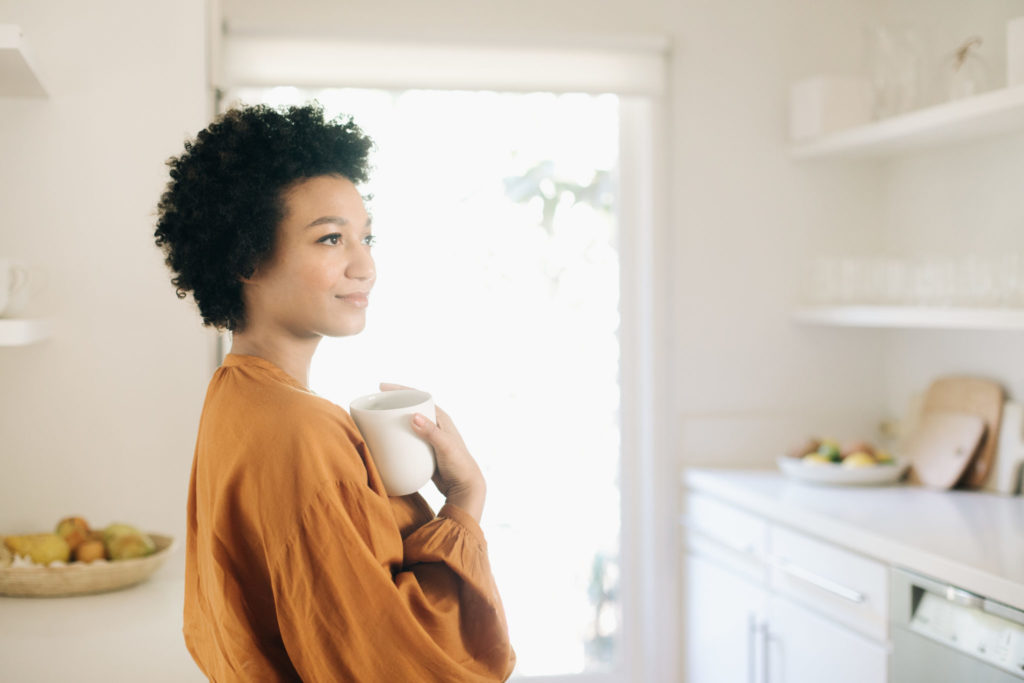 Once you choose Your Path, you will be transported to a place where everything you need to achieve your fitness goals is at your fingertips. These tools include very targeted Core Compression sequences and workouts designed to achieve maximum benefit. There are multiple Guided Paths to choose from, and you may choose a different one at any time. Note, for those who prefer a less structured approach, we provide extensive libraries of workouts and Core Compressions, and you may choose to complete any workout, at any time, to fit conveniently into your life and goals.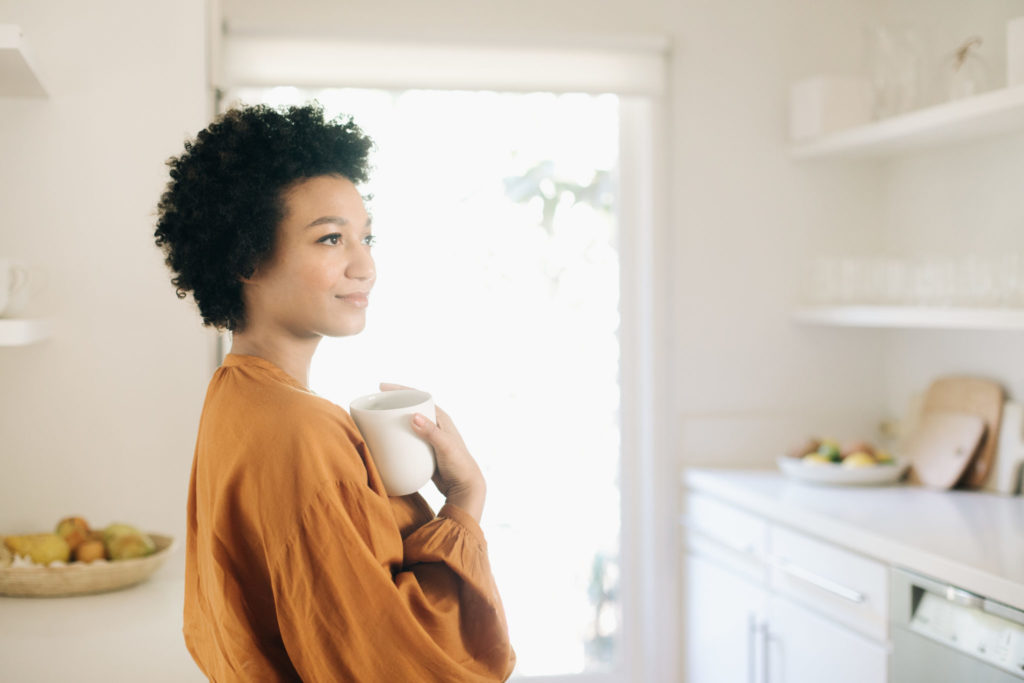 FOUNDATION
Empowering Knowledge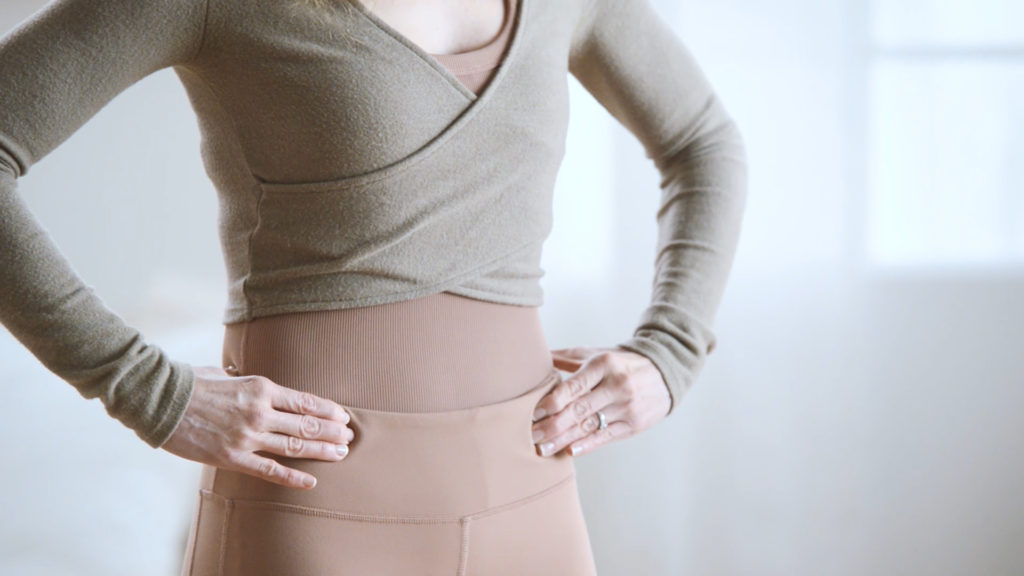 Foundational content equips you with the insight you need to adopt the EMbody Program as a lifestyle. Here you will learn the "why" behind the EMbody Surpass program and receive extensive coaching in the core exercises that provide the foundation of the entire program. The foundational videos teach you what you can do to ensure maximum benefit moving forward.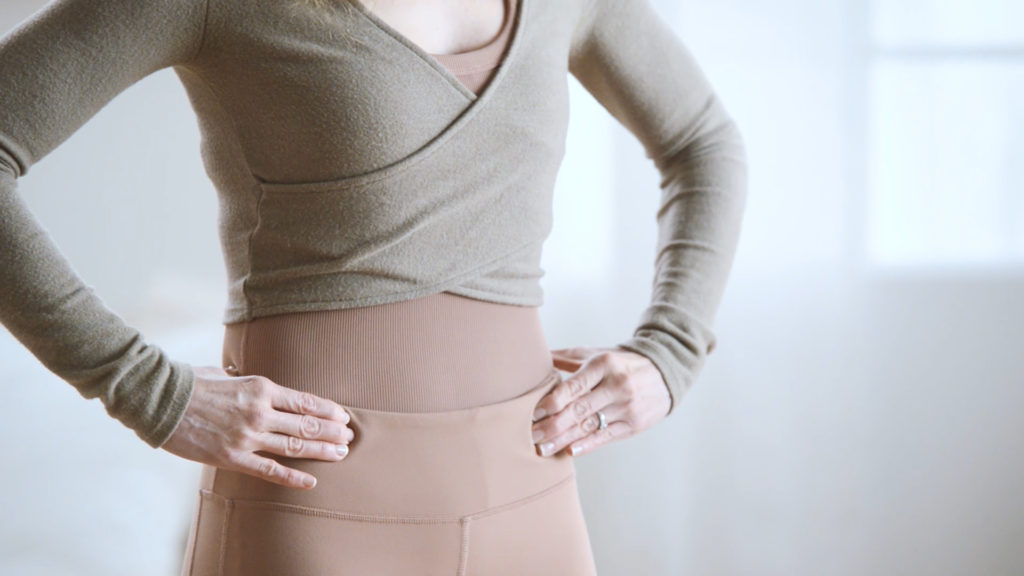 STRENGTH
Core Compressions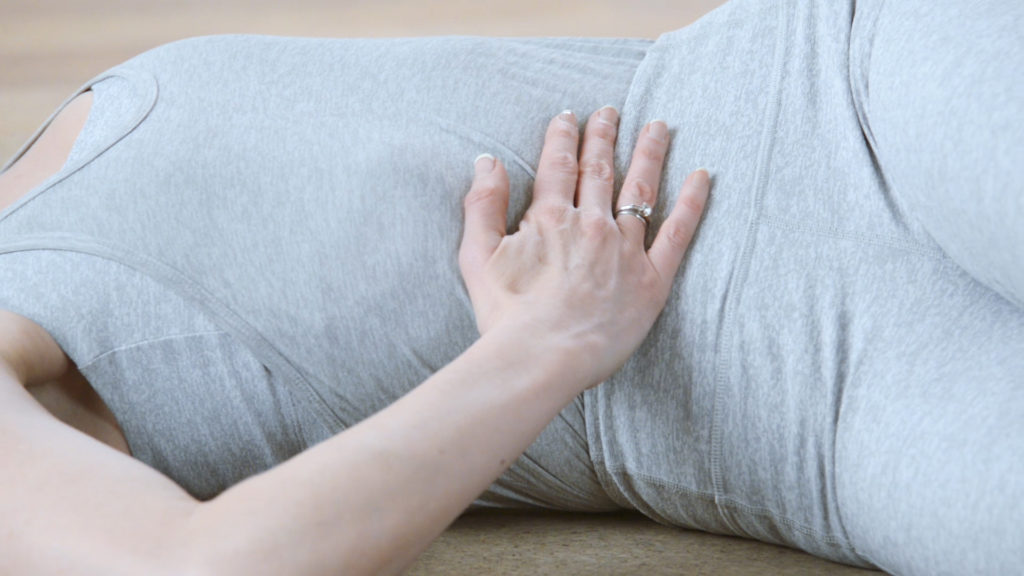 Core Compressions™ are the center of the EMbody Program and key to maintaining optimal core health and strength. Our library includes a variety of body positions and sequences to help you master this foundational exercise. Our introductory Core Compressions videos provide essential technique tips and illuminate how and why we incorporate Core Compressions into every move of every EMbody Surpass workout.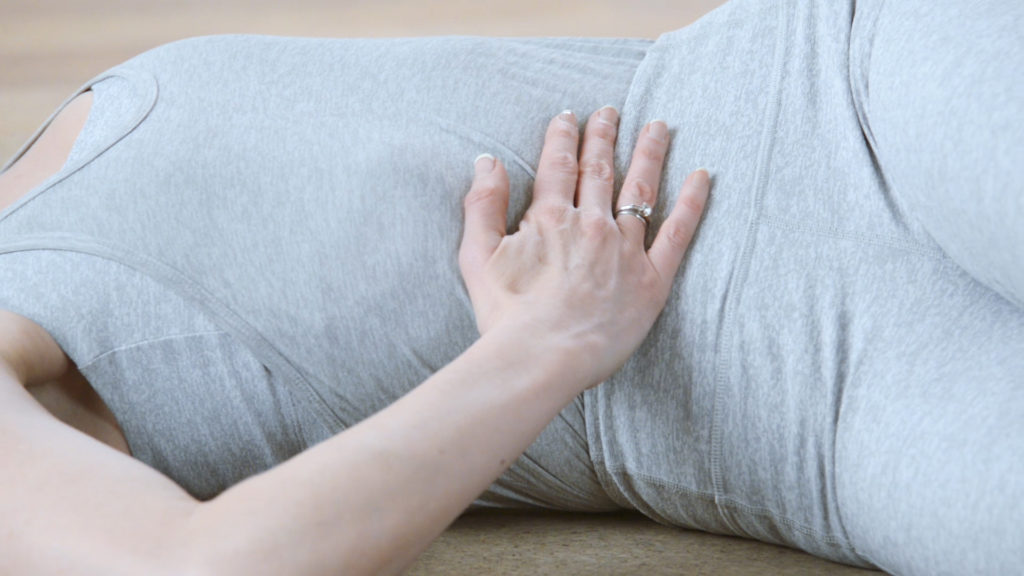 TOTAL FITNESS SOLUTION
Workouts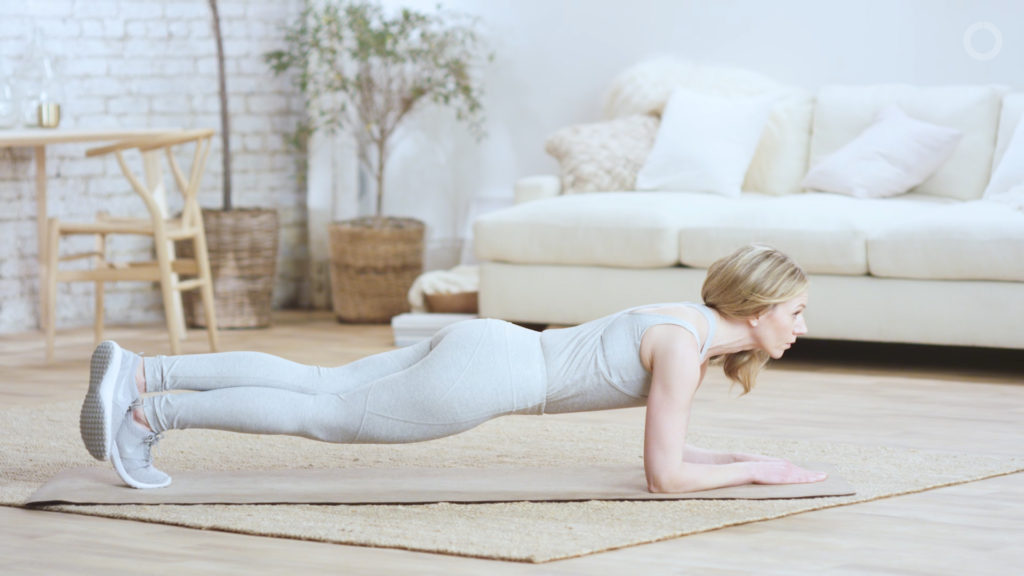 Our Guided Paths draw from a wealth of effective workouts to accomplish any and all fitness goals that you may have while ensuring your safety and core sustainability. Workouts use minimal equipment, which is clearly marked before you begin, and each workout clearly states its target (upper body, total body) and duration (to the minute!) so that you may effectively plan your schedule and have all the tools that you need to reach your goals.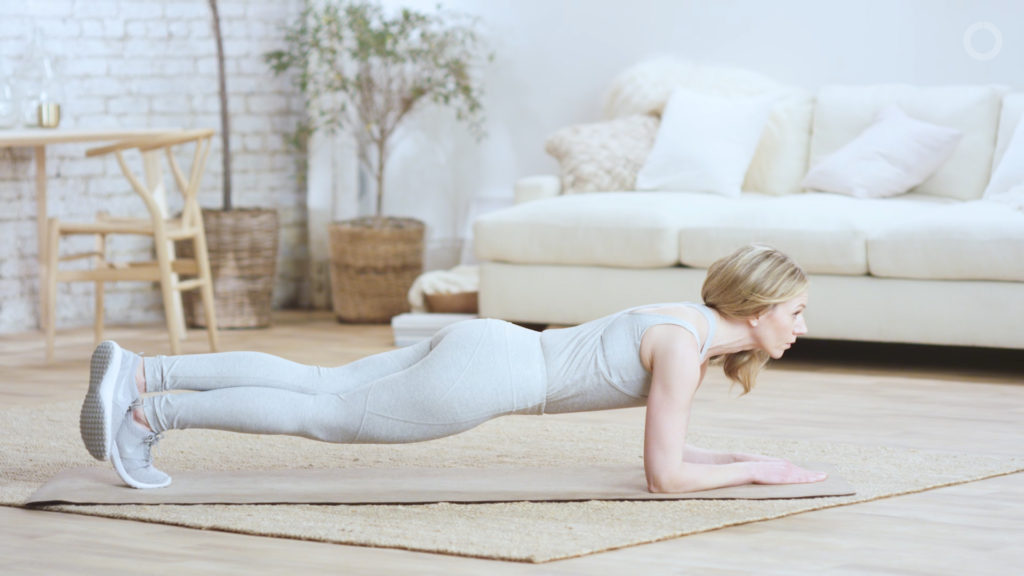 EMBRACE
Community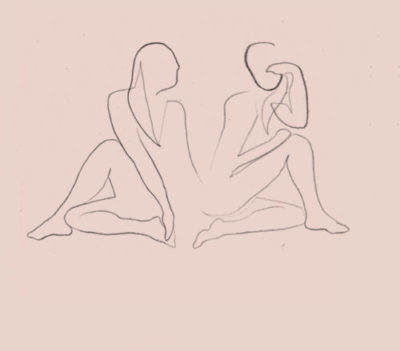 As a member of the EMbody Surpass program, you will join a group of supportive, inspiring mothers. Some will be working to resolve diastasis recti or rebuild following a recent birth, and others will be just beginning their journey into motherhood through their first pregnancy. Still others, like you, will be reaching new goals in our Surpass program. Our closed facebook community is a place every mother can feel comfortable sharing her triumphs and challenges when looking for accountability and support, or to receive and provide inspiration.