Featured Member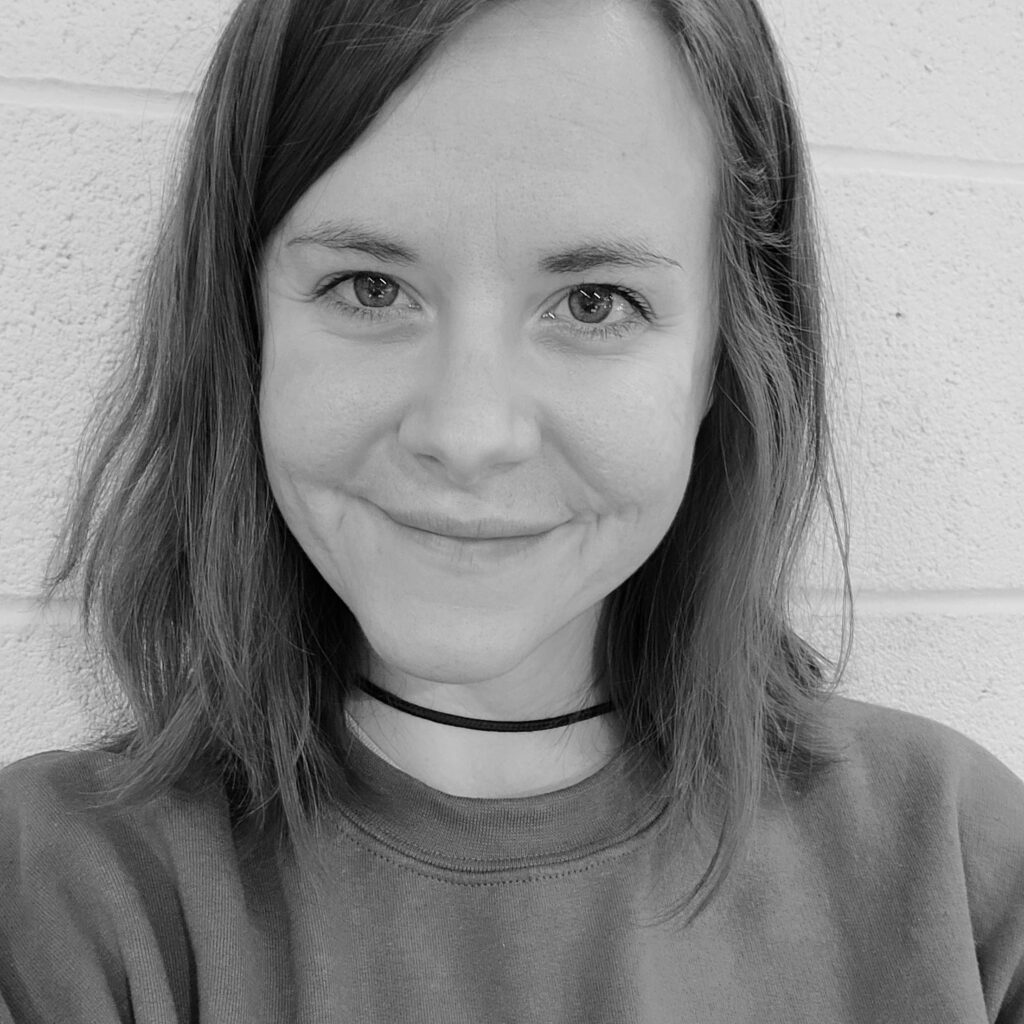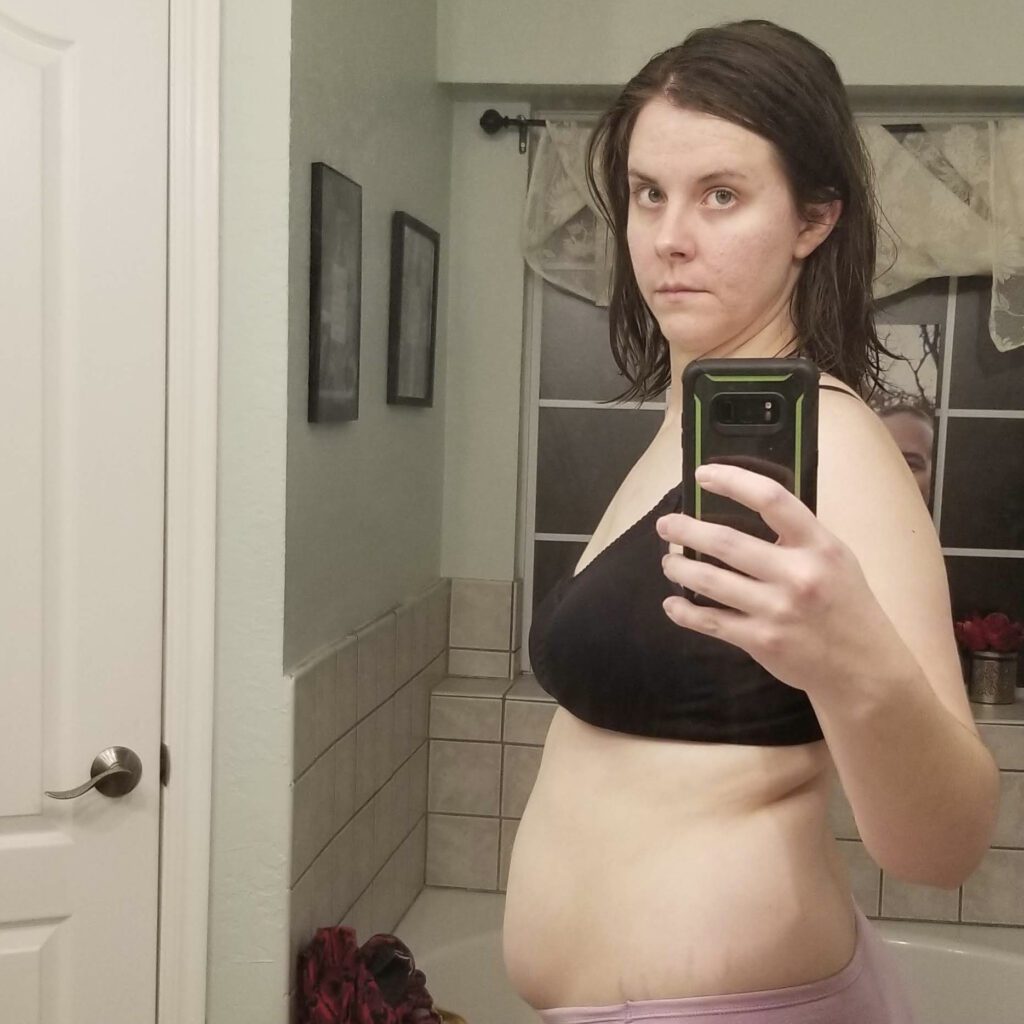 Month 1
Month 3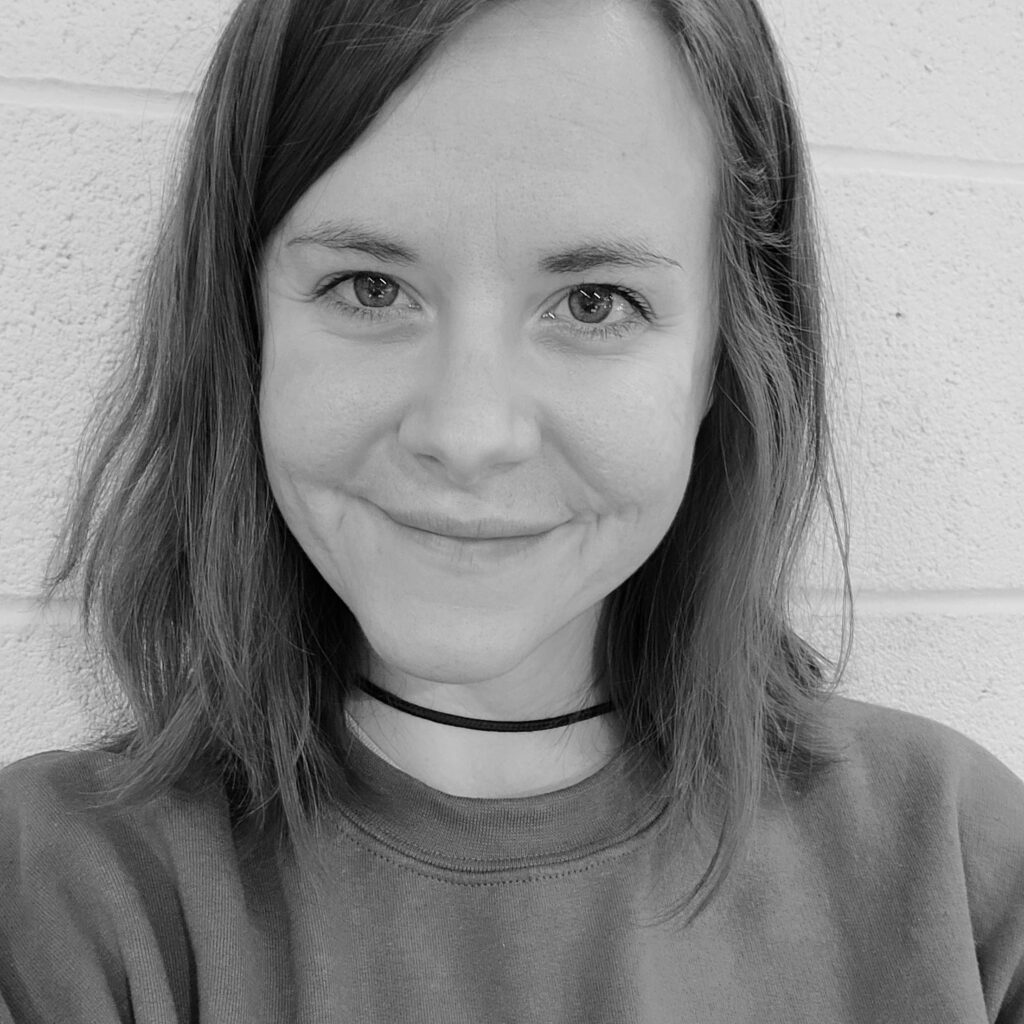 Anne Nunnally
Reclaim
What was your motivation for starting Every Mother?
I was seeking a safe fitness program to keep me accountable and help me to build strength as I worked on me! I had tried other workout apps earlier this year but ended up injuring myself and making my diastasis recti worse. I had to find a safe and affordable program to get me back on track safely. That's what Every Mother has helped me with!
What are/were your goals?
I wanted to rebuild core strength after delivering 2 babies as well as build overall strength. I also wanted to work on developing habits of healthy self-care. My focus was not to lose weight necessarily but rather to strengthen my core muscles and corresponding back muscles, as I was having lower back pain as well due to those muscles not being as strong as when I was younger.
What are your tips for sticking with the program?
Owning this as "me" time to be protected and fun! There are times whenever life gets busy or sickness hits me or my family and it makes it really hard to stick with the routine. But when I do invest in myself with that time I'm reminded why it's very important to do that on a regular basis each week.
What has been your favorite Every Mother moment?
I've enjoyed seeing the gradual progress and my body changing. There have been times when I couldn't do a certain movement in the workout videos such as lunges and some other movements without shaking or pain due to lack of muscle. But I've really enjoyed being able to build my confidence and the ability to do all or most of the actions that are done in the videos.
What advice do you give to other mothers trying to prepare for birth/resolve DR/meet new fitness goals? (please answer based on your current experience)?
I wish I had done more breathing exercises while I was pregnant to prepare me for breathing techniques during birth. I feel like my birth experience would have been much smoother if I had focused on doing that for myself beforehand. With my first pregnancy, I was very active with exercise but with my second daughter, it was harder to be as active especially during quarantine. But making sure that you are maintaining core strength and lower back strength even while pregnant by using Every Mother's safe techniques is very important. I wish I was able to do that and knew about Every Mother when I was pregnant. As you begin your postpartum journey, be consistent but patient with your body. Change takes time and is worth the consistent work. It's not selfish to prioritize your needs! Your body is forever changed by having a child or children. It's okay for your body to not be close to exactly the way it was before you had children, as this is part of your journey. Once you embrace that and understand that, your mentality can shift to self-care versus a fixation on trying to get back to the old you. This is the new you and you need to embrace it fully because you are beautiful! For those of you that are suffering from diastasis recti and aren't sure if those muscles can be repaired. I did not start this regiment with Every Mother until 6 months postpartum and was able to see results within the first 12 week period of doing Every Mother's Reclaim program. Every "body" is different but that was my experience and I wanted to share it with you!
What charity have you chosen for donation and why?
I've chosen the Dunamis Foundation in Ecuador. They work with girls and young women brought out of the sex slavery industry and teach them how to take care of themselves and their babies while making a living for themselves with trade skills. My husband and I were able to go on a mission trip in 2014 and in 2015 during spring break to Ecuador to meet this organization and its leaders and some of the girls that live at the Dunamis House. It is a very different culture than what we have here and it was very eye-opening to see the struggles that they encounter in their country and how they protect and provide for these young ladies on a regular basis whose families cannot support them. They have a special place in my family's heart and always will!