Featured Member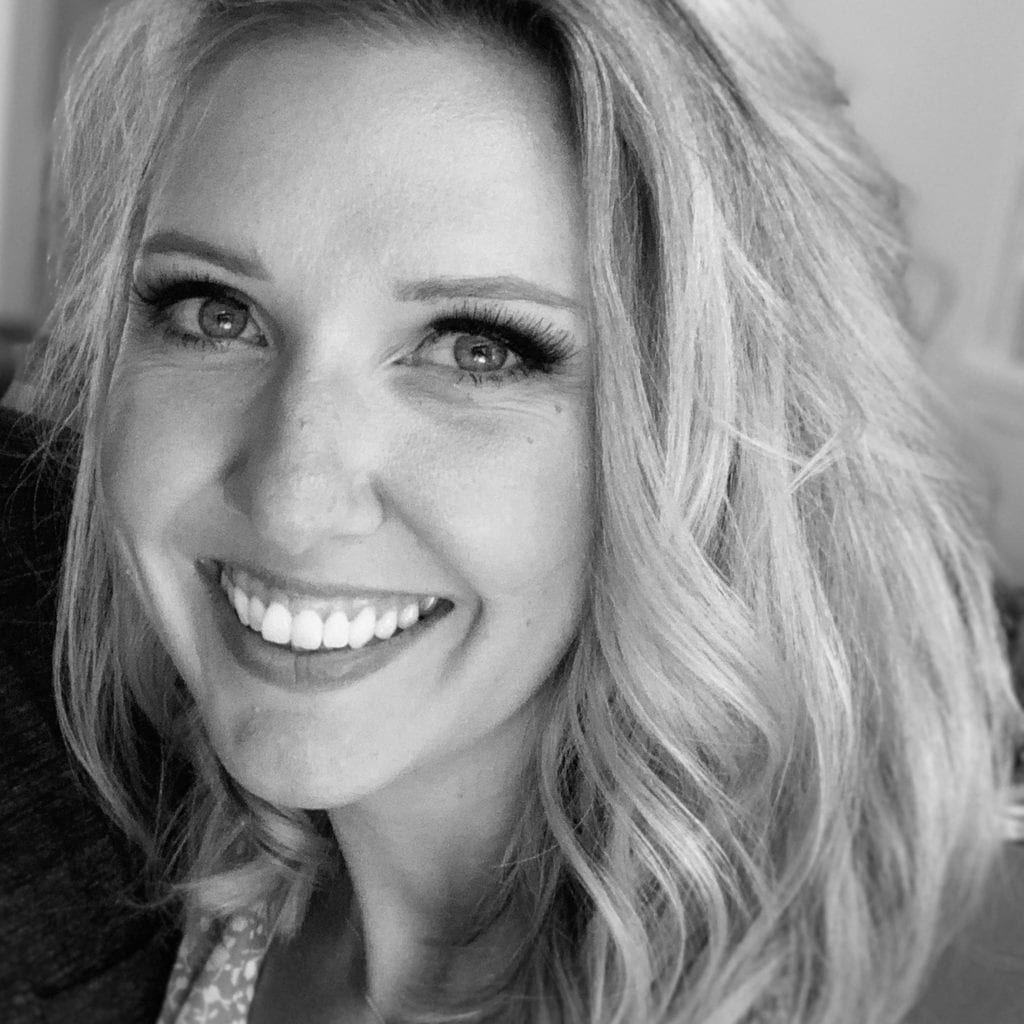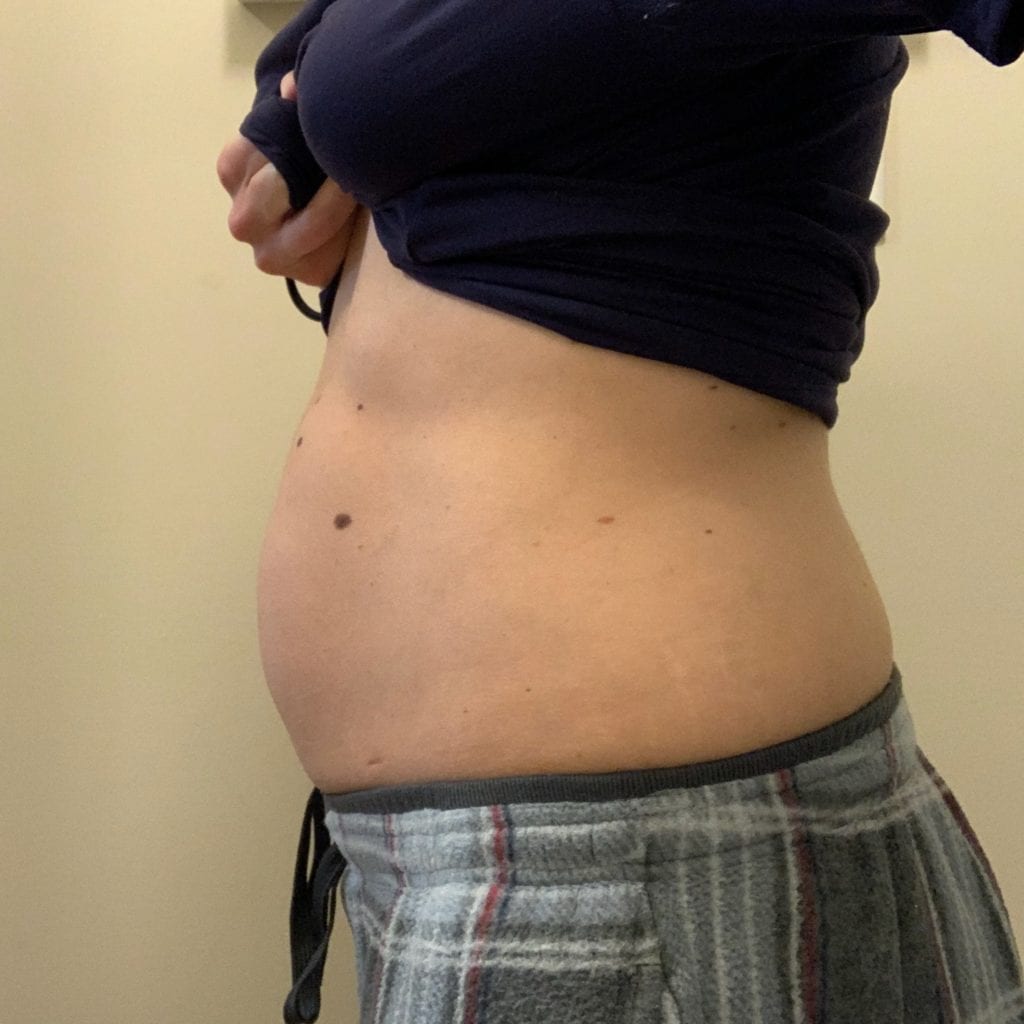 Day 1 Reclaim
Day 42 Reclaim
Day 63 Reclaim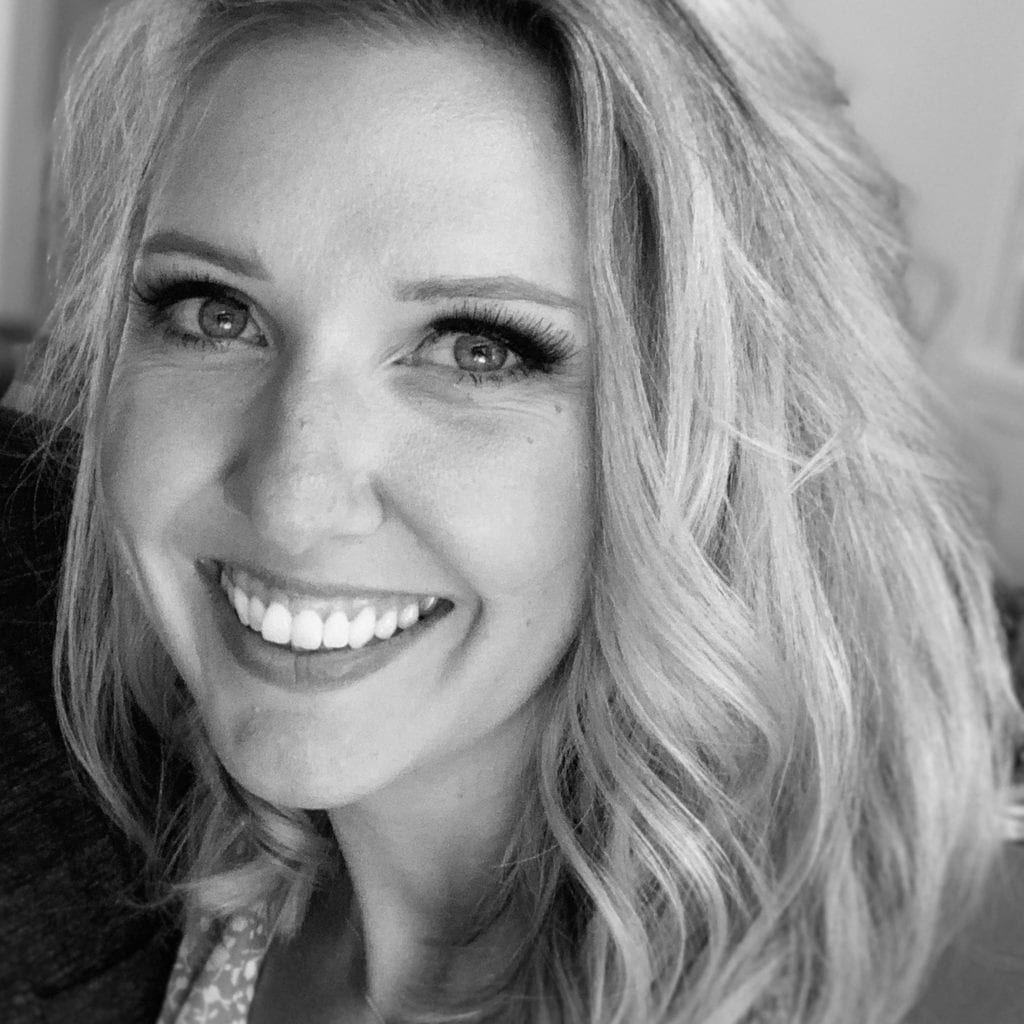 Jessica Fahri
Reclaim
What was your motivation for starting Every Mother?
I was very fit prior to having my second child, but DR prevented me from doing a lot of the workouts I was used to. I felt pain in my lower back and my stomach felt so weak I couldn't sit up without holding onto a knee and kicking myself up to a sitting position. Even sex was painful and my body just didn't feel as strong nor I as confident.
What are/were your goals?
My goals were to exercise without further injuring myself to eliminate back pain, intercourse pain, and to get back to a healthy lifestyle.
What are your tips for sticking with the program?
It was really tough doing the workouts every day with 2 young children. I tried to focus on doing the compressions throughout the day while nursing, laying in bed at night, in the shower, or anywhere I could. If you don't always have the time to carve out for a full workout, do as much as you can and try to set 20 mins aside for you!
What has been your favorite Every Mother moment?
Retraining my brain and body to incorporate Core Compressions in daily movements and exercise. That has been beyond instrumental in my recovery.
What advice do you give to other mothers trying to prepare for birth/resolve DR/meet new fitness goals? (please answer based on your current experience)?
Practice Core Compressions in everyday movements. Prior to birth, stay active as much as possible and focus on nutrition. Maintaining a healthy lifestyle before and after birth isn't just about having a nice body, it's about feeling good and energized and being able to move without being in pain.
What charity have you chosen for donation and why?
Children's Cancer Foundation because a close friend's daughter has cancer and the struggle and fight is unlike anything I could imagine.