Featured Member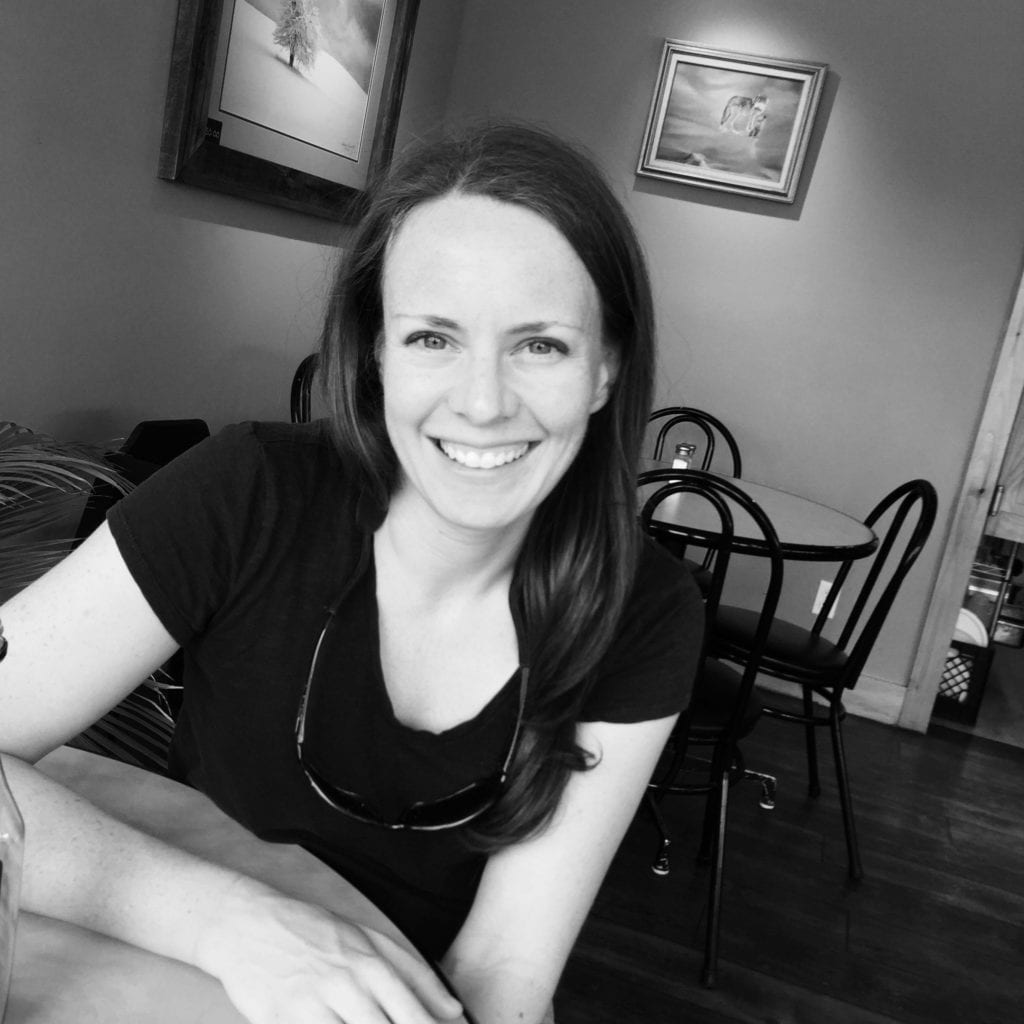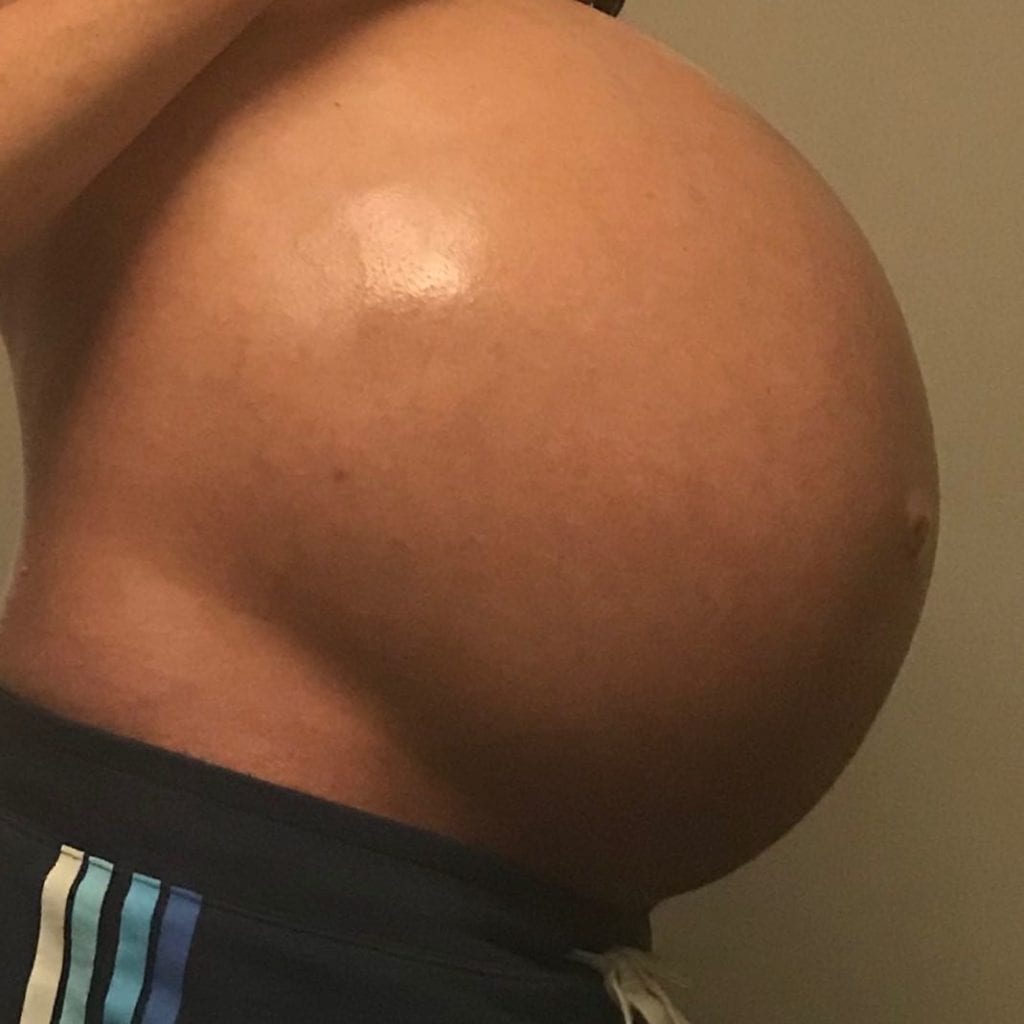 10 days before twins
Day 28
Day 42
Day 84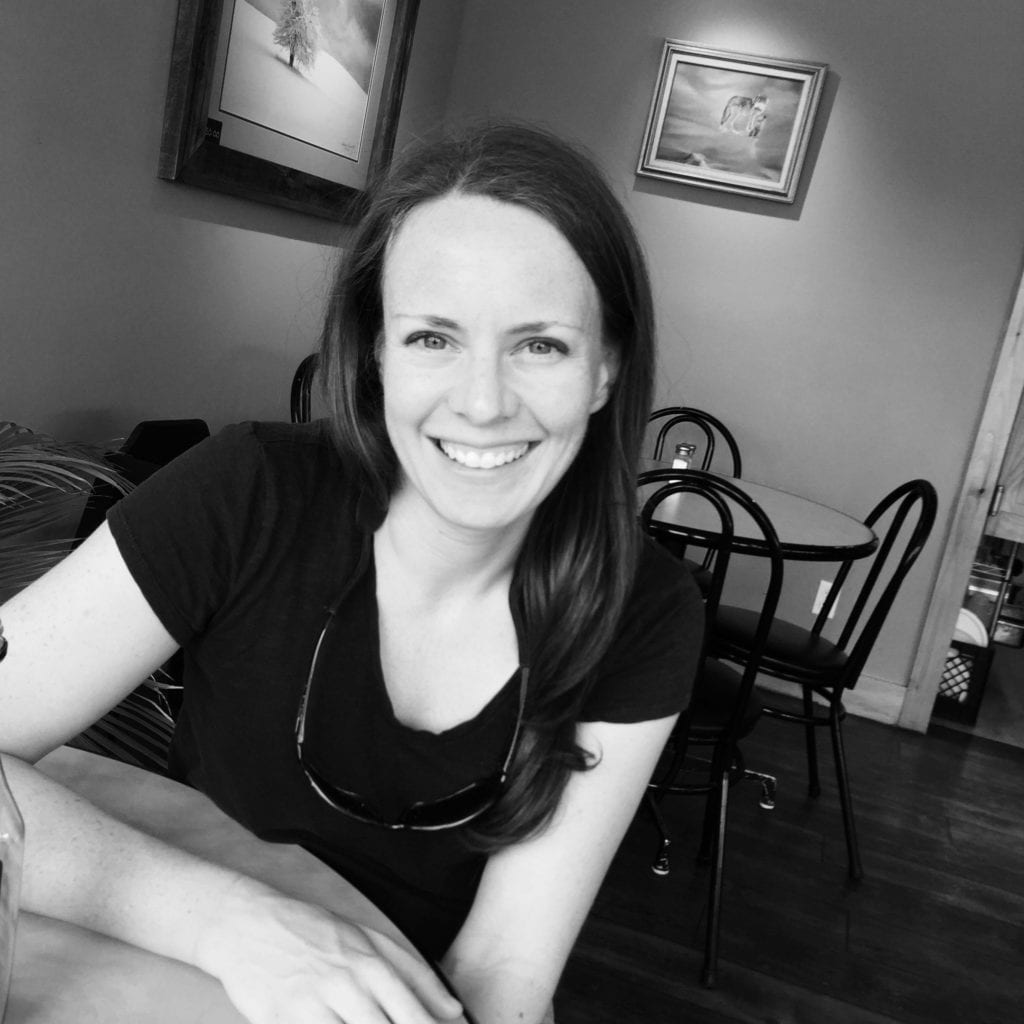 Jill Funk
Reclaim
What was your motivation for starting Every Mother?
I was blessed to have 3 kids in 18months, including a set of identical twin girls. The twin pregnancy was my last and it was very tough on my body. I started the EM journey to help close my DR gap, establish a regular and safe fitness routine and begin to own my body again. The Reclaim workout is so aptly named!
What are/were your goals?
My goal was to close my DR gap, strengthen my abs to minimize my postpartum "pooch" and strengthen my glutes and hips safely before getting back into running again. I also just want to be able to find 20 minutes a day that are for me.
What are your tips for sticking with the program?
I split up the Core Compression (CC) portion of Reclaim from the workout. In general, I do the workout in the afternoon when my toddler sleeps and air-play the workout to a TV either in our living room or in our work-out space. If it's been a crazy day I fit it in by still air-playing to the living room, staying in whatever clothes I'm in, and having my toddler or the twins "join". This works best on days when the workout isn't from the cardio strength group, so I have definitely shuffled the workout around to suit what is going on – I love having the flexibility in the app to find other workouts to replace or add in. I do the CC every night after the kids are asleep, I find that it is very relaxing to spend 10 minutes focused on breathing and CC to end the day.
What has been your favorite Every Mother moment?
The first DR check-in was pretty amazing. Despite the reviews I had read about EM (in fact it was a twins mom group where I learned about it), I was still stunned to see how much progress I had made in a month – my DR belly button gap had closed from 2.5cm to 1cm.
What advice do you give to other mothers trying to prepare for birth/resolve DR/meet new fitness goals? (please answer based on your current experience)
Be creative about finding the time to make it work. Use the workout library to find the length or style of workout that fits with your day – including if that means sneaking 12 minutes in without changing your clothes 🙂
What charity have you chosen for donation and why?
Planned Parenthood – my mother took me to a PP mother/daughter retreat when I was 13 for the "birds and the bees" talk. PP continues to be such an important source of support, education and health services for women.