Featured Member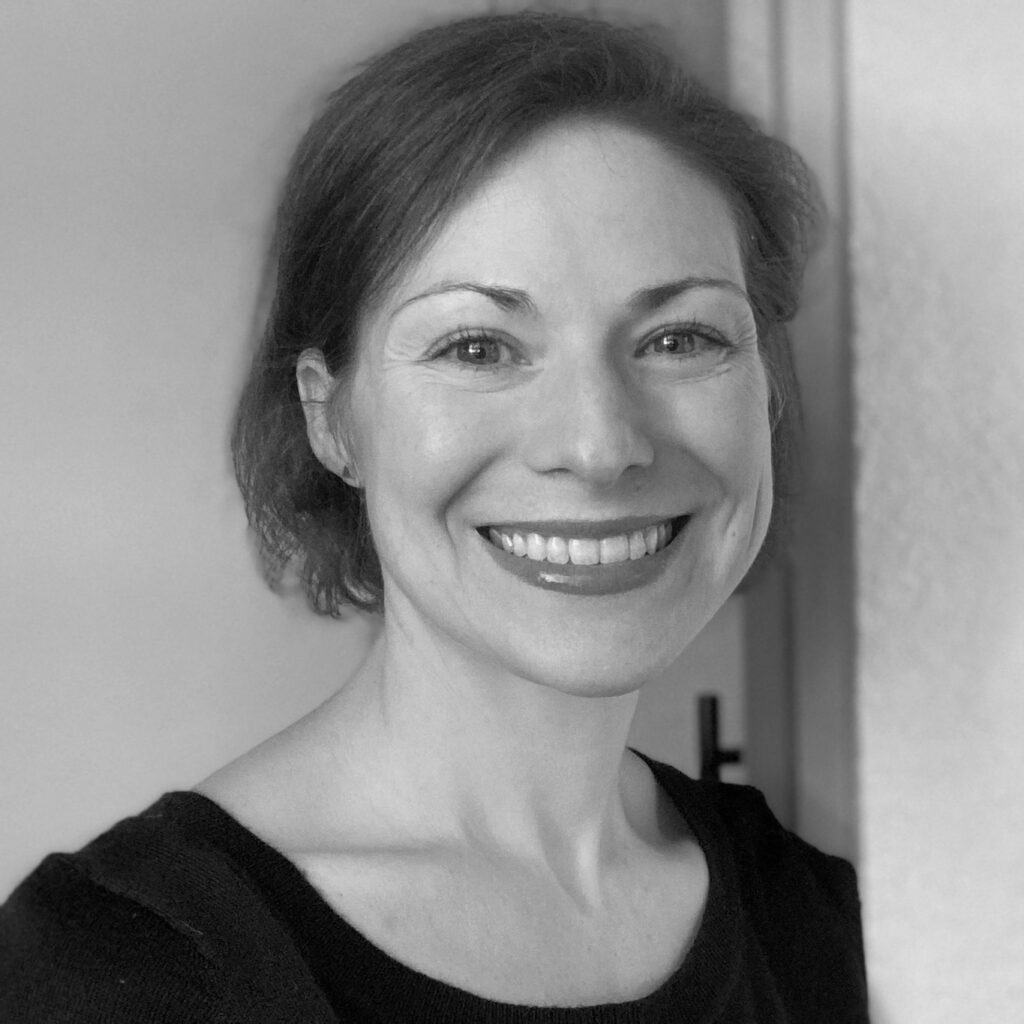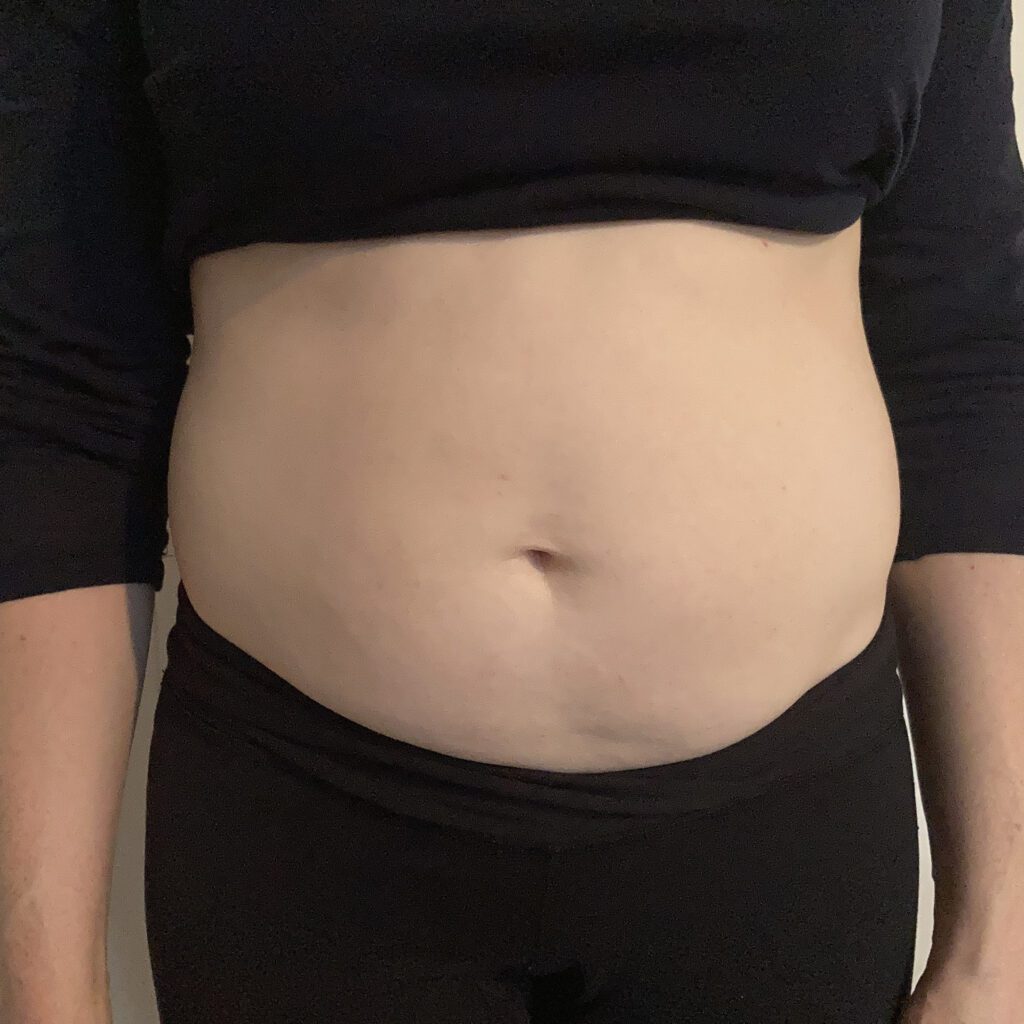 Day 1
Day 1
Day 84
Day 84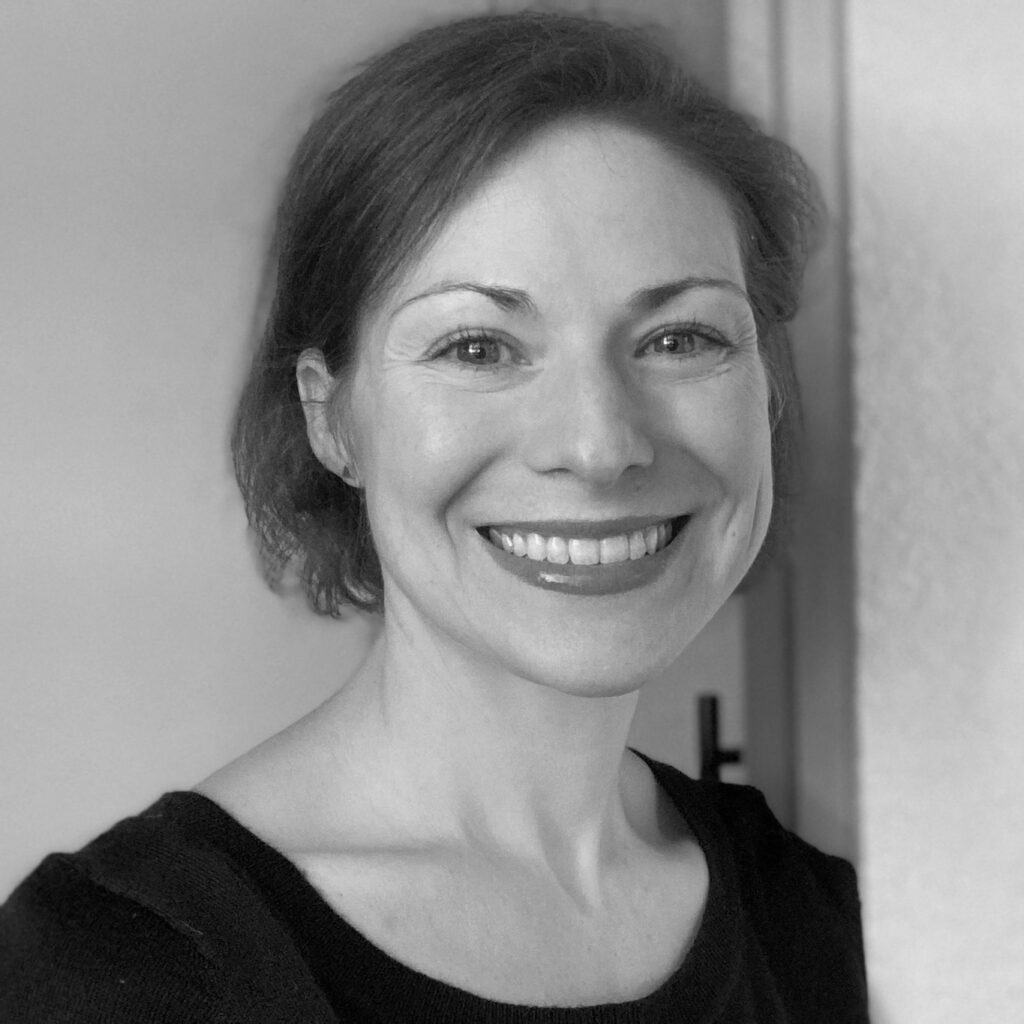 Ashley Driskill
Reclaim
What was your motivation for starting Every Mother?
I wanted to look better in my clothes and…not in my clothes. My mommy pooch was starting to get to me and I knew that 10 minutes a day was something I could actually commit to doing.
What are/were your goals?
My main goal when I started was to heal my diastasis recti so that I could get back to doing "regular" workouts. I knew that traditional exercises could make diastasis recti worse, so I wanted to resolve that first. But as I went through the Reclaim Path, I noticed I was genuinely enjoying the workouts. I loved the pacing, I loved the moves, I loved how it made me more aware of how to move and use my body. So now that my diastasis recti has healed, my new goal is to continue working out with Every Mother because I love how the program has made my body look and feel.
What are your tips for sticking with the program?
I focused on Core Compressions. If I did other exercise videos, that was gravy. I also made sure to pick a realistic time and place. Since mornings are always so hectic at our house trying to get 2 kids and myself ready, I picked my lunch break at work.
What has been your favorite Every Mother moment?
When I unconsciously put my hands on my waist and noticed that I actually have one now!
What advice do you give to other mothers trying to prepare for birth/resolve DR/meet new fitness goals? (please answer based on your current experience)?
Reaching goals is about progress, not perfection. You are going to miss a day here and there. You are going to fall behind. Don't beat yourself up. Don't quit. Just reset, keep moving through the Path, and you will get there.
What charity have you chosen for donation and why?
NPR because I listen to them every morning and because that's where I first discovered Leah and subsequently Every Mother!