Featured Member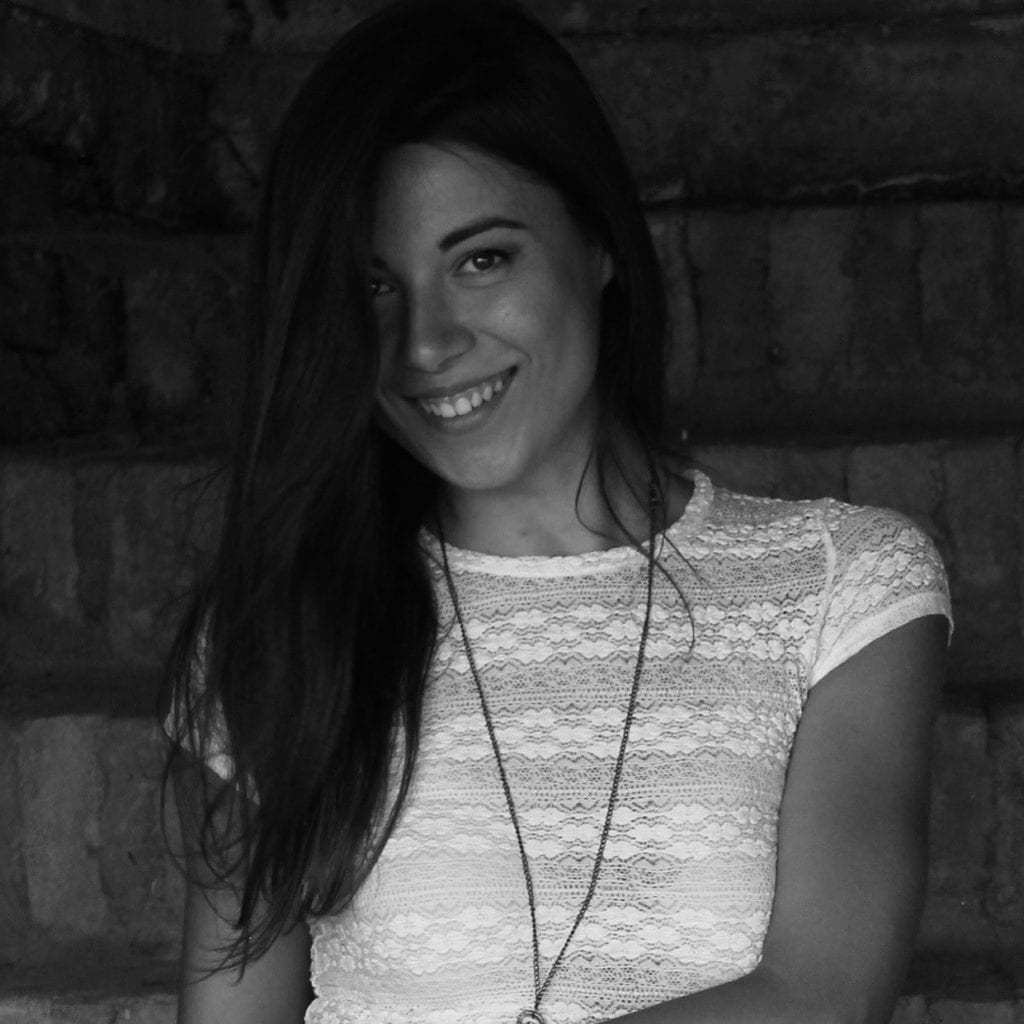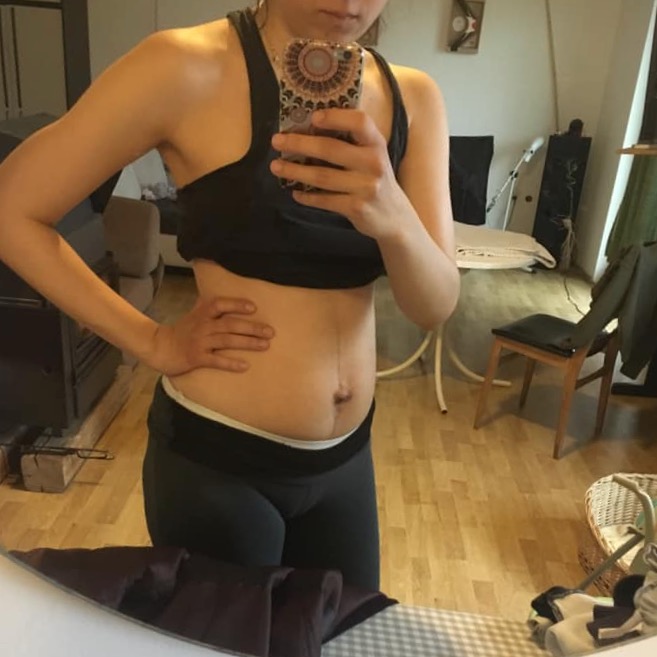 Day 1 Reclaim
Day 25 Reclaim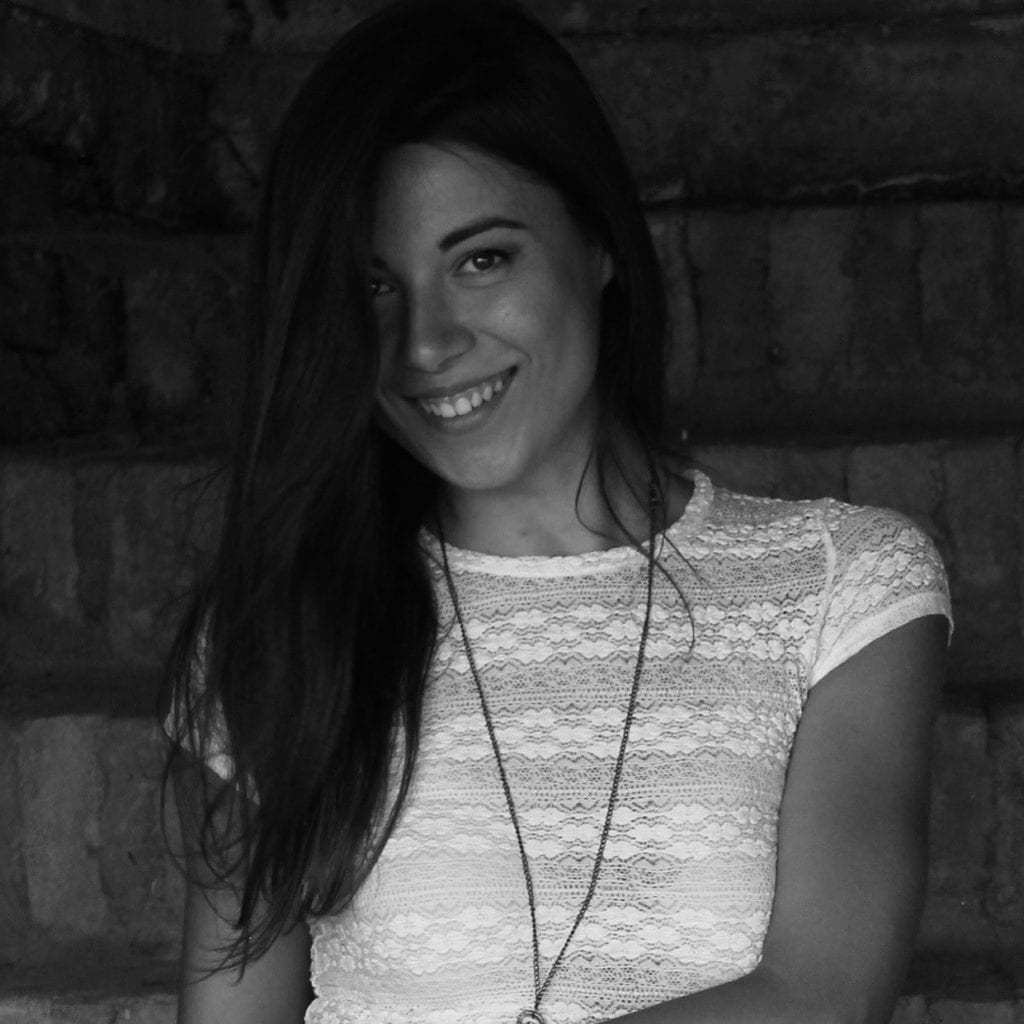 Maya Martic
Reclaim
What was your motivation for starting Every Mother?
I wanted to gain back my pelvic floor strength and to be able to carry my baby without back and pelvic floor pain.
What are/were your goals?
To be able to play with my growing baby and carry her weight carefree and to be able to dance again.
What are your tips for sticking with the program?
Tell yourself that it is only ten minutes for your health and make it a priority. It is something that has to be done, just like changing baby's diapers, this is your must. I do it while my baby is napping so I can focus on my breathing.
What has been your favorite Every Mother moment?
From that one I loved [that] I can move my body not only carefree of injury but being aware that every move is healing.
What advice do you give to other mothers trying to prepare for birth/resolve DR/meet new fitness goals? (please answer based on your current experience)?
Take your time, listen to your new body and be gentle with it. I have been very active before and during the pregnancy. Find the beauty and acceptance in this gentle and sensitive time of taking care of your new body. These exercises are an act of love, not punishment.
What charity have you chosen for donation and why?
World Food Programme because no child should be hungry in today's age and time.