Featured Member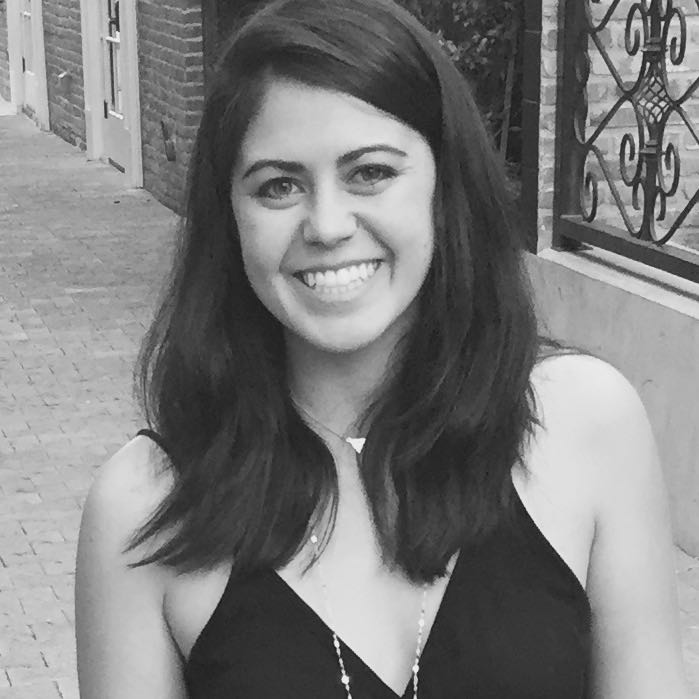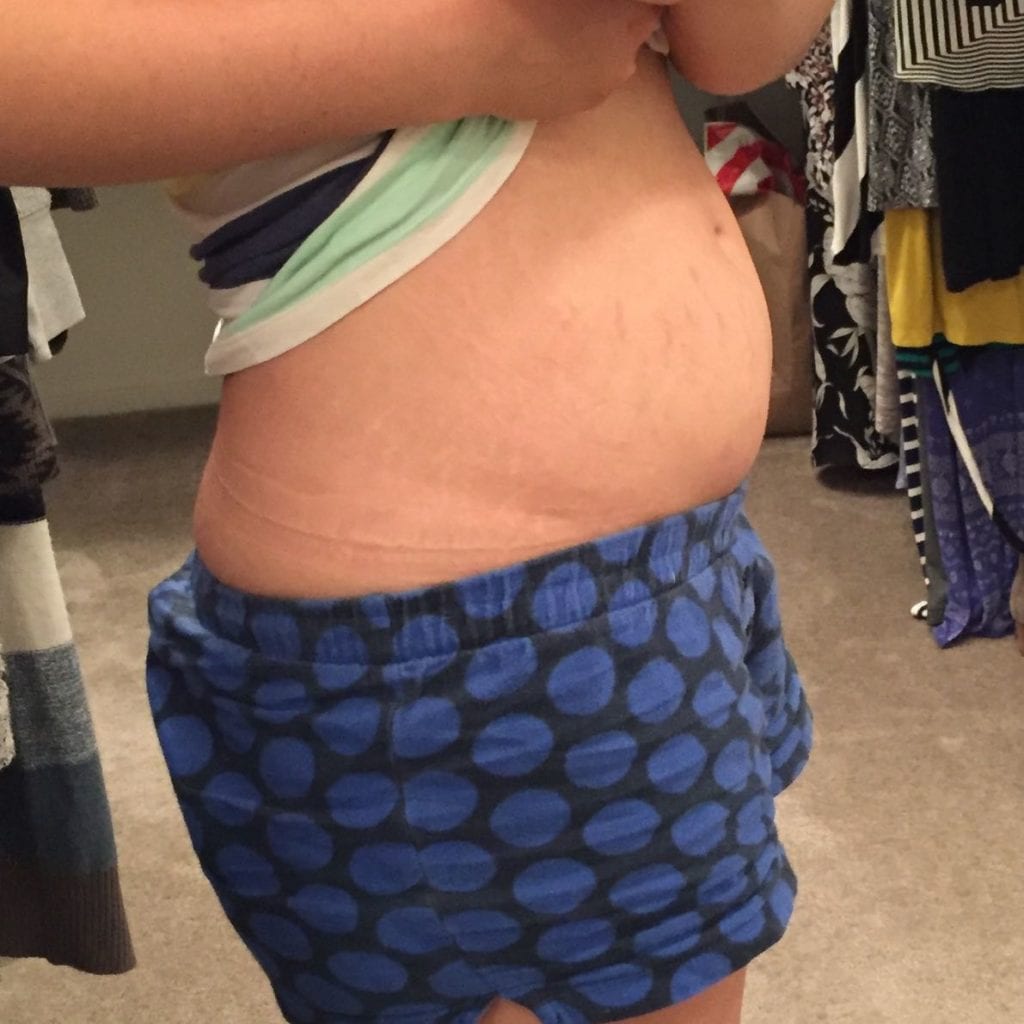 Before
12 weeks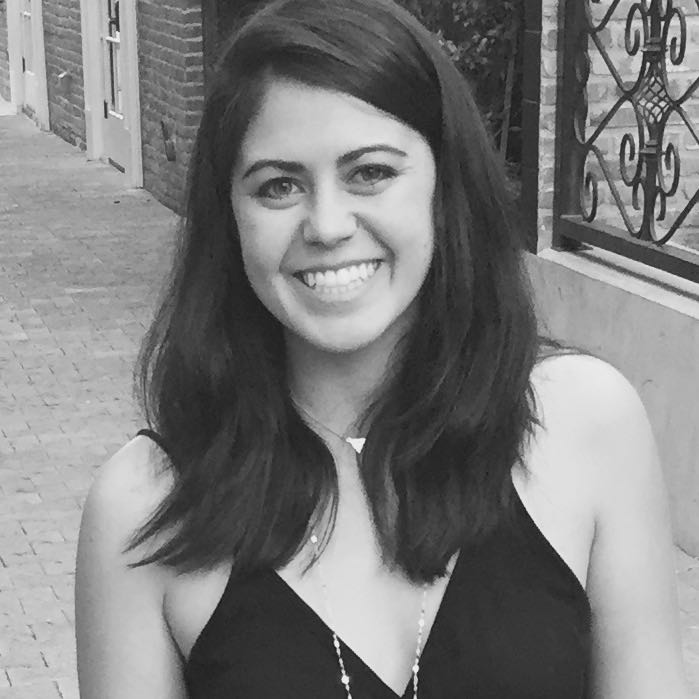 Nicole Lamming
Surpass
What was your motivation for starting Every Mother?
I desired a program that I could do from home, taking care of two girls (3 and newborn) who were quite demanding. My time was limited, so I wanted a super efficient program that was also flexible. This was the perfect fit!!!
What are/were your goals?
My goals were to gain strength, work safely on my core, and to progress slowly but steadily as I recovered from delivery (as opposed to my perfectionist mentality from my 20s).
What are your tips for sticking with the program?
Start slow. Do the core series and learn the program. Once you're stronger and have a bit more time, do the guided paths. There's nothing like seeing those check marks and taking that strength and sense of accomplishment into the rest of the day of mothering!
What has been your favorite Every Mother moment?
Finishing some of the most difficult workouts! Everything burning, sweat dripping from my brow, but pushing through, having faith in the strength of my body. There's nothing like wanting to quit, but choosing to persevere, and then hearing, "You've earned a stretch". My second favorite moment was realizing, after months of doing the program near daily, that the thigh and butt cellulite I've been battling most of my adult life (even at my pre-kid fittest) is gone!!!
What advice do you give to other mothers trying to prepare for birth/resolve DR/meet new fitness goals? (please answer based on your current experience)
My only regret is not knowing about this program after my first when I was pregnant. I was so sick with Hyperemesis Gravidarum; I believe this would have been such a good fit for my body. My advice would be to listen to your own body while also gently challenging it. We have so much hidden strength as moms; this program taps into it by providing safe exercises, flexibility to work at your own pace, and challenges when you're ready for it. I truly love it!
What charity have you chosen for donation and why?
No Kid Hungry. As moms, we all enter into a special group with aching hearts for all hurting kids. To be able to feed children is a privilege we all have together.