Featured Member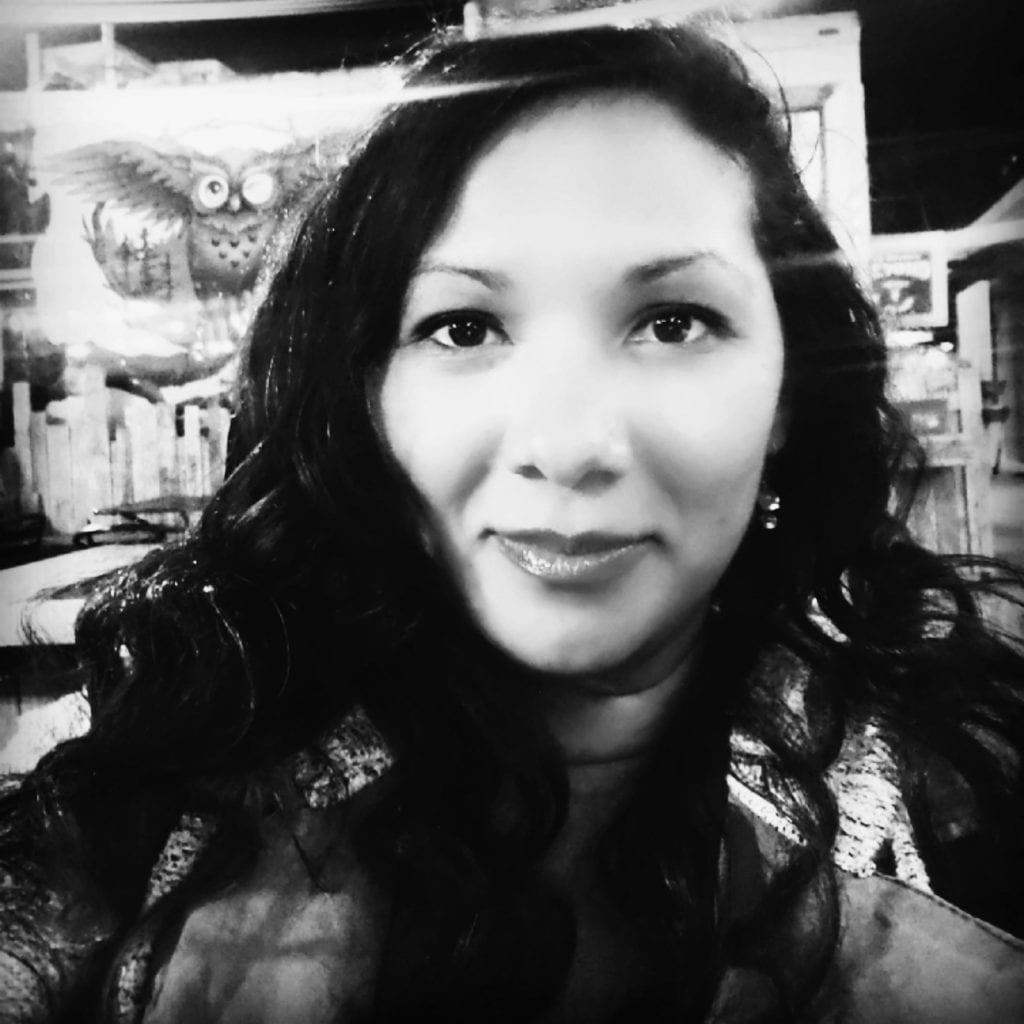 Day 1 Reclaim
Day 1 Reclaim
12 weeks
12 weeks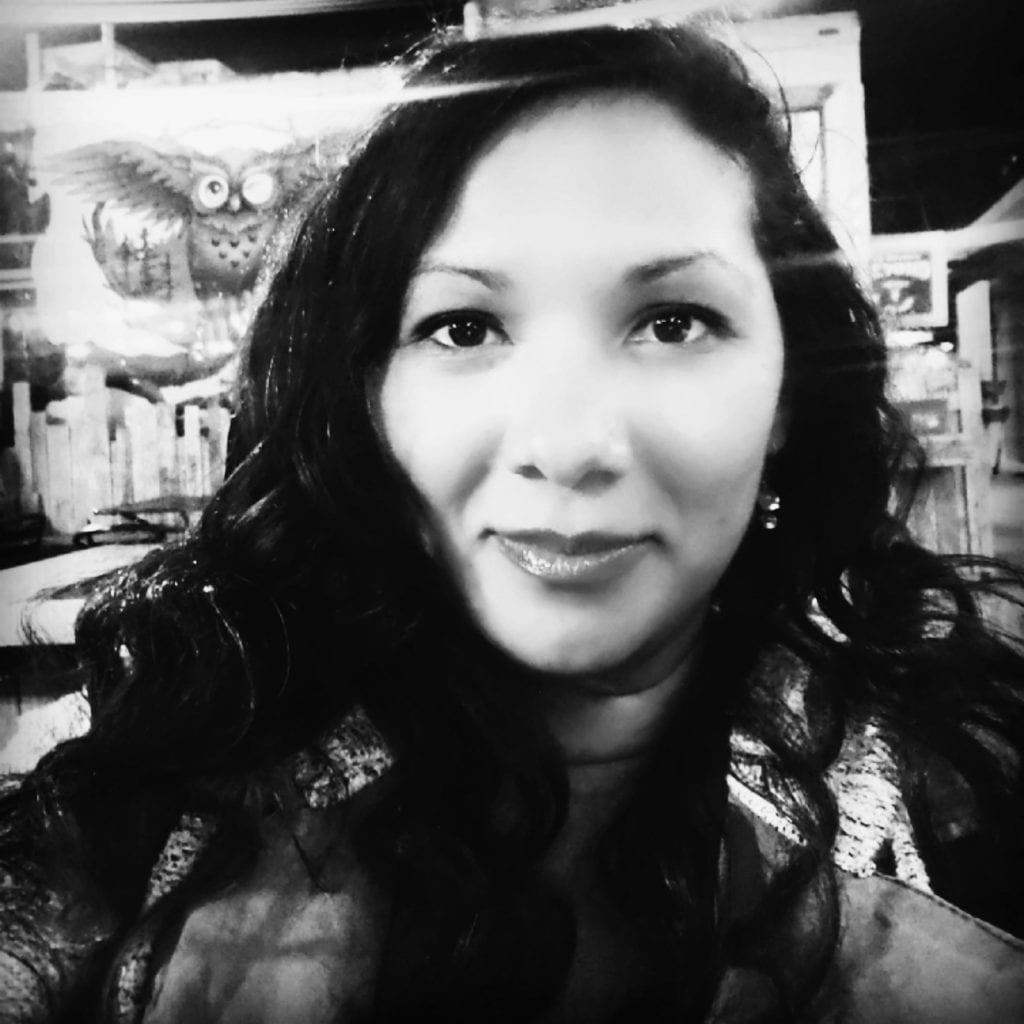 Lisa Cummings
Reclaim
What was your motivation for starting Every Mother?
I was motivated by seeing the success stories of others and the desire to fit back into my clothes pre-kids.
What are/were your goals?
My goal is to completely close my gap from DR, tone up, and just get back into better habits.
What are your tips for sticking with the program?
Just remember, it's only 10-30 minutes most days. It's hard at first when all you want to do is see results, but we have to be kind to ourselves and just remember to stick with it. There are times where I miss a few days in a row, but you know what, that's ok. Just jump back into it and move forward.
What has been your favorite Every Mother moment?
My favorite moment has been seeing results in the before and after pictures. I still have a ways to go, but the progress that I've had has given me so much confidence and pushes me to keep going. My self-esteem has improved so much.
What advice do you give to other mothers trying to prepare for birth/resolve DR/meet new fitness goals? (please answer based on your current experience)?
Again, to anyone trying to resolve their DR, be kind to yourself. I know it's difficult to see others bounce back very quickly, but we all weren't built the same. Be patient and stick with the program!
What charity have you chosen for donation and why?
American Foundation for Suicide Prevention. My brother committed suicide 2 1/2 years ago, so this organization is dear to my heart. Anything to help others not have to make that decision.