Featured Member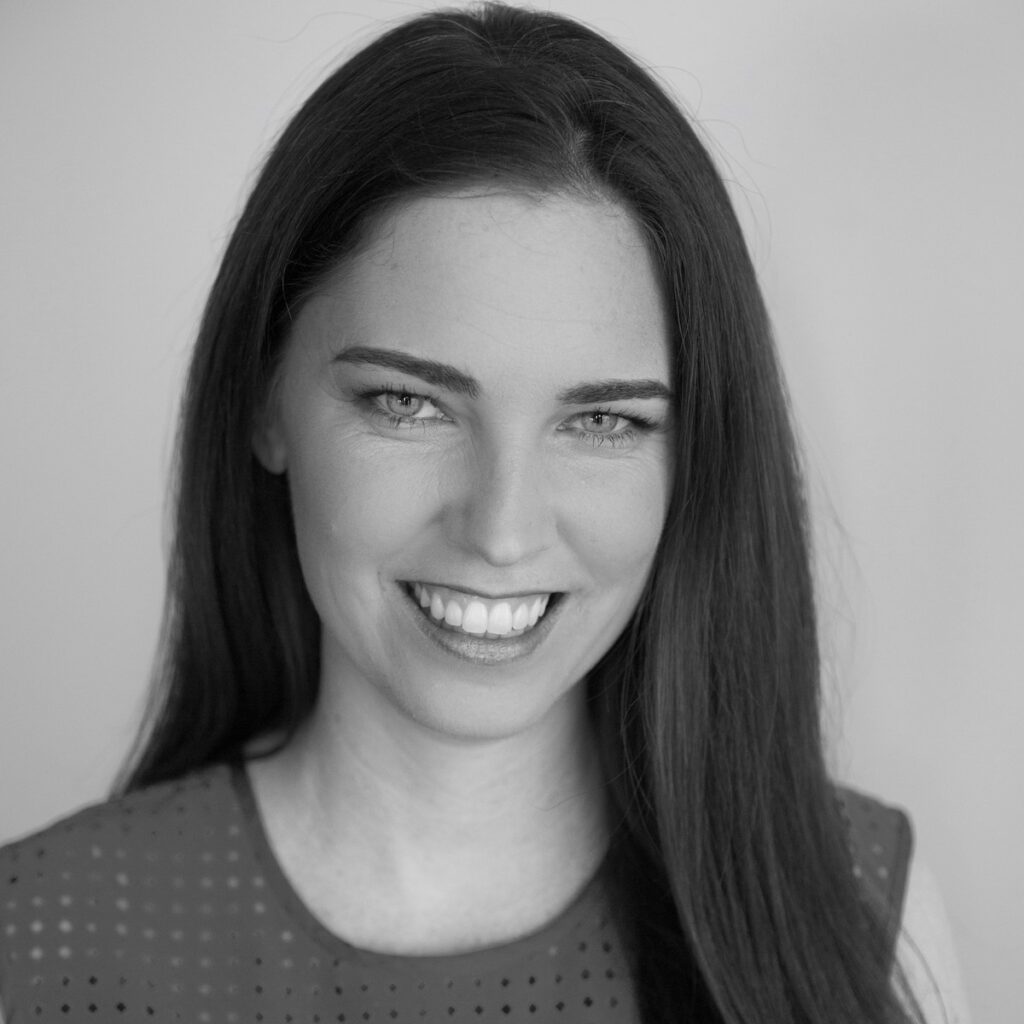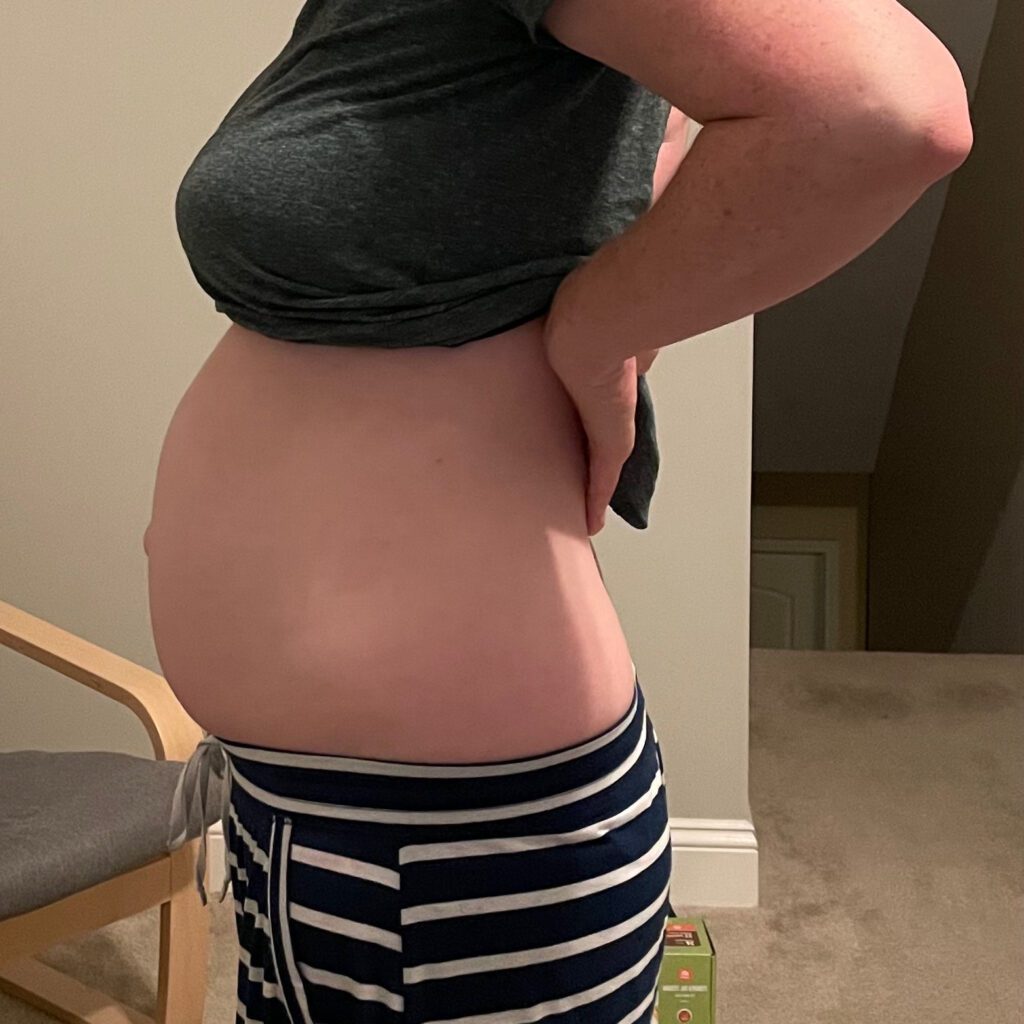 Day 1
Day 21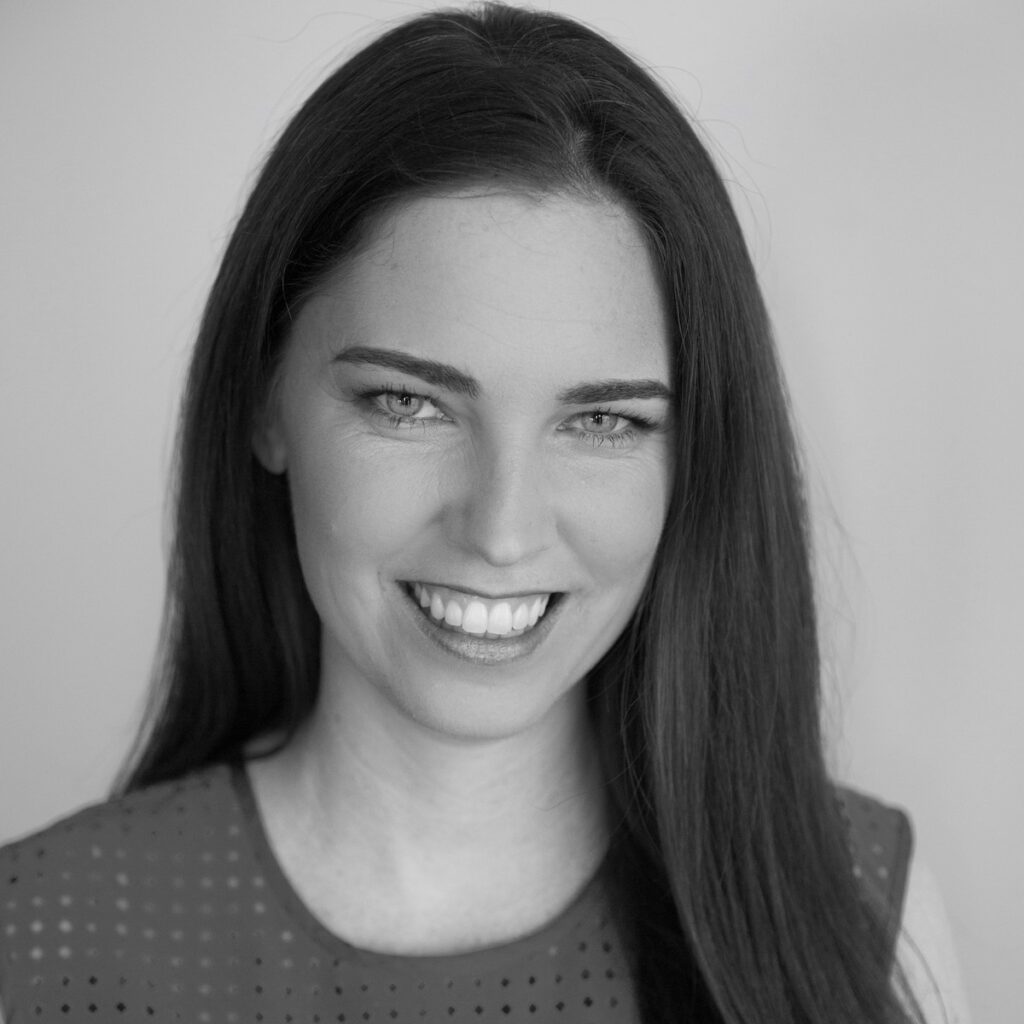 Colleen Loftus
Reclaim
What was your motivation for starting Every Mother?
After I had my second child, I asked the delivery doctor for her advice on how to best heal and restore my body. She checked for DR and confirmed I did have moderate DR. She suggested I learn to love my new body – mama pouch, or I schedule surgery. While I could learn to love my body, I knew there had to be something I could do. I found EM and was so excited at the potential to resolve DR and get my body back. I knew resolving DR would get me on track to strengthening my core. Resolving DR would also help me get my pre-baby body back.
What are/were your goals?
My biggest goal is to have a healthy body so I can keep up with two very active little boys. Not only did I want to feel good (priority 1) but I want to look good. I missed my pre-baby body. I also have a goal of sticking to the program and using it every day! Sticking to a commitment is important for me to prove to myself and model for my kids. 
What are your tips for sticking with the program?
As a mom, we often dedicate so very little time to ourselves. Use this program as an excuse to dedicate quiet time to yourself.
What has been your favorite Every Mother moment?
Seeing progress! Seeing progress within the first week! Seeing progress so soon was the exact motivation I needed. I love the design of the app. The checkboxes feel so satisfying. As a stay-at-home mom, some days I feel like I'm not making progress at anything. This program provides that satisfaction for me.
What advice do you give to other mothers trying to prepare for birth/resolve DR/meet new fitness goals? (please answer based on your current experience)?
Don't hesitate in committing to the Every Mother program. I'm kicking myself so hard for not starting it when I first found the program. As someone who has always been able to find an excuse not to work out, I find this program to be so manageable and easy to prioritize. I saw results within the first week, which kept me going. I'm on Day 21 without skipping a day and it's still something I look forward to every day. I can feel myself getting stronger and I'm getting my pre-baby body back! It feels so good. This program guides you through educational videos and easy-to-follow workout videos. I no longer wonder if I'm doing the right exercises or if I'm doing enough to achieve my goals.
What charity have you chosen for donation and why?
I would love to donate to the charity you support – Advancement of Haitian Midwives. I love that you are not only providing a high-quality educational program for mothers here but you're also providing resources to a group in need who have such an important job – keeping moms and babies healthy through education. Thank you for all that you do!