Featured Member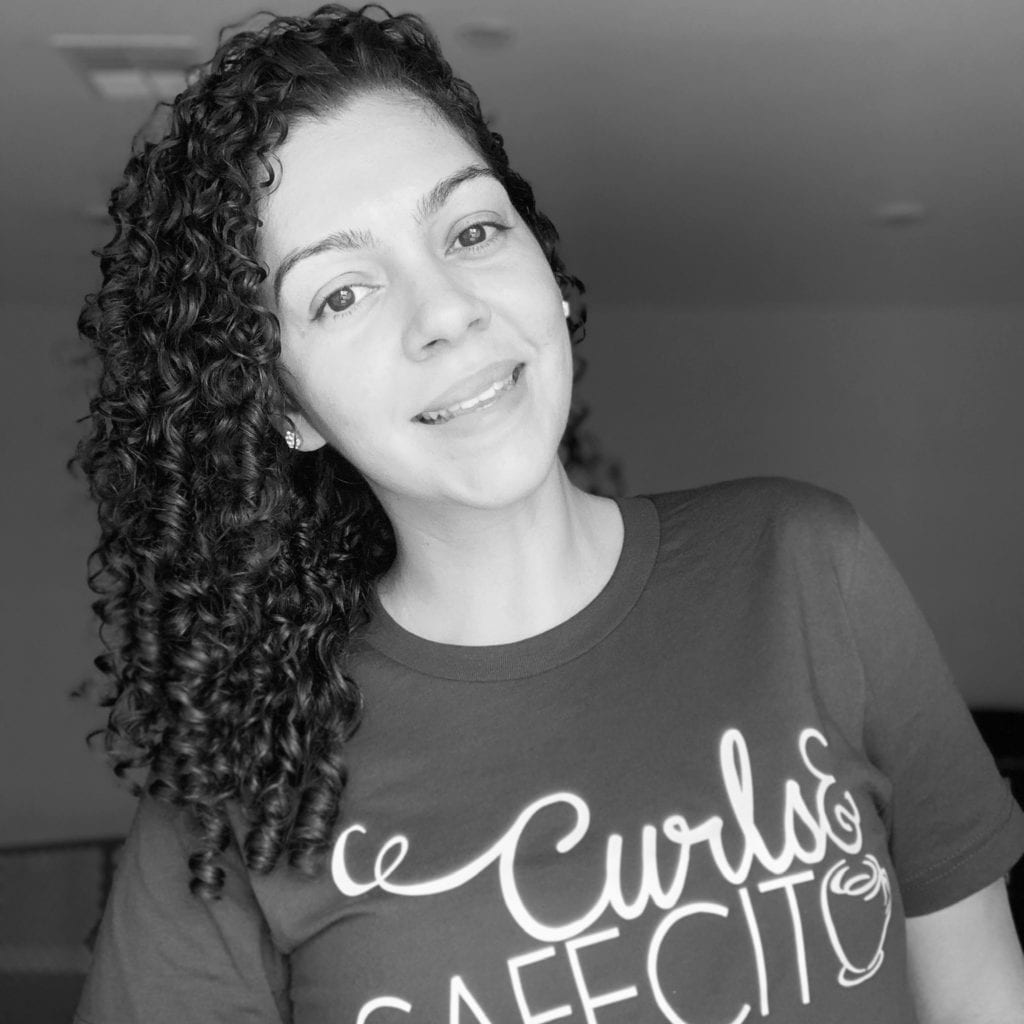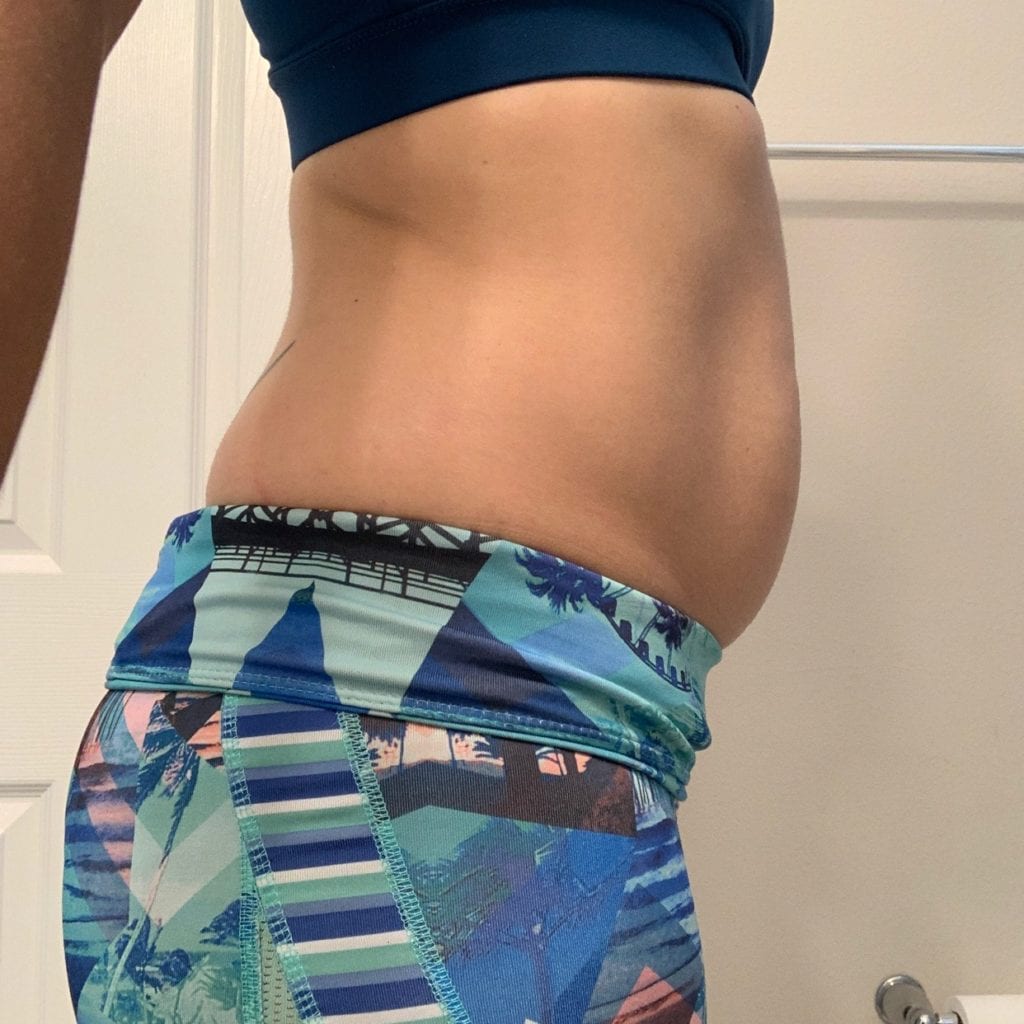 Day 1 Reclaim
3 months Reclaim
3 months Reclaim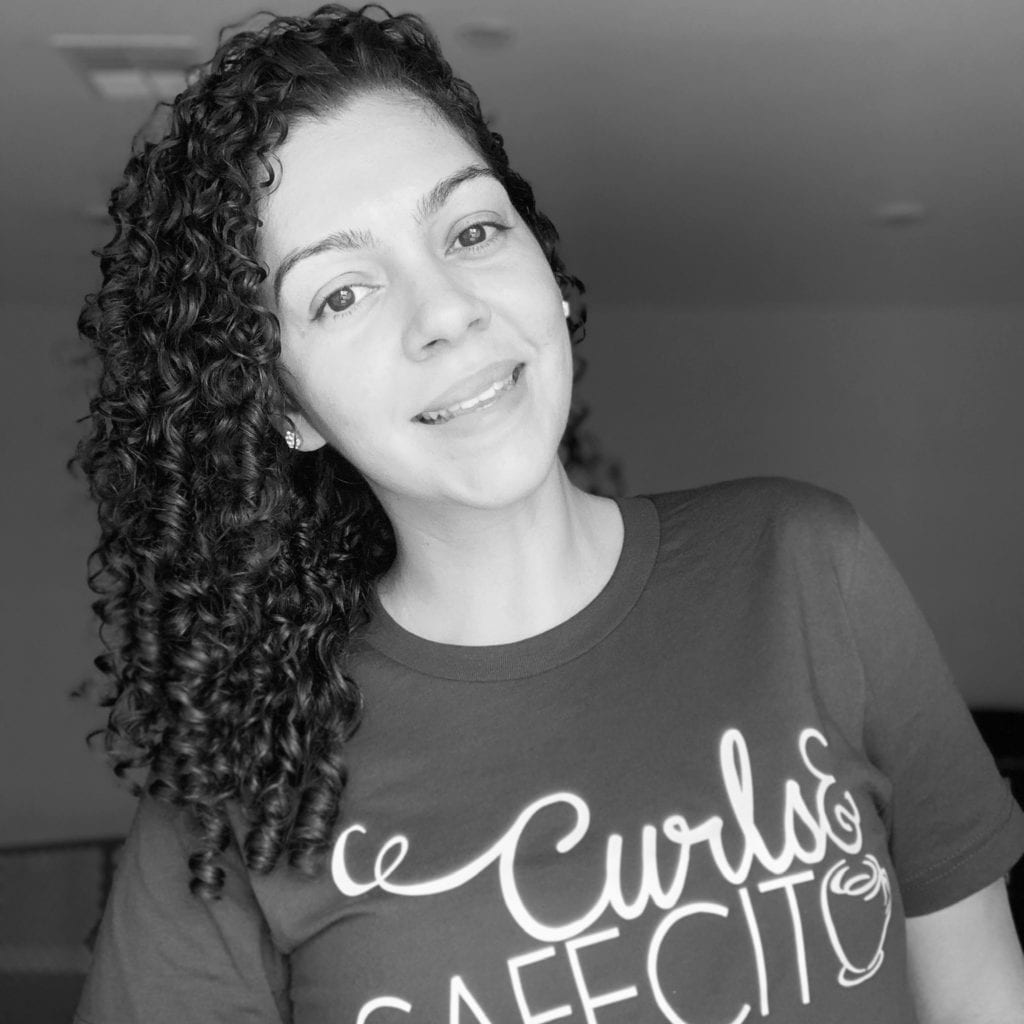 Giovanna Quinones
Reclaim
What was your motivation for starting Every Mother?
When I saw I couldn't work out like I used to and I was weak I knew I had to do something about it and I knew it would take time. Not being able to lift something properly without my back always hurting me pushed me to get started.
What are/were your goals?
To feel and look better! I was tired of the back pains and my weak pelvic floor, it wasn't just about my mommy pouch it was about my health. I knew I wouldn't be able to do certain workouts unless I healed my DR.
What are your tips for sticking with the program?
Be consistent and hold yourself accountable, getting a planner or daily calendar can help you set time aside to get it done.
What has been your favorite Every Mother moment?
Finally realizing that my body was healing! I got discouraged at first asking what can simple breathing do for me and it did everything. It has helped close my gap more than 2 fingers and strengthen my core to help me do full body strength training without hurting myself and damaging my DR even more.
What advice do you give to other mothers trying to prepare for birth/resolve DR/meet new fitness goals? (please answer based on your current experience)?
Be patient with yourself this takes time! It takes almost ten months to create a child. It will take time to heal it. We are our biggest critics. The goal is to not only look great but feel great during the process. Healing your DR may seem easy at first but it can be challenging and that's when you know it's working! Whether you are 8 weeks postpartum or your child is 18 years old it's a process and that's what this program is built for to see what stage you're in and give you the appropriate steps to heal yourself inside and out!
What charity have you chosen for donation and why?
I choose the NOAH organization. I have a child who was born with Albinism and they have taught me so much and are doing so much to help people with albinism.