Featured Member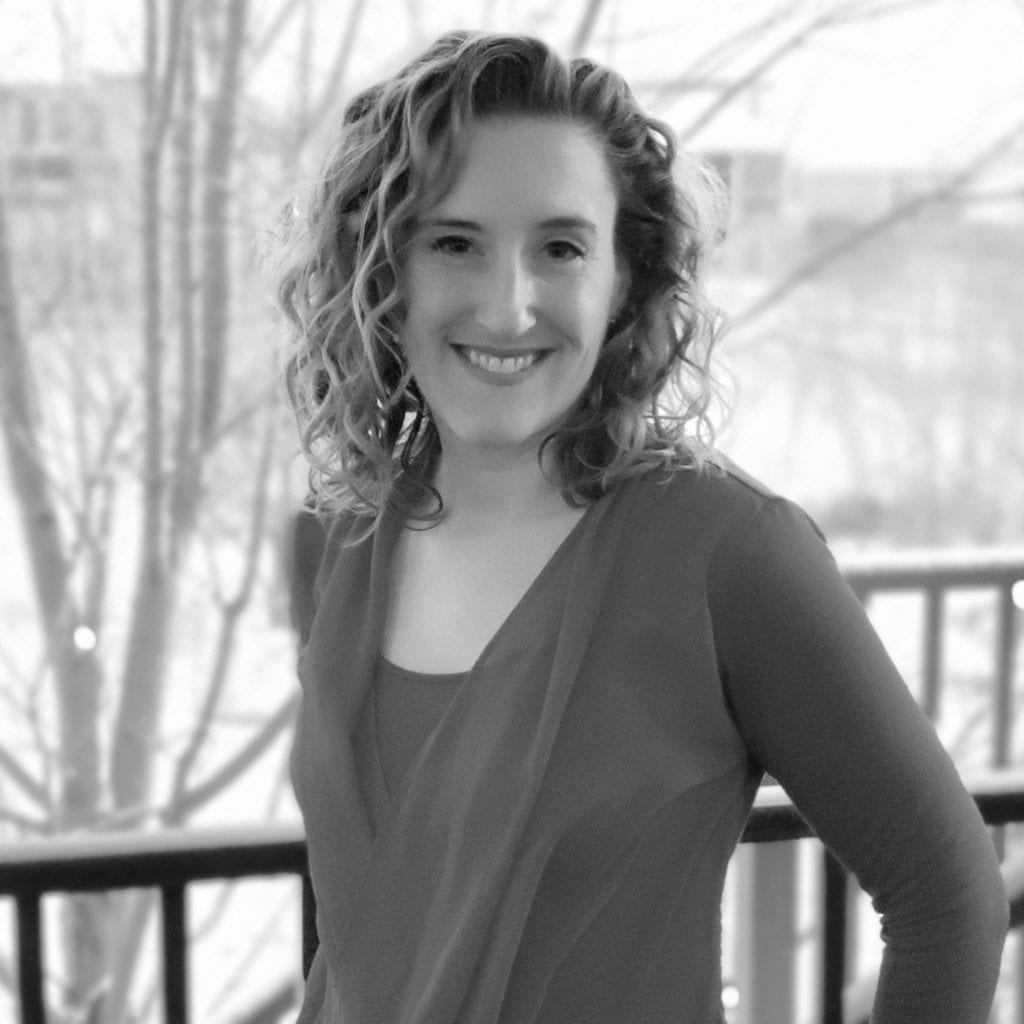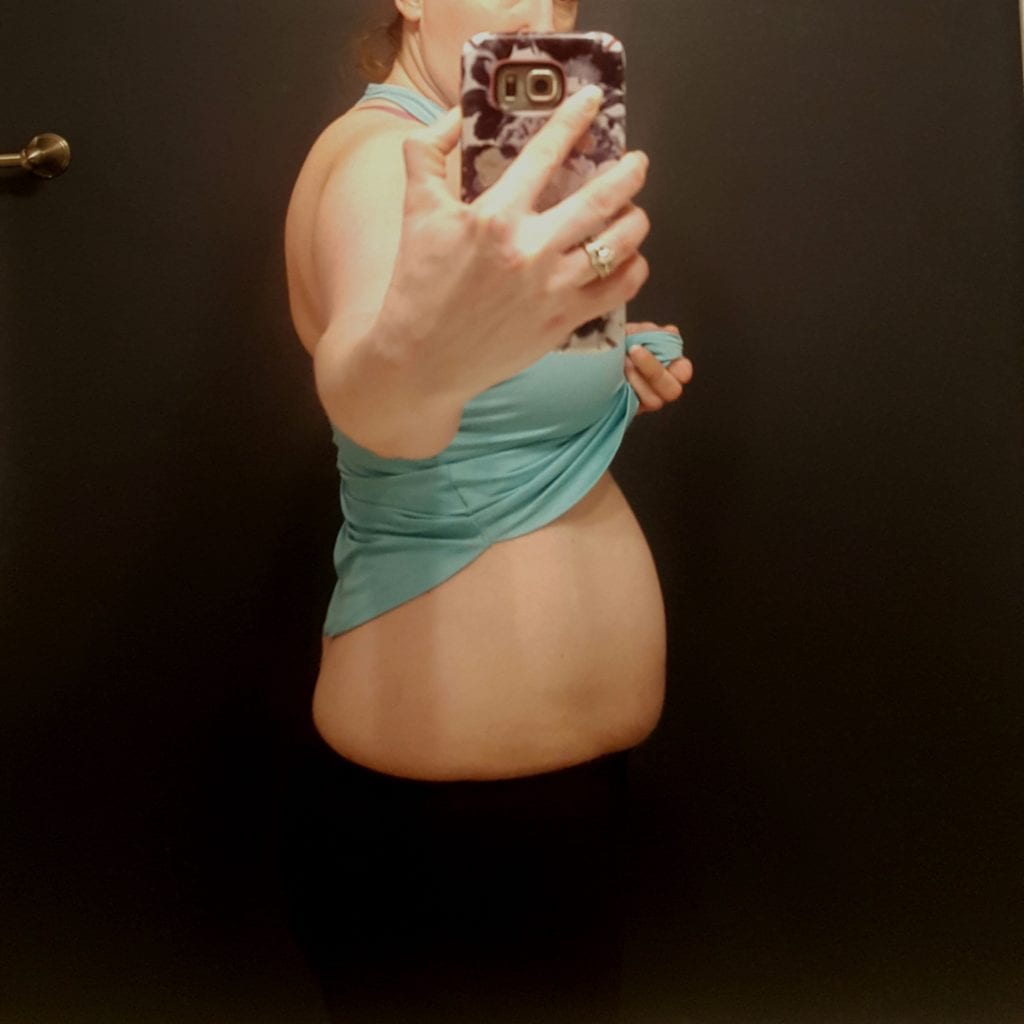 Day 1 Reclaim
12 weeks Reclaim
1 year Surpass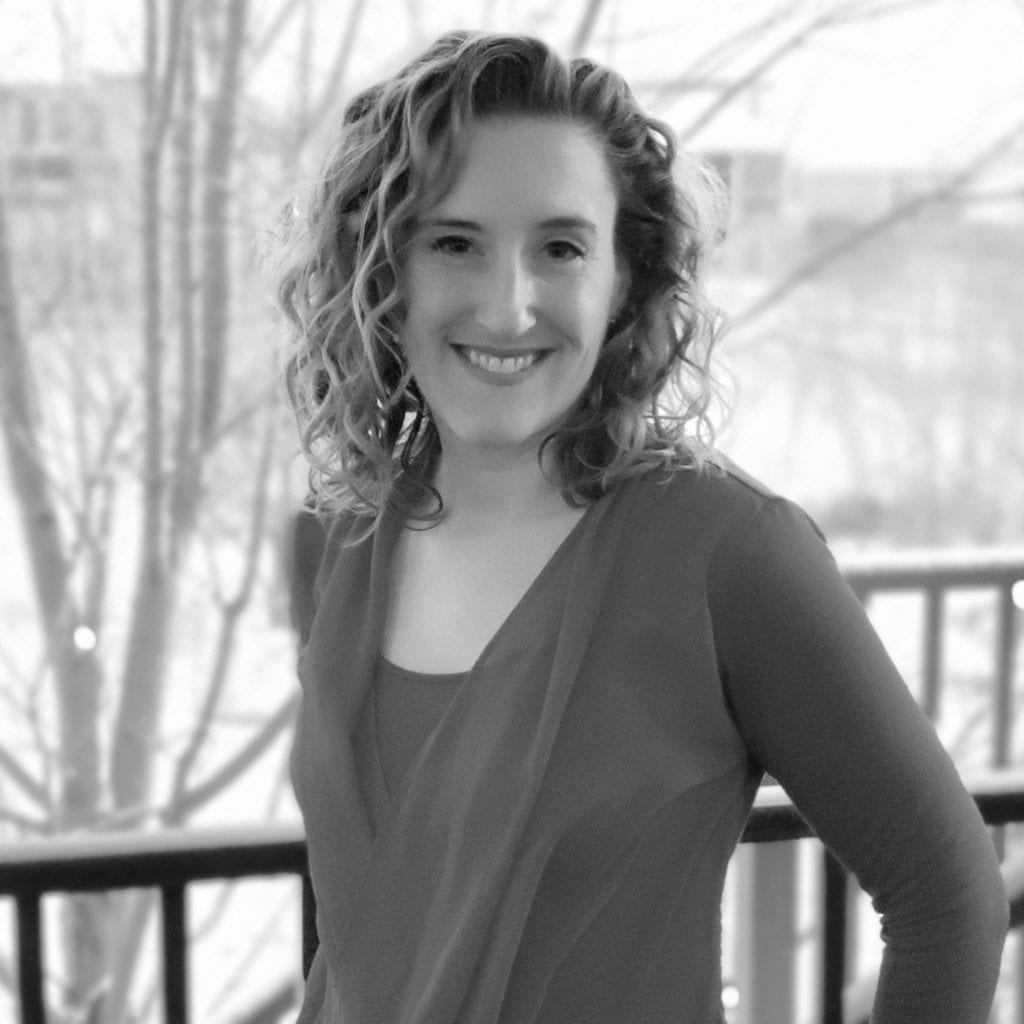 Kathleen Darchuk
Reclaim/Surpass
What was your motivation for starting Every Mother?
I had been a runner for most of my adult life. After my son was born, I thought I'd have no problem getting active again. Sixteen months postpartum, though, I found myself overweight and depressed. My clothes didn't fit me right, I was tired all of the time, I leaked every time I so much as even thought about sneezing or laughing, and my back constantly hurt. I tried to tell myself it was the price of motherhood and I would just have to learn to accept it. I finally decided to start running again to try to get back the "old me," but the first day I went out I ran only a few feet before my back locked up and I was sobbing in frustration and pain. I was terrified. Terrified I'd never run again. Terrified I'd have pain forever. Terrified I'd never feel healthy again. I couldn't accept that. That's when I started researching my condition online and discovered I had diastasis recti. That's what led me to Every Mother and changed my life forever.
What are/were your goals?
At first, my goal was simply to be active again. To be able to hold my child without pain. To stop leaking and feeling embarrassed. To lose my "mom pooch" and feel better in my clothes. But my goals over time evolved as I started seeing progress. I realized I could attain so much more as I achieved each goal. I closed my DR after 12 weeks and lost 5 inches off my waist. Because I loved the way I felt, I kept going with the Surpass Program with the goal of continuing to increase my core strength. Through Surpass and following the EM nutritional guidelines, I lost almost 40 lbs and an additional 12 inches off my waist. I am 41-years-old and the strongest and healthiest I've ever been in my life. This past year, I ran a Personal Best 5K and finished a Half-Marathon. I am currently training for a full Marathon. I could not have done it without EM. This program truly gave me my life back.
What are your tips for sticking with the program?
I took it day-by-day. In the beginning, I told myself that I only needed to do the 10-minute Core Compressions; the rest was all bonus. I could find 10 minutes in my day no matter what was going on. Most often I could also find time to do the supplemental exercises, but didn't beat myself up if I couldn't. What helped the most was finding a time of day (morning, before the kids woke up) and keeping it consistent to build a routine. After a few weeks, I found myself looking forward to the exercises. I couldn't always see the progress, but I could feel it. By 6 weeks, my back pain was gone and I stopped leaking. By 8 weeks, I was running again. By 12 weeks, my DR was closed. I still had my "mom pooch" at the end of Reclaim, so while my progress may not have obvious on the outside at that time, I certainly felt it on the inside. I was stronger. I had more energy. I felt more relaxed and less depressed. It was those feelings I held onto for motivation to keep going.
What has been your favorite Every Mother moment?
I have 2, actually. The first was the first time I went for a run 8 weeks into EM. Before EM, my attempt at running ended with me giving up, crying in frustration after only a few feet. This time, I took it easy and ran a mile…and felt GOOD. No leaking, no pain. That's when I knew the program was legit. I was seeing the results and it gave me the push to keep going. The second time came while I was in the Surpass program. A light was out above our kitchen counter and my husband couldn't reach it with our step stool. Without thinking, I vaulted onto the counter like a parkouring ninja cat- a move that 6 months prior would have resulted in an Emergency Room visit. My husband smiled astonishingly at me as I flexed my muscles and said "That's the EM, babe!"
What advice do you give to other mothers trying to prepare for birth/resolve DR/meet new fitness goals? (please answer based on your current experience)
Don't give up. Trust the process. There will be set backs. There will be times you don't see progress or you think what you are doing isn't making a difference. But it is. You deserve this. The weight, the depression, the fatigue, the leaking, the pain- they do not have to be the cost of motherhood. Remember you are worth it. Do this for you.
What charity have you chosen for donation and why?
I have chosen the National Alliance for Mental Illness (NAMI), a national grassroots organization committed to providing advocacy, education, and support for individuals with mental illness. I'm a passionate advocate for individuals living with mental illness and believe we need strong community support, accessible healthcare, and educational resources to destigmatize mental illness and care for all of our loved ones.