Featured Member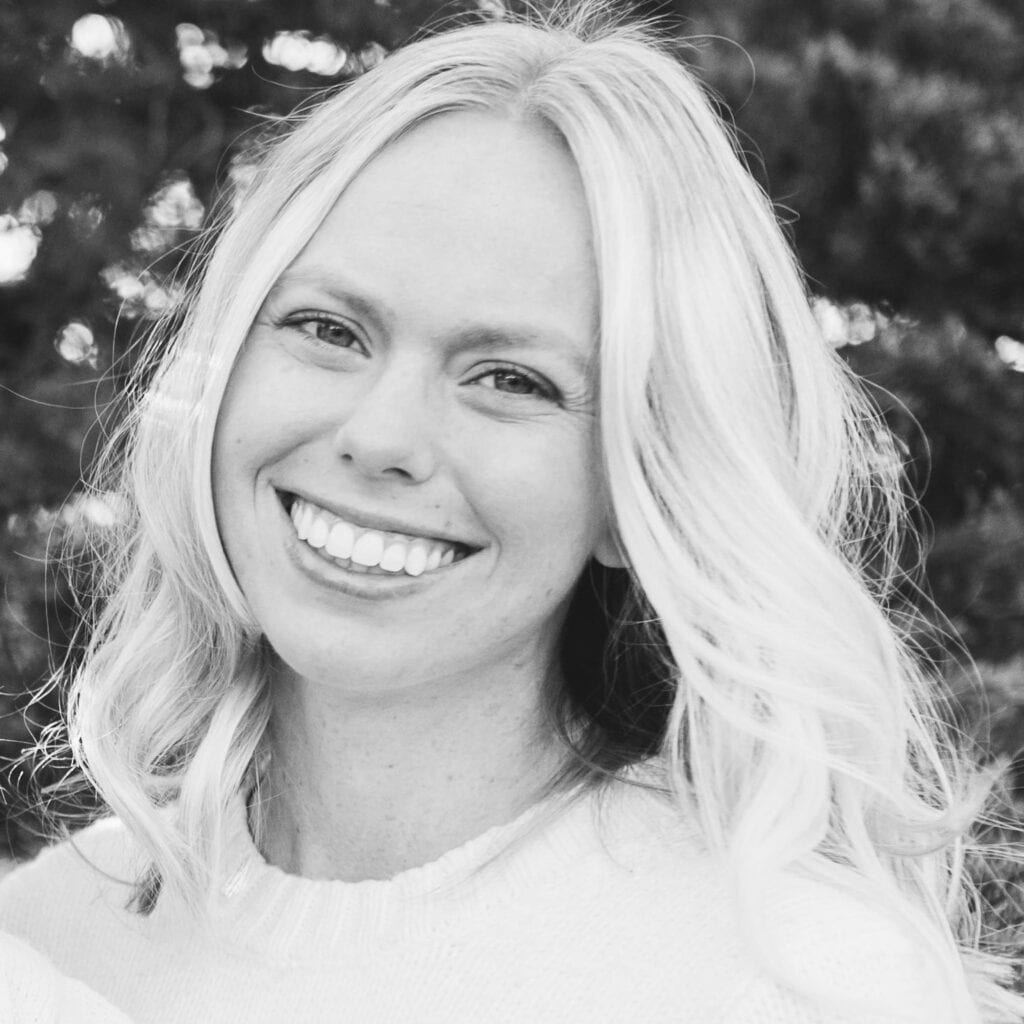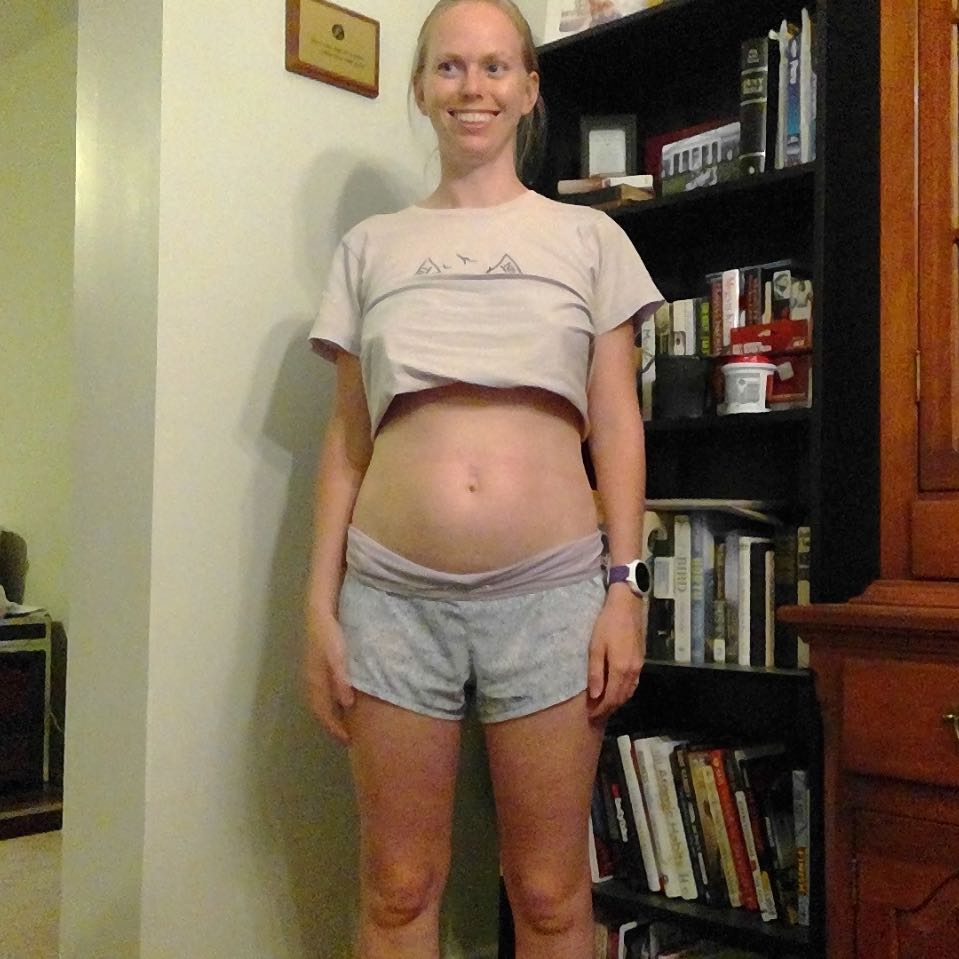 Day 1 Reclaim
Day 1 Reclaim
Day 21 Reclaim
Day 21 Reclaim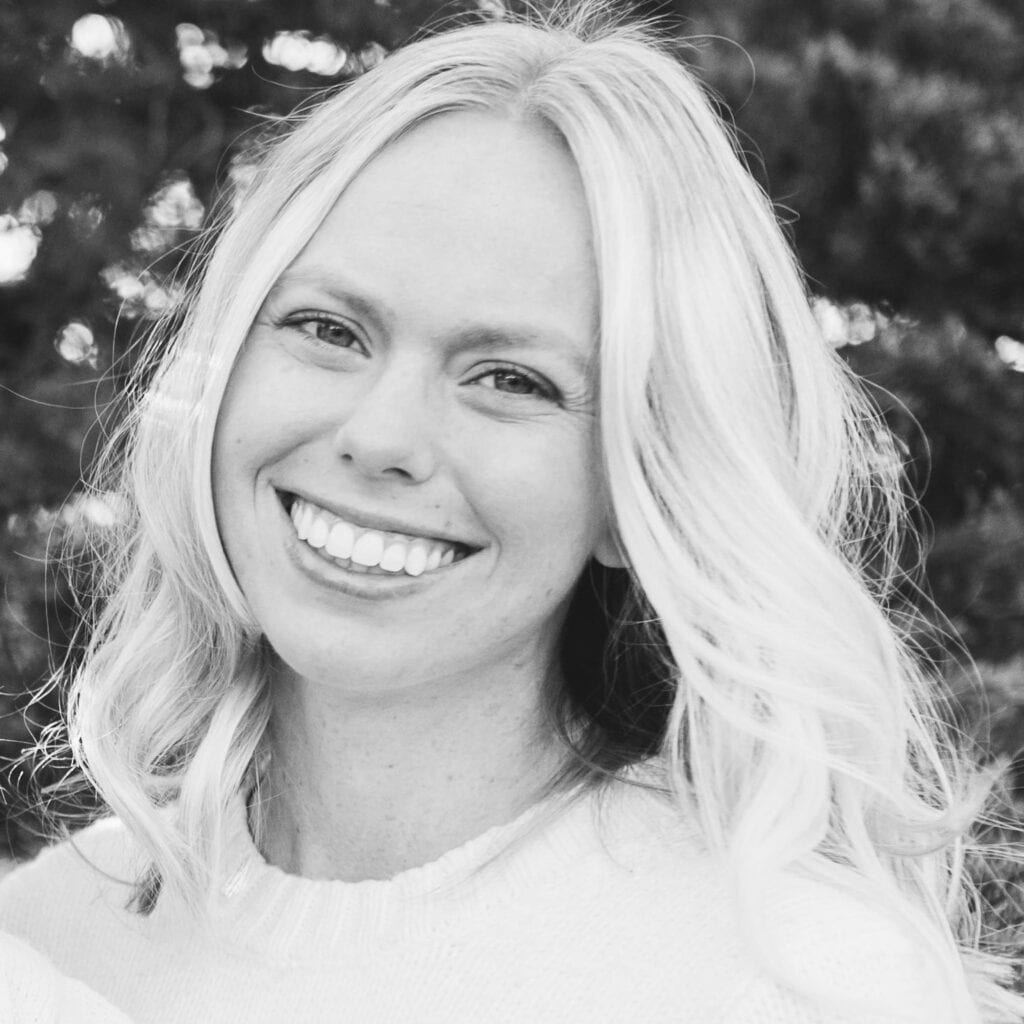 Teddy Morgan-Jablonski
Reclaim/Surpass
What was your motivation for starting Every Mother?
My motivation is pretty simple – to feel good again. Pregnancy and childbirth left me ragged and raw. I wanted to do something for myself that would strengthen my body and my mind.
What are/were your goals?
My goal is to run a marathon! I was training for my first marathon (and was in the best shape of my life) when I found out that I was pregnant. My pregnancy was hard. I was sick for the first half and had sciatica for the second half, preventing me from continuing to workout like I was used to doing. Now that I am 10 months postpartum, I am determined to not give up on my dream to run a marathon! My goal is to run one in the fall/winter of 2021.
What are your tips for sticking with the program?
Show up for yourself. Get ready for your workout every time even if you are only doing Core Compressions or a light workout that day. If you get your workout clothes and shoes on, it will put your head in the right space to complete the day's workout no matter the difficulty. If your head is in the right space today you are more likely to be in the right space tomorrow.
What has been your favorite Every Mother moment?
The day I ran for 25 minutes without stopping! I have been a lifelong runner and not being able to run has been really hard on me mentally. It feels SO good to be able to run again after not running at all in over a year. I am starting to feel like myself again.
What advice do you give to other mothers trying to prepare for birth/resolve DR/meet new fitness goals? (please answer based on your current experience)?
My advice for mothers trying to meet new fitness goals is to show up for yourself. Put on your favorite workout outfit, drink your pre workout drink, leave the kid(s) with your partner/grandparents/sitter and take the time to work on your goal. If you don't take the time to take care of yourself, it will be that much harder to take care of someone else.
What charity have you chosen for donation and why?
I have chosen Appalachian Voices as my charity. I grew up in a small town in the Appalachian mountains. This organization is close to my heart because they work to protect our beautiful Appalachian mountains from mountaintop removal coal mining.