Featured Member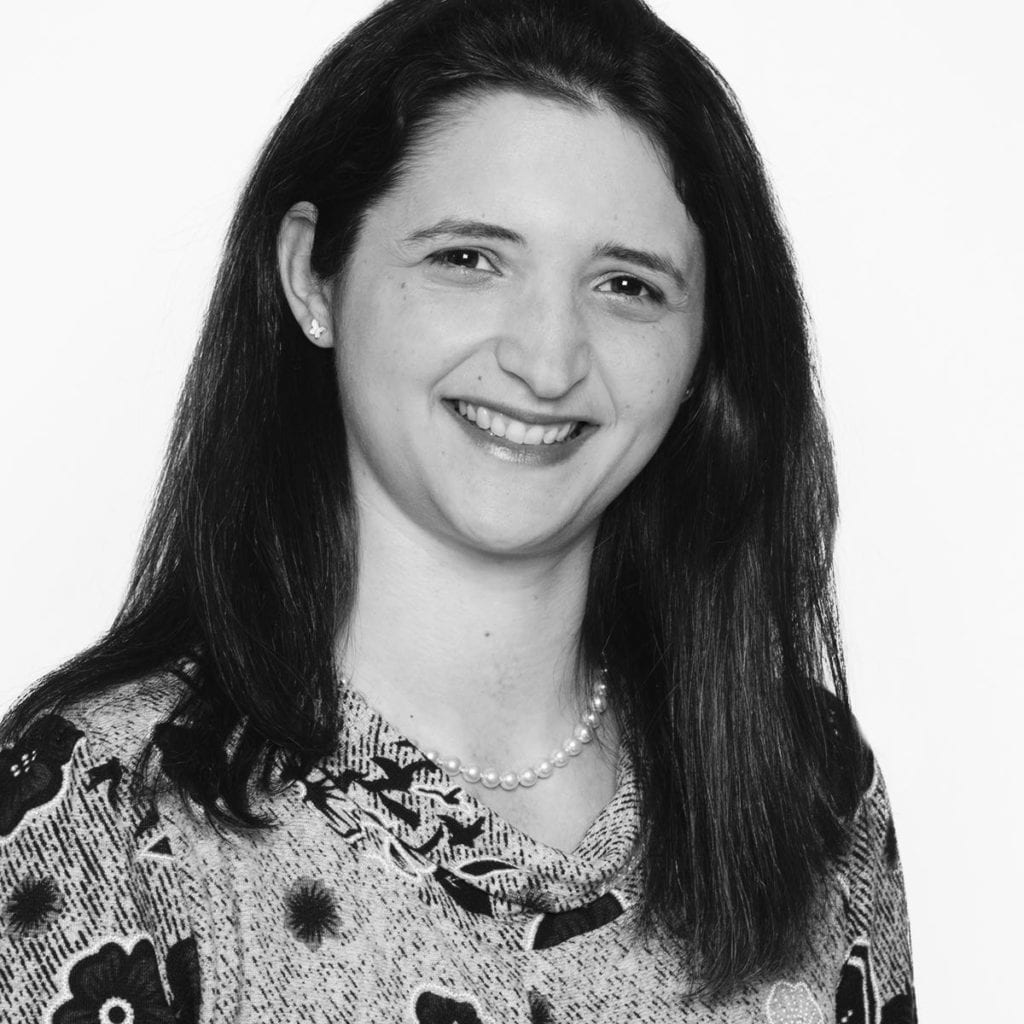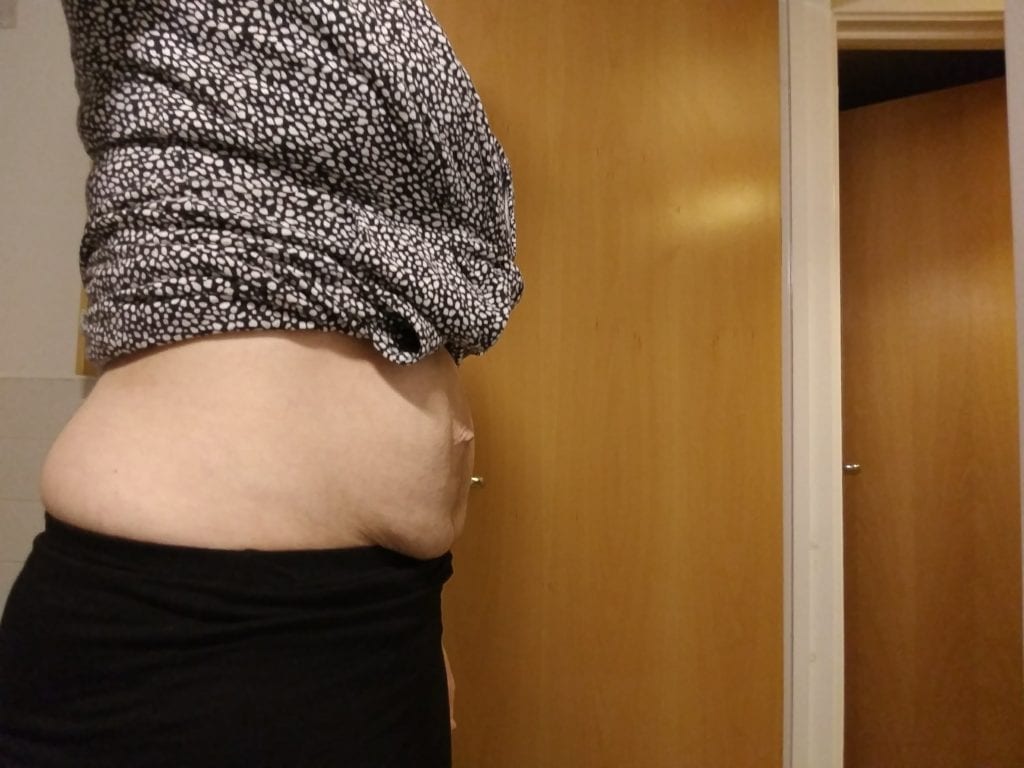 Day 1
12 Weeks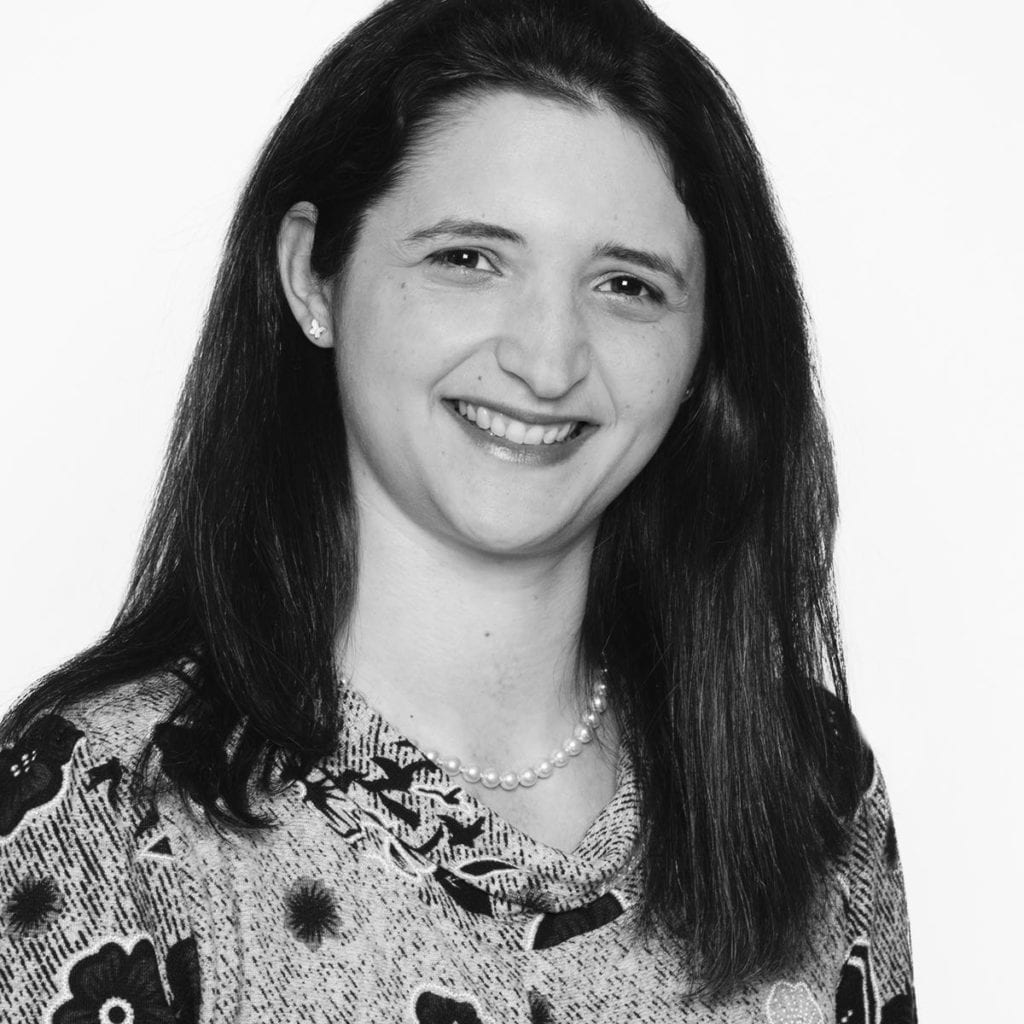 Rebecca Advani
Reclaim
What was your motivation for starting Every Mother?
I wondered why I still had a "pooch" at 8 months postpartum, as I'd lost the baby weight. I looked online and found out about DR (which no medical professionals had told me about!). I found Every Mother through an NPR article, and realized it was what I needed.
What are/were your goals?
My goals were to restore strength to my core, and ideally get back into pre-pregnancy shape. It's still a work in progress, but I was so excited when I fit back into my non-maternity jeans after 12 weeks of EM.
What are your tips for sticking with the program?
For me the key to sticking with the program has been having my husband's support. I find it hard to carve out "me time", especially now that I'm a Mum, but we make sure to plan workouts in to the week at times he can watch our little one, and he always sticks to it!
What has been your favorite Every Mother moment?
My favourite moment was when I completed my initial 12 weeks of EM and posted my progress on the members-only Facebook group. I got such wonderful comments and encouragement. It's great to be part of a community for support and inspiration in this way.
What advice do you give to other mothers trying to prepare for birth/resolve DR/meet new fitness goals? (please answer based on your current experience)
My best advice for those preparing for birth is to look into hypnobirthing. I can't say it made things pain-free, but they were drug-free, and I felt calm and in control the majority of the time.
What charity have you chosen for donation and why?
I've chosen to donate to Practical Action, a charity inspiring people to discover and adopt ingenious, practical ways to free themselves from poverty and disadvantage. As an engineer, I love that they use engineering to really make a difference in people's' lives.