Featured Member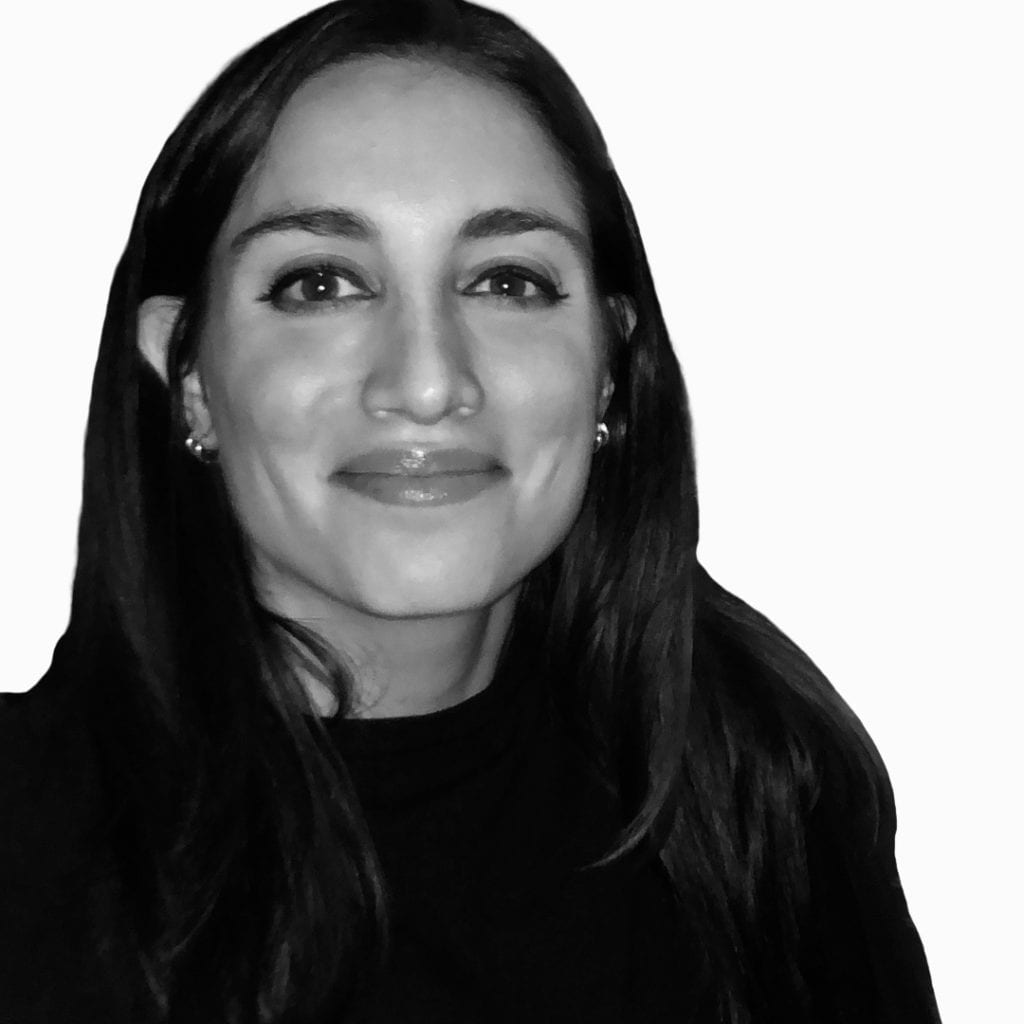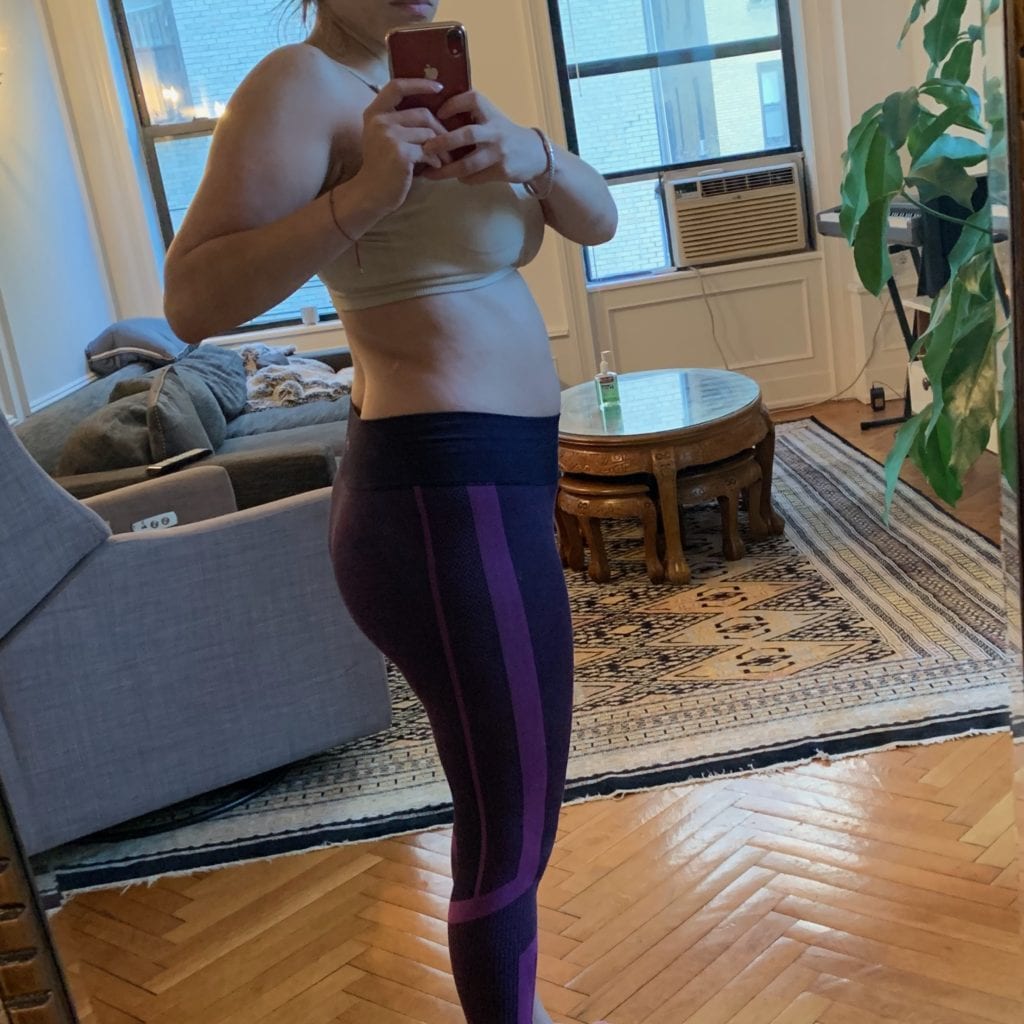 Day 1 Reclaim
8 months Surpass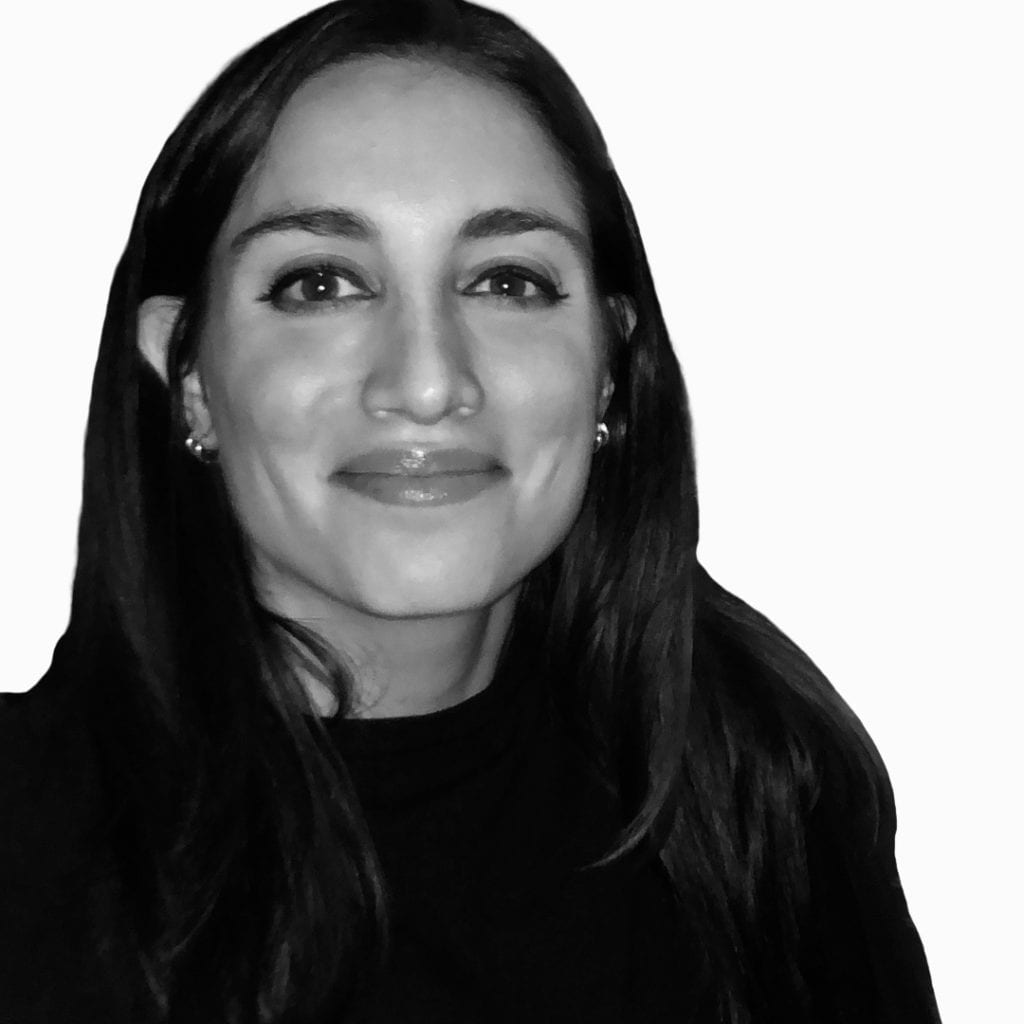 Samuelle Jacobs
Reclaim/Surpass
What was your motivation for starting Every Mother?
I was worried about getting back into working out after zero exercise during pregnancy and loved the science behind this program and its gentle start.
What are/were your goals?
Get back into working out!
What are your tips for sticking with the program?
The guided paths are the best, and starting slow is easy with them!
What has been your favorite Every Mother moment?
When people started to tell me (4 months postpartum!) that I looked better than I did pre-baby!
What advice do you give to other mothers trying to prepare for birth/resolve DR/meet new fitness goals? (please answer based on your current experience)?
Start with the smallest program, a couple of minutes a day to rebuild. Once you get stronger, keep making sure you aren't doing anything to go backwards with your tighter core!
What charity have you chosen for donation and why?
Save The Children – an organization that works to educate and protect the wellbeing of our most vulnerable.