Featured Member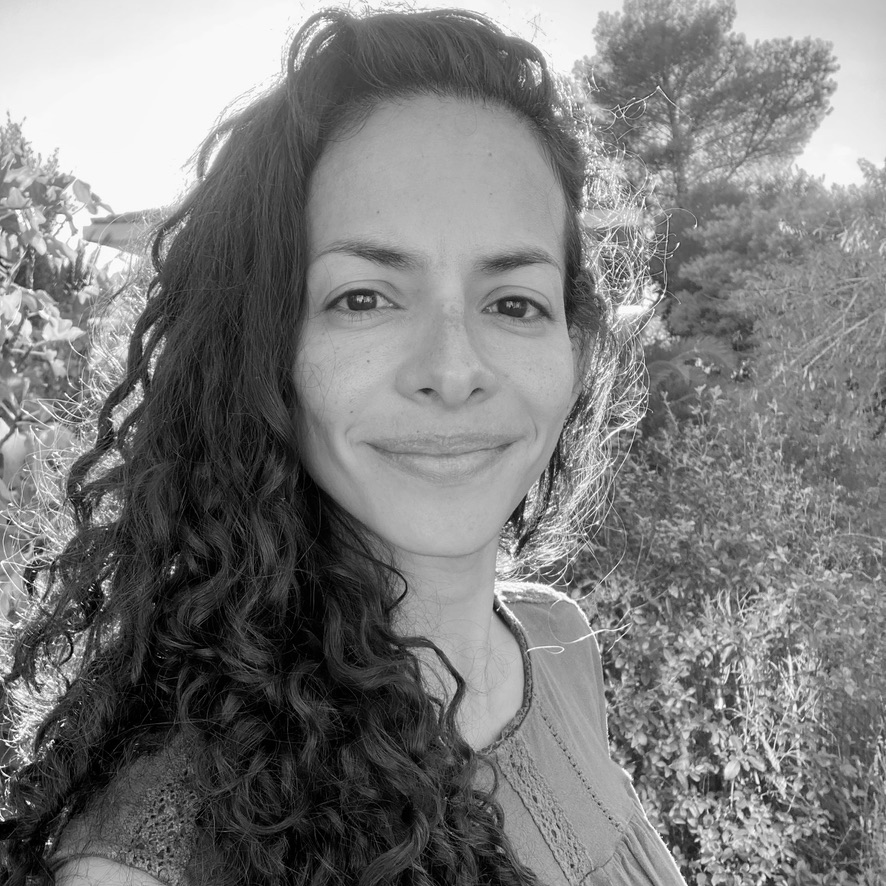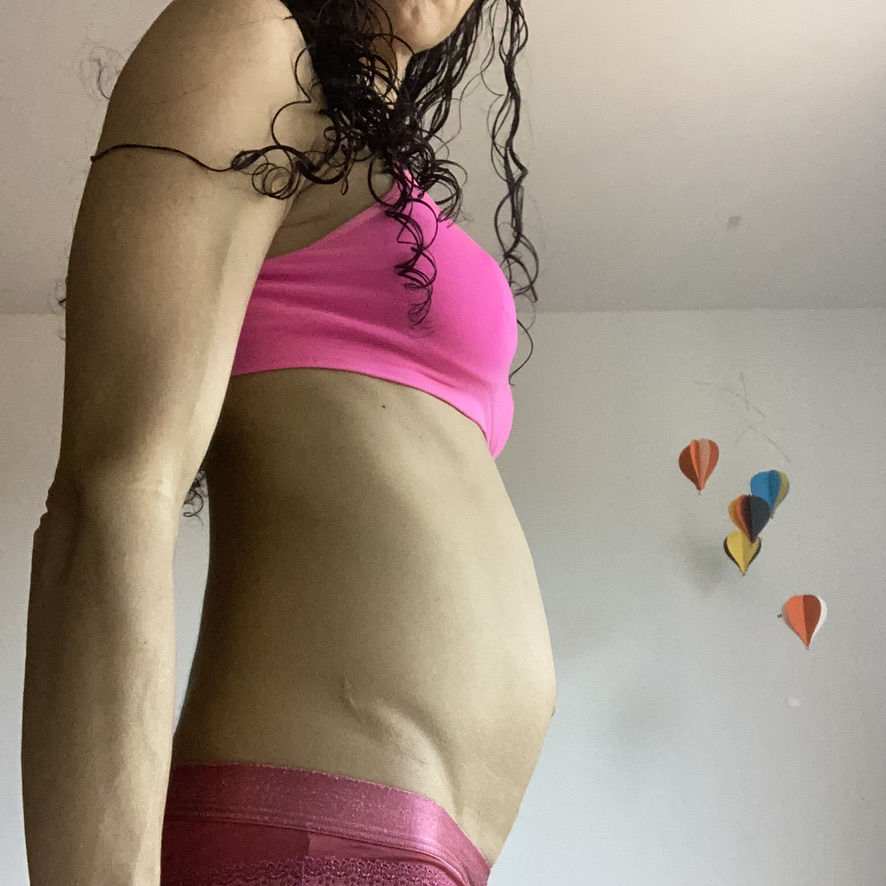 Day 1
Day 63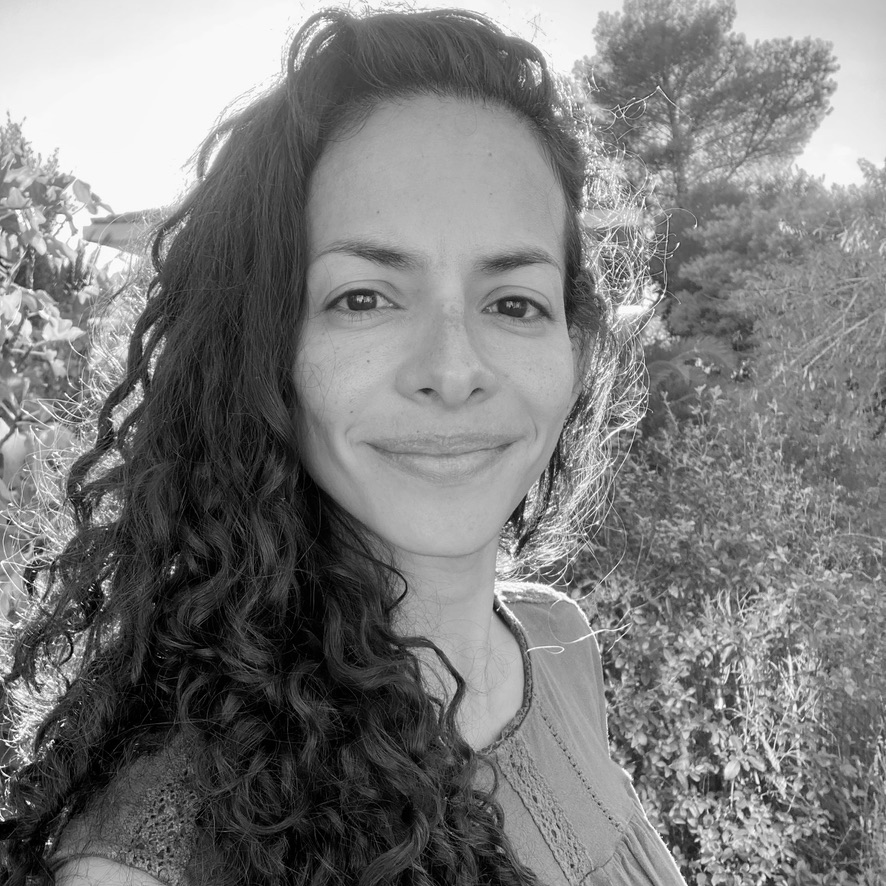 Vanesa Espitia
Reclaim
What was your motivation for starting Every Mother?
After more than a year postpartum, I still looked like I was six months pregnant.
What are/were your goals?
I used to be an athlete before getting pregnant. My pregnancy was not expected, so I suddenly stopped all of my physical activities. I had a C section and that delayed my "back into shape" goal. After I realized I had DR, I lost all of my confidence for starting sports again. My goal, first, was recovering the confidence in my body, and then, of course, recovering my body again.
What are your tips for sticking with the program?
Fixing a time for doing the Core Compressions, every day at the same time. For me, it's like a ritual. Some "me" time before starting my day. Another tip I use is remembering my goal, thinking that each Core Compression takes me closer to my objective.
What has been your favorite Every Mother moment?
Discovering an entire community of women like me, sharing goals, doubts, encouraging stories, and also frustration stories, but altogether in this path. I loved that because I researched a lot and asked questions to doctors (I consulted with three, in different countries) and all of them told me that mummy tummy was normal, that I shouldn't expect to get back in the same shape or even practice sports at the same level. It was so discouraging. Thus, finding this guidance was like finding a treasure.
What advice do you give to other mothers trying to prepare for birth/resolve DR/meet new fitness goals? (please answer based on your current experience)?
Keep pushing until you find what you are looking for and meet your goals. You are not alone, ask for advice, support, and company. Motherhood is beautiful, but don't forget about yourself.
What charity have you chosen for donation and why?
Barefoot Foundation (Fundación Pies Descalzos) in Colombia. I am Colombian and live here in my country. I think that education opens the doors for a better world. Here in Colombia, an important percentage of the population doesn't have access to education. Any support for these types of initiatives changes the lives not only for a single person, but for an entire family.