Featured Member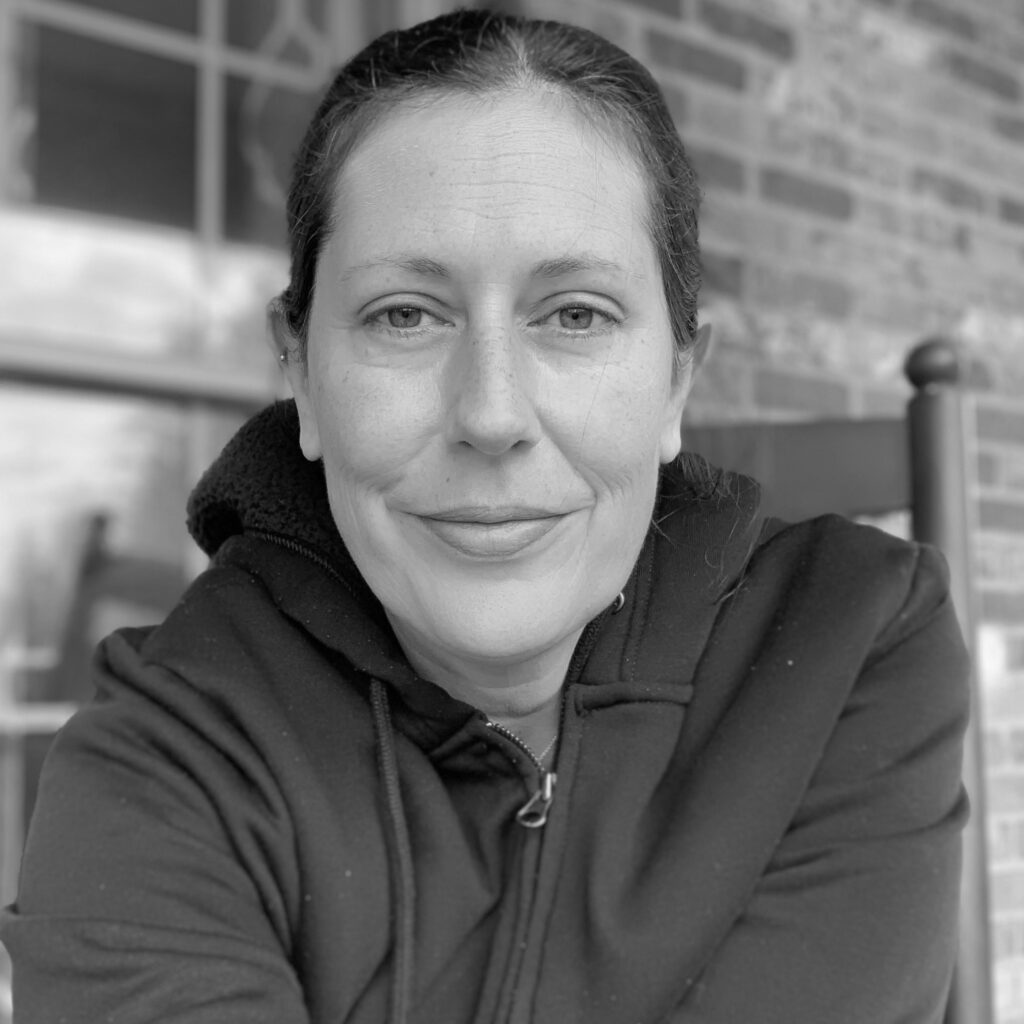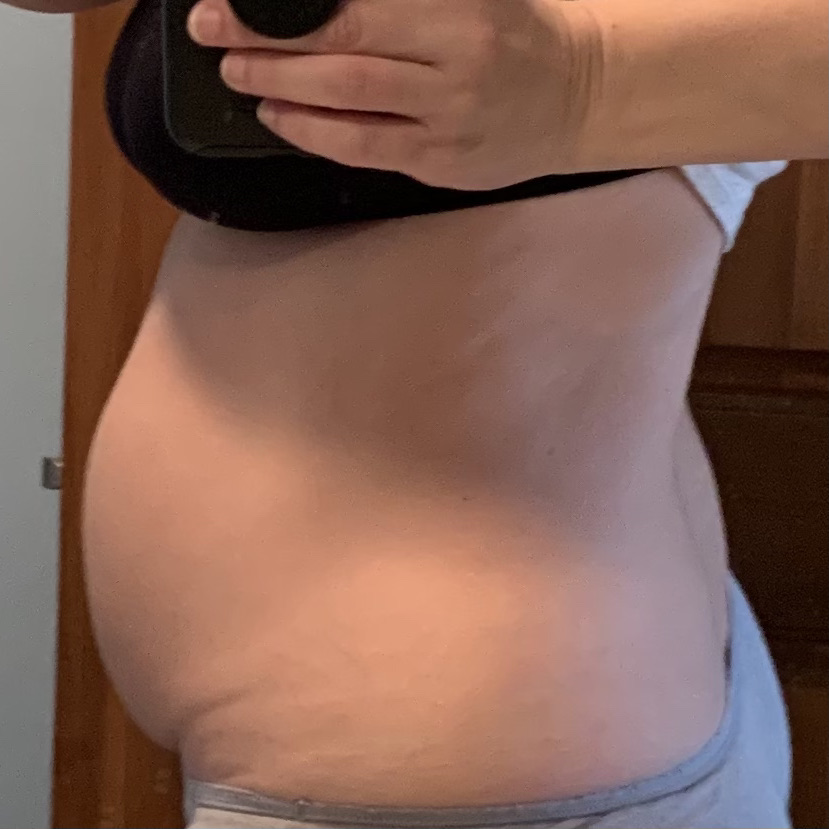 Day 1
Day 21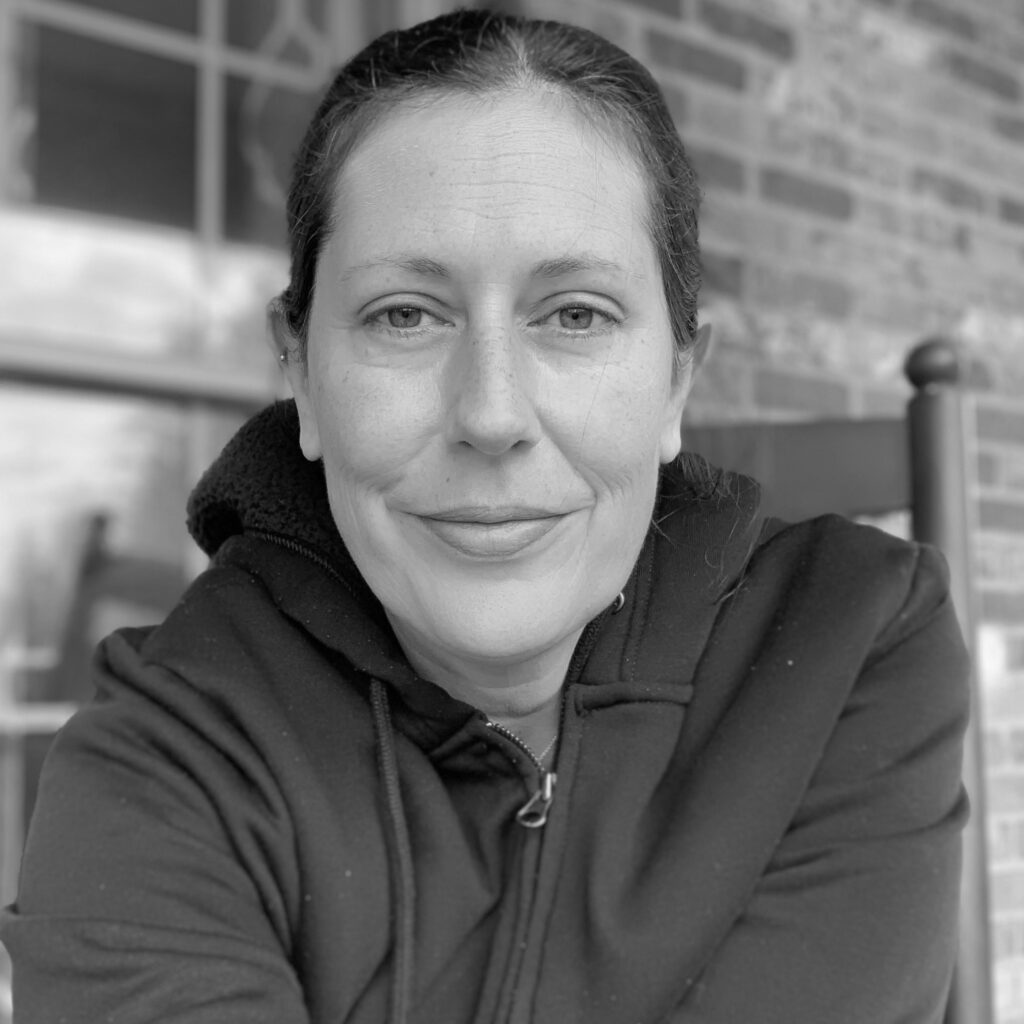 Maria Ferrell
Reclaim
What was your motivation for starting Every Mother?
Doctors said I would probably need surgery to fix my DR so I wanted to try something else first.
What are/were your goals?
To avoid needing surgery and to close the gap and relieve back pain.
What are your tips for sticking with the program?
As a mother of three boys under four, it's hard to find time for long workouts. I'd squeeze in sessions here and there during the day when the boys were sleeping.
What has been your favorite Every Mother moment?
The results have been much faster than I expected!
What advice do you give to other mothers trying to prepare for birth/resolve DR/meet new fitness goals? (please answer based on your current experience)?
I had not worked out in four years, yet I could complete these workouts. Our bodies have an amazing capacity to adapt!
What charity have you chosen for donation and why?
Riley Children's Foundation. My youngest son was born with TGA, a CHD, and he would not be here if it wasn't for the care he received at Riley Hospital.