Featured Member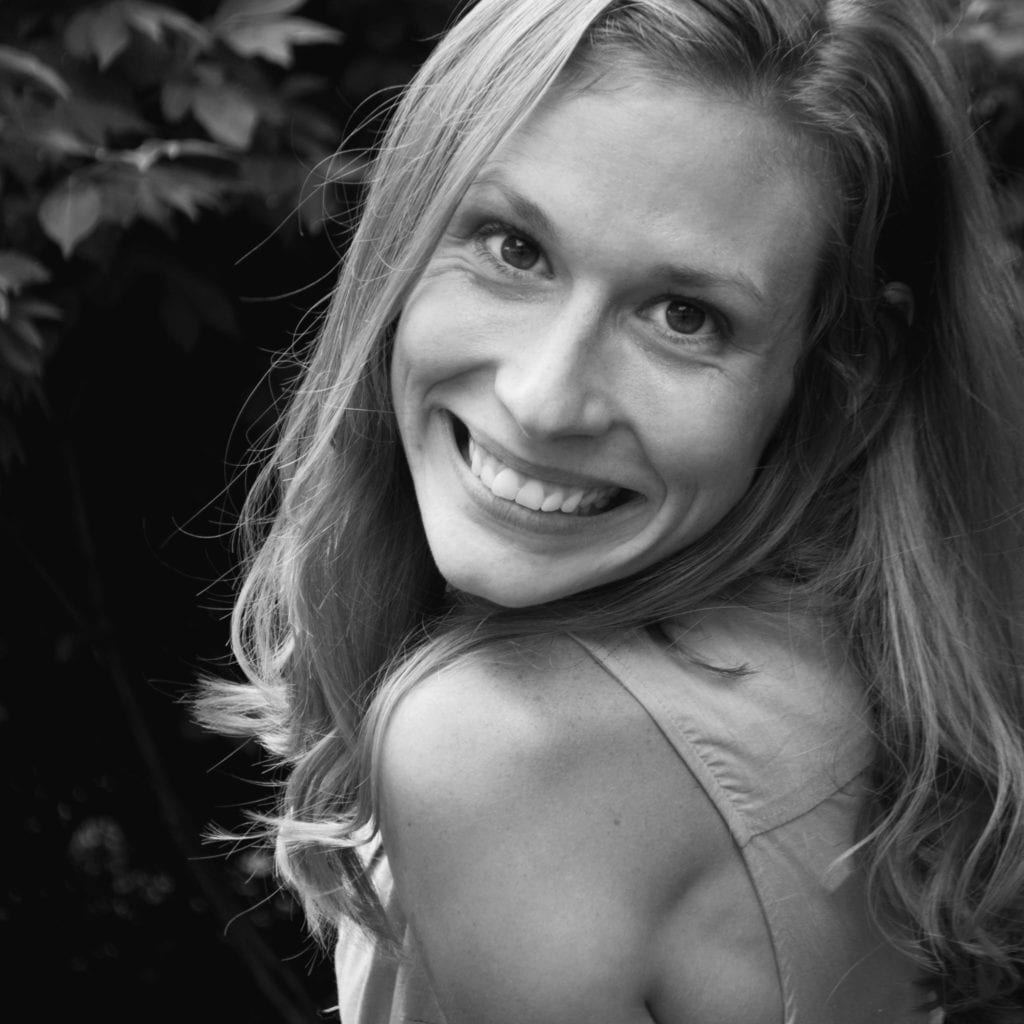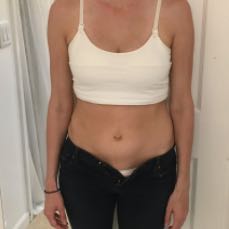 Day 1 Reclaim
3 weeks Reclaim
9 weeks Reclaim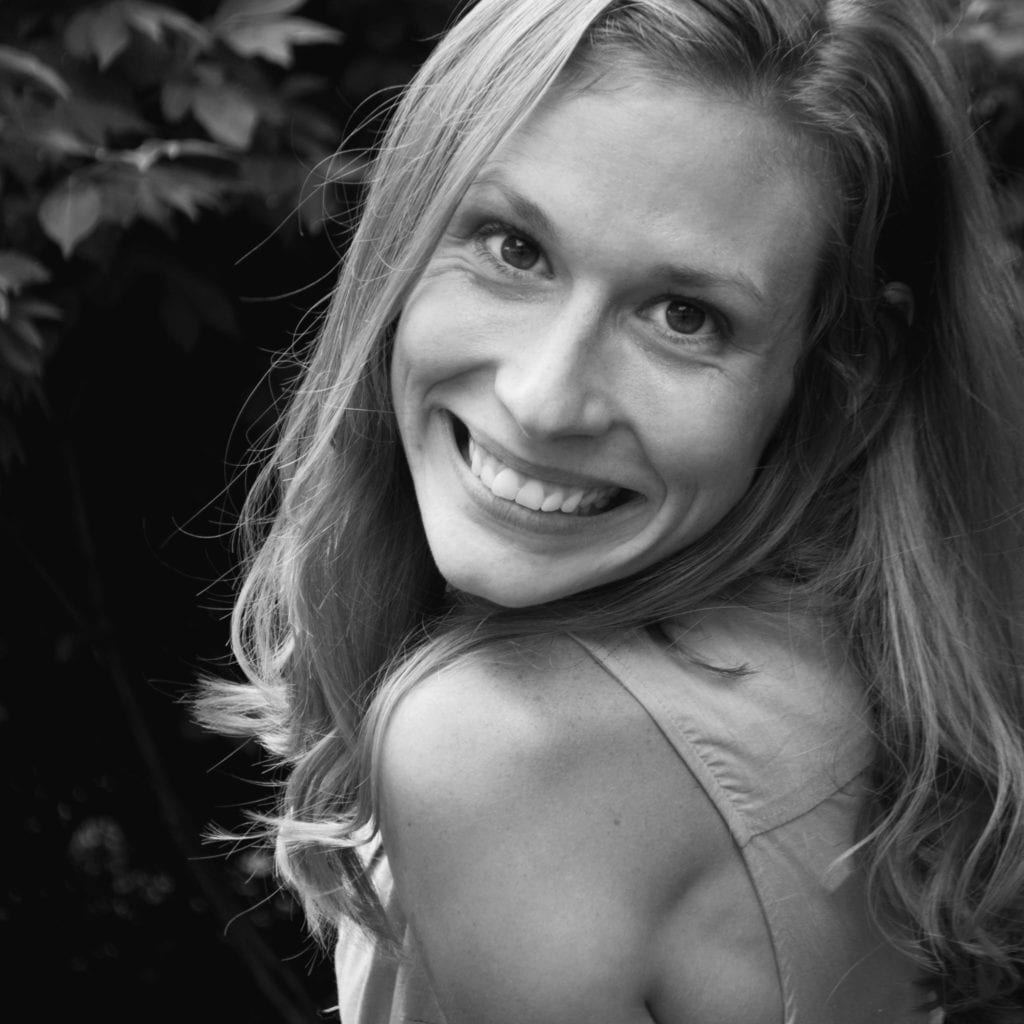 Kendra Hemminger
Reclaim/Surpass
What was your motivation for starting Every Mother?
I had just had my second baby and was looking for some accountability and consistency in exercise but from the comforts and convenience of my own home. I also wanted to feel strong again, something I didn't think I could accomplish with cardio alone.
What are/were your goals?
My goals are not very measurable, but I could tell when I accomplished them… I wanted to be able to run and skip and play in my backyard with my kids without getting out of breath. I wanted to feel strong and capable. And have the energy and confidence back that can be so difficult in early postpartum. (By confidence I mean getting in my swimsuit to play in the sprinkler with my kids with total freedom and no thought to body appearance, but just that pure abandon kind of joy in the moment that kids seem to do so beautifully).
What are your tips for sticking with the program?
Ask your partner or a friend for support/accountability (my partner would often play with the kids so I could have those 20 minutes alone to breathe life into my body, have some precious me-time, and refresh with a quick but empowering workout).
What has been your favorite Every Mother moment?
My son loves to do the exercises with me; one day as I got out my weights and bands, my son yelled "Tight, tighter!" He brought such joy to the exercises on the days that I couldn't carve out the alone time to do it.
What advice do you give to other mothers trying to prepare for birth/resolve DR/meet new fitness goals? (please answer based on your current experience)?
Stick to it. Don't give up. You CAN resolve DR and meet your fitness goals… I was amazed at the HOW QUICK I saw and felt results…. with only 20-30 minutes a day!
What charity have you chosen for donation and why?
Operation Underground Railroad – My mother-heart extends beyond my own bio children (like most mothers, our hearts go on forever, expanding with each child)… especially to those children most vulnerable and unprotected. I feel a responsibility to rescue and protect them as I do my own children.