Featured Member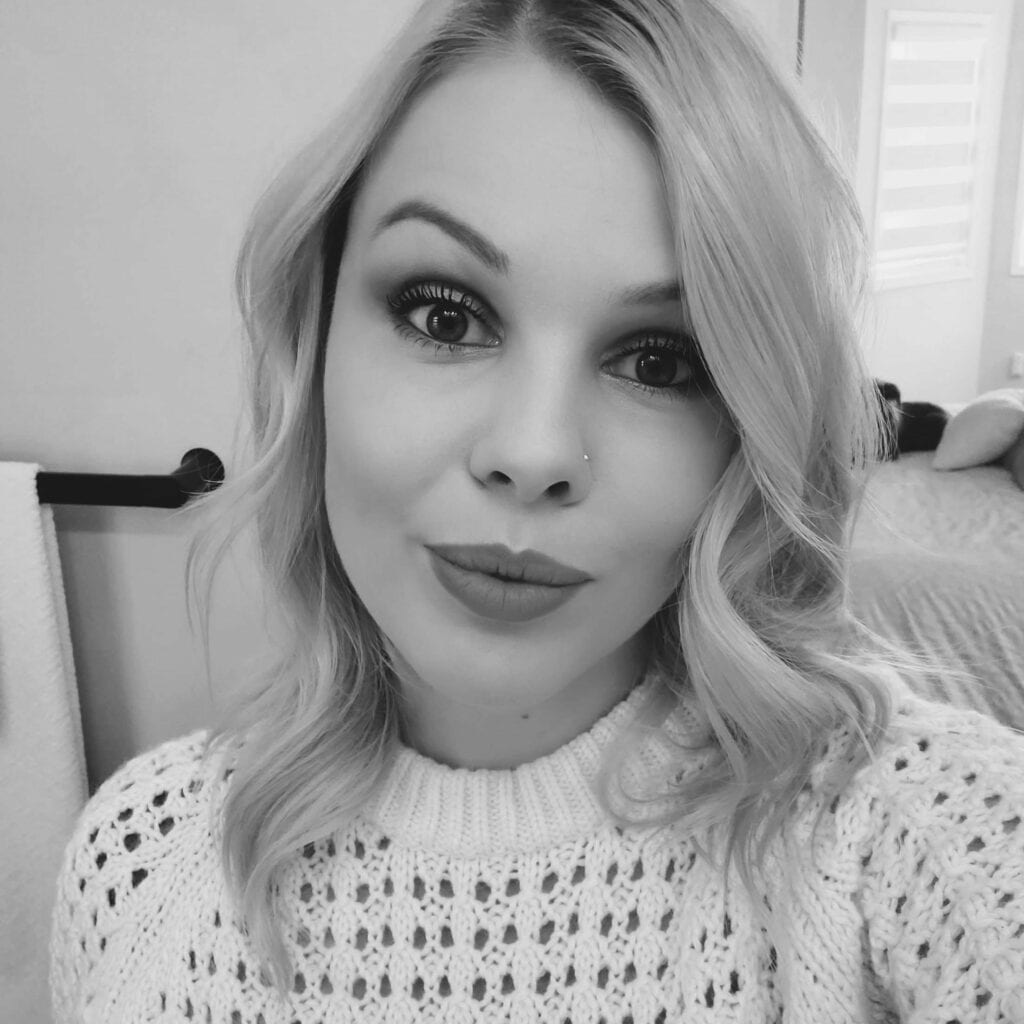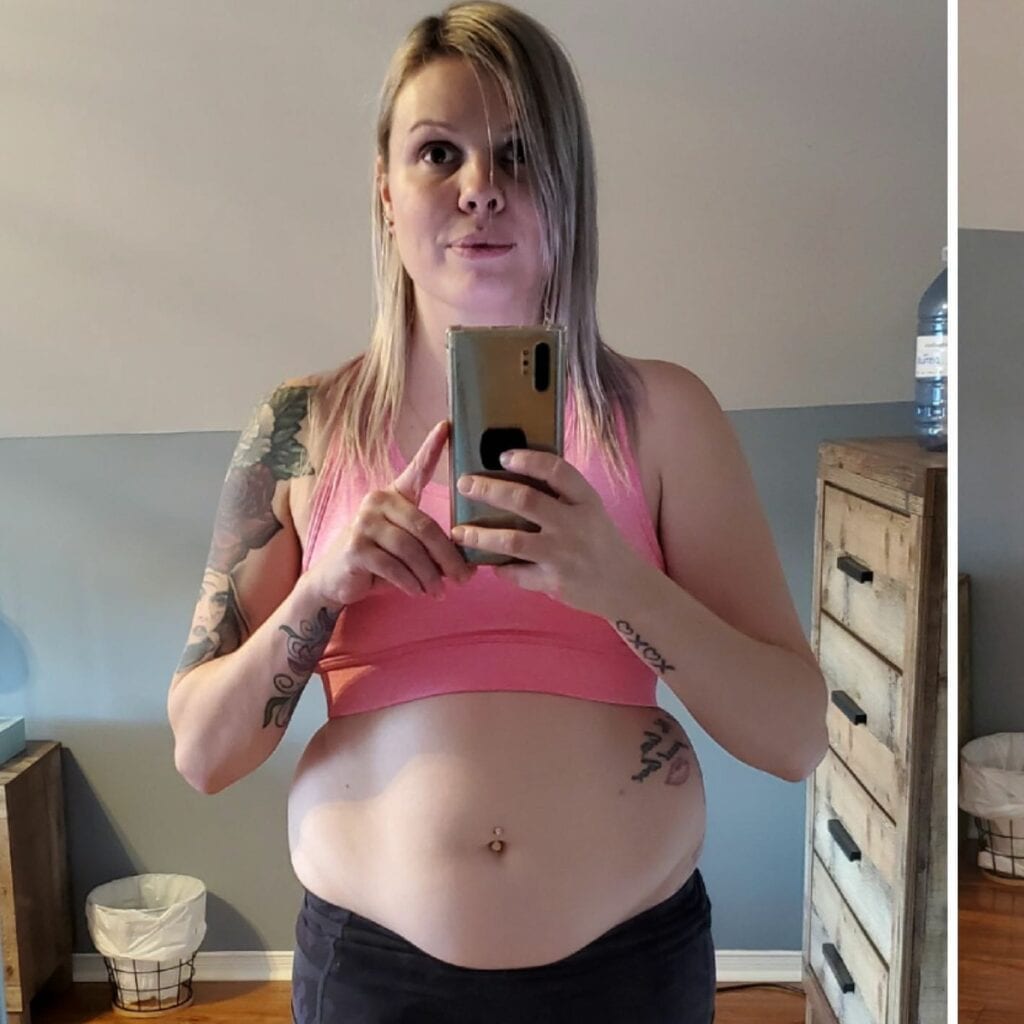 Day 1
Day 1
Day 21
Day 21
Day 84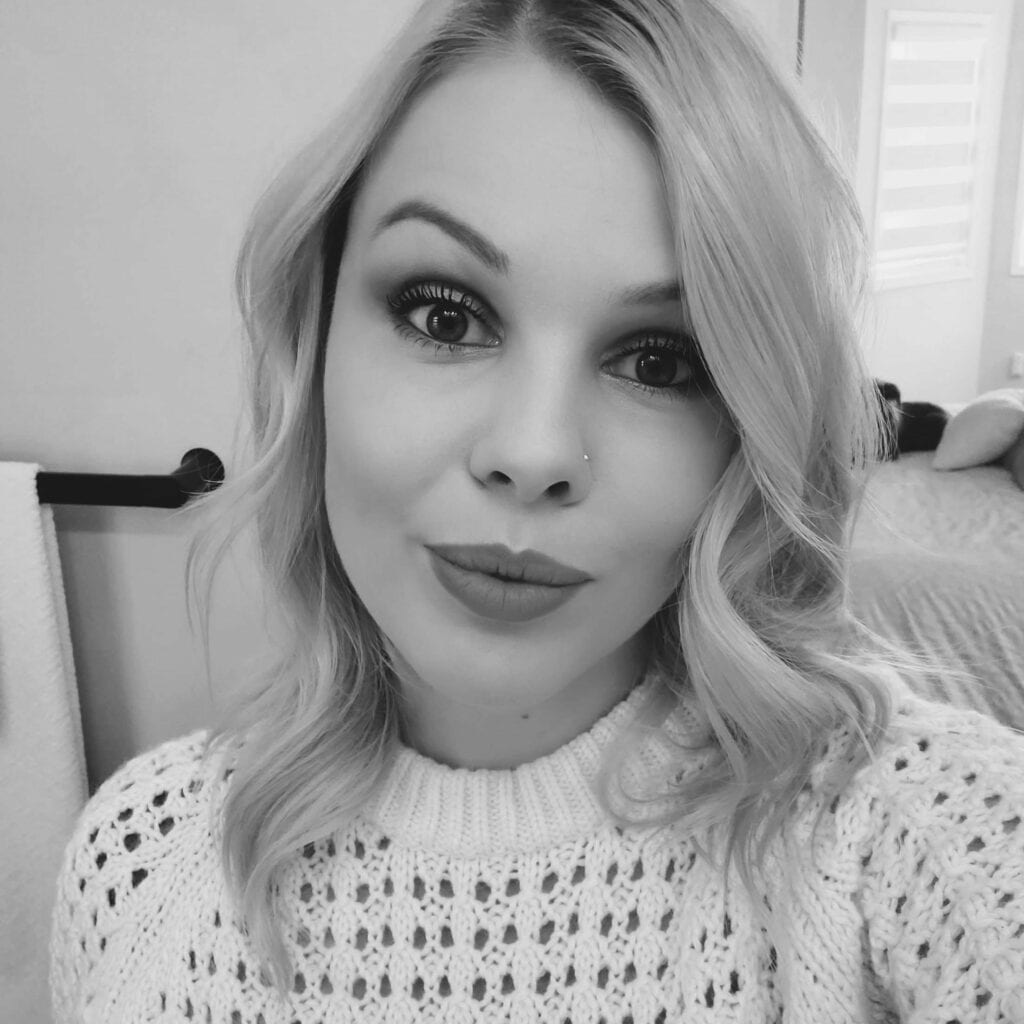 Christina Serventi
Reclaim
What was your motivation for starting Every Mother?
I was starting to feel unloved by my own self. I felt my confidence slipping and my happiness fading, I decided that even though everyone around me said I was fine, I determined I may be "fine" but I am still unhappy, so I decided to start a journey to better myself, mentally and physically. So my motivation was me, I was done waiting and complaining, I took all that energy and put it towards myself and my well-being.
What are/were your goals?
My current goal is to lose about 15 pounds and obtain more physical energy so I can play longer with my kids.
What are your tips for sticking with the program?
I tell myself that it's okay to have bad days but to keep going and push through. I remind myself that no one can do this for me and that it is up to me to achieve anything I want!
What has been your favorite Every Mother moment?
When I started, I measured myself and took some photos and felt pretty shy about it all… so when the day came to remeasure and take new photos I was so nervous about seeing little to no results. After I did all the photos and measurements I looked and compared day 1 to day 21 and felt so proud of my progress. That was my favorite moment as I felt my confidence coming back, I felt strong and in control!
What advice do you give to other mothers trying to prepare for birth/resolve DR/meet new fitness goals? (please answer based on your current experience)?
Don't beat yourself up, go at your own pace, and just remember that this is for you and you deserve to be happy!
What charity have you chosen for donation and why?
Sick Kids Foundation – no child should have to go through what those kids go through. They are the bravest, strongest, and whole-hearted children, and any support is appreciated!