Featured Member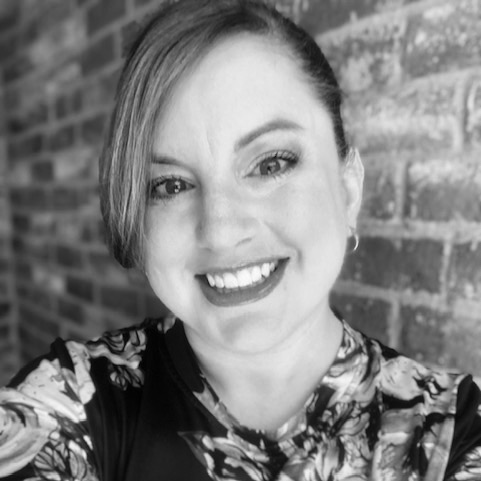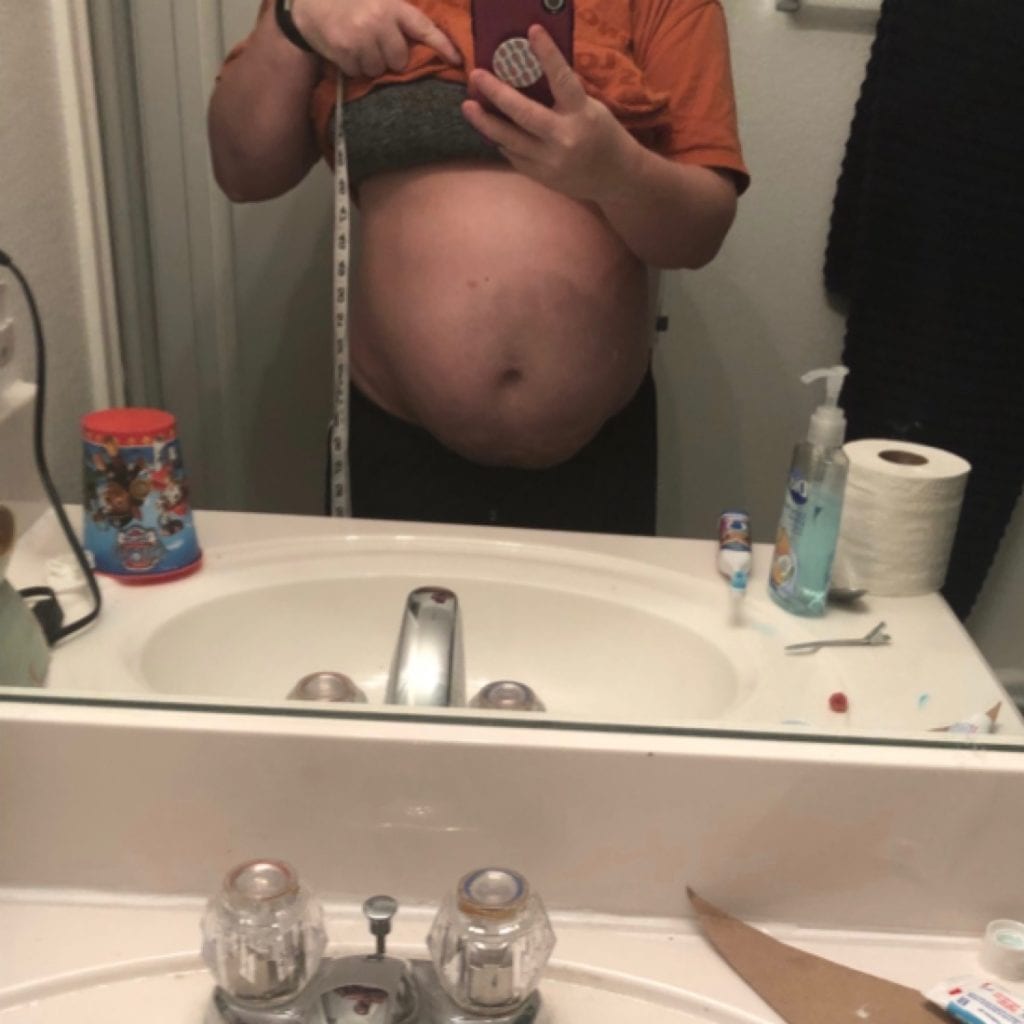 October 2018
October 2018
October 2019
October 2019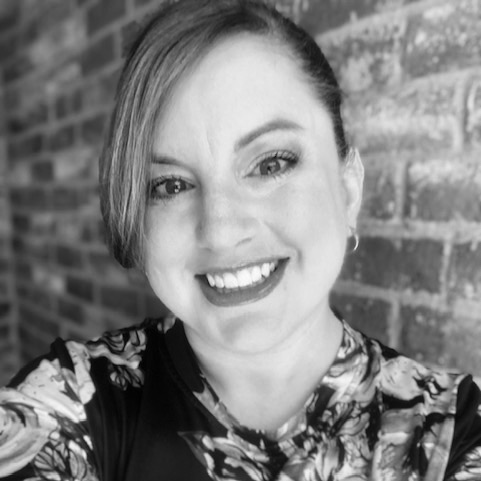 Jessica Caldwell
Reclaim
What was your motivation for starting Every Mother?
Wanted to have my life back and not get asked if I was pregnant regularly.
What are/were your goals?
Continue to work to get my stomach to best.
What are your tips for sticking with the program?
Consistency is key. If you get off course, get back on the horse.
What has been your favorite Every Mother moment?
The moment I realized just how much progress I've made.
What advice do you give to other mothers trying to prepare for birth/resolve DR/meet new fitness goals? (please answer based on your current experience)
Give yourself grace, but do not give up on yourself! You are enough and deserve the best you!
What charity have you chosen for donation and why?
Susan G Komen