Featured Member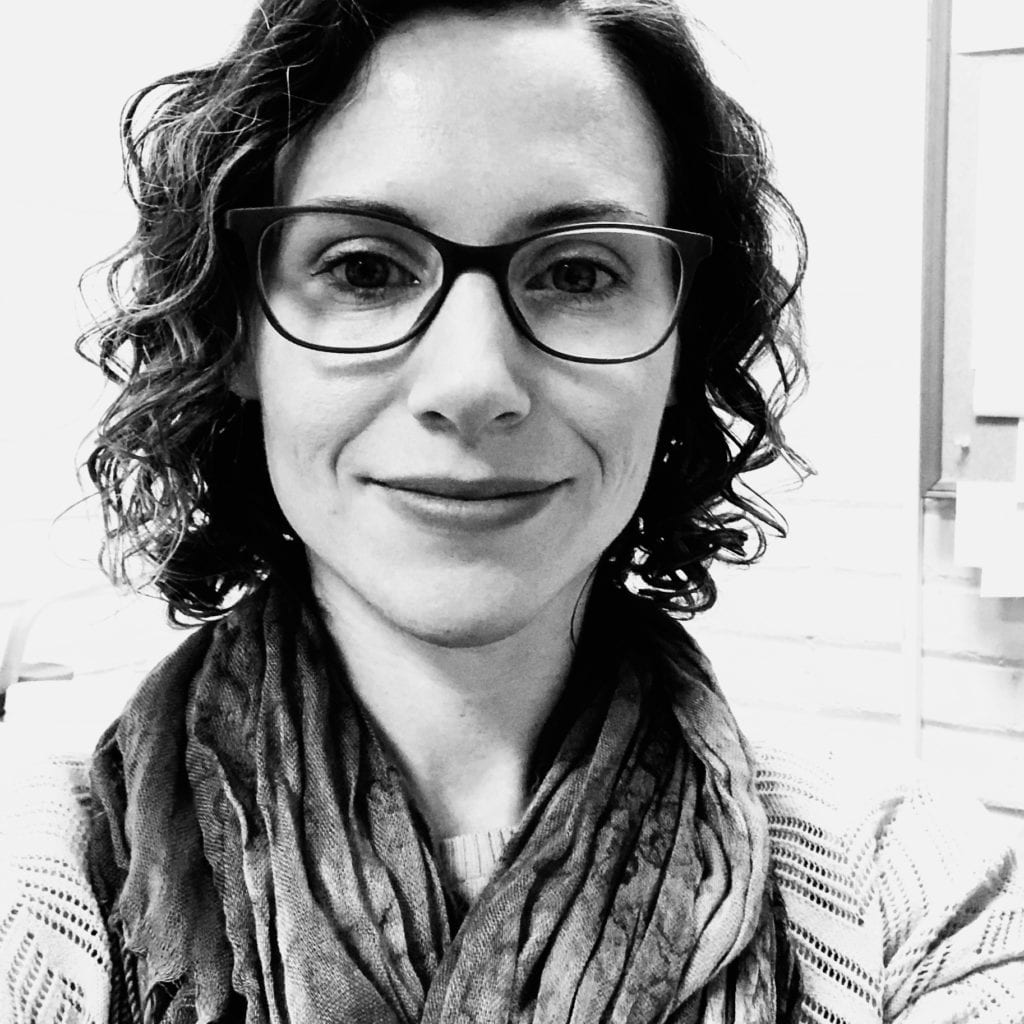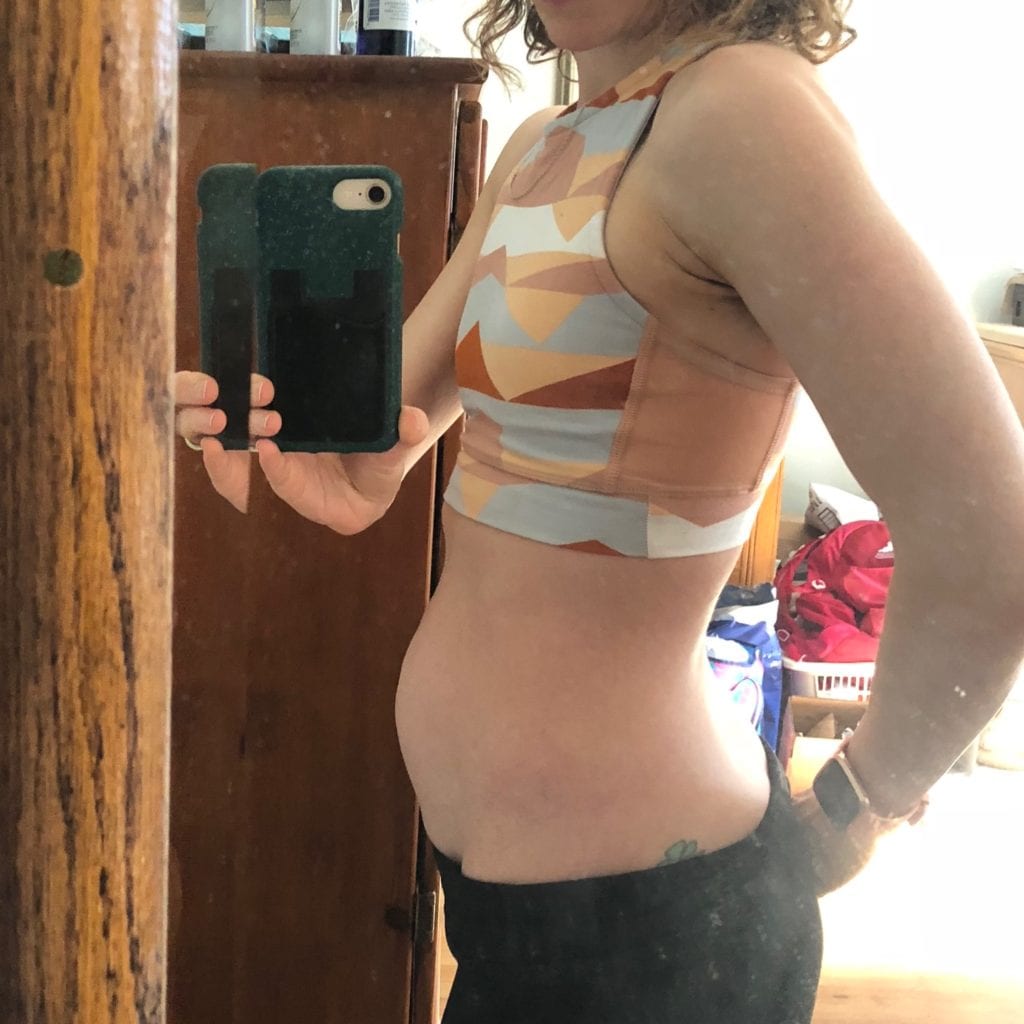 Feb 2019
Jan 2020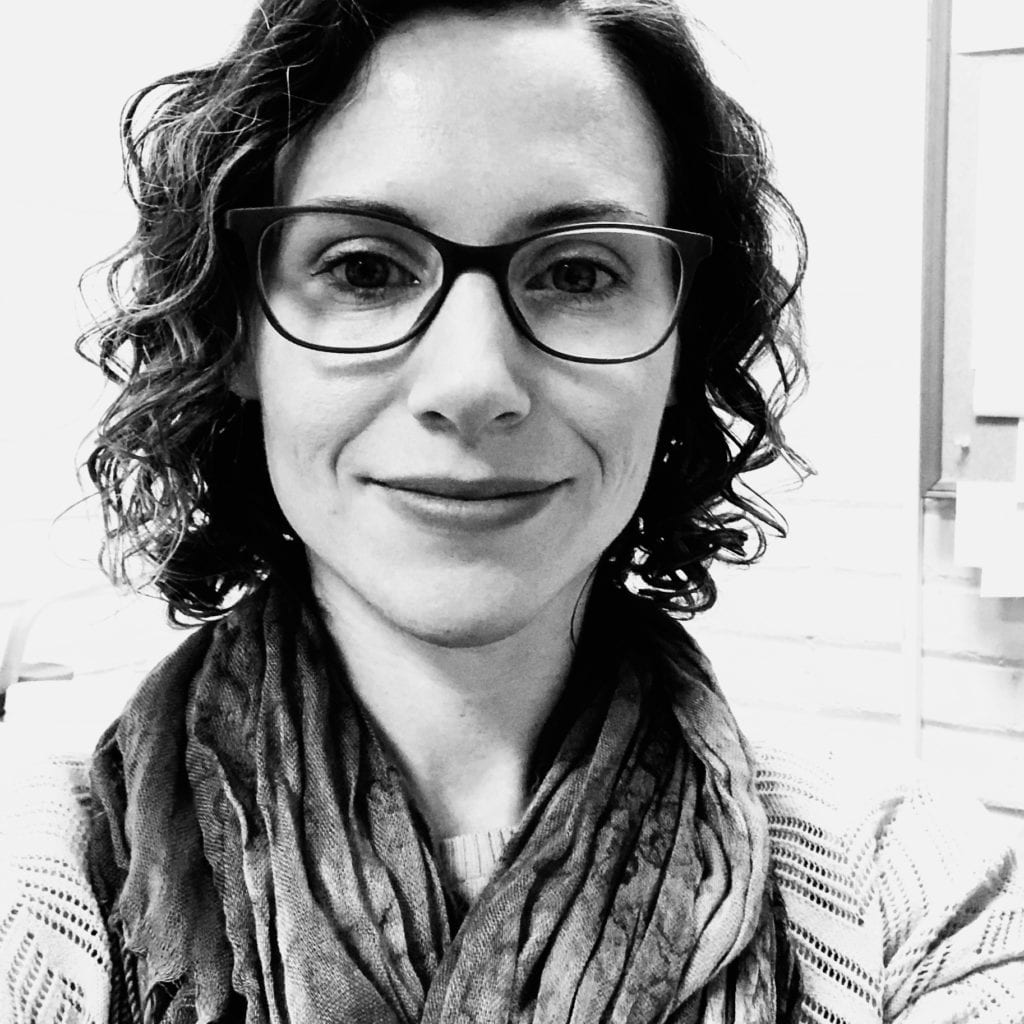 Tamara Shattuck
Reclaim
What was your motivation for starting Every Mother?
Being able to be active again, before becoming pregnant I was an avid trail runner.
What are/were your goals?
To resolve my DR. So I can stay healthy and active with my twins. And so I can regularly run, and compete again. My ultimate goal is to compete in a 50k trail run.
What are your tips for sticking with the program?
I complete my workouts first thing in the morning. I get up 1 hour before my daughters do. I have "me time" and I know I am doing what my body needs (which helps motivate me to wake up at 5:30am every day).
What has been your favorite Every Mother moment?
After 3 years of not being able to consistently run, joining a women's running group in my area. I have a wonderful network of women that I can now join for a run every week. They encourage me every day and I wouldn't have that if I hadn't taken a chance with EM in healing my DR.
What advice do you give to other mothers trying to prepare for birth/resolve DR/meet new fitness goals? (please answer based on your current experience)?
EM works in resolving your DR. You just have to stick with it. I have been using EM for almost 2 years now and it is the most important step in keeping my core functioning properly. It helps me keep my form when running so I do not re-injure myself. Also, be gentle with yourself. You will have set backs. Listen to your body and trust yourself.
What charity have you chosen for donation and why?
Sandy Hook Promise. It is a non-profit based in Newtown, Connecticut. Our intent is to honor all victims of gun violence by turning our tragedy into a moment of transformation by providing programs and practices that protect children from gun violence.