Featured Member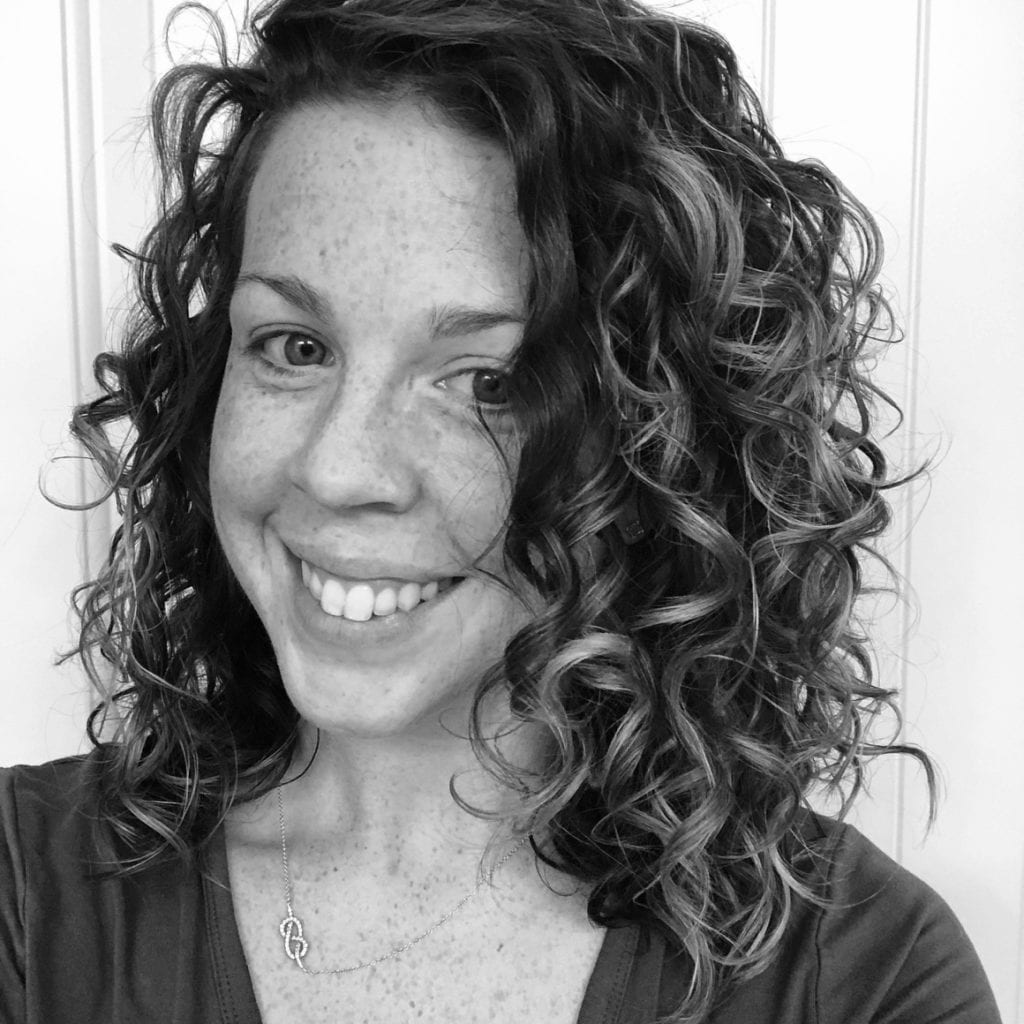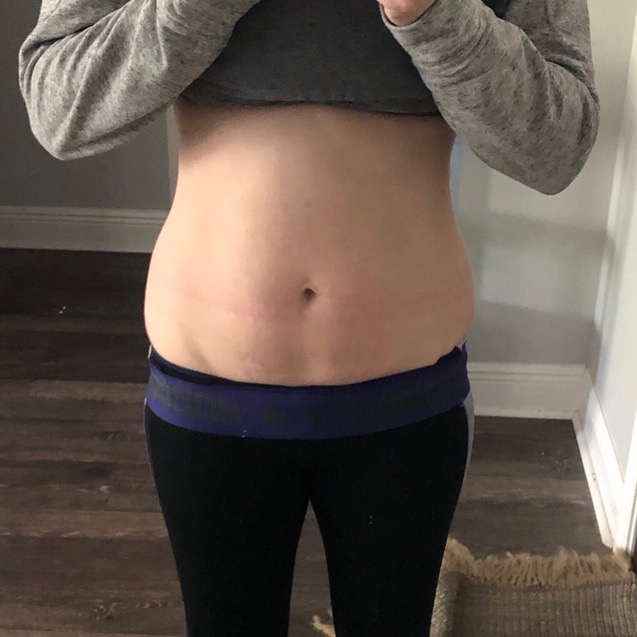 Day 1 Reclaim
Day 1 Reclaim
Day 84 Reclaim
Day 84 Reclaim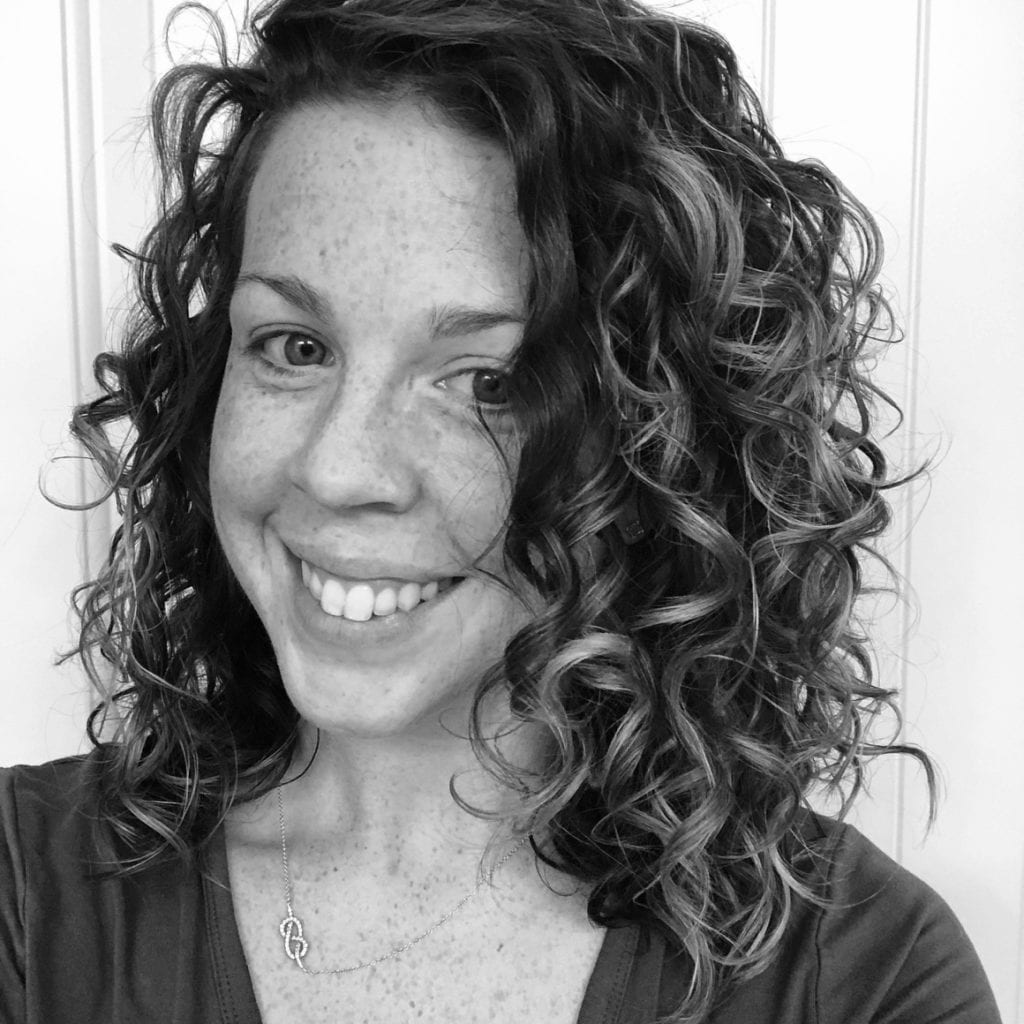 Whitney Farley
Reclaim/Surpass
What was your motivation for starting Every Mother?
I went to physical therapy for 4 months and was unable to close my gap further on my own without daily motivation. My PT doc gave me exercises to do at home, but I do better with a consistent, guided format. I was pleased to see that the exercises in Every Mother were the same ones she gave me, and some with better instruction!
What are/were your goals?
To close my DR to a healthier gap (or completely) to help with my back pain. I love to workout and the pain kept me from being more active.
What are your tips for sticking with the program?
As a busy mom of 3 kids with a deployed husband, finding time is HARD. But I made it a point to plan my workout/compressions into the scheduling of the day, whether it was during nap time or after the kids were in bed.
What has been your favorite Every Mother moment?
I thought it was when I completed 84 days of Reclaim, but it's actually when I started Surpass and did my first set of real pushups in a decade! So satisfying and exciting!
What advice do you give to other mothers trying to prepare for birth/resolve DR/meet new fitness goals? (please answer based on your current experience)?
Start before you give birth! Know your body. If you're in pain, you can't figure out why, consult a doctor and then get serious about your health. Being in less pain has helped me to be a better mother overall. Instead of worrying about if I will throw my back out picking up the baby, Every Mother gave me the tools to pick her up safely or interact with my kids without hurting myself.
What charity have you chosen for donation and why?
The Hunger Project- This charity empowers men and women in South Asia, Latin America and Africa to build development and sustainable infrastructures to overcome poverty and starvation. Ultimately this leads better education, women empowerment, maternal health and kids fed.