Featured Member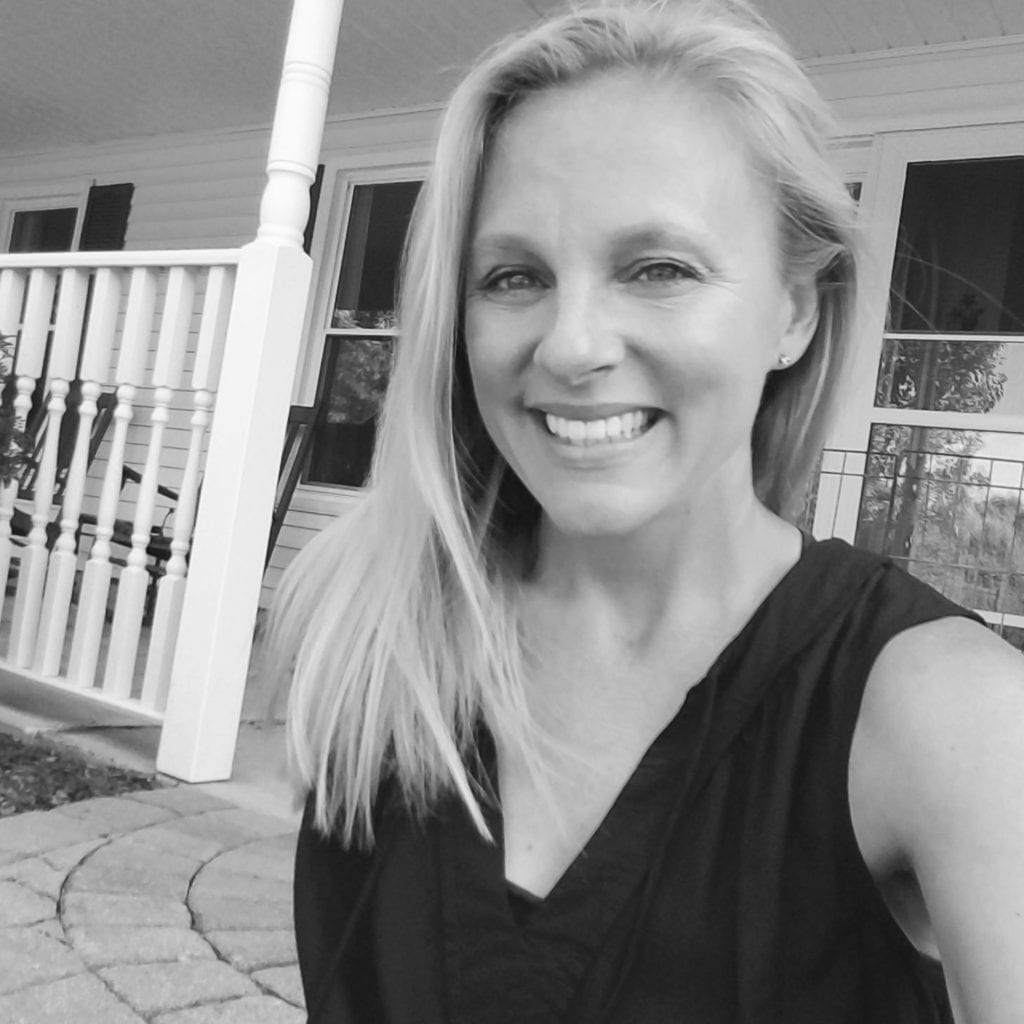 Day 1
Day 1
Day 42
Day 42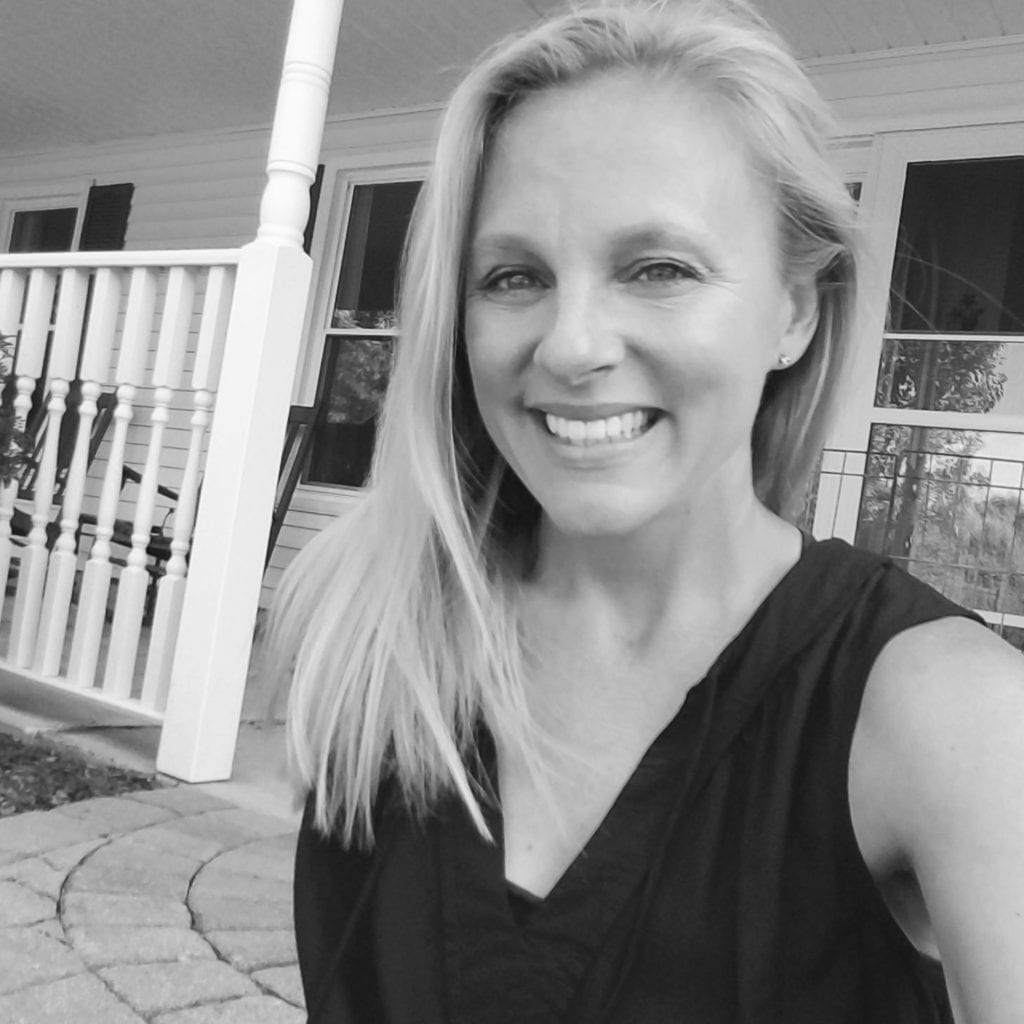 Kristin Larson
Reclaim/Prepare
What was your motivation for starting Every Mother?
I learned I had DR while meeting with my GI surgeon to discuss hernia repair. I was given three options–1.) repair hernia, which likely would not work because of the weight and pressure from my DR, 2.) get a tummy tuck and hernia repair, or 3.) try core exercises to lift abs and correct DR, possibly avoiding need of hernia repair. I went home that night and began researching DR exercises, and that is when I learned of Every Mother and all the success stories.
What are/were your goals?
I have had eight uterine surgeries in the last six years. My body has been through quite a journey, and I thought this was the first opportunity where I could take ownership in my improvement. I achieved my goal of resolving my DR. I have recently learned that I am expecting, so my new goal is to maintain the commitment to this program to prepare my body for birth.
What are your tips for sticking with the program?
I am a mother of two toddlers, a high school educator, and my husband has a very demanding job. I am exhausted. However, I have found the exercises to be meditative and crucial. Even if for only 10-25 minutes a day, I am putting myself first. Even the nights I have to start at 11pm.
What has been your favorite Every Mother moment?
I have two. My first favorite moment was the 21 Day check in–I could not believe the progress I made. It was also at this time I was over the "hump"–I became more fluent in the exercises, mindful of posture and lifting throughout the day, and it just become part of my routine. The second favorite moment was when I went to my OB appointment, 10 weeks into the program, to learn that my 4cm DR was completely closed!
What advice do you give to other mothers trying to prepare for birth/resolve DR/meet new fitness goals? (please answer based on your current experience)
I am three years postpartum, and though I had lost all my baby weight quickly, I thought my body shape was simply the "new normal."
What charity have you chosen for donation and why?
Planned Parenthood–everyone should have access to affordable, high-quality health care.