Featured Member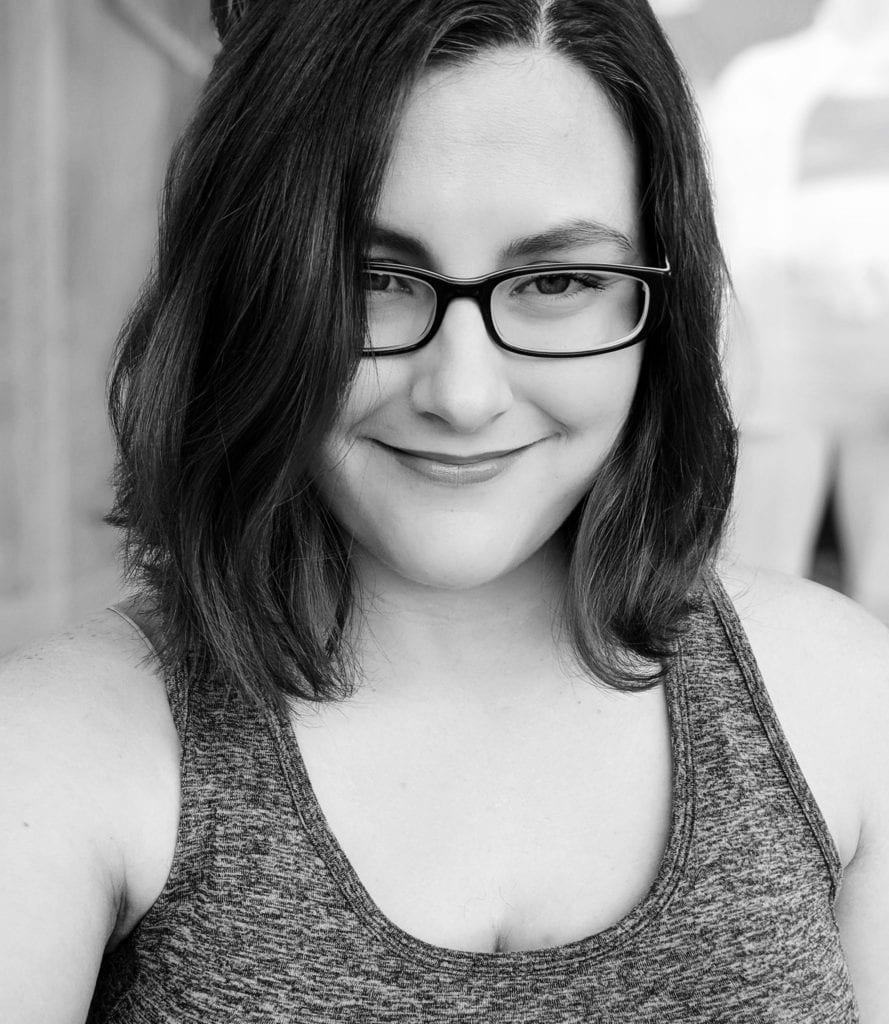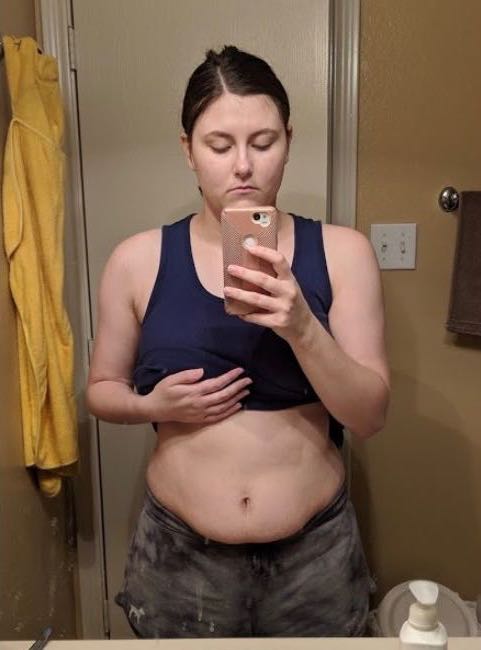 Day 1
12 Weeks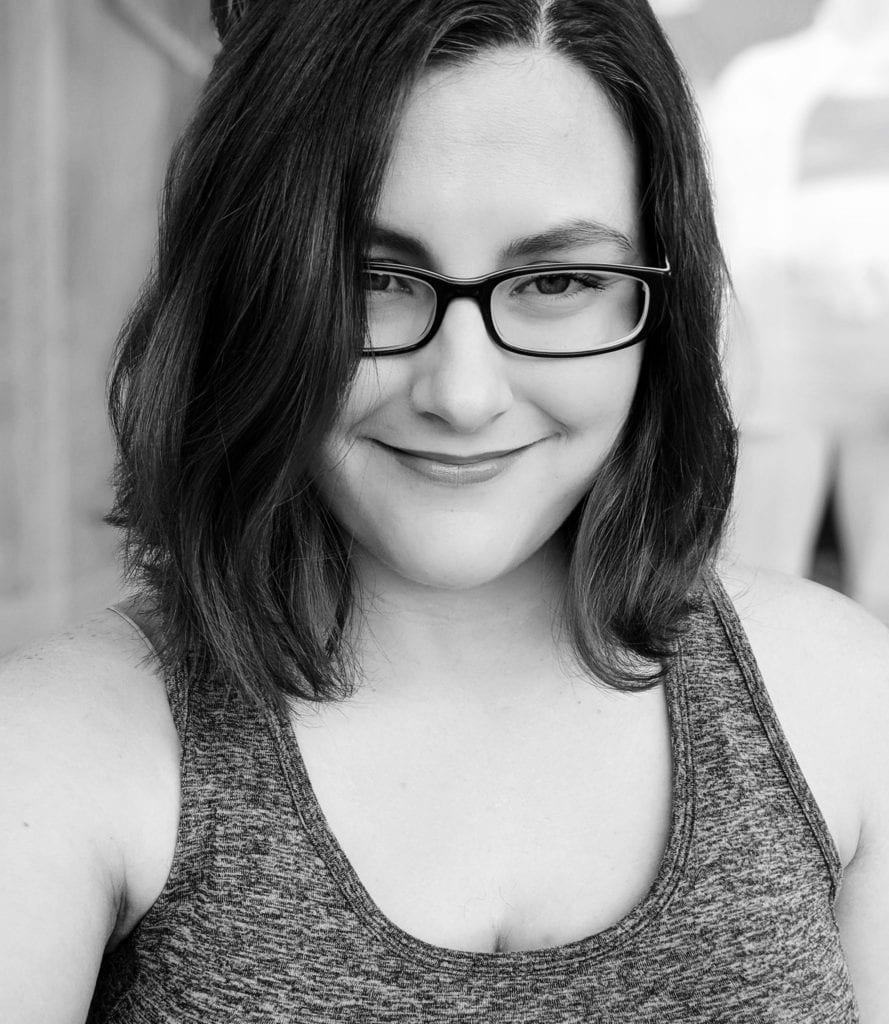 Ashley Copeland
Reclaim
What was your motivation for starting Every Mother?
I had attended a class at my local Athleta store led by Leah. I had known about DR before giving birth but I hadn't realized that you could already have it without being pregnant just by certain exercises and movements. I wanted to learn the right way to exercise your core.
What are/were your goals?
My goals going into the program were simple: heal my DR, lose weight, and improve my overall fitness. Since beginning, I am closer than ever to closing the gap, and I am losing extra weight. I am also stronger than I've ever felt, which is an incredible feeling.
What are your tips for sticking with the program?
I found that setting a reminder in the app helped remind me to do my Core Compressions. I most recently have been tracking it as a habit in my daily planner as well.
What has been your favorite Every Mother moment?
My favorite moment thus far has been my husband noticing the changes the program has done for my body. He has been my encourager through this whole journey of my weight loss and healing my DR, and has even begun his own weight loss journey. Also, finishing the 12 weeks of Reclaim was such a great feeling!
What advice do you give to other mothers trying to prepare for birth/resolve DR/meet new fitness goals? (please answer based on your current experience)
Just start, whether you think you can or you can't do it. Once you get going, you won't want to stop. You'll love how strong the Core Compressions and the workouts make you.
What charity have you chosen for donation and why?
I have been going back and forth on what charity to choose. There are so many I'd love to support. However, when it comes down to it, I will be choosing the Alzheimer's Foundation of America. I've known many family members-my own and my husband's-who have suffered from this disease, and I believe that a solution needs to be found.