Featured Member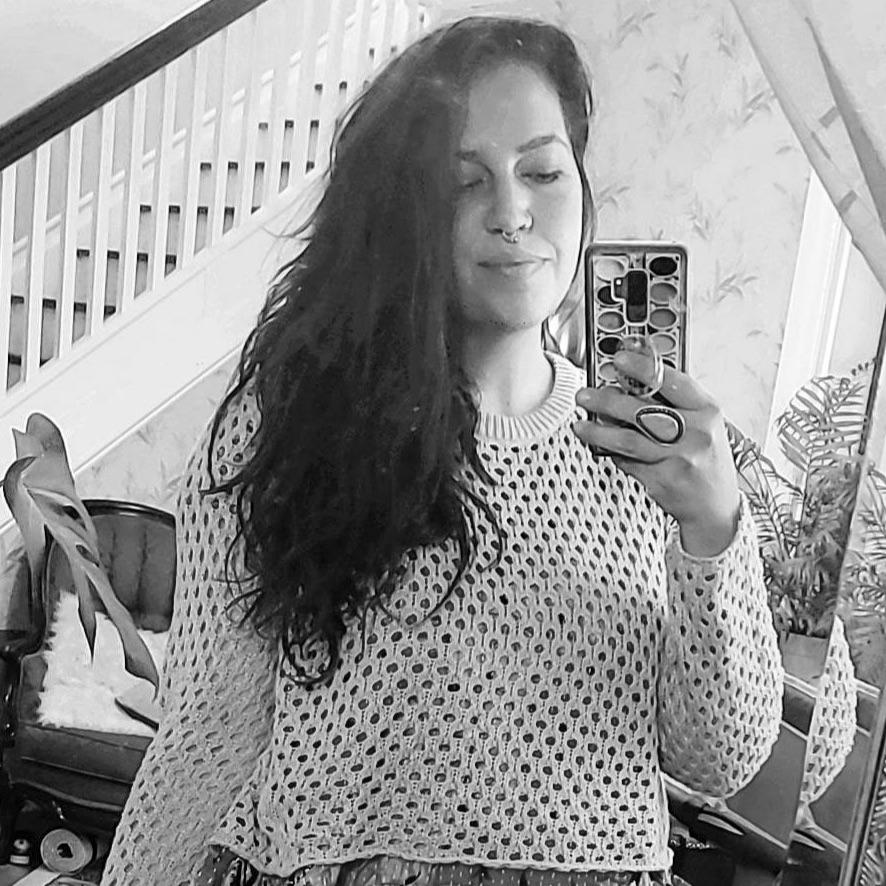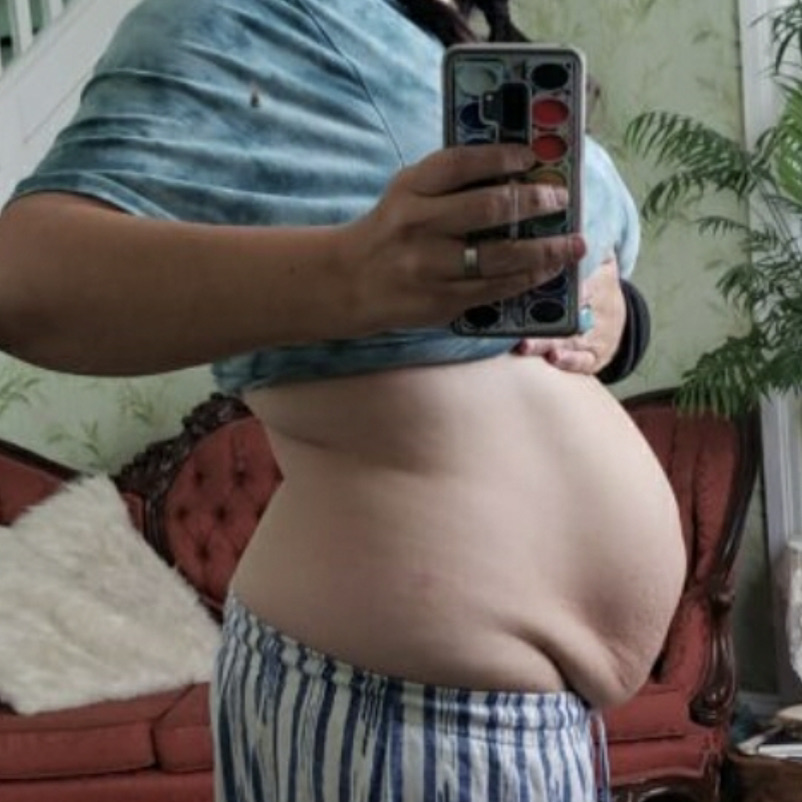 Day 1 Reclaim
Day 63 Reclaim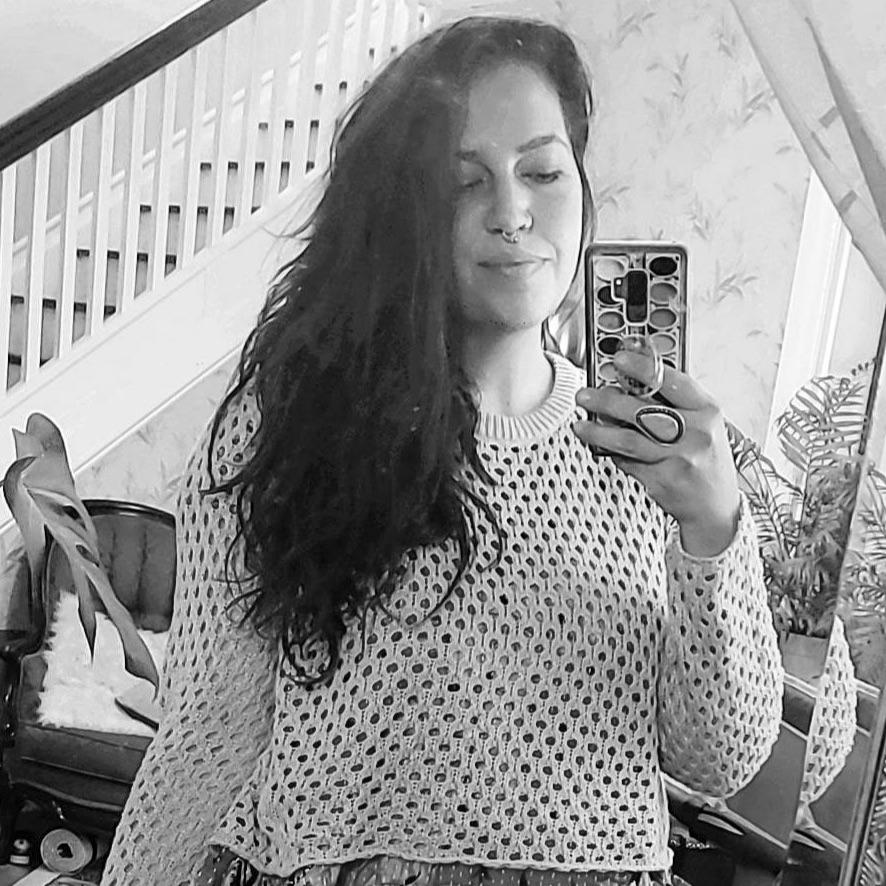 Trinity King
Reclaim
What was your motivation for starting Every Mother?
After 4 kids and never taking care of my core like I should have (or exercising at all really), I knew it was time. Before starting EM, I had challenged myself to 30 consecutive days of doing some simple exercises. I completed those 30 days and was so proud of myself I knew I needed to take it up a notch. Every Mother has been the perfect next step!
What are/were your goals?
Close my gap and get my belly flatter!
What are your tips for sticking with the program?
Definitely do not wait until the evening after the kids are in bed. Get your workout in early in the day. You will feel super accomplished and then it's not looming over you every evening making you feel like a failure when all you want to do is collapse on the couch and turn on Netflix.
What has been your favorite Every Mother moment?
Looking at my progress pictures and physically seeing changes!
What advice do you give to other mothers trying to prepare for birth/resolve DR/meet new fitness goals? (please answer based on your current experience)?
After birth, REST. Do not do too much too soon. To resolve DR, learn to breathe properly and follow EM! Create small goals for yourself.
What charity have you chosen for donation and why?
Trinity's donation is made in the spirit of making sure that every mother has support throughout pregnancy and birth. Every Mother has donated to the Foundation for Advancement of Haitian Midwives on her behalf.