Featured Member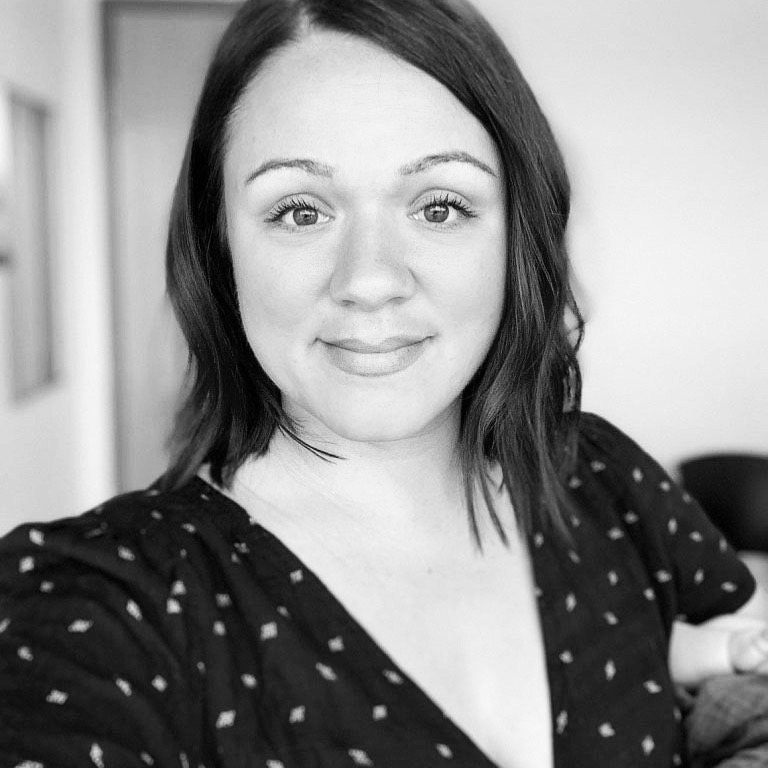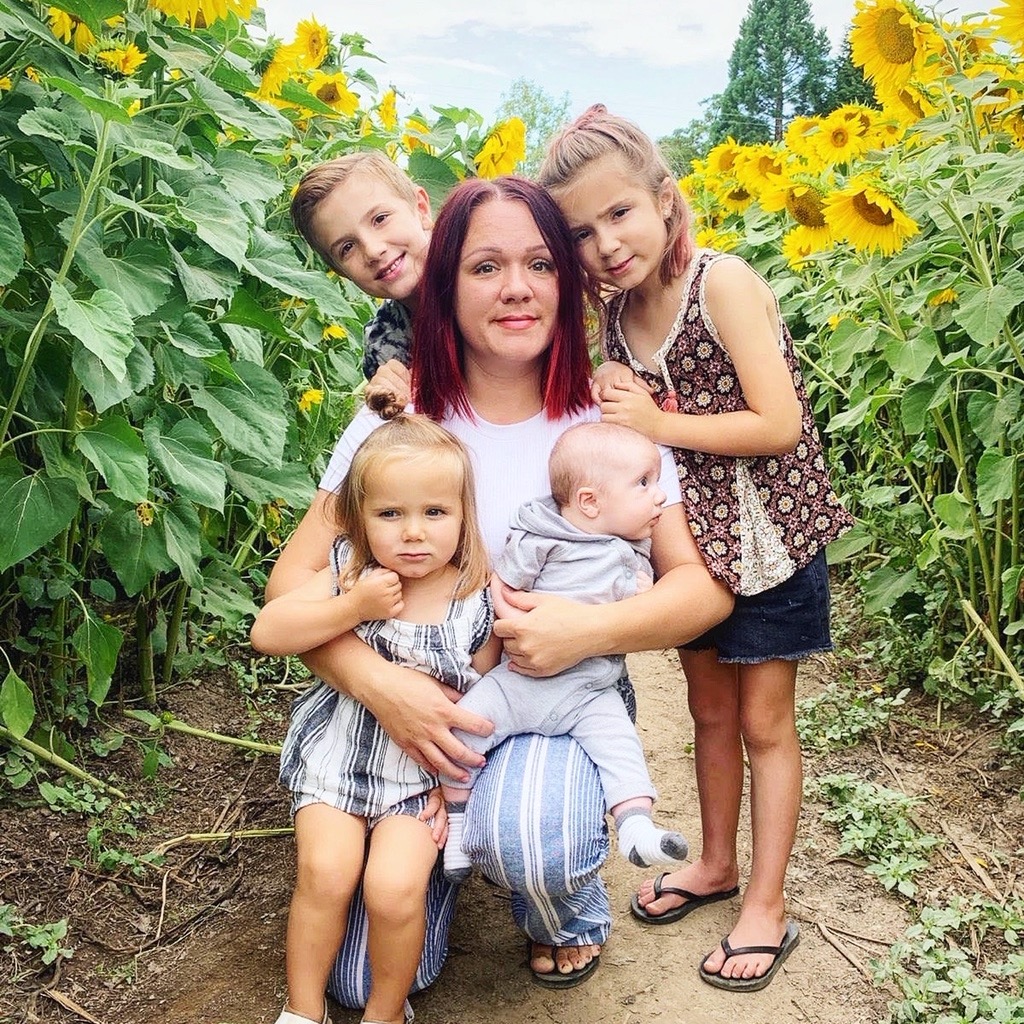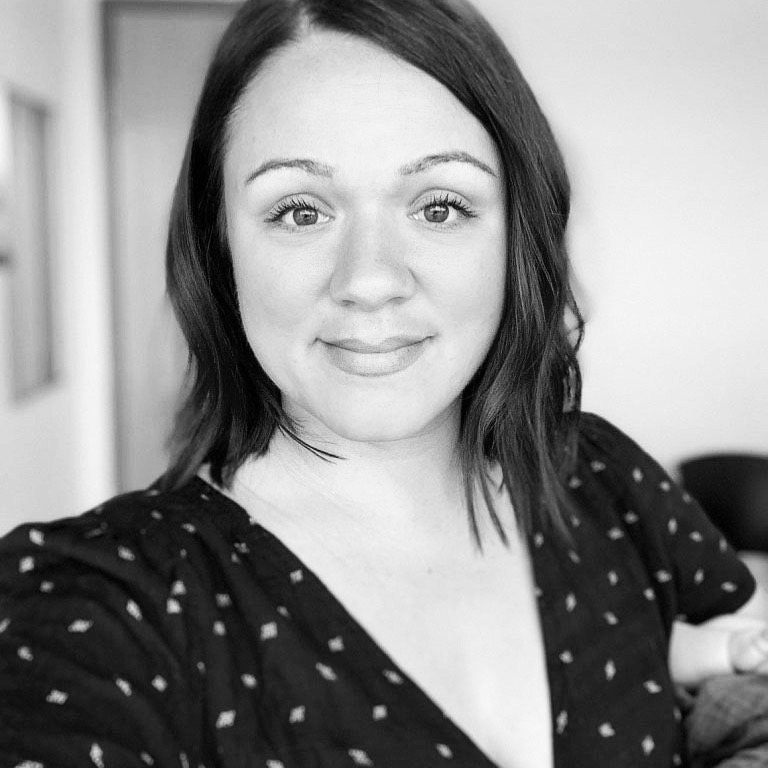 Britney Wayment
Reclaim
What was your motivation for starting Every Mother?
My diastasis recti was pretty severe. I've had no abdominal muscles. The strain that put on my back began to affect my posture and my activity level. Even just lifting my kids would throw my back out for weeks. To put it short I got tired of not loving my life anymore. I've always been an active person and I just felt the lack of muscle in my abdomen started affecting my back and my hips and kept me from doing the things I loved. I didn't like my physical appearance. I couldn't go anywhere without wearing tight, uncomfortable shape wear. My body image started affecting my marriage and my social life cause I was so uncomfortable in my own skin.
What are/were your goals?
My goals are to be comfortable in my own skin and be able to go places without wearing shape wear to make me feel good. I want better posture and my activity level to be back to normal. I want to feel strong again.
What are your tips for sticking with the program?
This was really hard for me. I would literally throw my back out for a week every time I tried to exercise. To be honest, I haven't seen the physical changes that I hoped for at this point. So was hard at first to stay motivated. But I kept the long term results in mind and the stories of other women's success have really helped keep me on track. Although my body doesn't look like I want it to, I can feel my core getting stronger cause my back doesn't hurt like it used to.
What has been your favorite Every Mother moment?
I have loved hearing the experience of others and knowing that I'm not alone. And knowing that there's a way to get my body back.
What advice do you give to other mothers trying to prepare for birth/resolve DR/meet new fitness goals? (please answer based on your current experience)
Don't give up. It's definitely not an easy process, especially if your condition is more severe. And don't compare yourself to others experience, cause everyone's process is different.
What charity have you chosen for donation and why
I have chosen Glen Close's Bring Change to Mind (bringchange2mind.org). This whole motherhood thing has lots of good, happy moments and many dark, not so great moments. Lots of mothers (including myself) struggle with depression and anxiety and many other mental health issues and this organization is trying hard to reduce stigma and get people talking about mental health.