Featured Member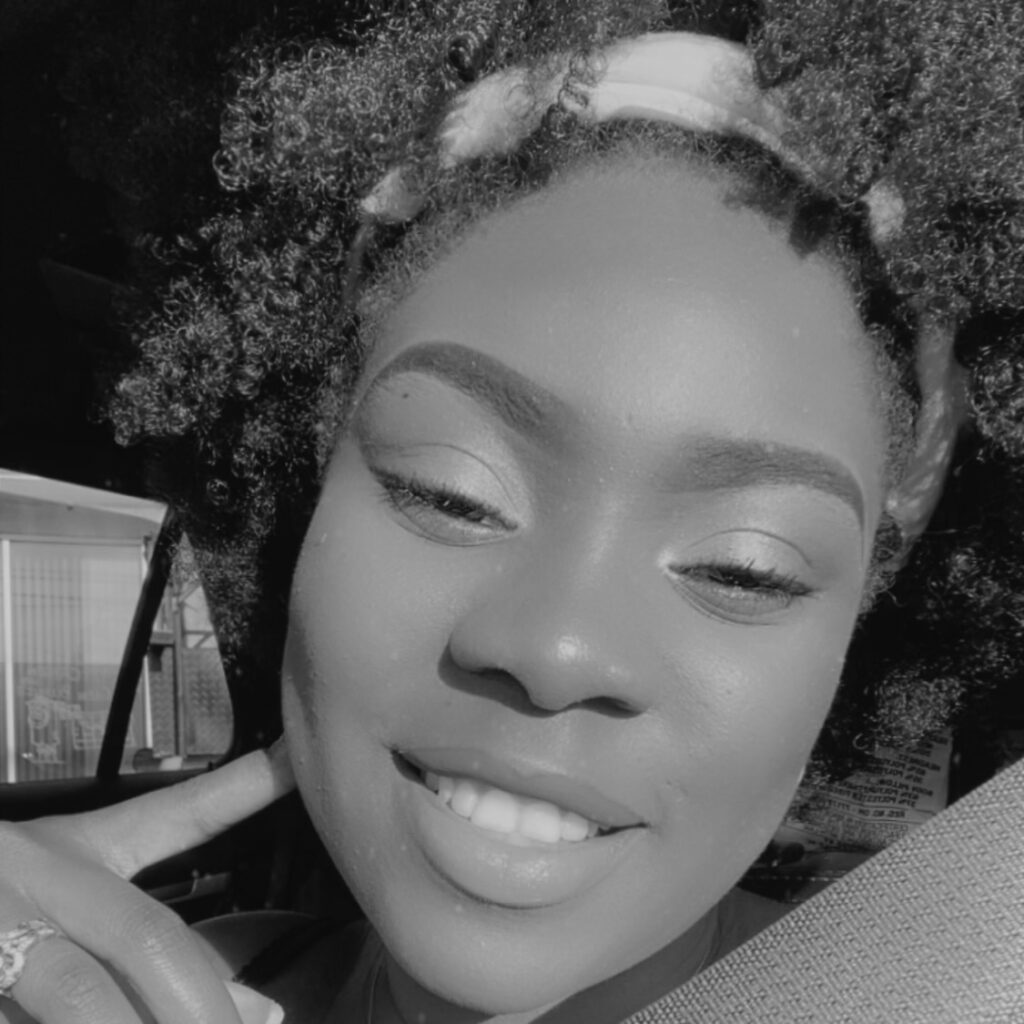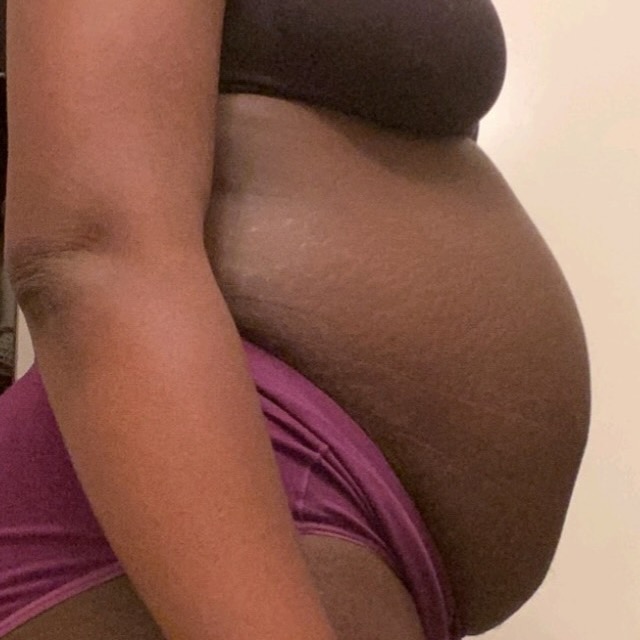 Day 1
Day 42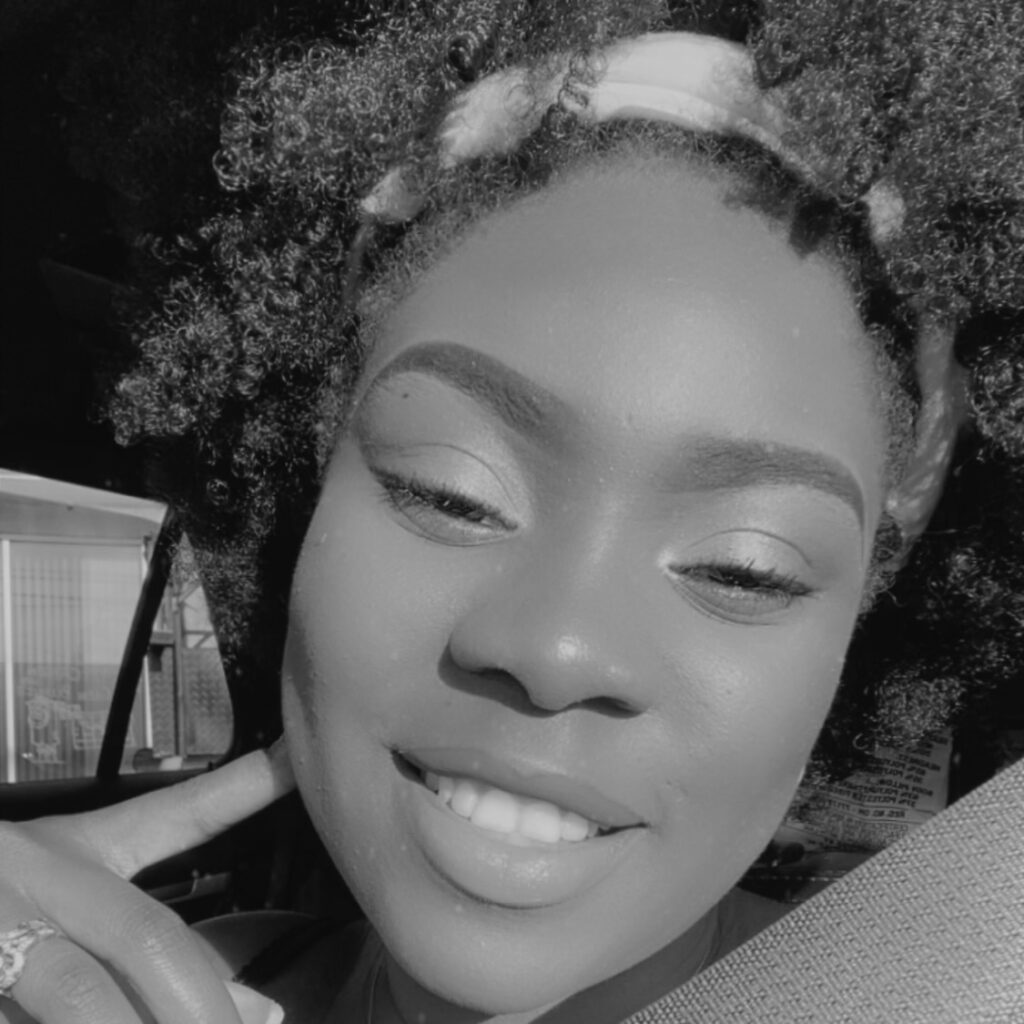 Damilola Benedict
Reclaim
What was your motivation for starting Every Mother?
As a runway model, after having my second baby (two c-sections), I noticed that I had started peeing myself. I lost my self-esteem and I started wearing my husband's shirts because my stomach was so big. That was when I knew I had to do something to stop it, but I didn't know what to do. Then I saw Every Mother's advertisement on Instagram and I read their reviews. I decided to subscribe for three months and see how it went. 
What are/were your goals?
My goals are to close my DR, lose a few inches off my waist, stop peeing when I sneeze, and get my strength back to take care of my toddler and newborn and clean the house. I also want to be able to wear bikinis on vacations without worrying about my stomach. #summerbody
What are your tips for sticking with the program?
Looking forward to new challenges every day, different from what I did yesterday. I look in the mirror every morning and tell myself I can do it.  The first few weeks I cried and I almost gave up. I worked out when I put the kids down or before they got up in the morning, which makes it easy for me to stay focused. I don't stop because I miss a day or two, I just continue where I left off.
What has been your favorite Every Mother moment?
The fact that I can see changes in my waistline and I am not losing the fat in my booty like other programs. It is easy to add Every Mother into my daily routine and the "great job" that the instructor says after every workout. Also, the exercises are not hard.
What advice do you give to other mothers trying to prepare for birth/resolve DR/meet new fitness goals? (please answer based on your current experience)?
Believe in yourself, ask questions, and give Every Mother a try. It might be hard the first couple of weeks but it is doable. Add it into your routine as soon as you have your baby or before. Lastly, follow the instructions and rest when you can't move on. Don't push yourself too much.
What charity have you chosen for donation and why?
God's Mercy Ministries. I am from Africa and this charity is for children growing up in hardship in Africa. I have been there and I know what it looks like and how many lives this donation will change.