Featured Member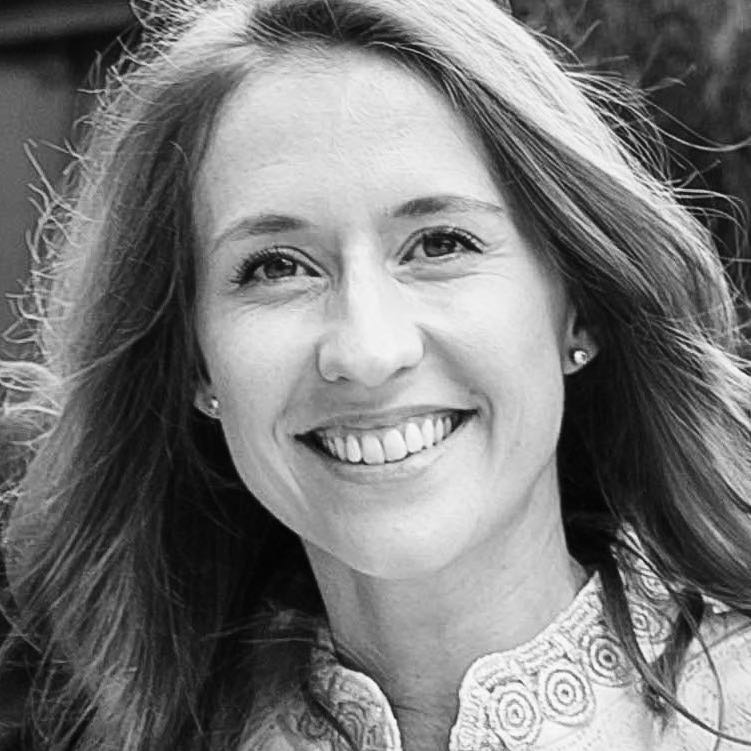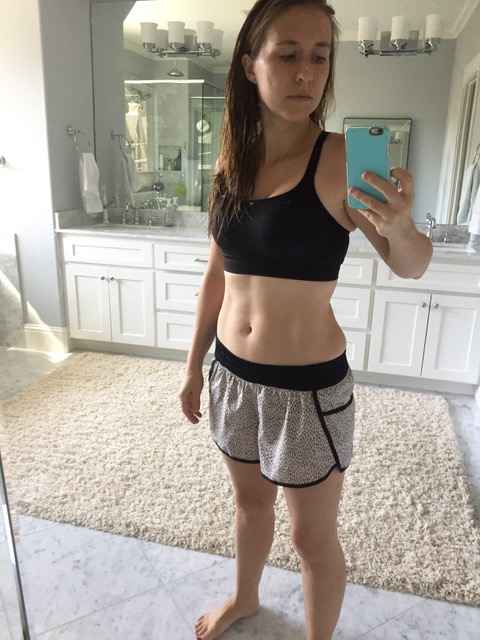 Before
After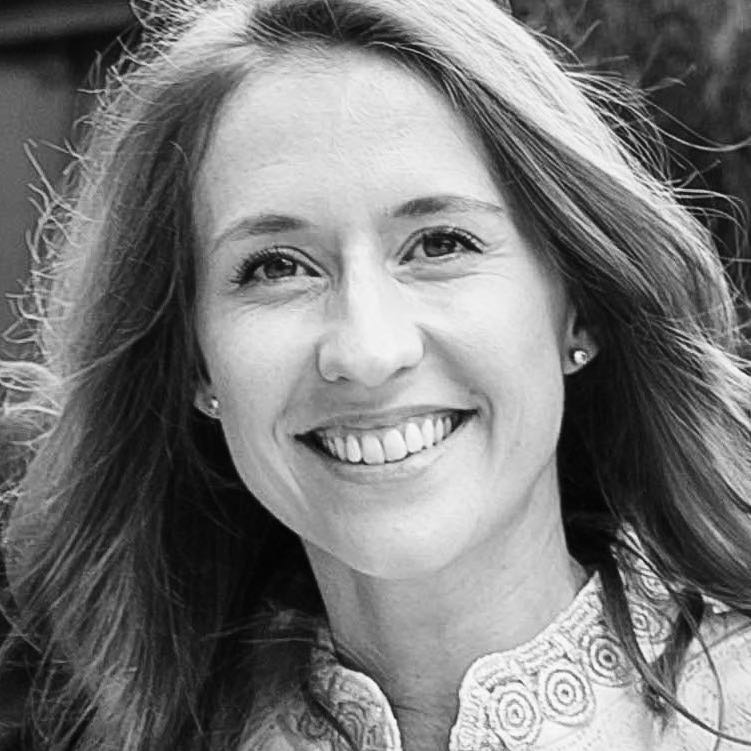 Sarah Bowlby
Surpass
What was your motivation for starting Every Mother?
I started Every Mother in August 2017 after my midwife shared the NPR article on her Facebook page. At the time I had a 3 year old and 11 month old. I used the instructions in that article to do a self-check for diastasis recti and was both surprised and disappointed to find that I had a 3-finger gap.
What are/were your goals?
At the time I started EM I wanted to heal my diastasis recti, and I also really hoped it would also help with my low back pain. I had stopped exercising around the time morning sickness set in with my second pregnancy (about 18 months prior), so I was also looking for a scalable, efficient exercise program that was safe for my body. After a month of exercise my low back pain had improved drastically and I also noticed everything was firming up nicely! So I kept up with the subscription and honestly, there is no exercise program I have ever enjoyed more.
What are your tips for sticking with the program?
My tips for sticking with this program are one, get the app and set reminder notifications for the time you're most likely to exercise (for me that's the kids' nap time). Two, remind yourself that this time is a gift to yourself and even if you're tired it will energize you. And three, think about the good example you're setting for your family teaching them about self-care. Plus, once I saw my pre-baby abs reappearing, that was motivation too!
What has been your favorite Every Mother moment?
I actually have two favorite moments. The first was when I finished the 28 day challenge last January and took my measurements and my waist was down 3 inches in A MONTH! The second favorite 'moment' was at the beach last year during family vacation. I had been consistent with the program for 6 months and friends and family that I hadn't seen in a while told me it looked like I had never been pregnant, much less twice, that I was in great shape, and asking me how I did it. It felt really good to get such positive feedback from my loved ones.
What advice do you give to other mothers trying to prepare for birth/resolve DR/meet new fitness goals? (please answer based on your current experience)
If you are having any trouble with low back pain, pelvic floor problems, a weak core, or looking like you're still pregnant months or even years after giving birth, do a self-check for DR (Every Mother has a video how-to). Lots of my friends talk about these kind of problems like they are something we are supposed to live with, which is really heart-breaking. I decided to give these exercises a try for just one month, and I've now been at it for a year and a half!
What charity have you chosen for donation and why?
I chose The Crystal Charity Ball, whose purpose is to aid, support and make contributions to children's charities in Dallas County, Texas. Not only do these women do great things for our community, but personally they were so welcoming and supportive to me and my family as we settled here.