Featured Member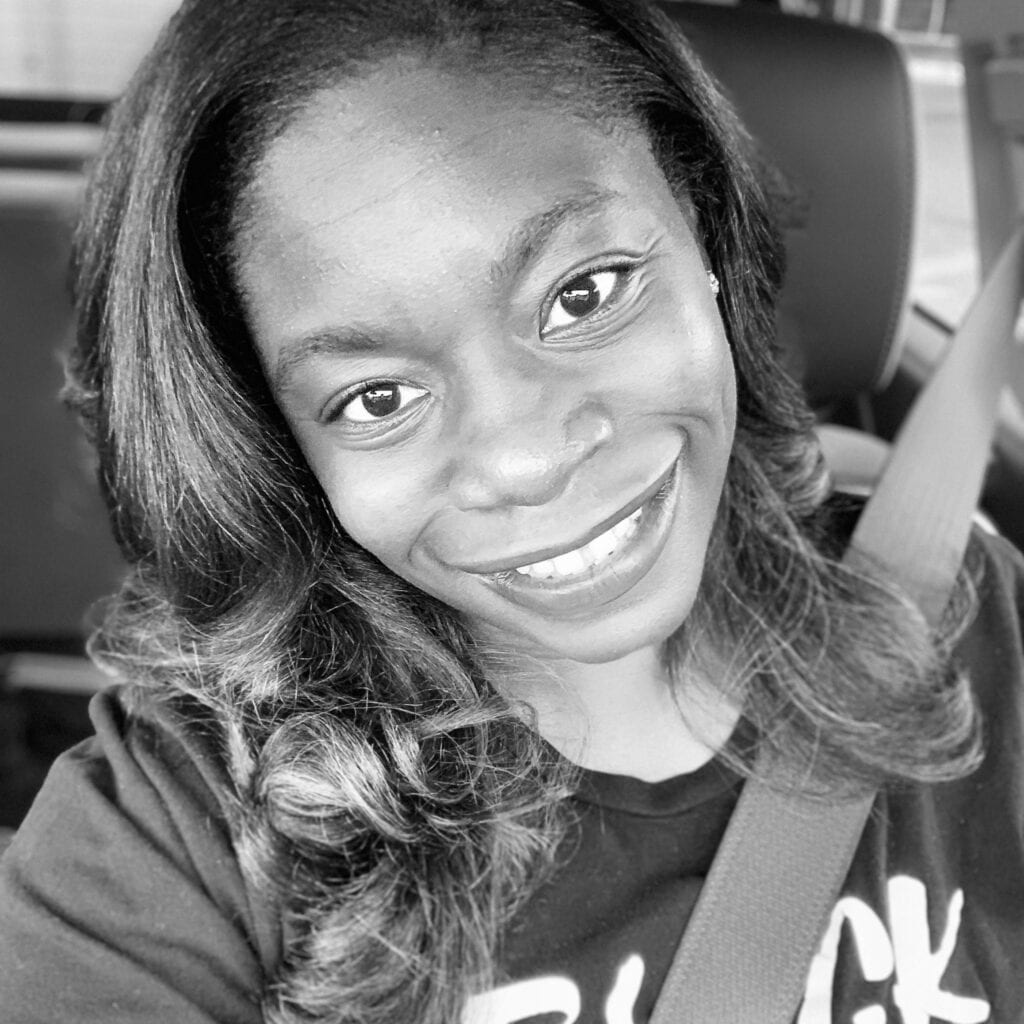 Day 1
Day 21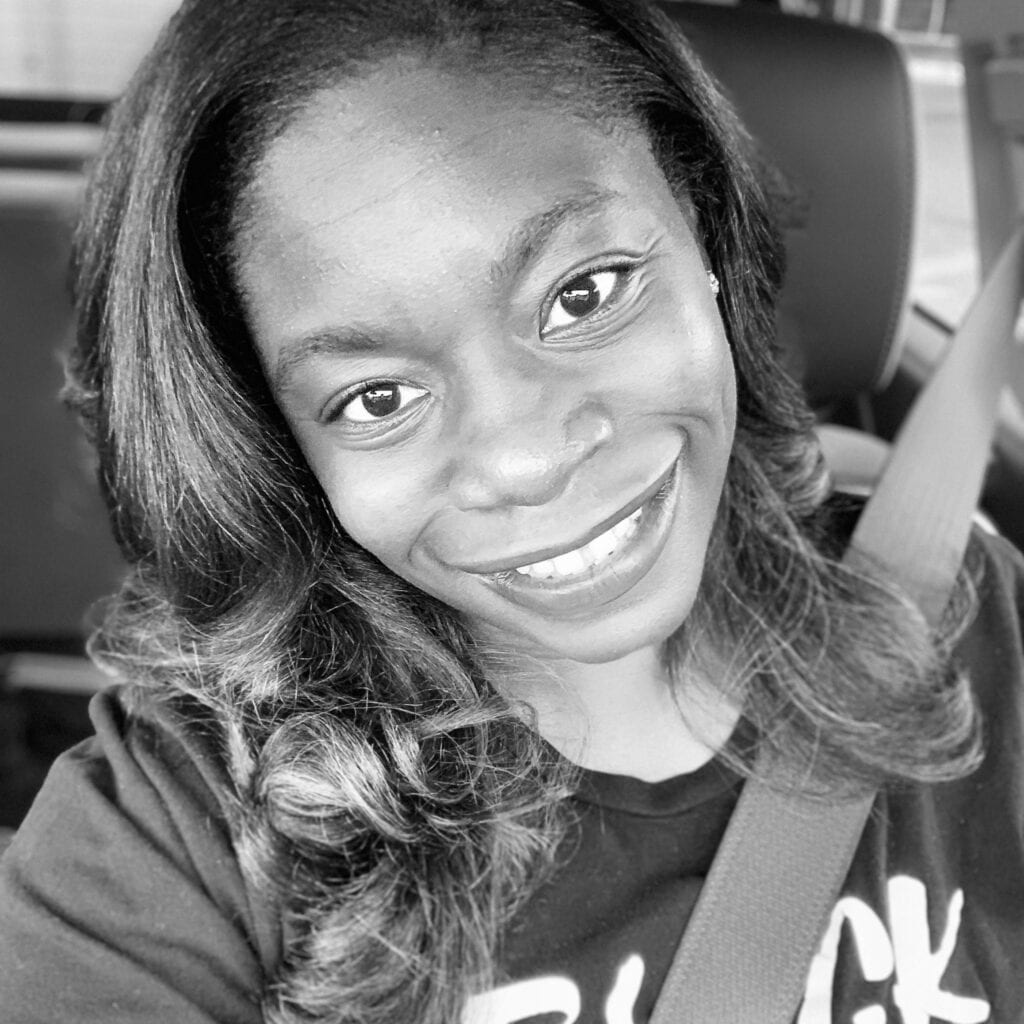 Nicole Kimble
Reclaim
What was your motivation for starting Every Mother?
I was an avid CrossFit girl before I was pregnant. Then we got pregnant right in the beginning of the pandemic. Well, there went my plan to be a Crossfit Preggar. As we all experienced the pandemic caused significant changes to our lifestyles. I was now WFH every day and a first time pregnant woman. Some days I felt like working out and other days I just wanted to rest. 9 months later I gave birth to my beautiful baby boy. Now it's time for me to get back to myself so I searched for a program that would help correct my DR and had great core strength workouts.
What are/were your goals?
To feel like Nicole again.
What are your tips for sticking with the program?
Like with anything, consistency is key. If you fall off the wagon, dust yourself off and get back on!
What has been your favorite Every Mother moment?
For me, it's been the progress that for me has happened within my first month of doing the workouts.
What advice do you give to other mothers trying to prepare for birth/resolve DR/meet new fitness goals? (please answer based on your current experience)?
Remember you are incredible and be graceful with yourself. You can definitely meet new fitness goals and heal your body after pregnancy!
What charity have you chosen for donation and why?
Every Mother Counts charity because we all do. This charity has been focused on helping mothers through the COVID19 pandemic.