Featured Member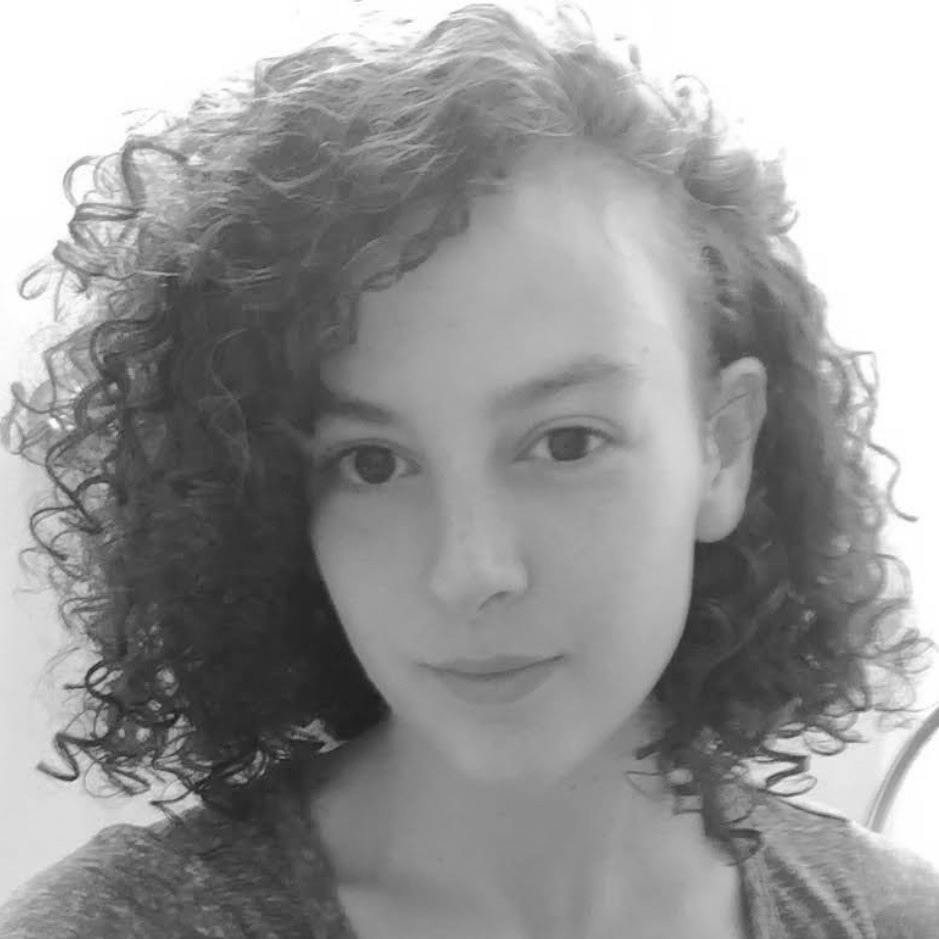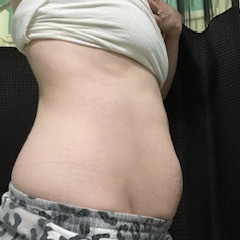 Day 21
Day 63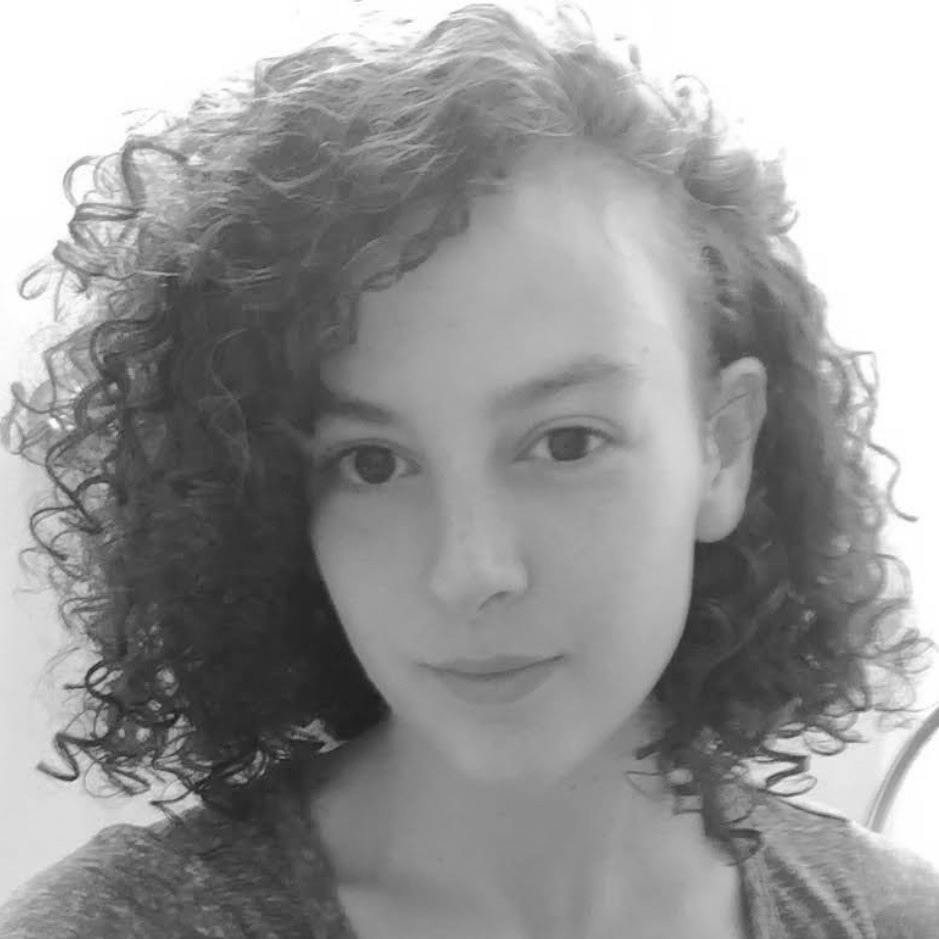 Kathryn Althauser
Reclaim
What was your motivation for starting Every Mother?
I started Every Mother because my body hurt all the time. Only by chance, I had a mom friend mention it to me and I jumped at the chance. My girls have always been movers and I did not want to be slowed down by the limitations of my body.
What are/were your goals?
Overall body fitness/health – healing my DR, strengthening my core to relieve back pain, and healing my pelvic floor dysfunction.
What are your tips for sticking with the program?
Personally, I am motivated by checking things off a list. I love that feature on the EM app! When I stick with the program I see improvement. I have more energy during the day and my DR really is healing, which is so exciting and keeps me wanting to continue the process. The results truly have kept me motivated and excited to work out pretty much every day.
What has been your favorite Every Mother moment?
My very favorite moment was the end of the Early Postpartum guided Path when I realized my DR was only 2 fingers wide in some areas. I'm still in shock. I thought my body was wrecked forever. I was grieving my active body, but no more! I can have it all.
What advice do you give to other mothers trying to prepare for birth/resolve DR/meet new fitness goals? (please answer based on your current experience)?
I really wish I would have known about EM before and during pregnancy. If you are reading this you are curious about healing your body. The program is so worth it. My excuses were time and money. I waste both of those things without thought. EM never takes me more than 30 mins a day, usually like 10! And it's only $10 a month! The added bonus of live events, a great community, and amazing articles and info. You only have one body. Back pain and pelvic floor dysfunction do not have to be your life.
What charity have you chosen for donation and why?
March of Dimes. This organization helps families of premies and lost moms. As a mom of premie twins, I love what they do to help keep our littles going!