Featured Member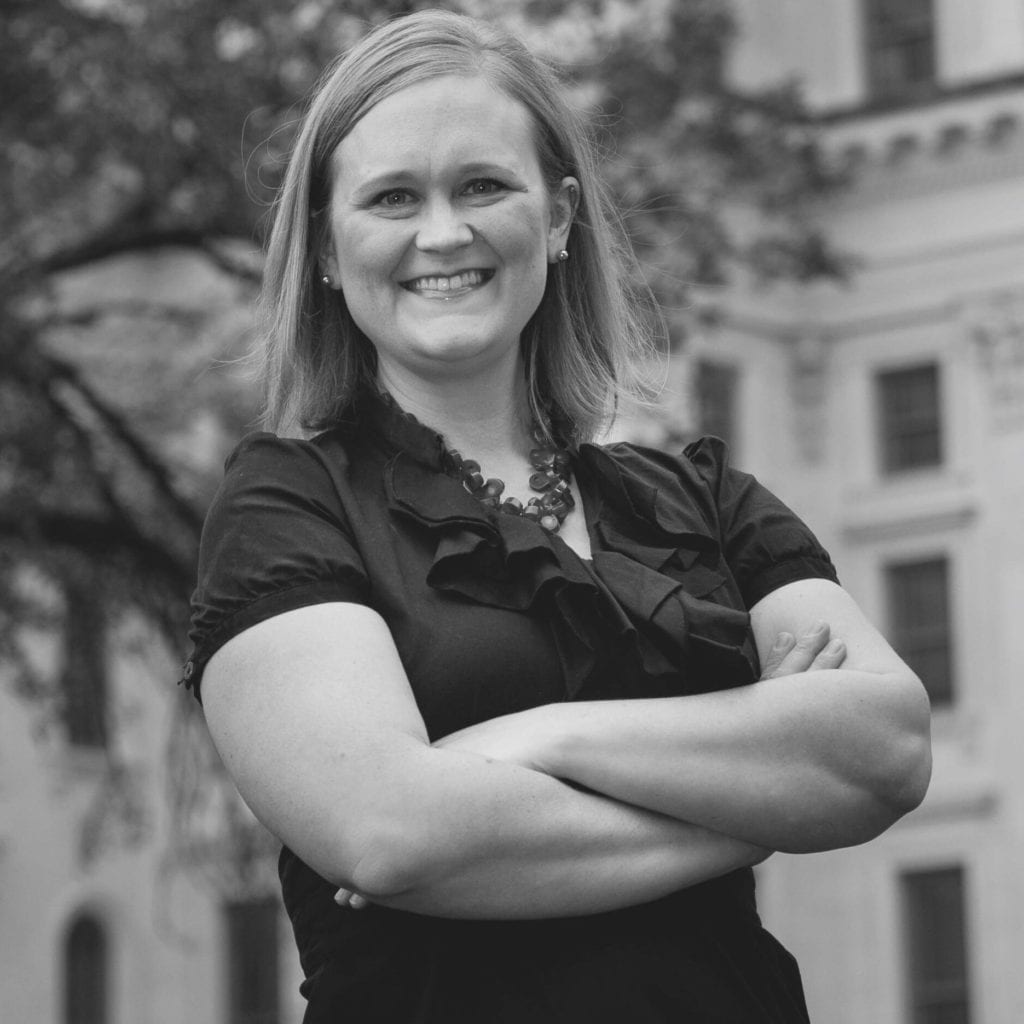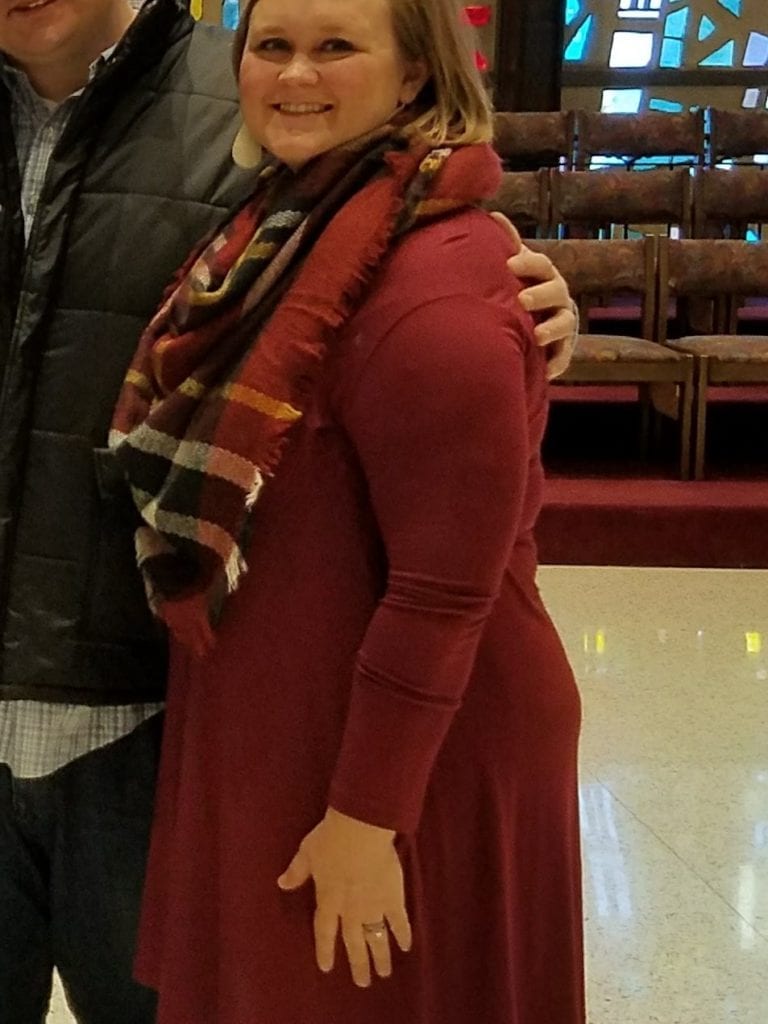 Christmas 2017
Christmas 2018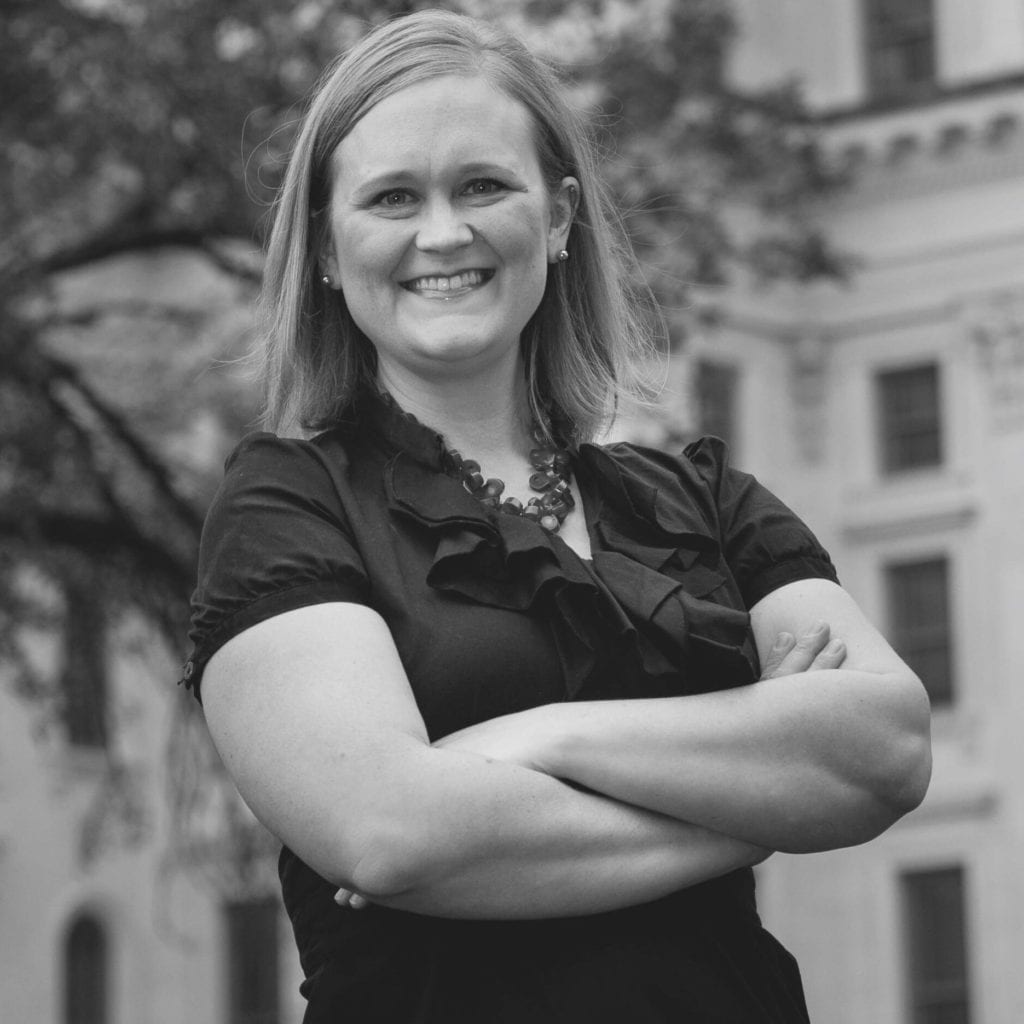 Ginger Harper
Surpass
What was your motivation for starting Every Mother?
I learned about Every Mother (then The Dia Method) during my pregnancy in 2016. I started my pregnancy overweight, so I was very conscious of weight gain and wanted to stay within a healthy range for myself and my baby. After success staying healthy during my pregnancy, only gaining 20 pounds, I wanted to keep with the program to get back into shape.
What are/were your goals?
I looked at photos from Christmas 2017 and was crushed that I couldn't see anything but how overweight I was. I set out in 2018 to eat healthier and start exercising more regularly, acknowledging that I was short on time and had a minor case of diastasis recti. More than anything, I wanted to be able to keep up with my son and participate in activities with him without getting tired and sore.
What are your tips for sticking with the program?
The app has made it so easy to follow a program and remain accountable. It may sound silly, but completing the day's worth of check marks is so satisfying! I also appreciate the progression of the programs, which makes it easier to notice improvements and gains in strength and flexibility. The time it takes to complete a great workout is also a factor in my ability to stick with the program – 20 minutes is all it takes to see and feel results!
What has been your favorite Every Mother moment?
Since I've been pushing myself in the Surpass Program, I've been able to complete exercises such as side planks, for the entire allotted time.  Upper body strength has always been a challenge for me, and finally seeing an increase in the strength and endurance of my arms and shoulders has been very rewarding. And, the little bit of muscle definition is exciting, too!
What advice do you give to other mothers trying to prepare for birth/resolve DR/meet new fitness goals? (please answer based on your current experience)
I definitely think staying active during my pregnancy was one of the best things I've done for myself. Knowing that I had a program like Every Mother taking me through each trimester gave me confidence that I wasn't pushing myself too hard or doing something that could cause harm later. As a mom, I know how many decisions I have to make every day, and I'm so grateful that figuring out what to do for my workouts isn't one of them. Life is busy enough, so the efficient, targeted exercises are exactly what moms need to take a few minutes for themselves.
What charity have you chosen for donation and why?
I have chosen to donate to LifeHouse Child Advocacy Center in Topeka, Kansas. LifeHouse is a community-based agency that serves child victims of physical and sexual abuse. The children and their non-offending family members who receive help from LifeHouse have a long, emotional journey to recovery. The stories of these children make me realize how fortunate my own situation is, and I want to help ensure these kids can get back to being kids with the right help.